Did you know that the three ellipses in Toyota's logo include every alphabet of the company's name? The 'b' in the Beats logo symbolizes a headphone. The 'C' and the 'O' in the Continental logo form the shape of a tyre. The Sun Microsystems logo is a processor chip that spells out SUN in every direction. Know more below.
1. Toyota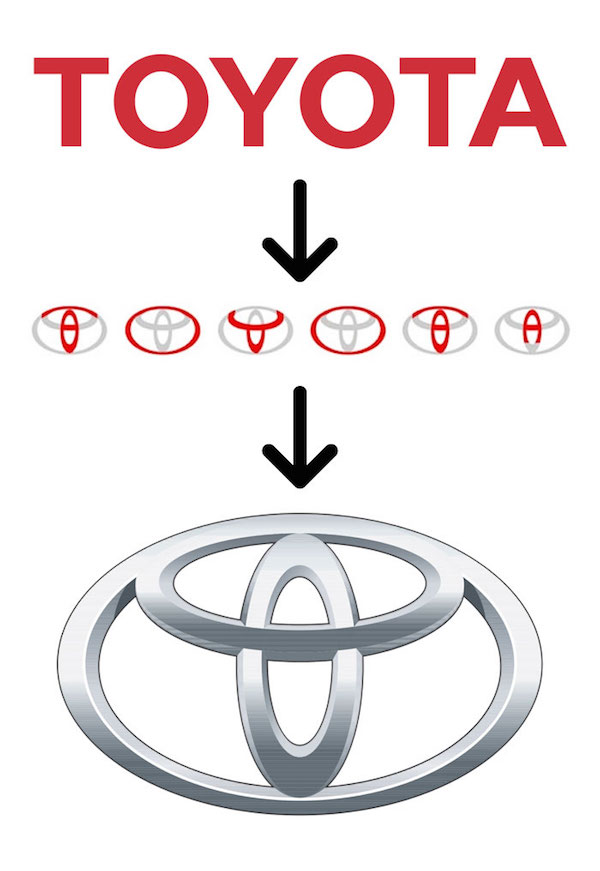 2. Pinterest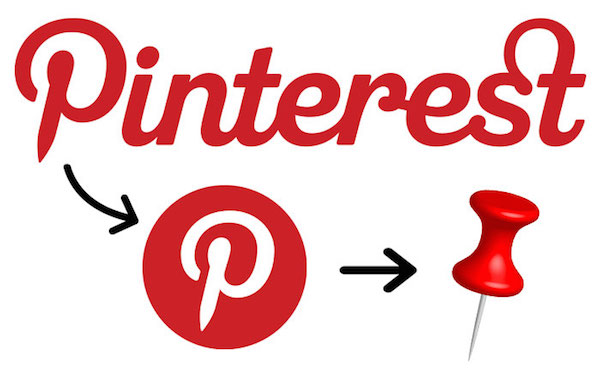 3. Tour de France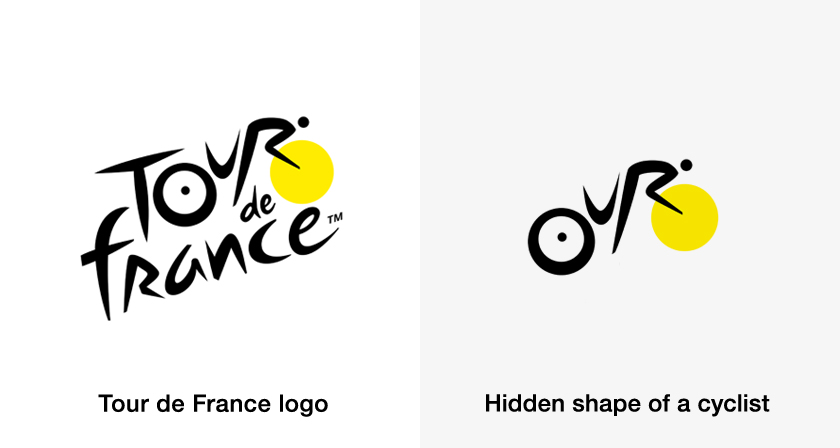 4. Fedex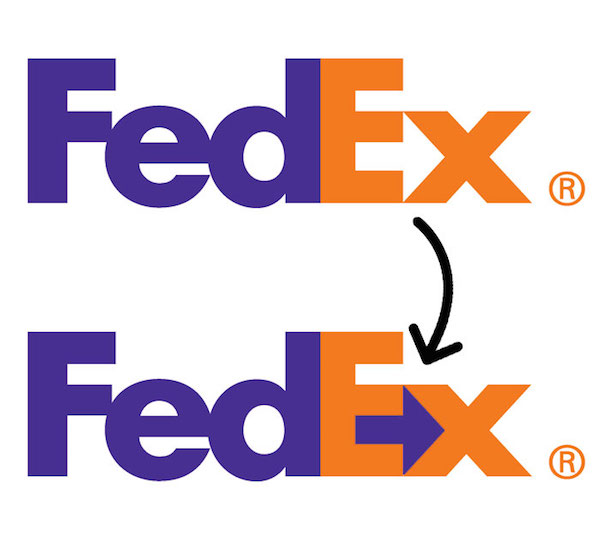 5. Toblerone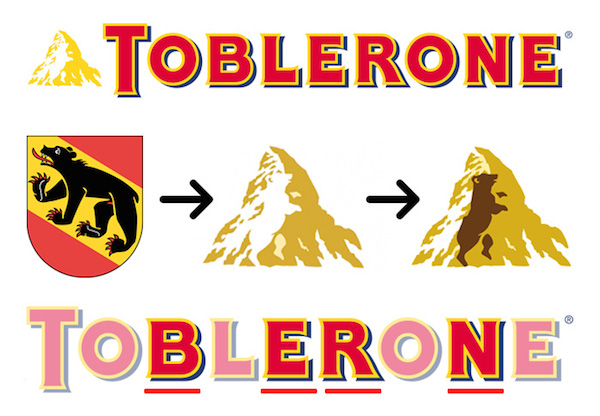 6. Beats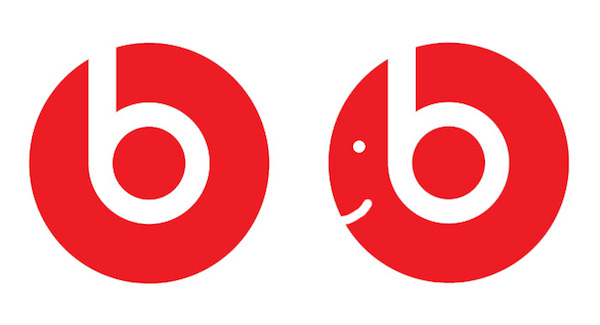 7. Amazon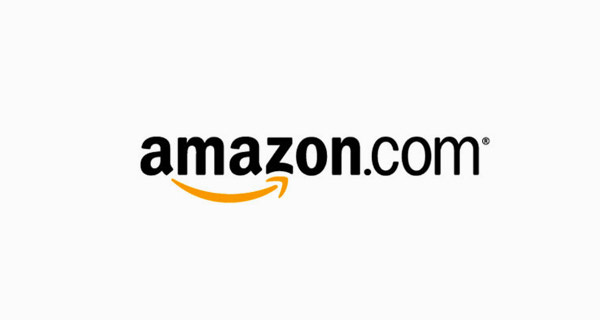 8. Baskin Robbins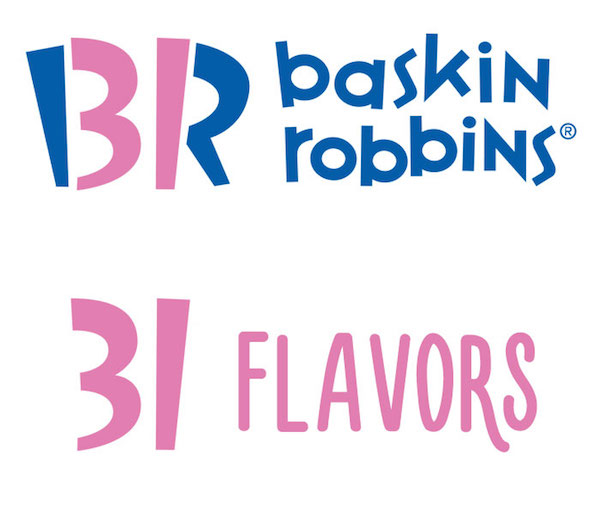 9. Formula 1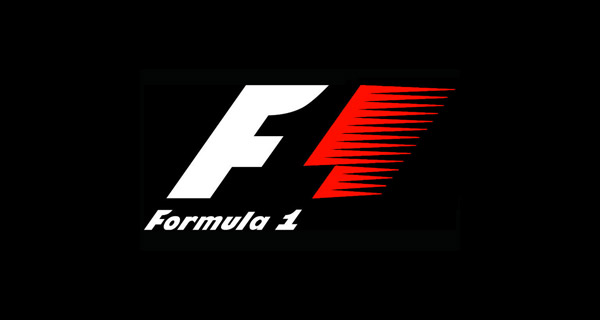 10. Hyundai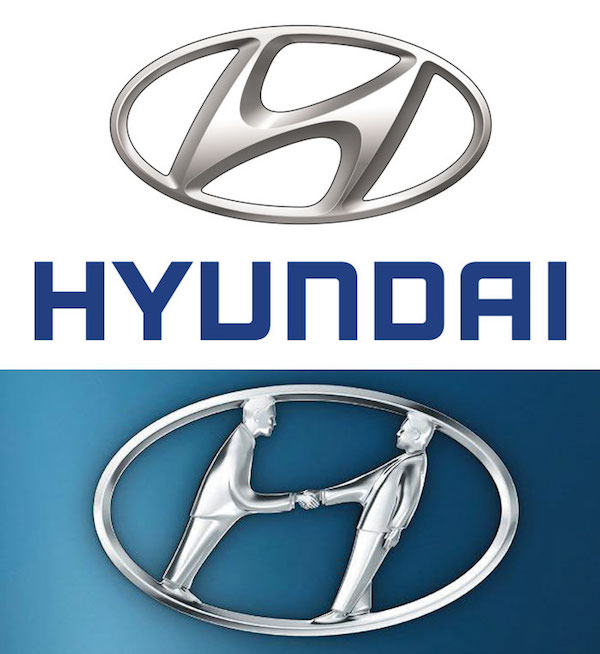 11. London Symphony Orchestra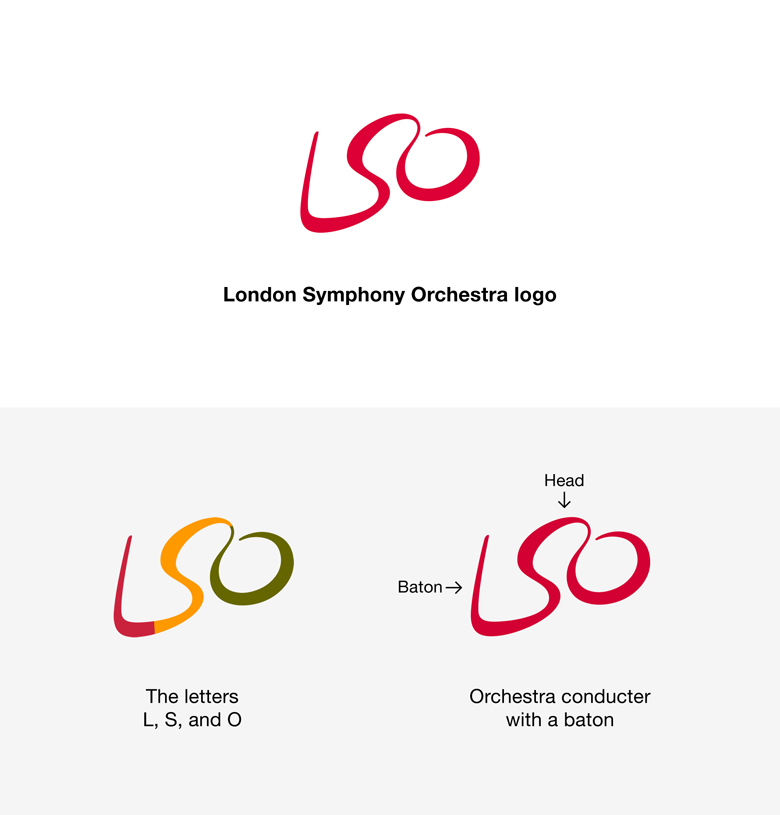 12. Quiksilver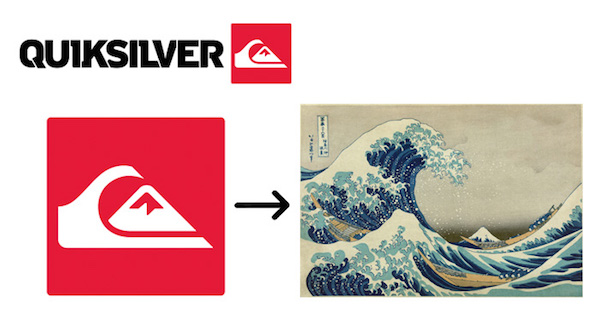 13. Alfa Romeo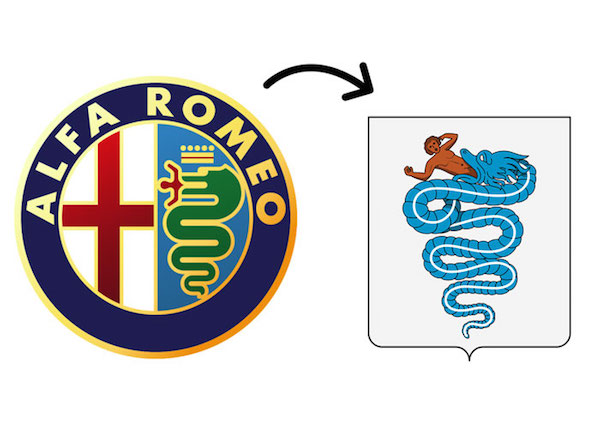 14. Levi's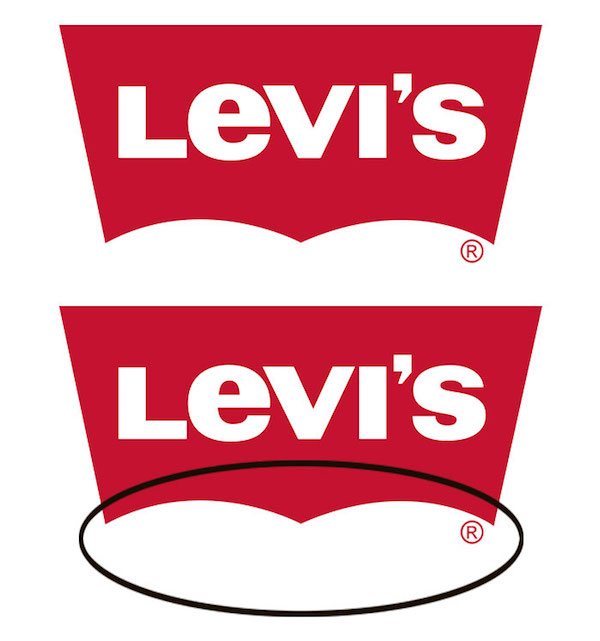 15. Sony Ericsson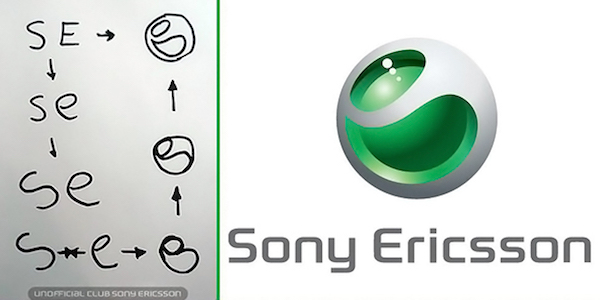 16. Uniliver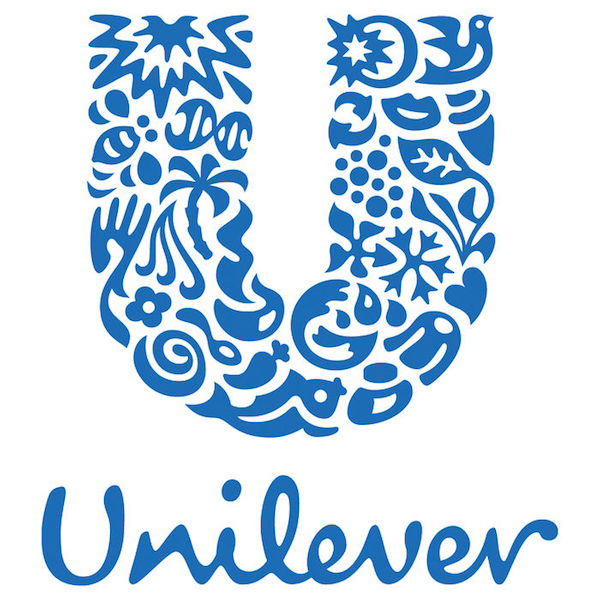 17. Northwest Airlines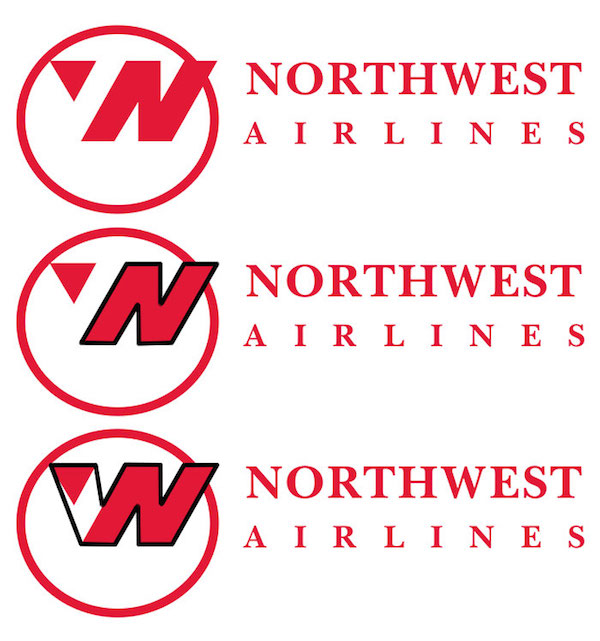 18. Cisco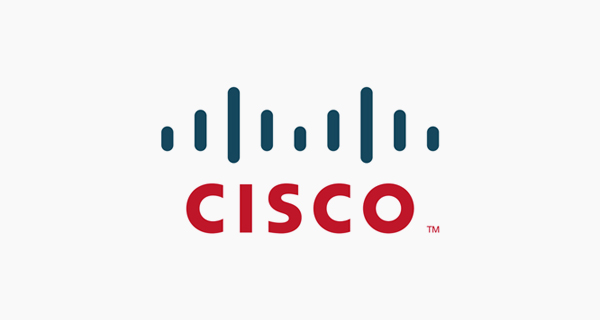 19. Continental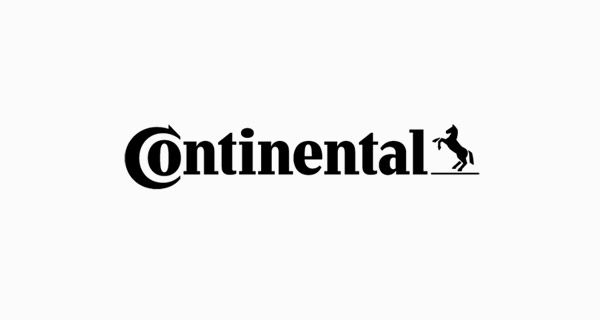 20. Museum of London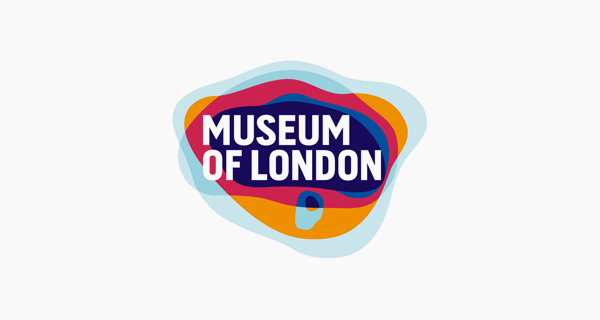 21. H.A.C.I.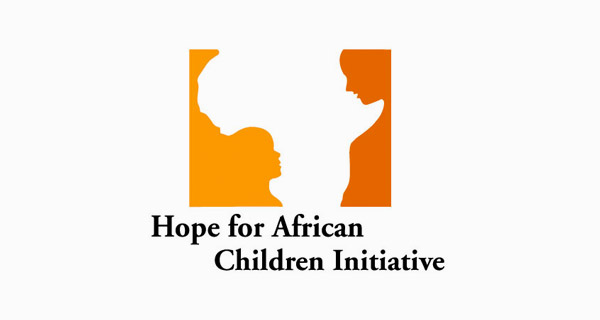 22. The Bronx Zoo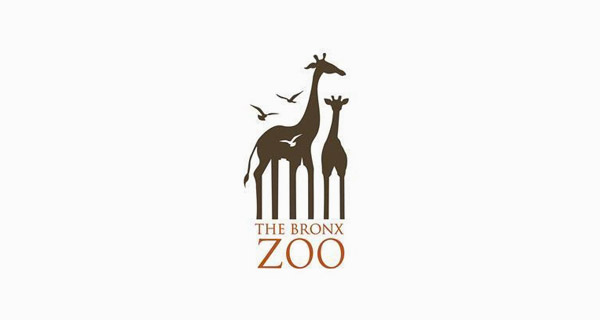 23. Sony Vaio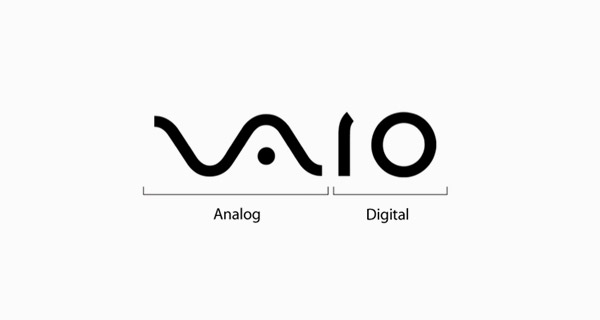 24. The Guild of Food Writers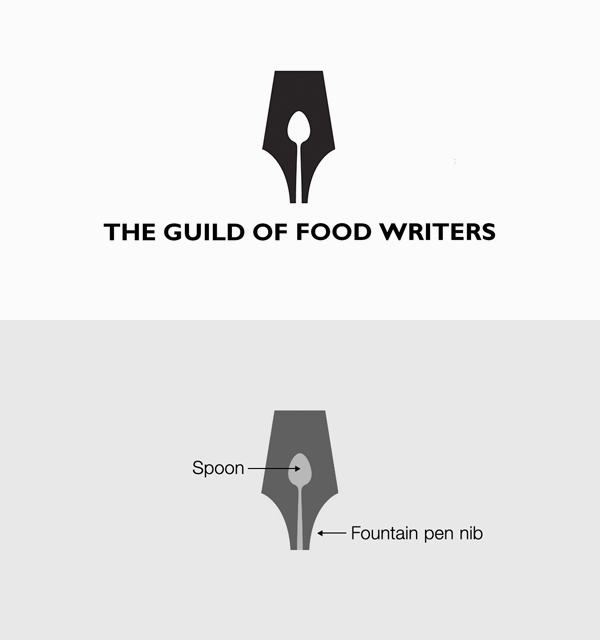 25. NBC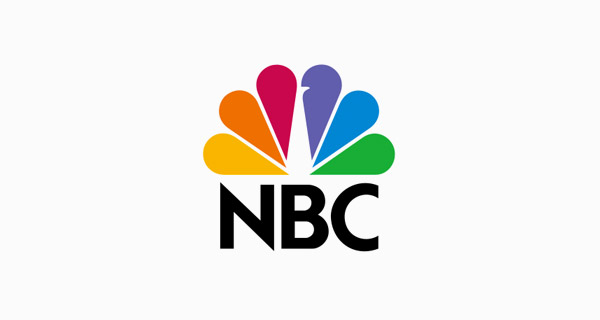 26. Pittsburgh Zoo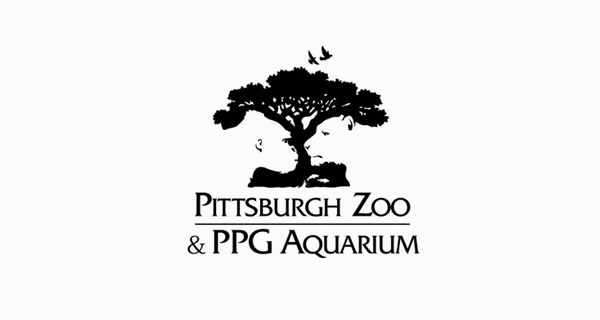 27. Sun Microsystems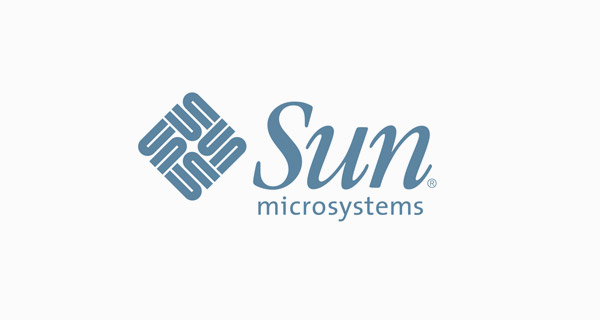 Which one's your favourite? Share this post and voice your views in the comments below. Check out the recommended section below for posts you might like. Source: Bored Panda, Indy100.