The only thing peaceful in a designer's life is the sound of the morning bird after a long night of creative ideation and execution. In the 4-5 hours of sleep that follow, designers are subconsciously evaluating font options and color changes after picturing the client dressed as the grim reaper playing a violin in the background.
Brand strategist and author Laura Busche has created a set of 10 hilarious charts for Creative Market, that give you a brief glimpse into the everyday life of a designer. Check them out below.
1.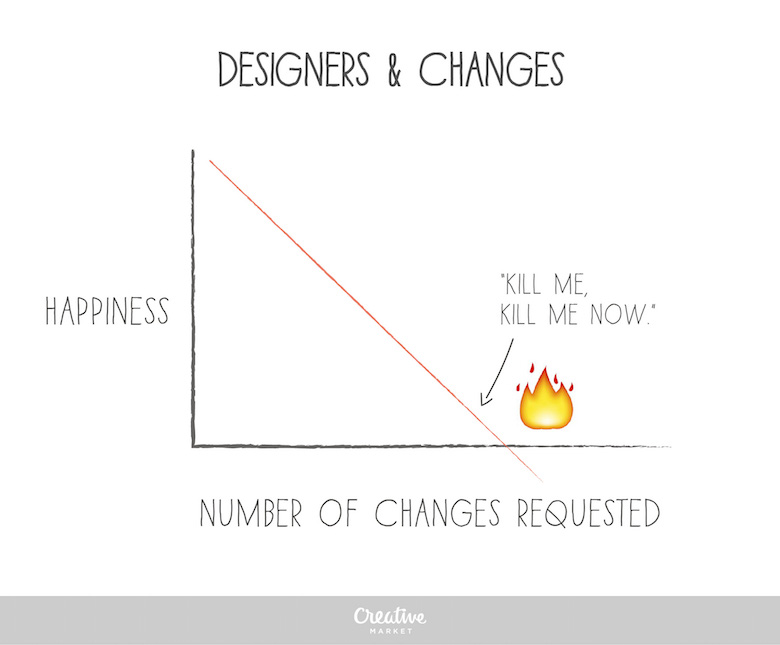 2.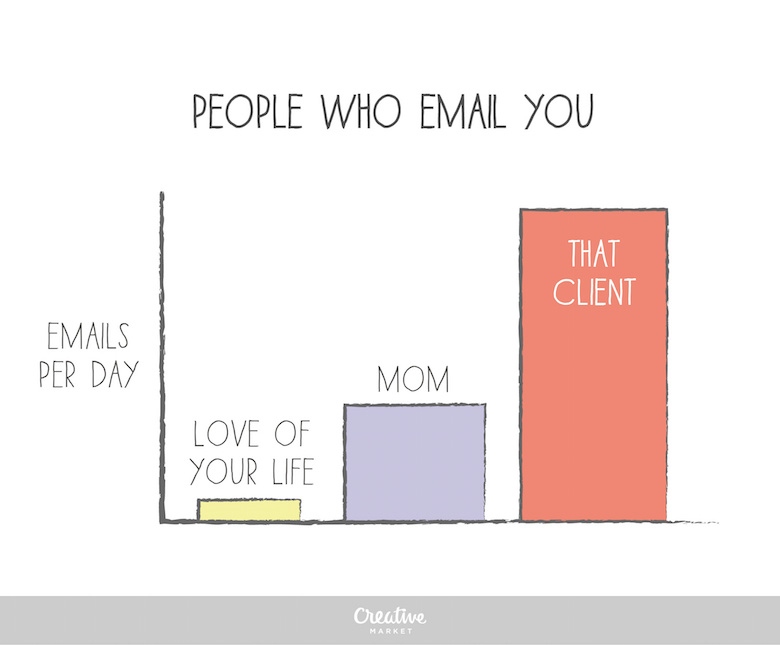 3.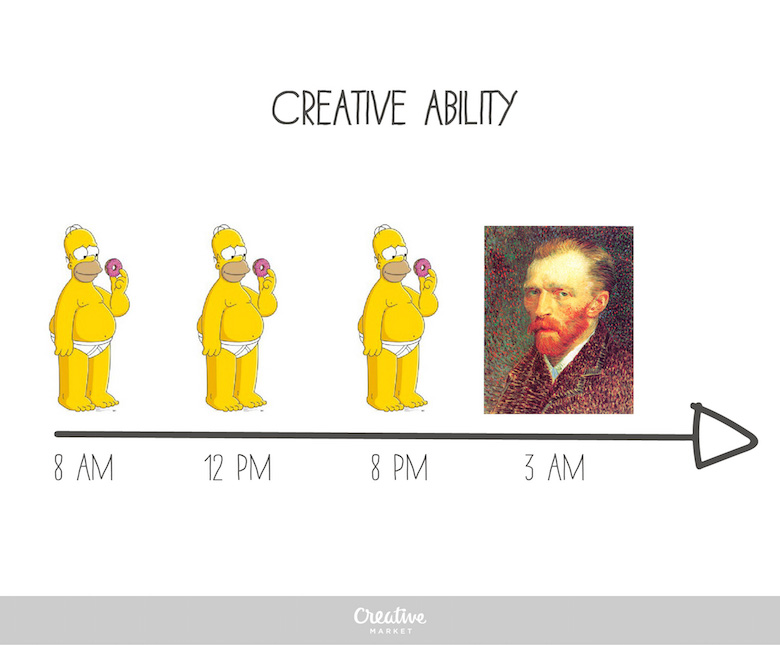 4.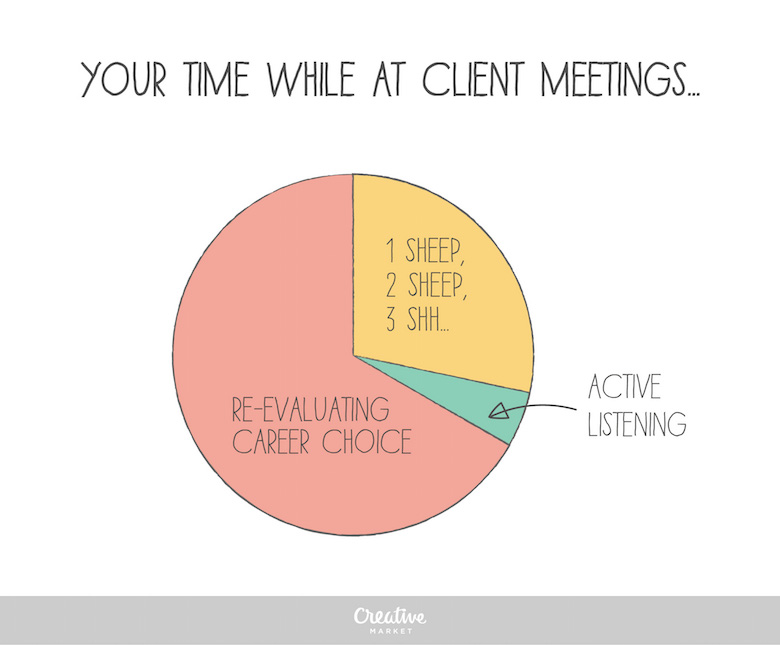 5.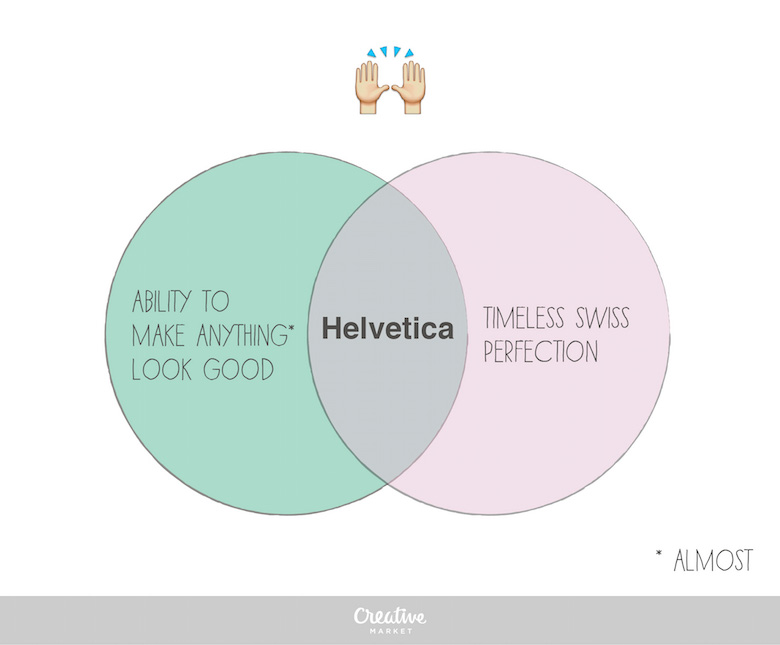 6.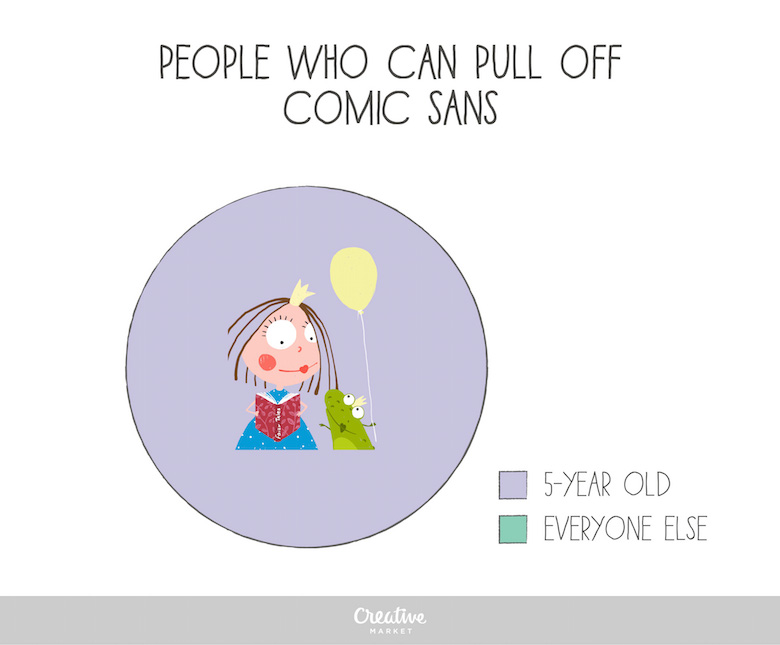 7.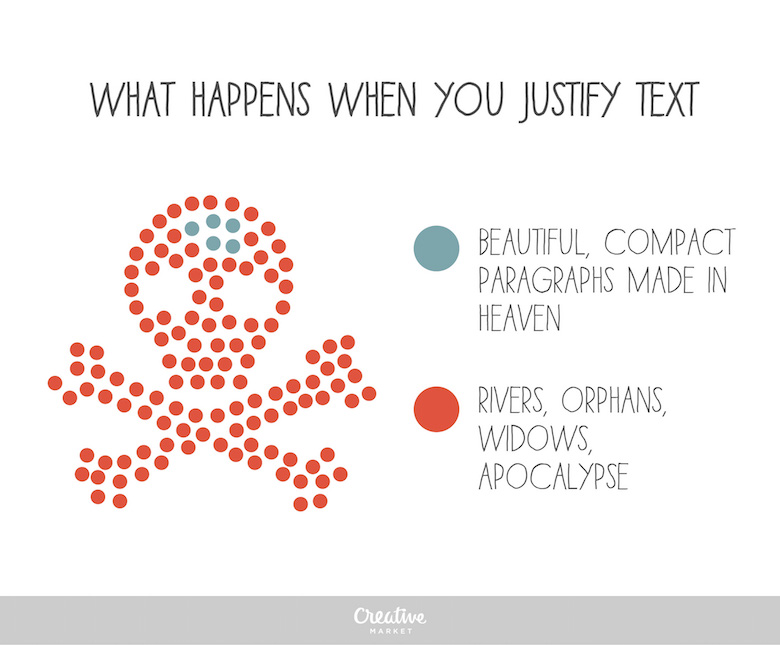 8.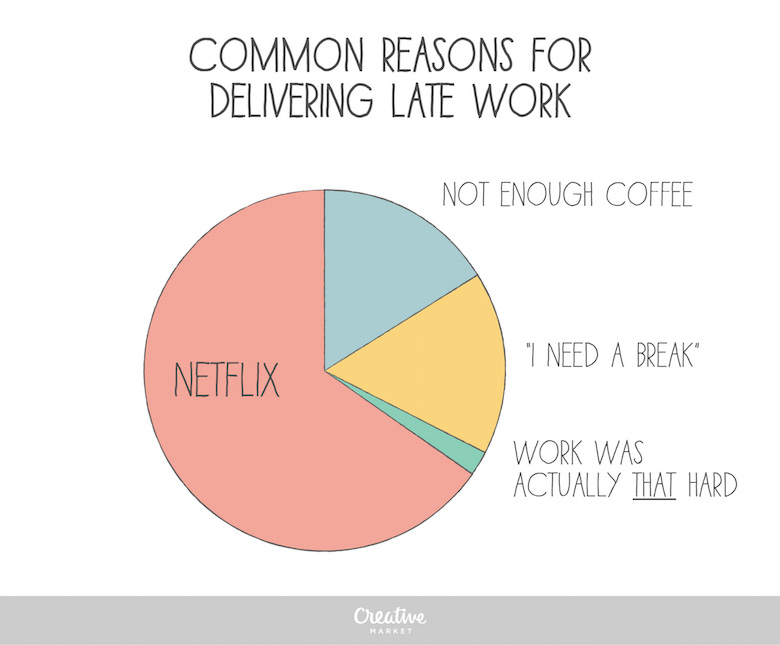 9.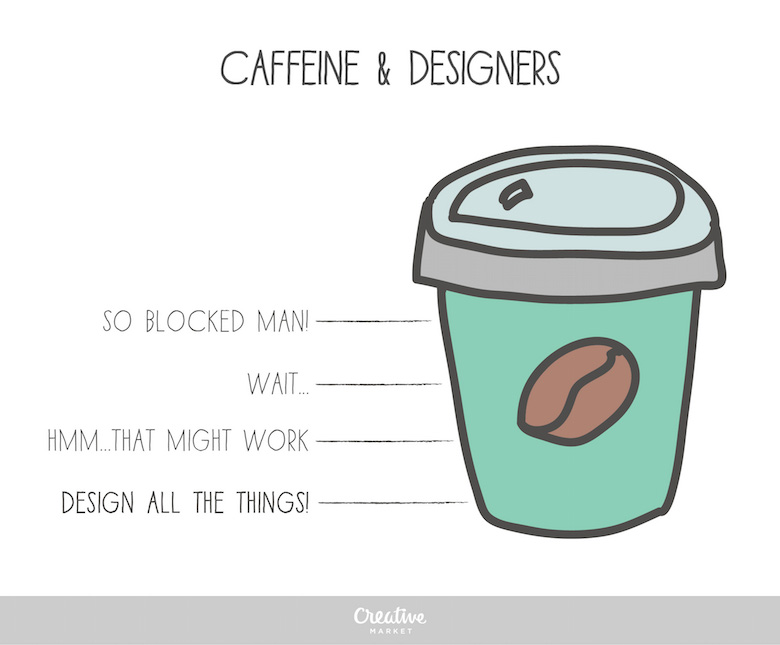 10.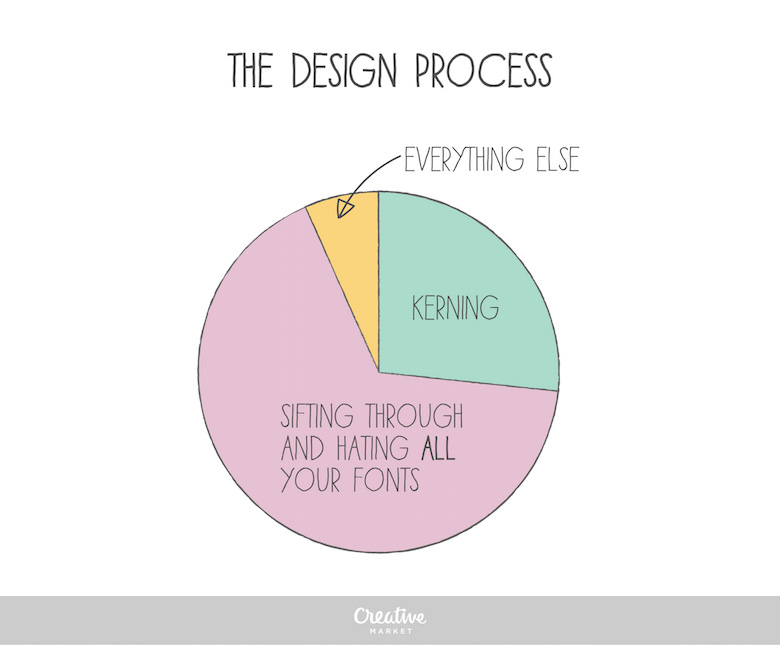 Our favourite is no. 3. What about you? Share this post with a designer friend and voice your views in the comments below.