Max Asabin is a digital artist and graphic designer, well-known for his retouching and composition skills. He transforms multiple images into one incredible visual by seamlessly blending the lighting, shadows, and colors.
Max begins his compositions by placing rough crops of each image over each other. He then trims the edges, adds fine details, blends the lighting and shadows, and adjusts the color of each image to merge seamlessly as a whole. Check out some of his work below.
1.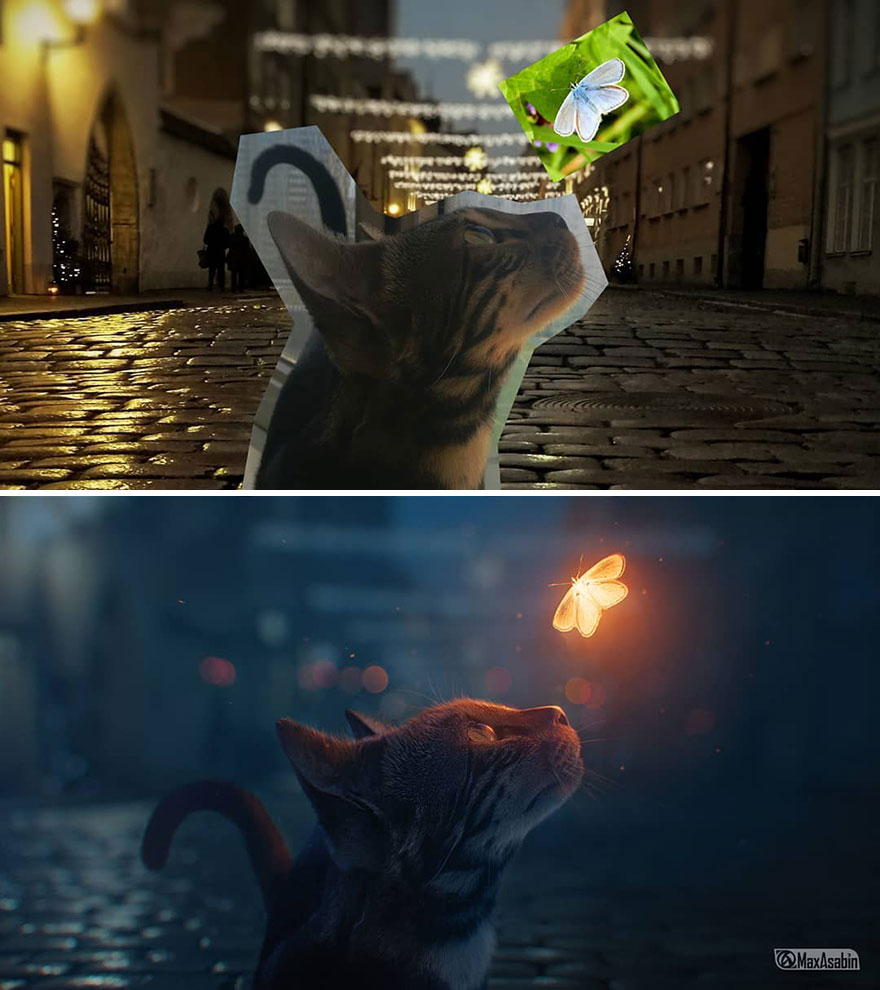 2.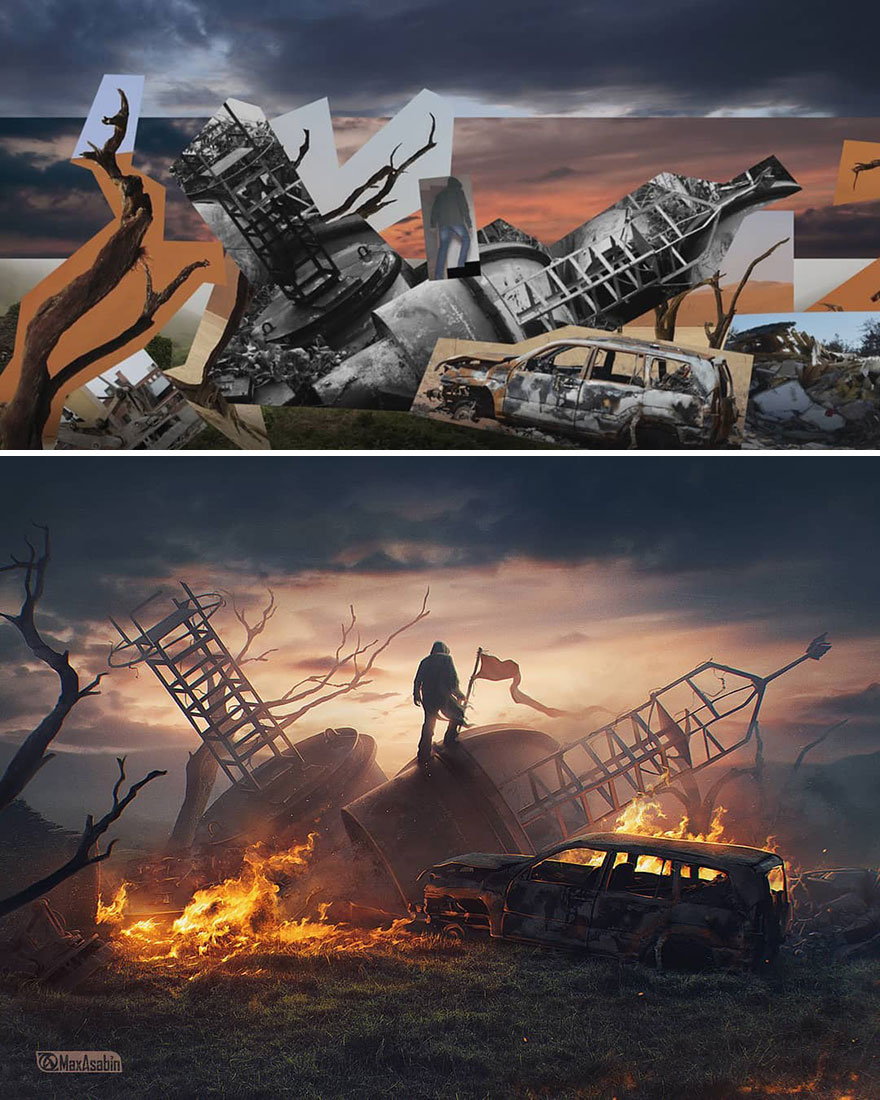 3.
4.
5.
6.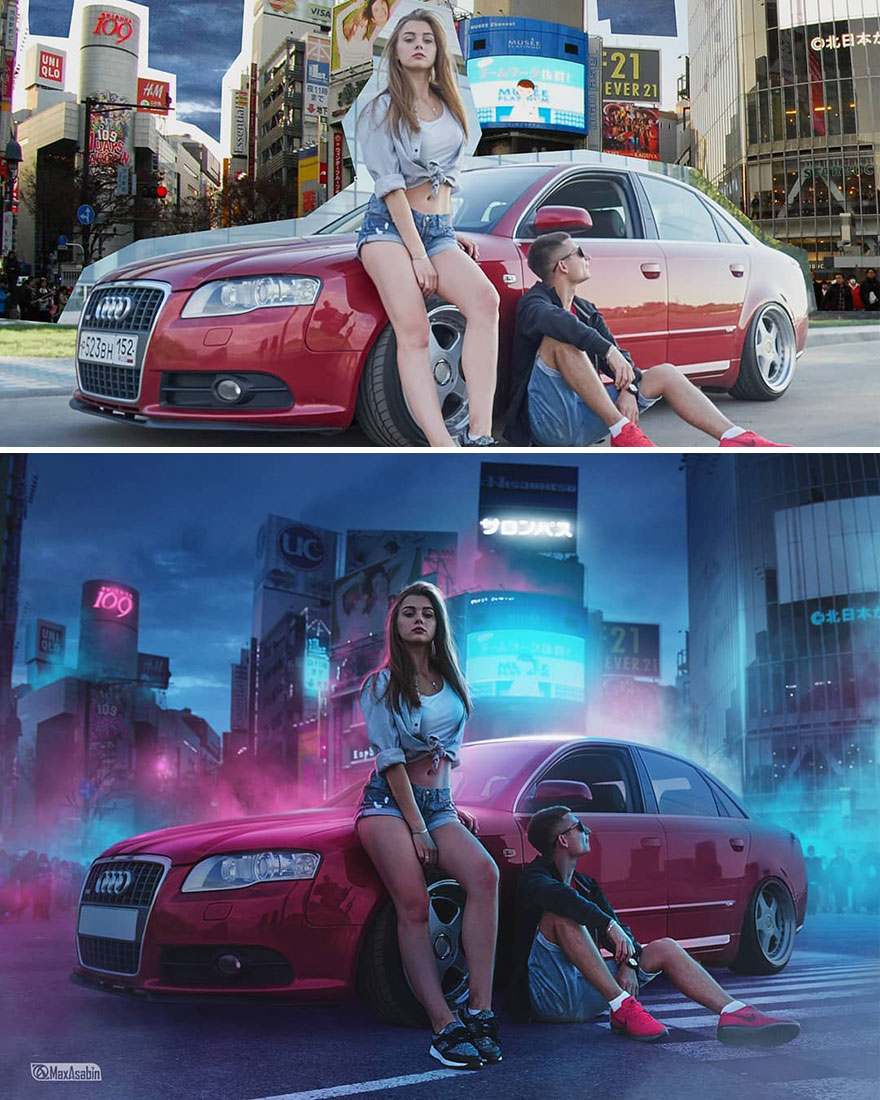 7.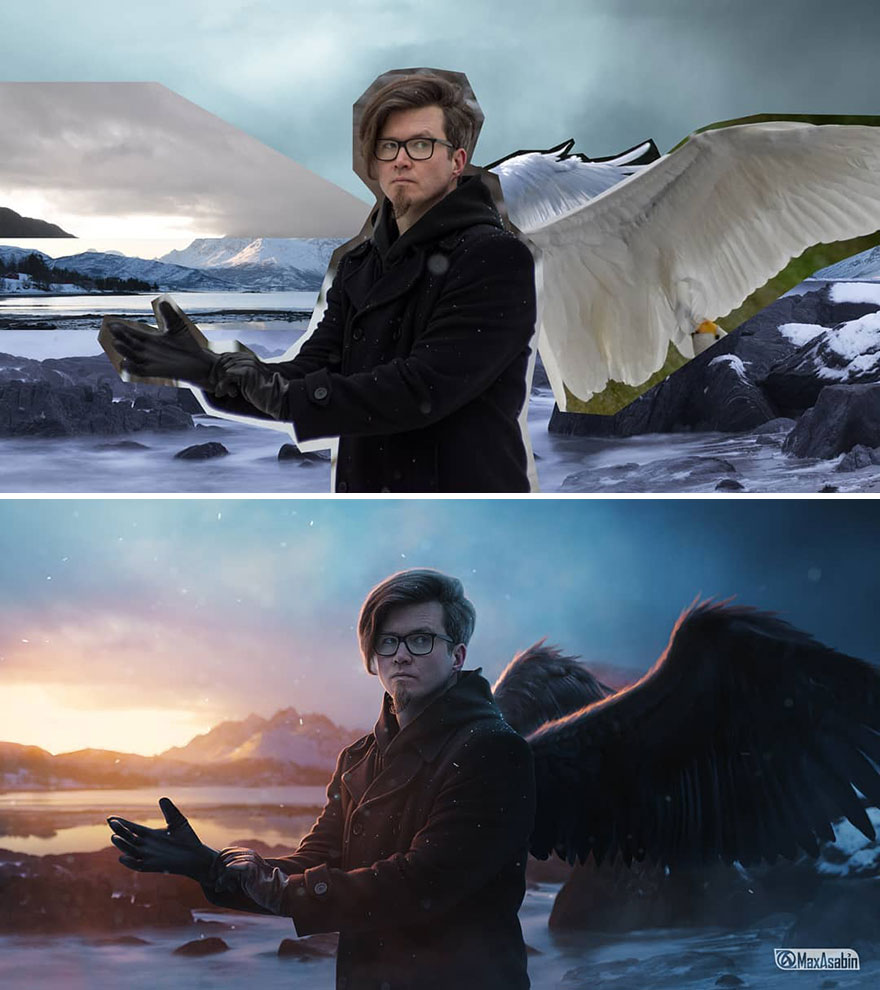 8.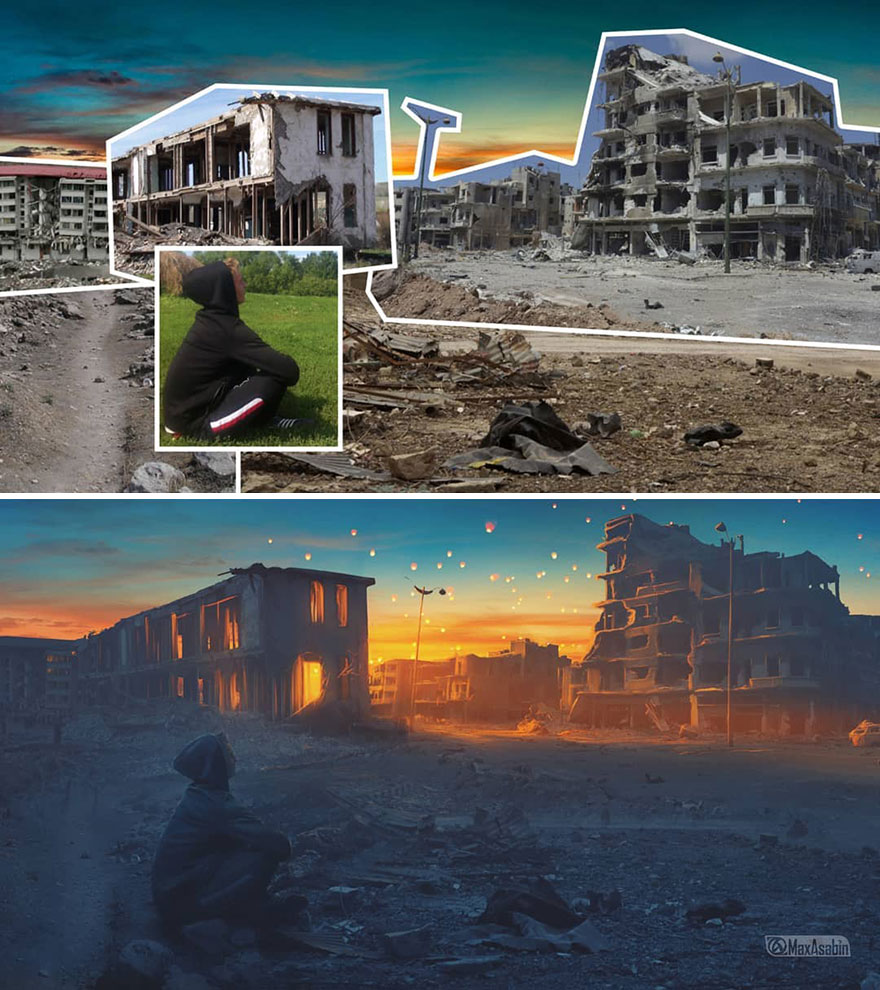 9.
10.
11.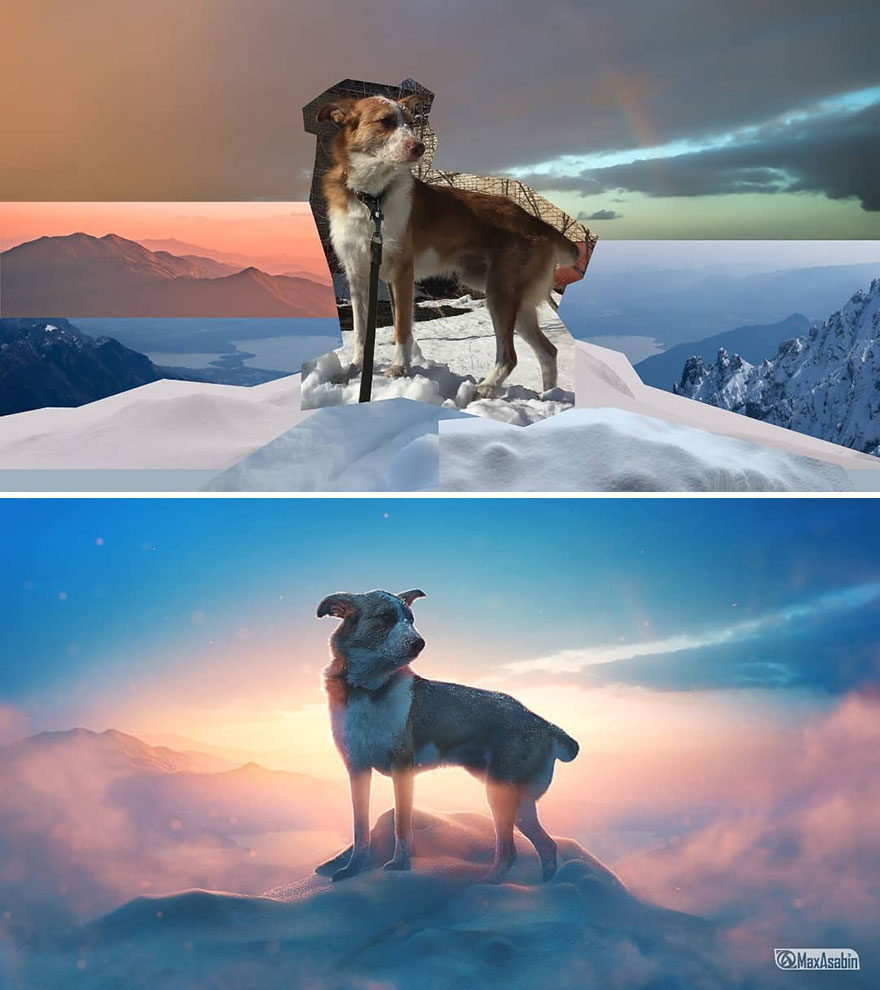 12.
13.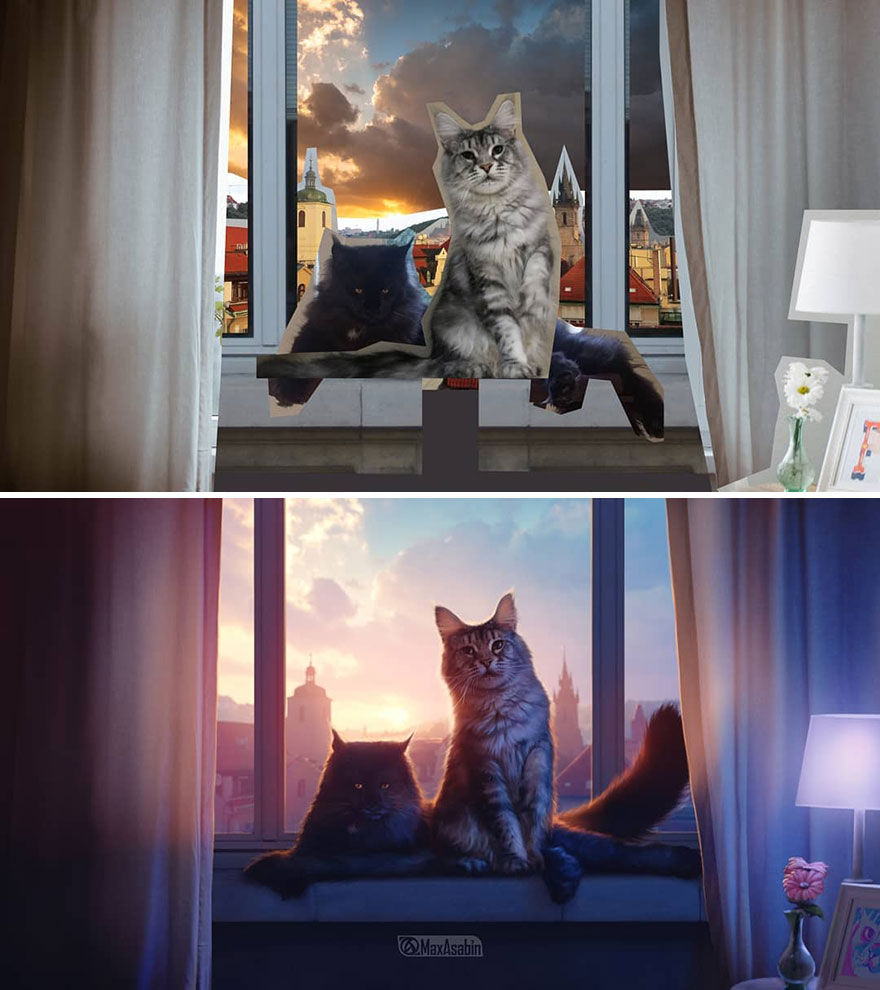 14.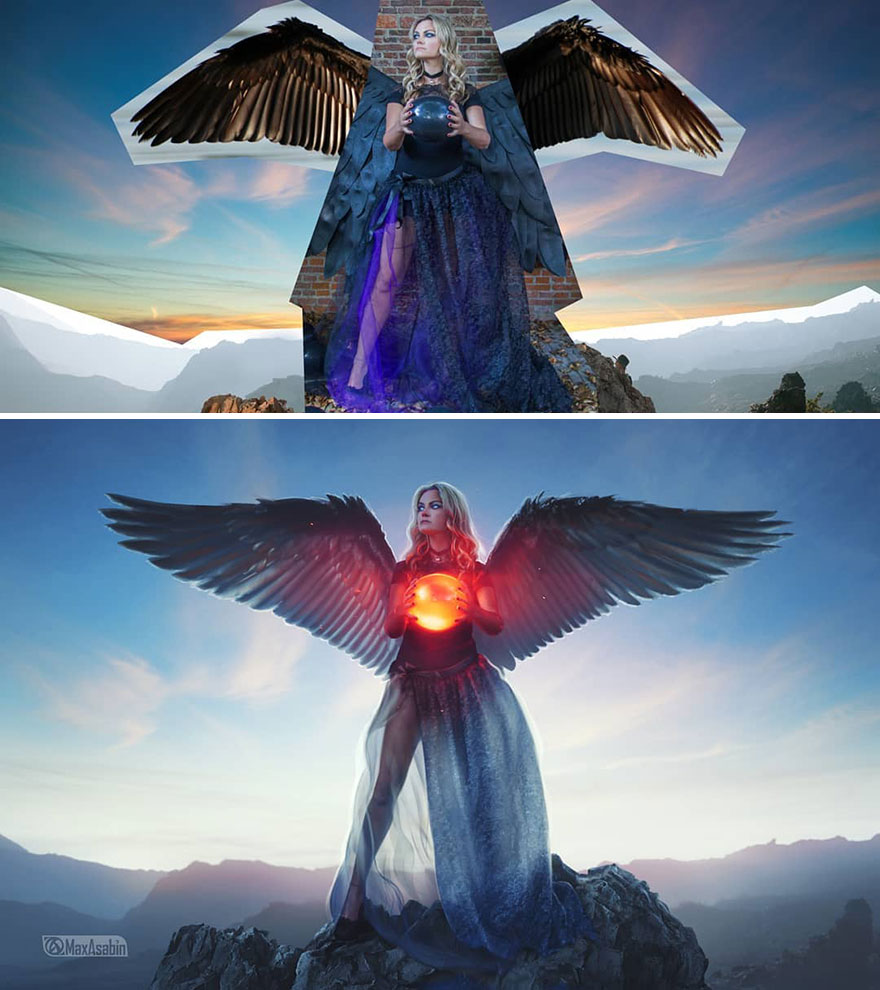 15.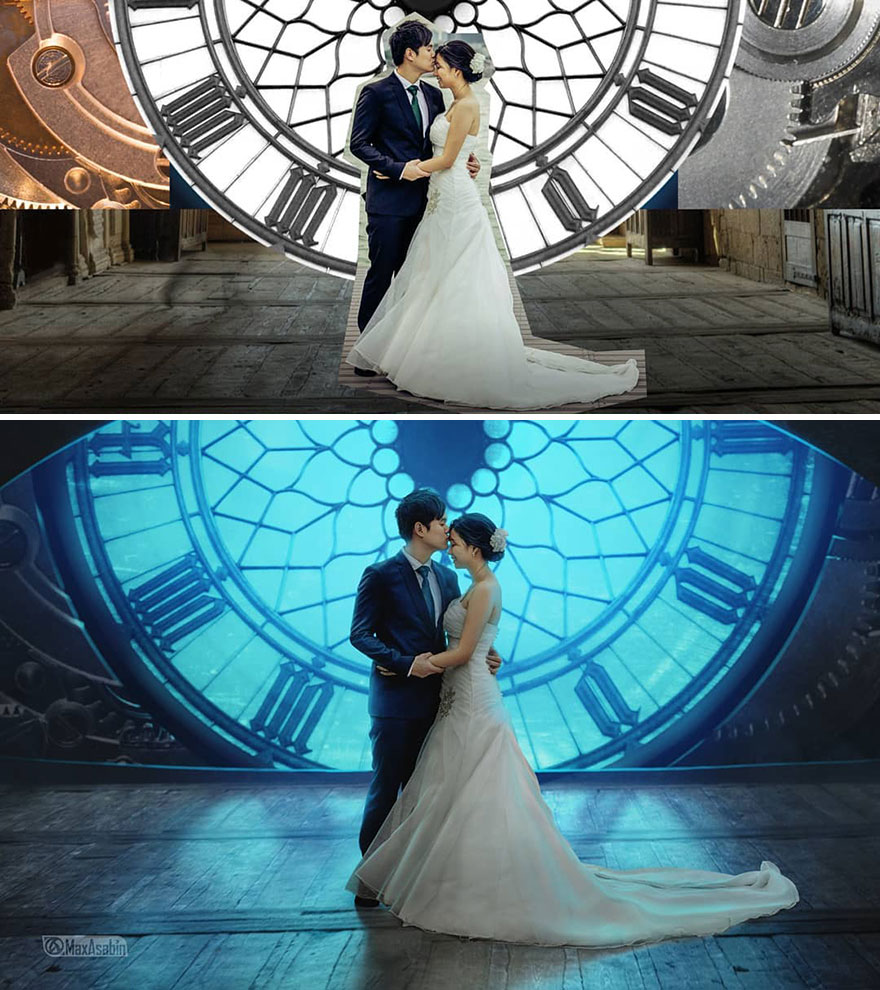 16.
17.
18.
19.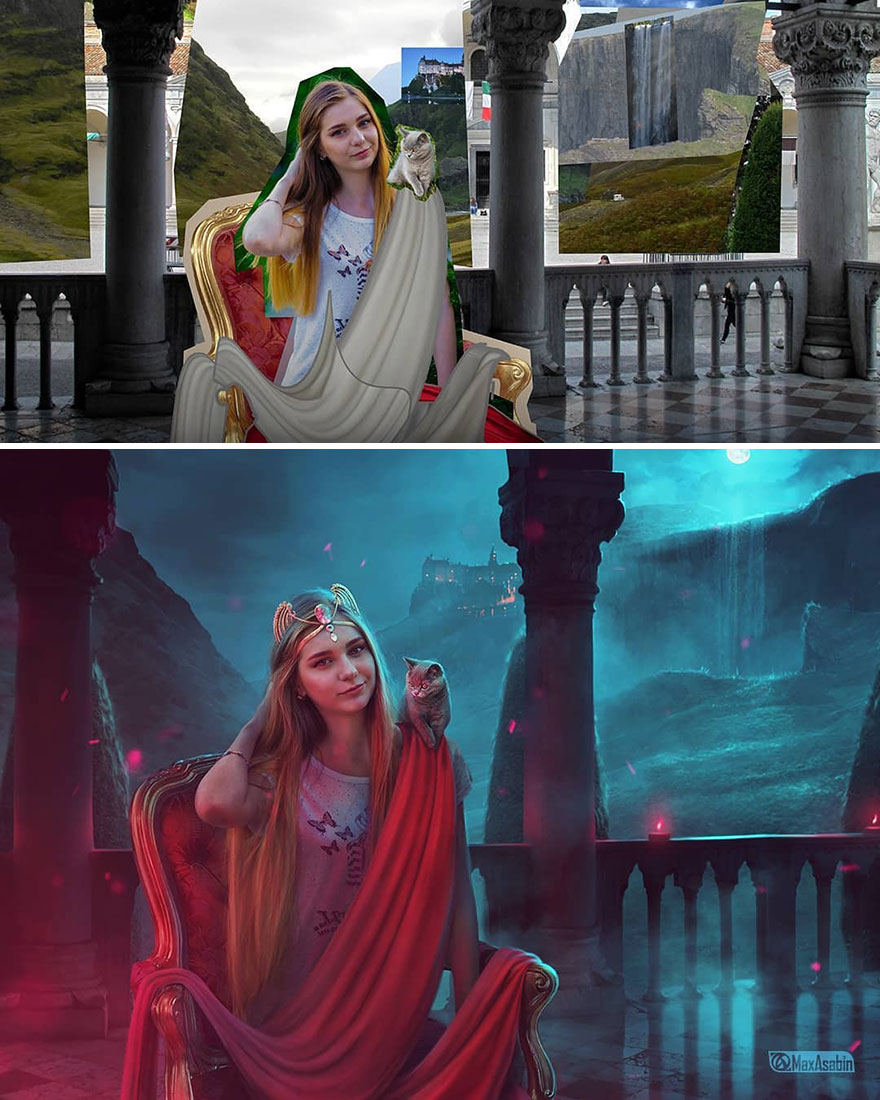 20.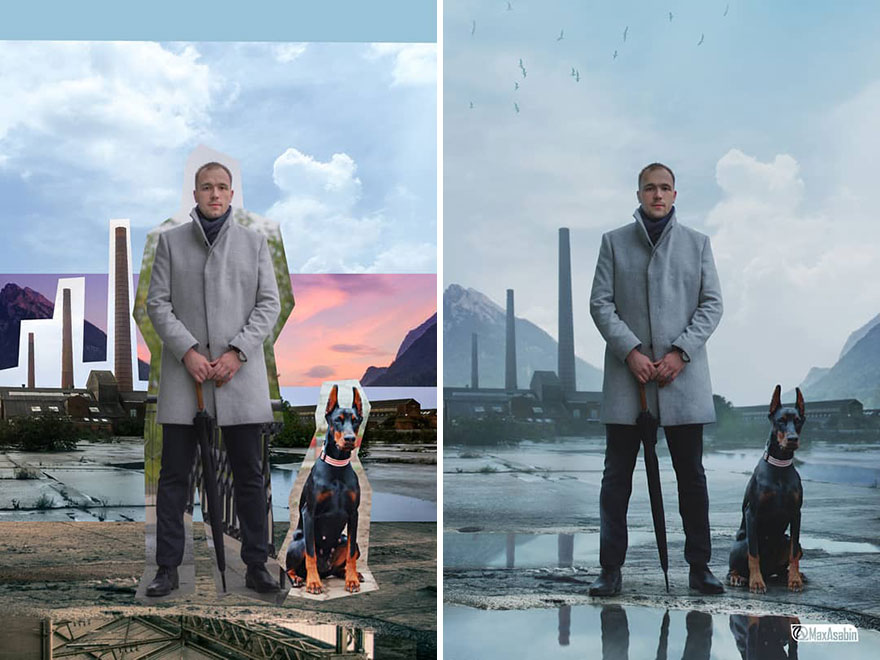 21.
22.
23.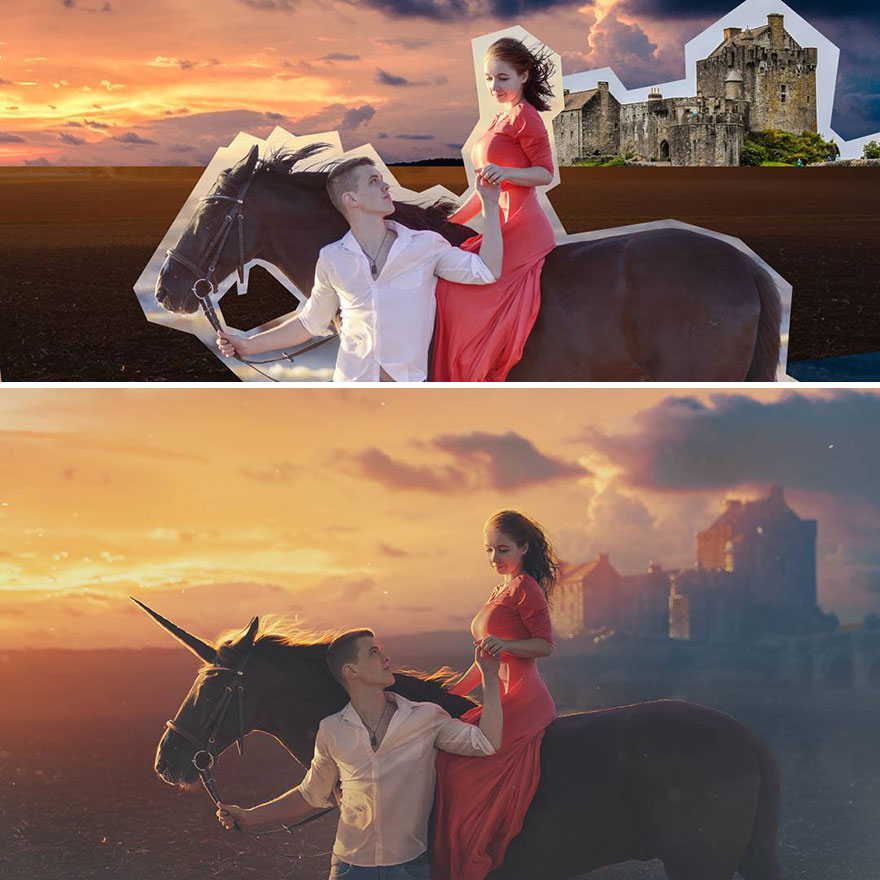 24.
25.
26.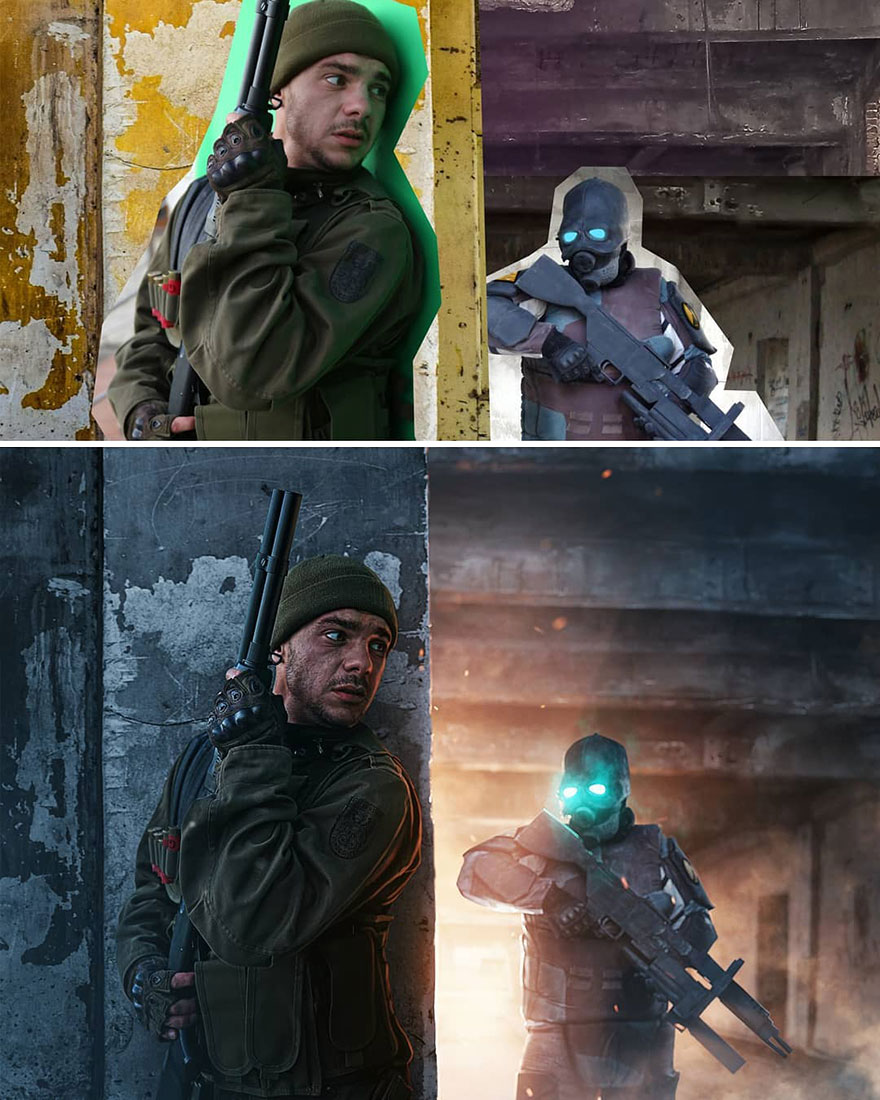 27.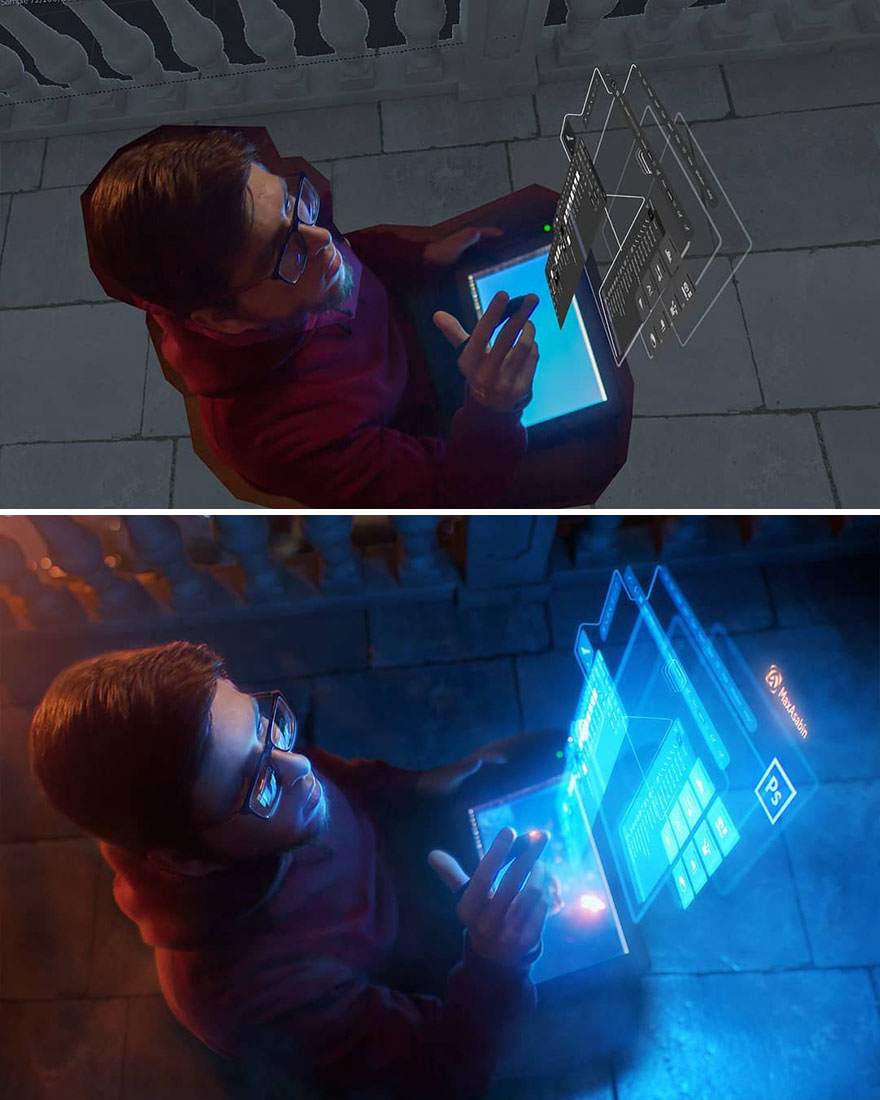 28.
29.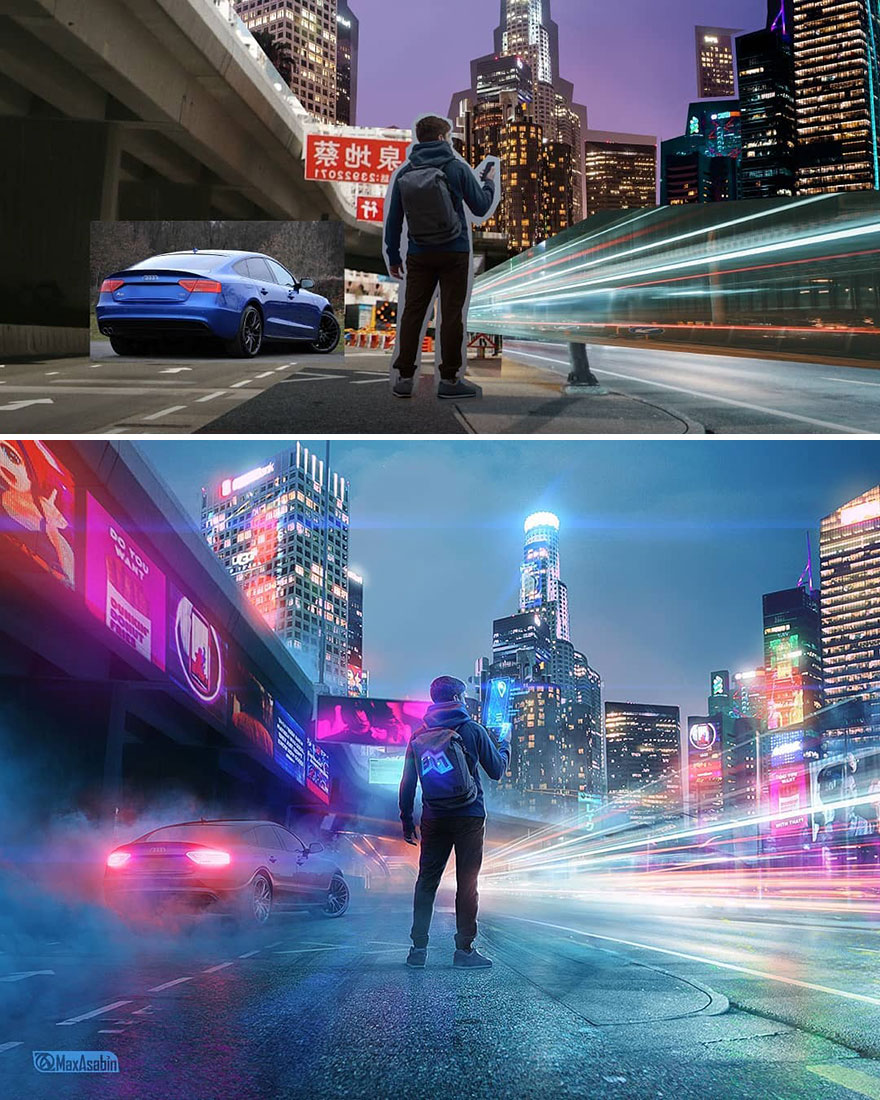 30.
31.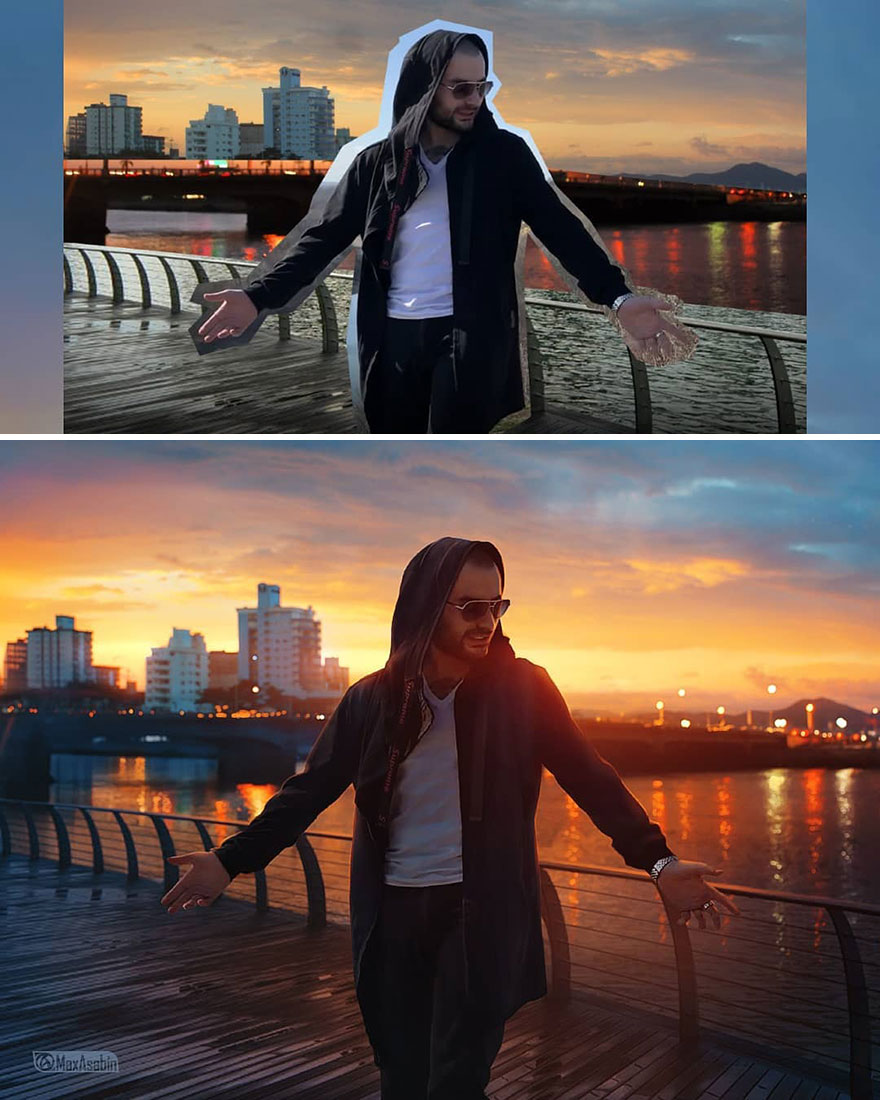 32.
33.
Watch the workflow
In this video, Max takes us through the Photoshop process and workflow of one of his creations. He shows us how to create elements like fire, neon, holograms, and how to use gradients to get the desired results.
Which one's your favourite? Share this post with a designer friend and voice your views in the comments below.