To celebrate Science Day in India, Mumbai-based graphic designer Kapil Bhagat came up with a series of minimalist typographic posters featuring the names of famous scientists. Each name was designed in a way that it symbolized the invention, theory or achievement that the scientist is famous for.
For example, the "a" in Pythagoras is in the shape of a right-angled triangle. The "i" in Galileo is looking through a telescope. The "C" in Copernicus illustrates the Earth's orbit around the Sun. Check them all out below.
1.
2.
3.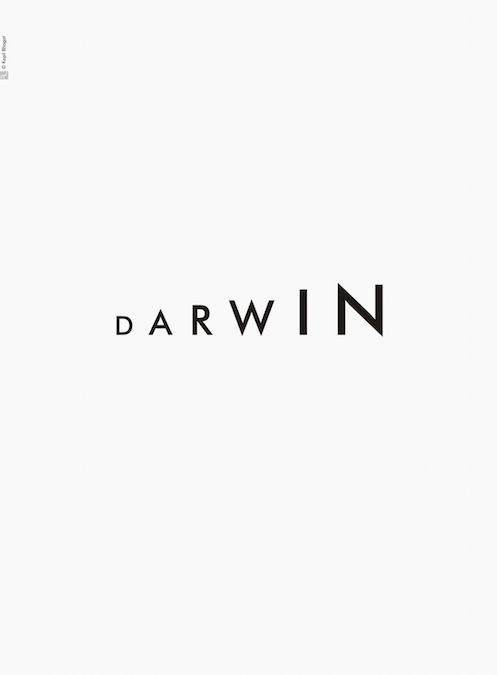 4.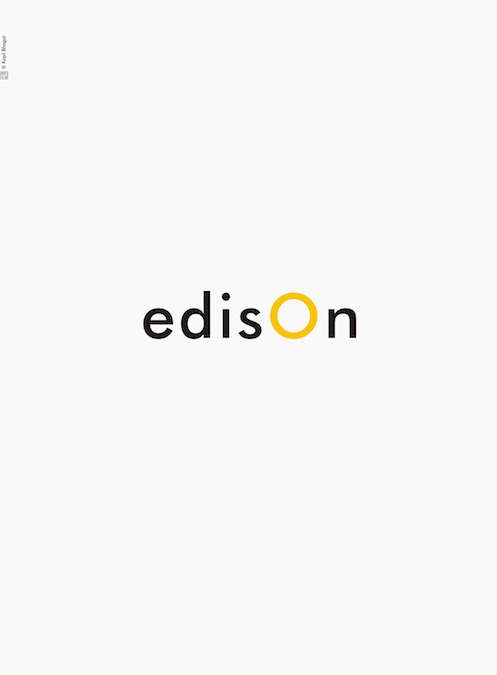 5.
6.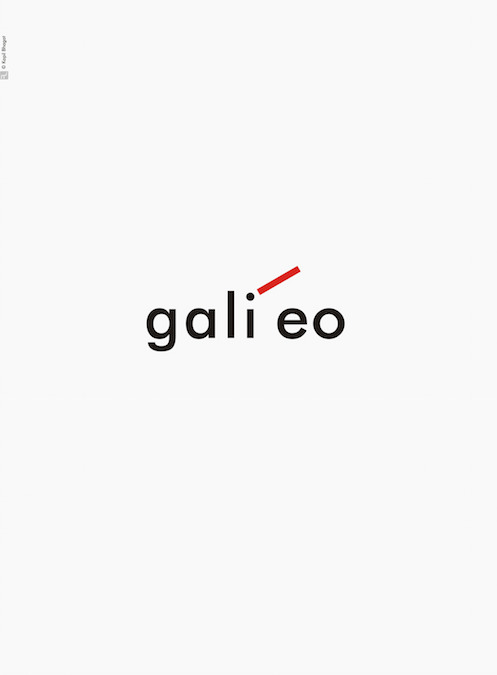 7.
8.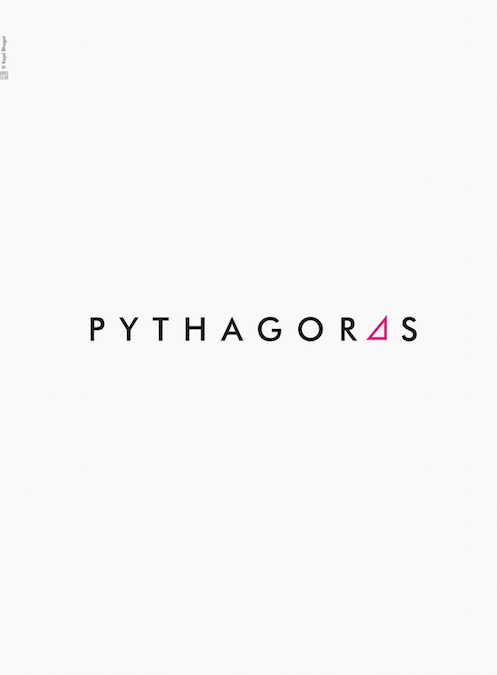 9.
10.
Share this post with a friend and voice your views in the comments below. All images © Kapil Bhagat. Prints available here.