Adobe Create Magazine has come up with an interesting new quiz titled Creative Types that tells you what kind of a creative personality you have. The test uses psychological research to asses your basic habits, and helps you better understand who you are as a creative.
The results will also tell you how to maximize your natural gifts, and what kind of creative personality/partner you'll work best with. Based on our tests, we'd say the results were quite accurate.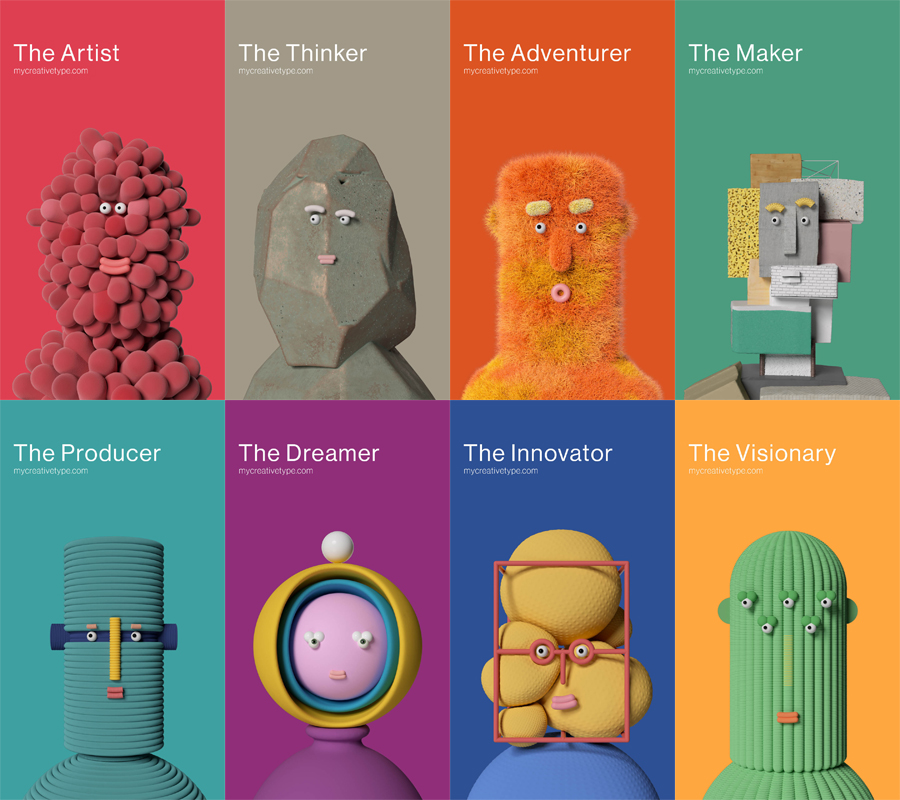 Share this post with a friend and tell us your creative type in the comments below.