Looking for beautiful gradients for your graphic, web, or UI design? UVdesk has created a useful online tool called coolHue – a free collection of over 60 gradients that you can use for design and code. You can browse through the swatches, copy their CSS codes and even download a .PNG version of each one. Here are some of our favourites from the collection.
1.
2.
3.
4.
5.
6.
7.
8.
9.
10.
11.
12.
13.
14.
15.
16.
17.
18.
19.
20.
21.
22.
23.
24.
25.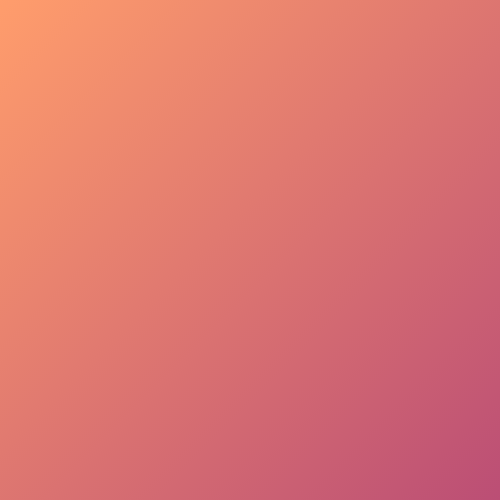 26.
27.
How To Use Gradients
Like any element of design, gradients only look good if implemented aesthetically. Here's a useful infographic by Creative Market that explains the different types of gradients and offers tips on how to use them correctly in your designs.

Share this post with a designer friend and voice your views in the comments below.