Portuguese street artist Sergio Odeith creates anamorphic 3D graffiti art that, from a certain angle, looks like it's floating in mid-air. His work has been showcased at the Museum of Public Art (Louisiana), Brazilian Museum for Sculpture (São Paulo) and Meeting of Styles (Alemanha), to name a few. Odeith has also created large scale murals for enterprises such as Coca-Cola, Samsung, London Shell and Kingsmill. Check out 17 of his best graffiti artworks below.
1.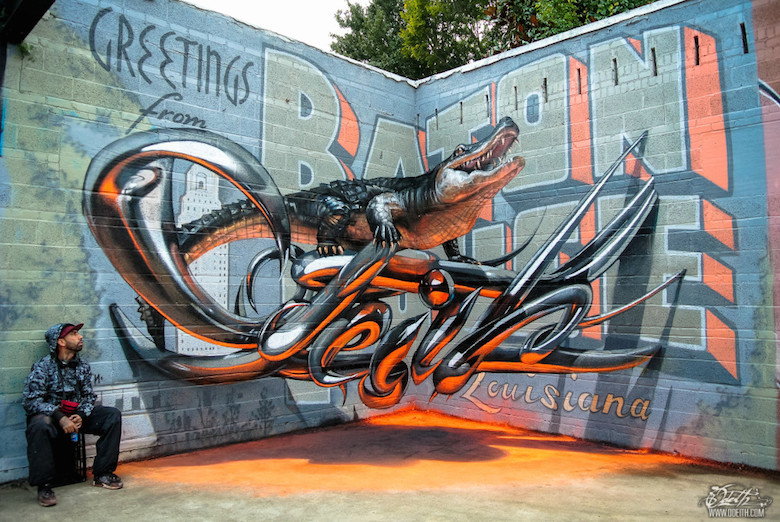 2.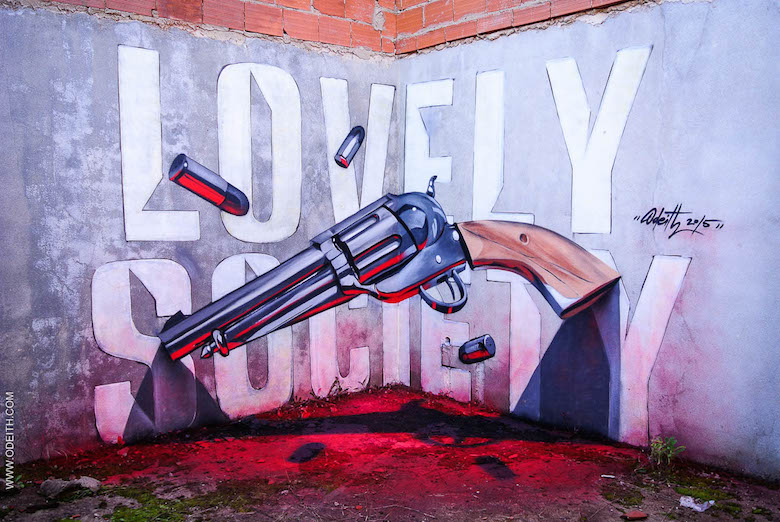 3.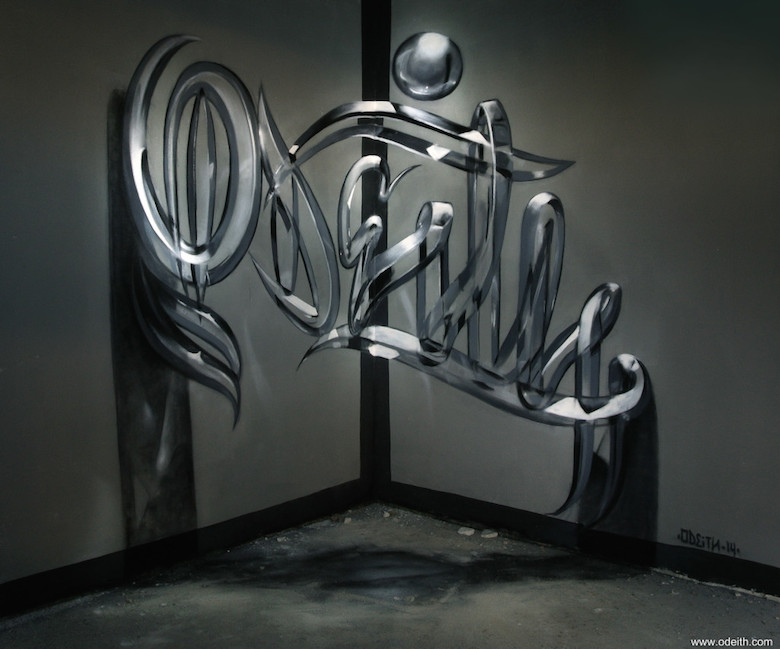 4.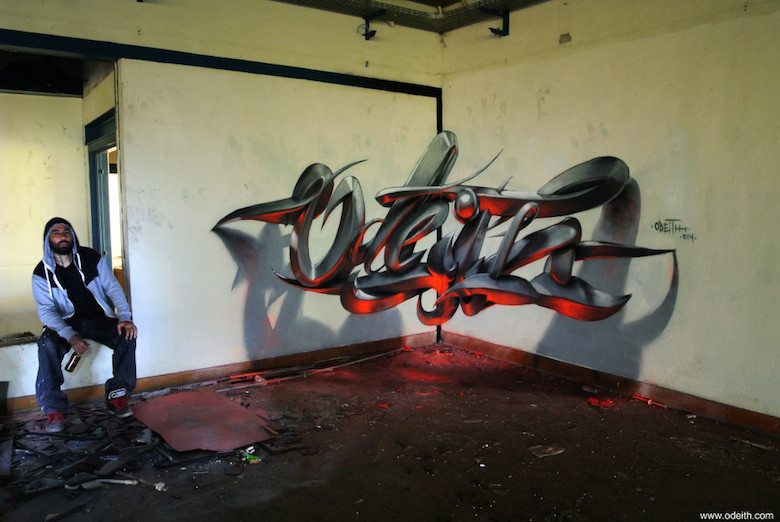 5.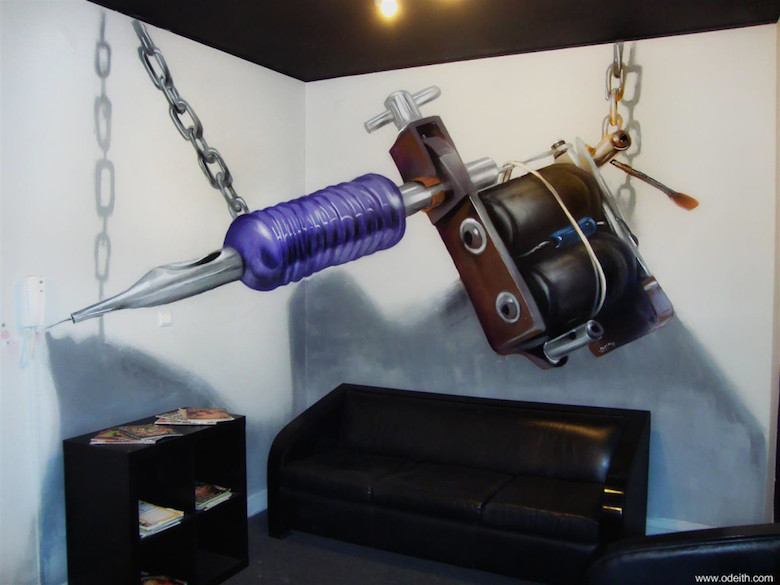 6.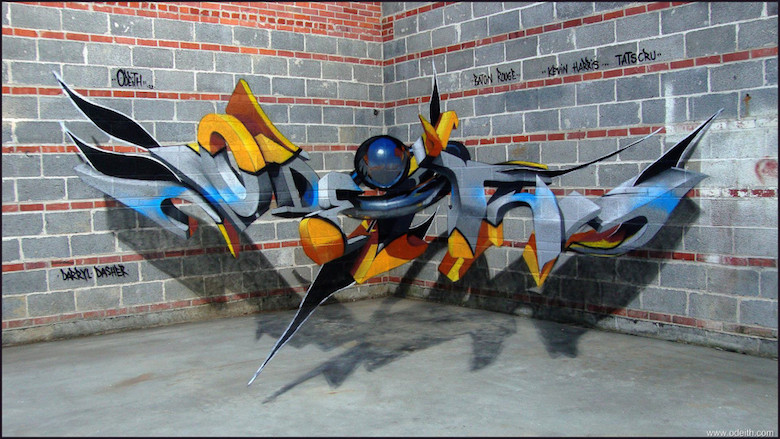 7.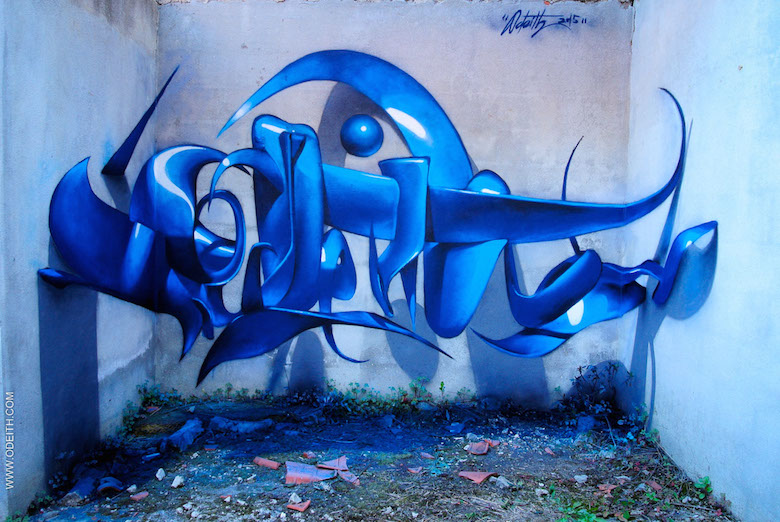 8.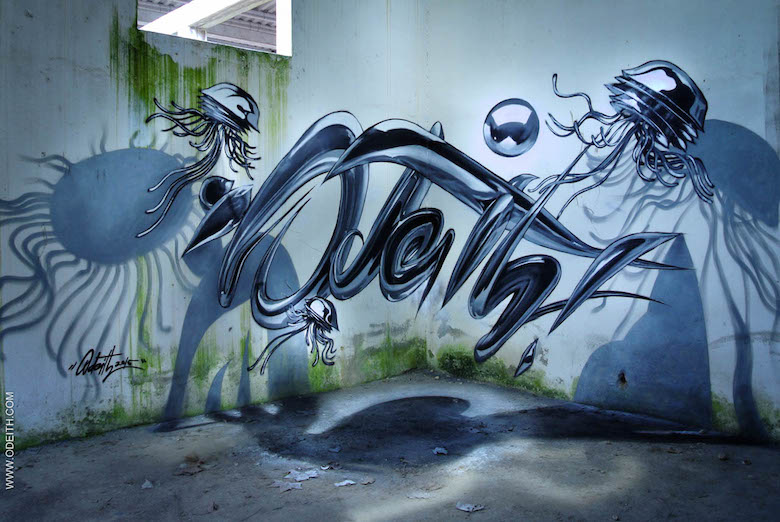 9.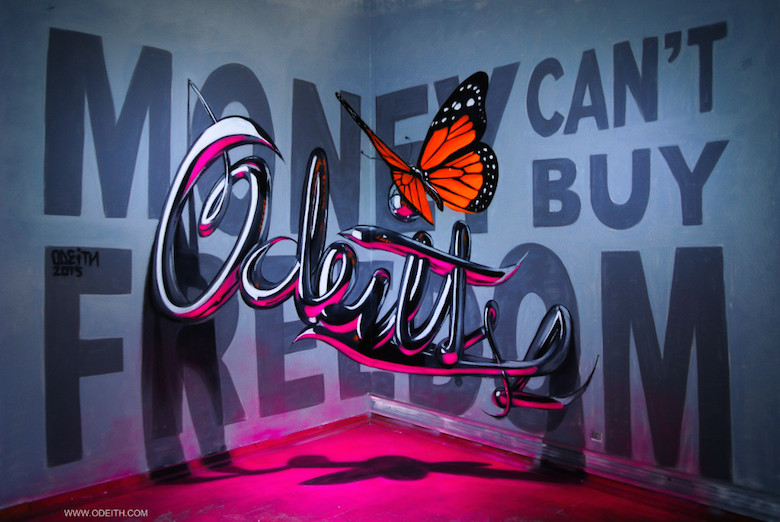 10.
11.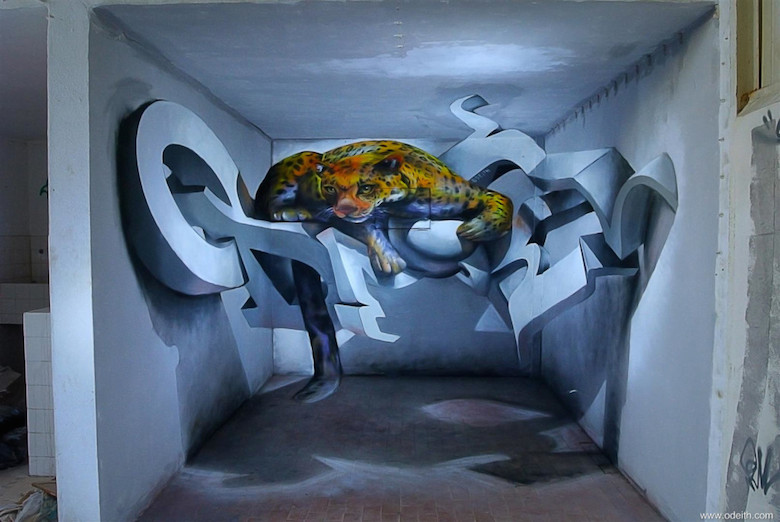 12.
13.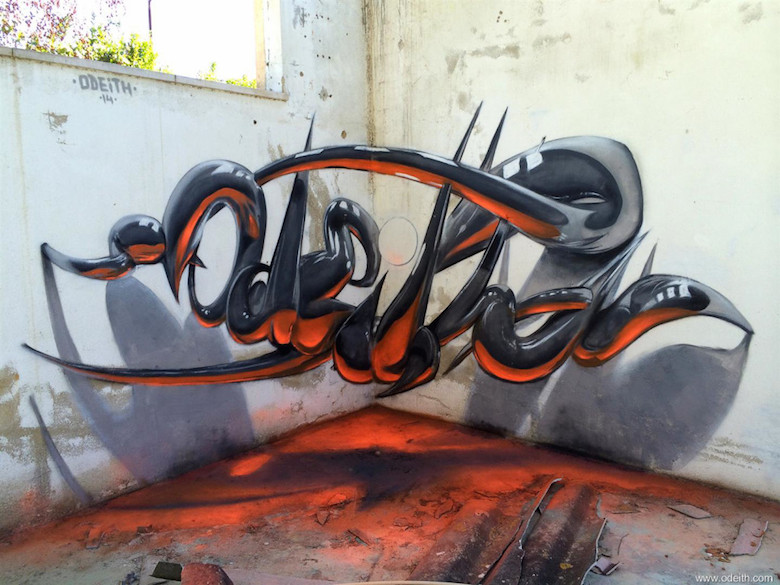 14.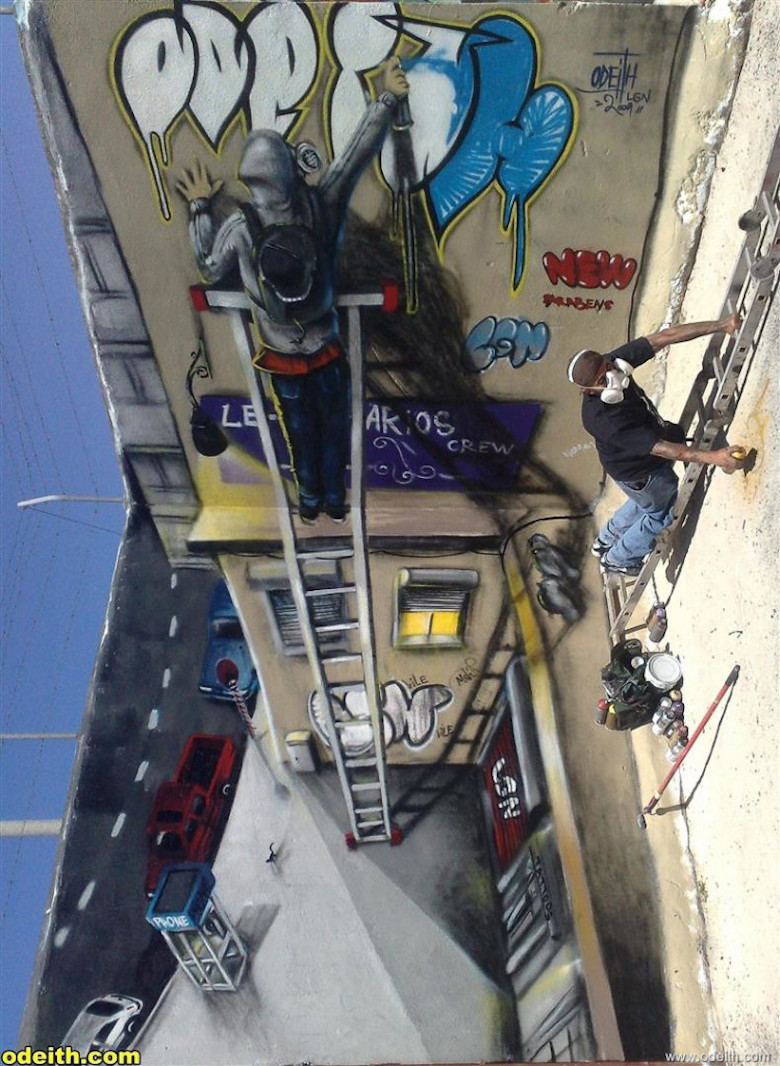 15.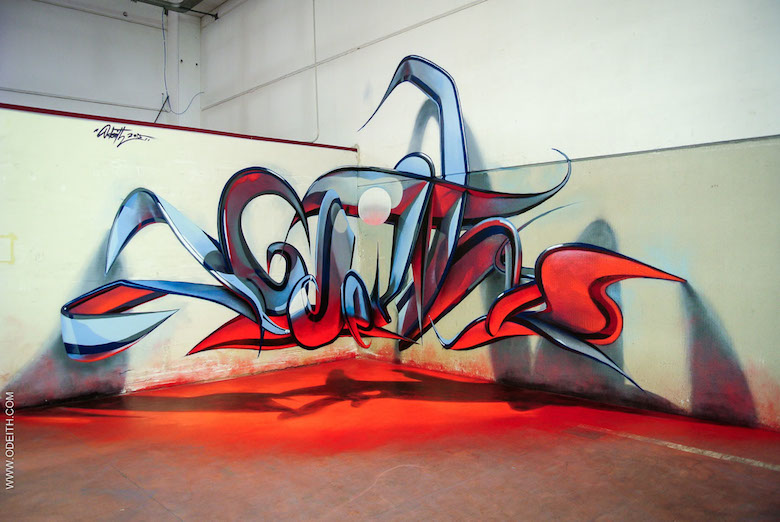 16.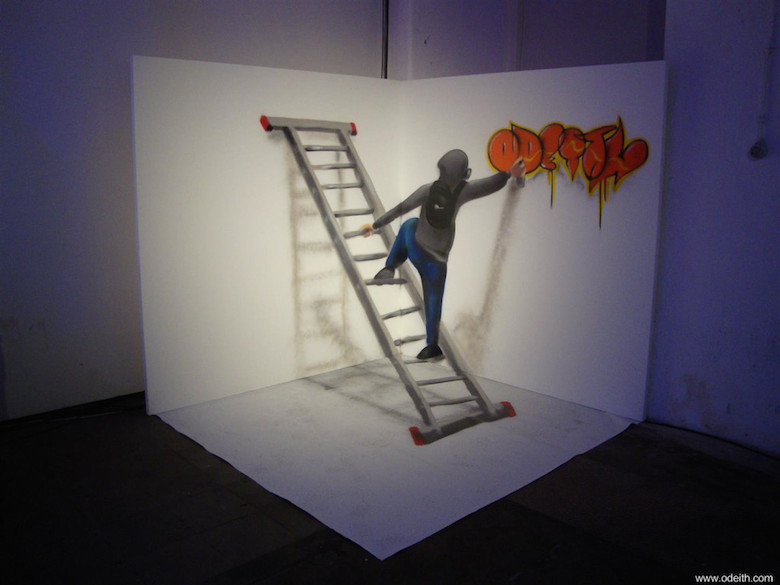 17.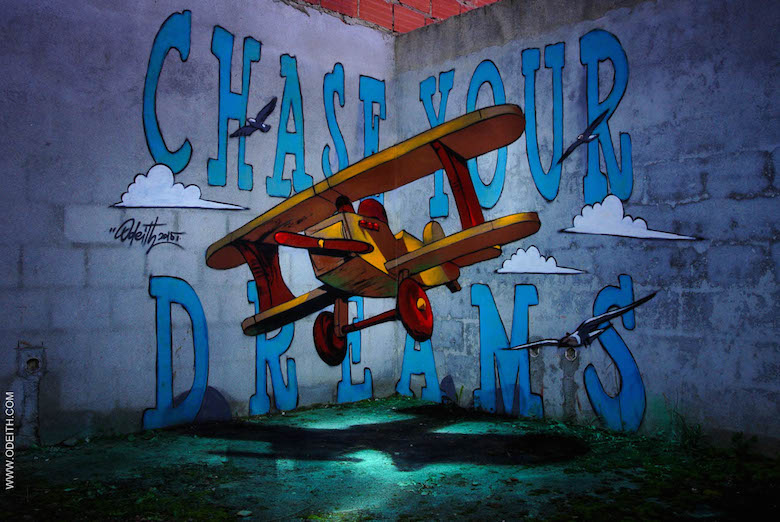 How does he do it?
Here are a few behind-the-scenes videos that give you a glimpse into Odeith's process and techniques.
Brilliant stuff from a true master of anamorphic art. If we had to pick three, no. 1, 3 and 5 would be our favourites. What about you? Share this post and your views in the comments below.