Check out these 20 clever ways to reuse, repurpose and upcycle your old stuff lying around the house. Apart from adding utility some of them even look cooler than the original product. These days plenty of cafes and bars style their interiors this way using grungy products upcycled in an aesthetically creative manner.
Old suitcase transformed into chair
Plastic spoons into lamp
Bottle caps into small oil lamps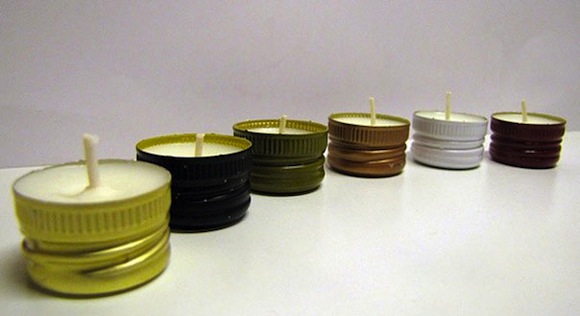 Toilet paper rolls into cable organizers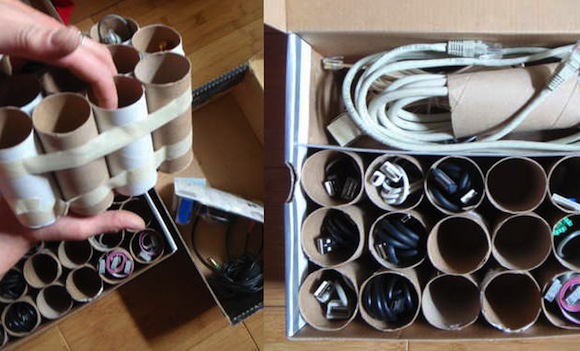 Post-it note as a collector while drilling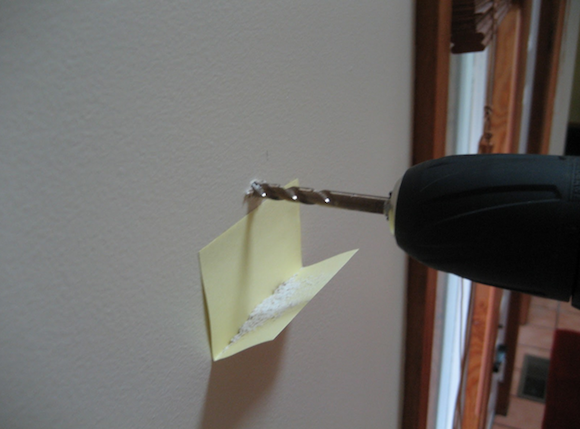 Old ladder as book shelf
Bicycle as basin sink stand
Old chair into towel rack and shelf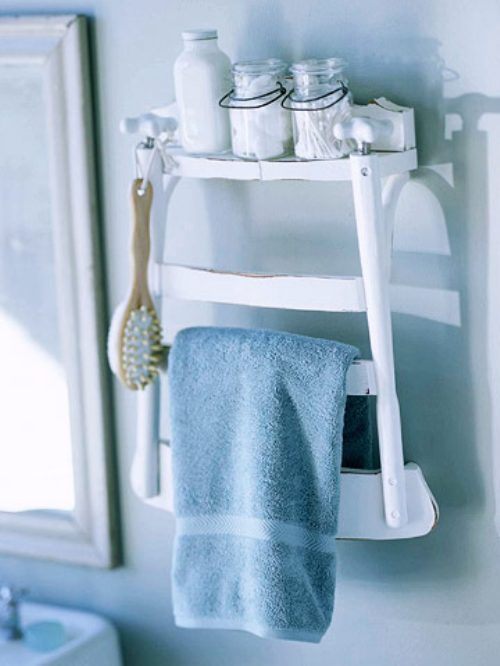 Lego pieces as key-holders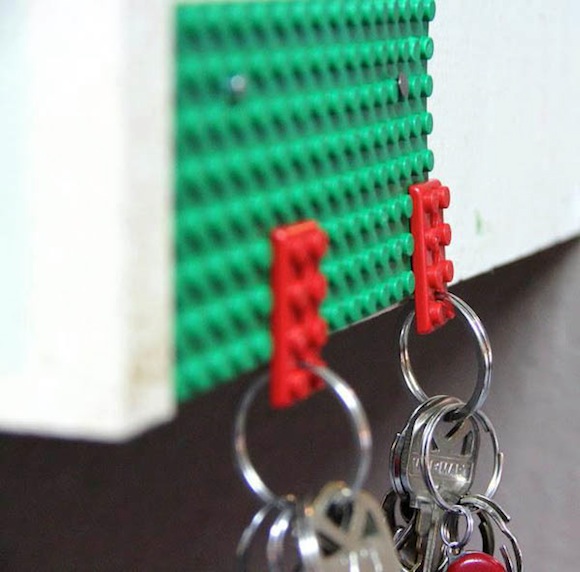 Old denims as iPod cases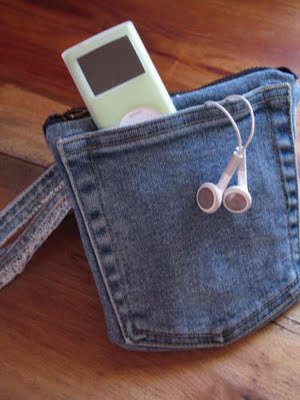 Bowler hats into lamps
Plastic bottle into broom
Binder clips to organize cables
Old credit cards as guitar picks
Old CD cases to store cables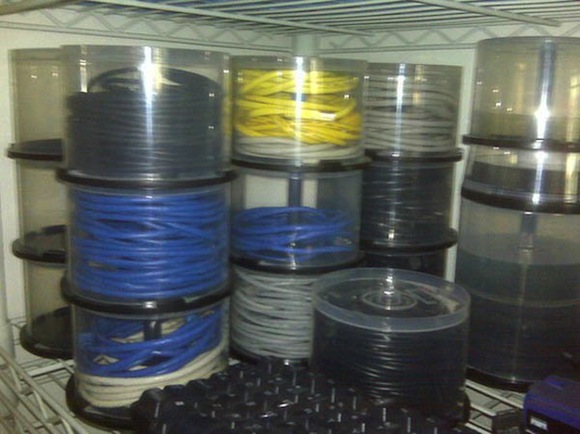 Old chairs into clothes shelf
Old bulletin board into jewelry organizer
Plastic bottle into pet food dispenser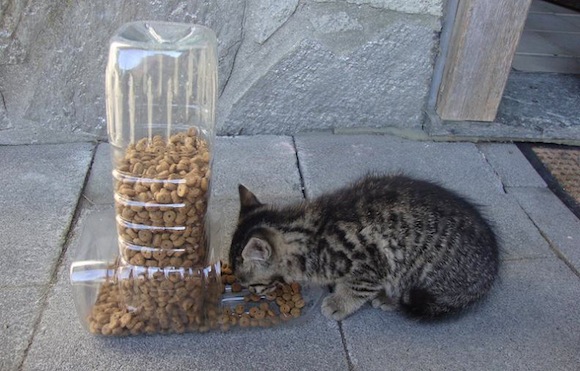 Shower hooks as closet bag holders
Old rackets as mirrors
Know of other cool ways to reuse old stuff? Share this post and your views in the comments below.
Don't Miss: