Check out this 2-minute video that's creating a massive buzz online with almost 20 million YouTube views, 1 million Facebook shares and 30,000 Tweets within 2 weeks of upload.
Titled "I Forgot My Phone", the film is a satirical jab at society's obsession with their mobile phones. It highlights our inability to enjoy precious moments with our friends, family and loved ones because we're too damn busy clicking/recording it on our phones, surfing the web/Facebook or taking an 'important' call.
The film's phenomenal popularity online can be attributed partly to the fact that everyone relates to the events depicted in the video. We've all got friends and family who're hooked to their phones in the middle of conversations, parties and get-togethers. What's worse is you yourself might be addicted without realizing it. There's a useful Wikipedia article on the same as well.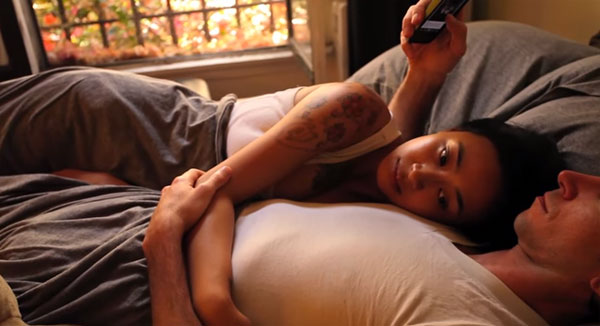 Next time around, put down your cellphone, talk, converse and live that special moment in person rather than on your mobile screen. Ignore your phone, not your dear ones. Don't forget to share this post with people who might be suffering from smartphone addiction.