Google, in collaboration with Disney, has come up with an epic Chrome Experiment to promote the latest Star Wars movie The Force Awakens. The company launched Lightsaber Escape, a website that lets you use your smartphone as a lightsaber so you can battle Stormtroopers in your computer's browser. It's a cool, engaging experience, even if you aren't a Star Wars fan. Just follow the three simple steps given below.
1. Visit the Lightsaber Escape website on your desktop and enter the 'g.co' URL displayed on the screen into your phone's browser.
2. Hold your phone vertically with both hands and press initiate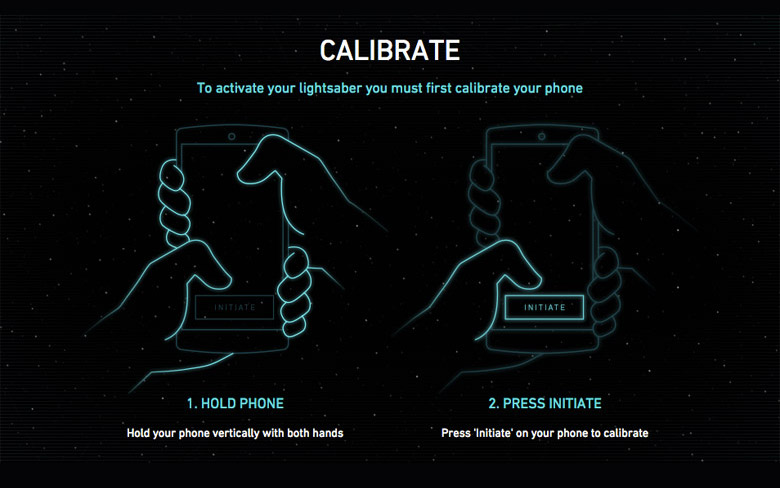 3. You're all set. Practice a few swings and may the Force be with you!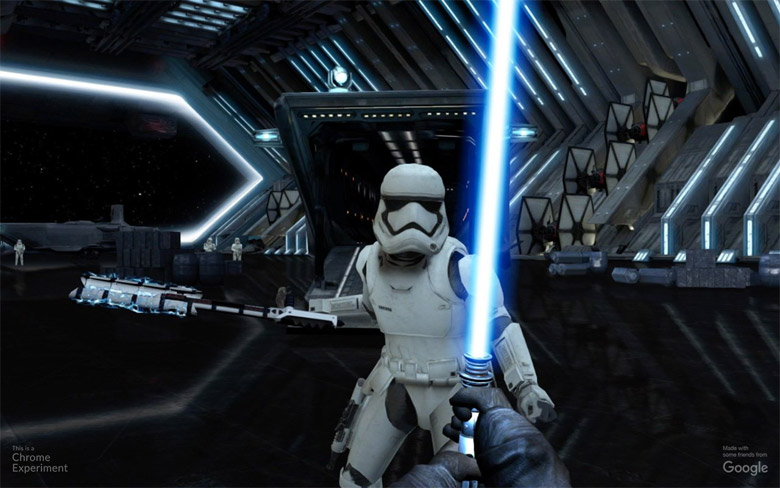 Brilliant stuff from Google and Disney. We've seen apps and augmented reality games in the past but integrating the technology into a browser makes the experience simple and effortless. The experiment is compatible with multiple browsers, not just Chrome.
Seen a cooler digital campaign recently? Share this post with a Star Wars fan and voice your views in the comments below.