"Partitions divide countries, friendships find a way" is the theme of Google's emotional new ad campaign promoting unity and friendship between Indians and Pakistanis. The 5-ad campaign is lead by a 3:32 film titled Reunion that tells the story of two friends separated during the 1947 partition of India, now reunited by their grandchildren using a range of Google products like search, maps and Google Plus.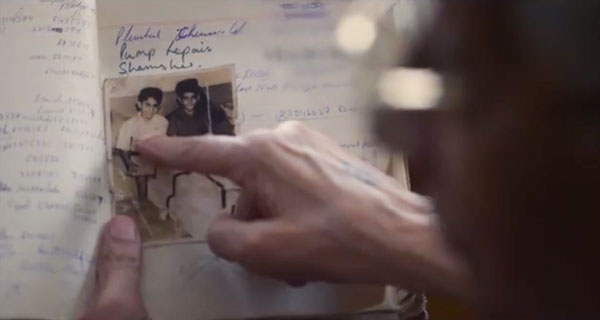 The ad was uploaded on Google India's YouTube channel and went viral with over 100,000 views within just a few hours. The film's success can be attributed to its emotional appeal. It reminds us that love and friendship can overcome borders and reunite people separated over decades. Google has successfully managed to emphasize it's contribution towards connecting people and making an actual impact on their lives. The agency behind the campaign is Ogilvy, India.
Watch the full "Reunion" ad below:
4 more ads titled Fennel, Cricket, Anarkali and Sugarfree were released shortly afterwards. They consist of funny incidents between the two friends who're now enjoying their time together and how Google products make their lives easier. Check them out below.
Fennel:
Cricket:
Anarkali:
Sugarfree: