Swedish digital studio Future Memories has launched an excellent tool called Picular that lets you search for colors by keyword and displays a range of colors based on the top 20 Google Image search results for that keyword.
For example, if you search for 'ocean', Picular analyzes the top 20 Google Images for 'ocean' and displays the most prominent color in each image and its hex-code. You can copy the hex-code with one click and even preview the original image.
Think of Picular as a search engine for colors, a priceless tool for any designer. Have a look at some of our search results below.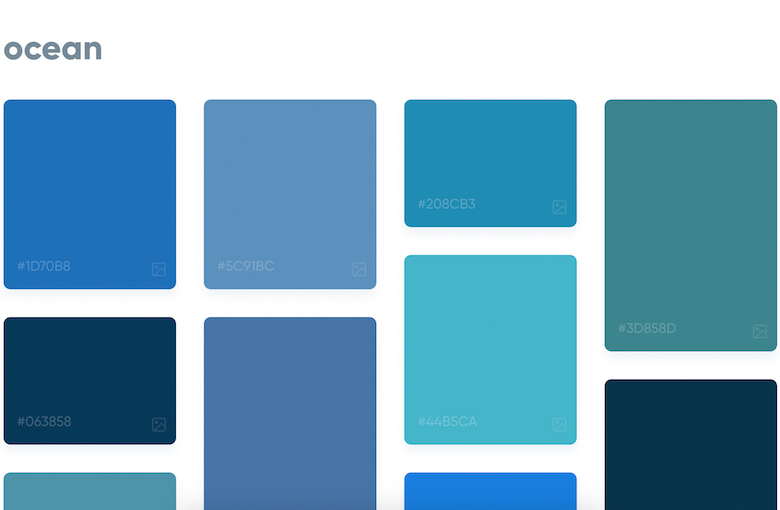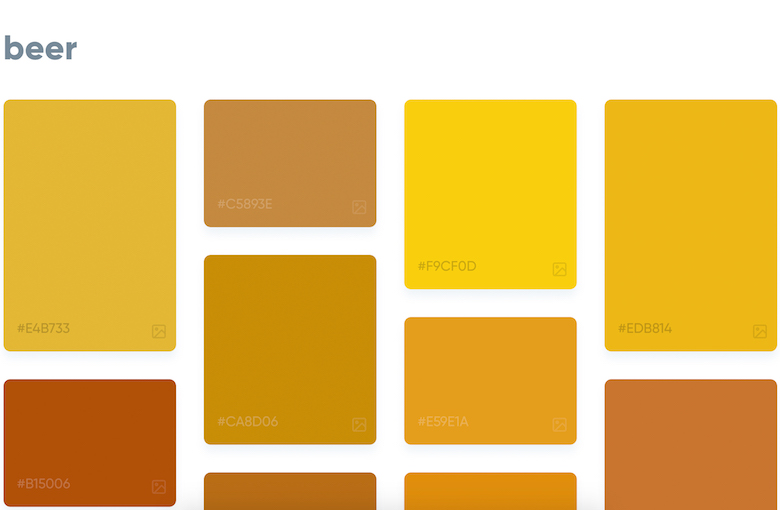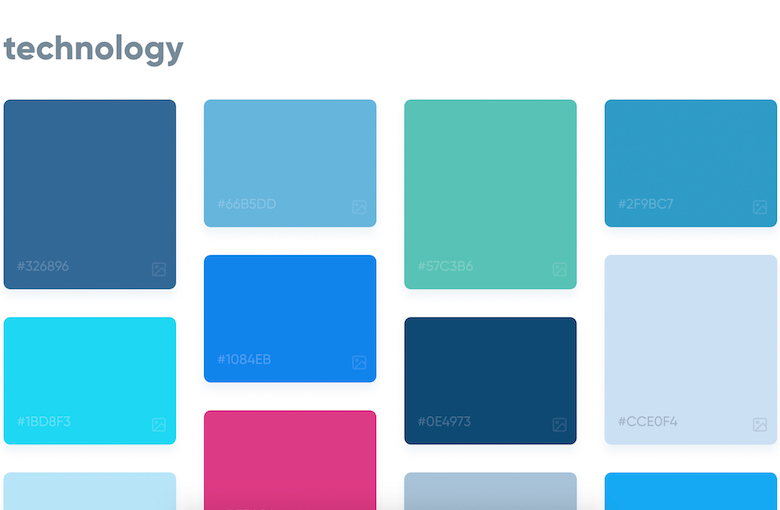 Share this post with a designer friend and voice your views in the comments below.