Looking for color schemes for your website or UI? The design team at Visme, an online tool for creating presentations and infographics, has created a list of beautiful color schemes from websites that have been recognized by Awwwards, the world's largest web design awarding body.
The list includes a wide range of color schemes – natural, earthy, contemporary, bold, elegant, futuristic, minimal, etc. The different genres of websites include technology, corporate, fashion, gaming, studio, architecture, and more. Check out some our favourite palettes below.
1. Clean and Modern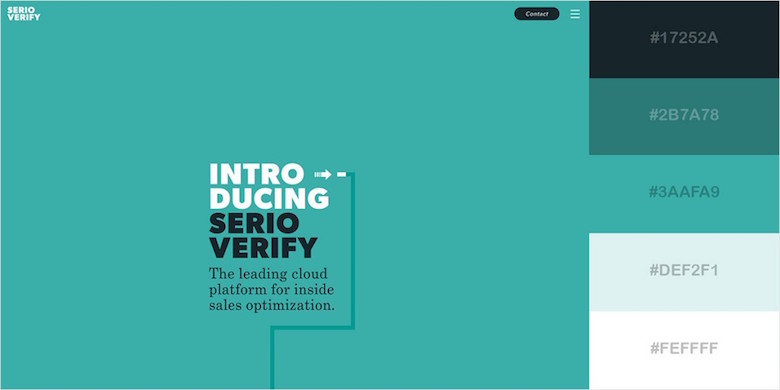 2. Vibrant and Elegant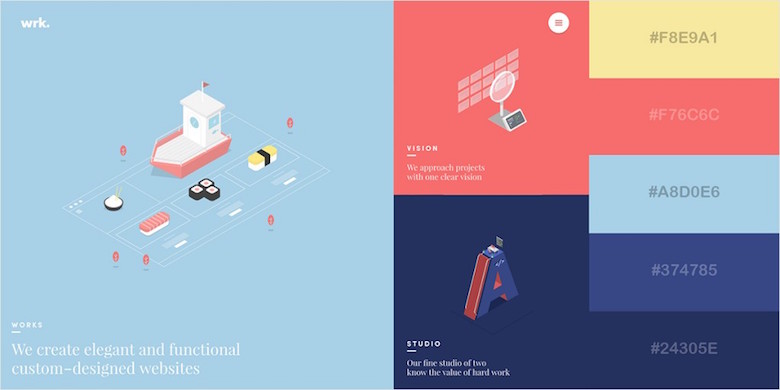 3. Close to Nature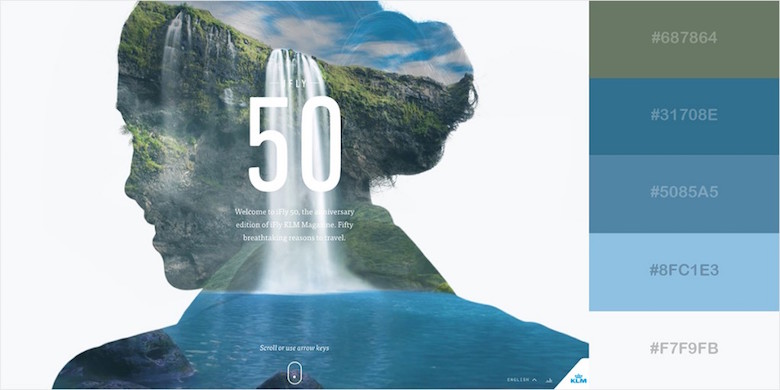 4. Contemporary and Bold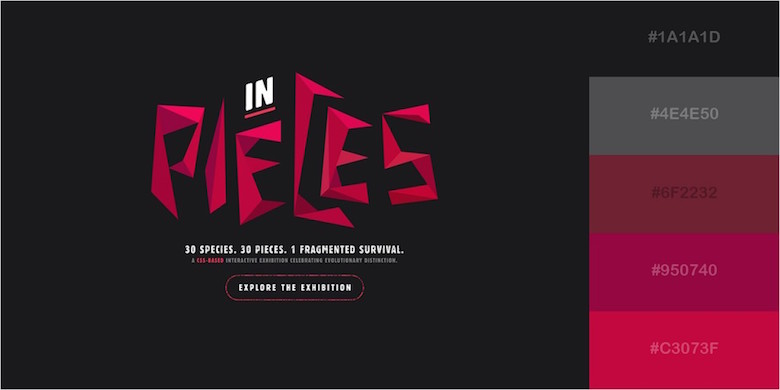 5. Lively and Inviting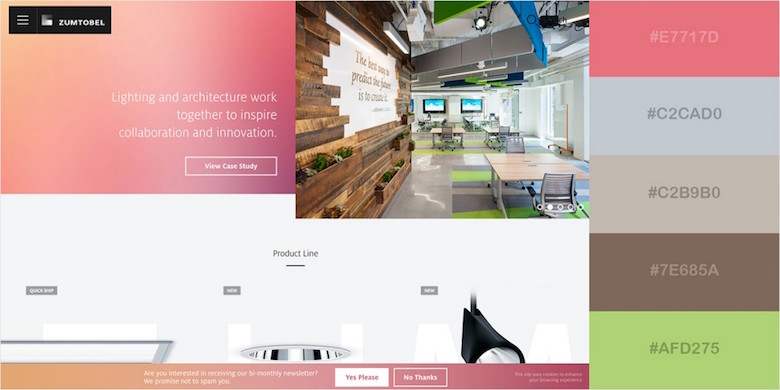 6. Striking and Simple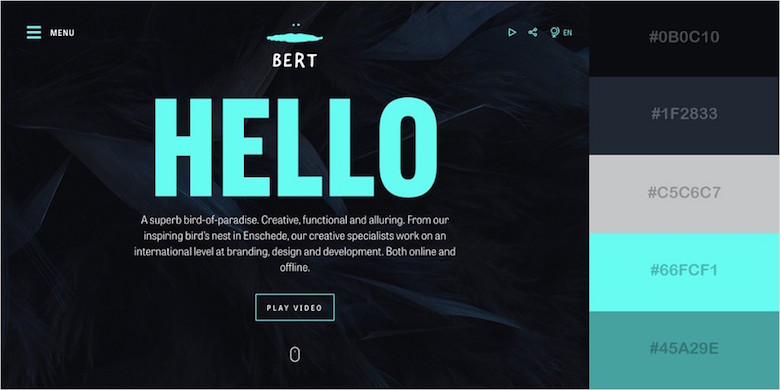 7. Red and Lively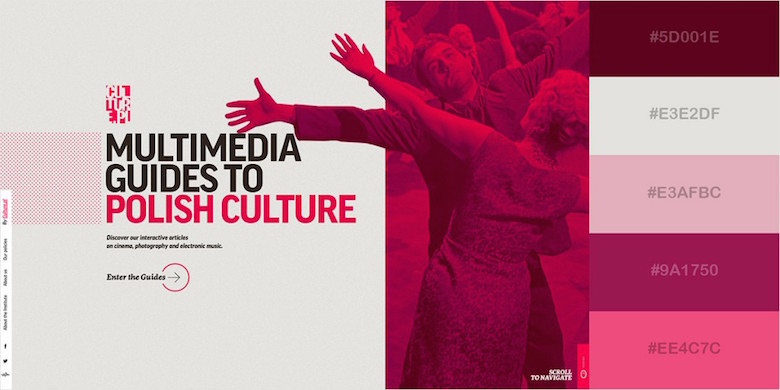 8. Elegant Yet Approachable
9. Sleek and Futuristic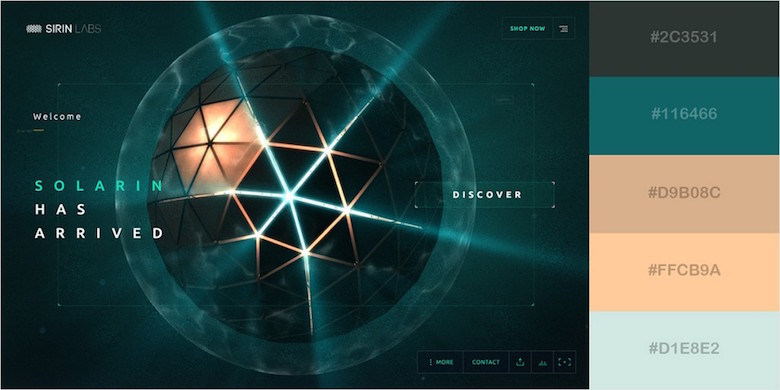 10. Texturized and Dynamic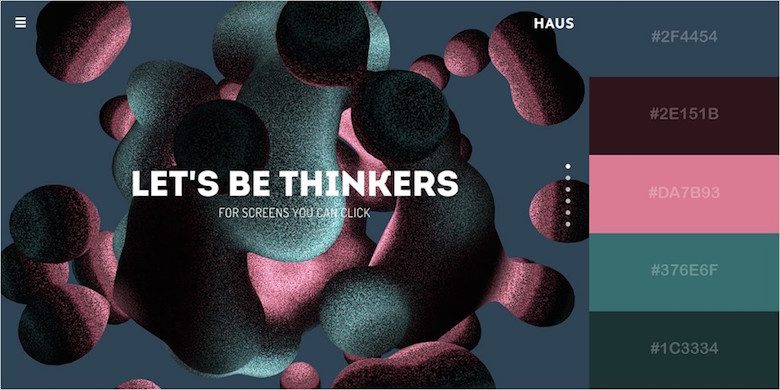 11. Minimal Yet Warm
12. Vivid and Sharp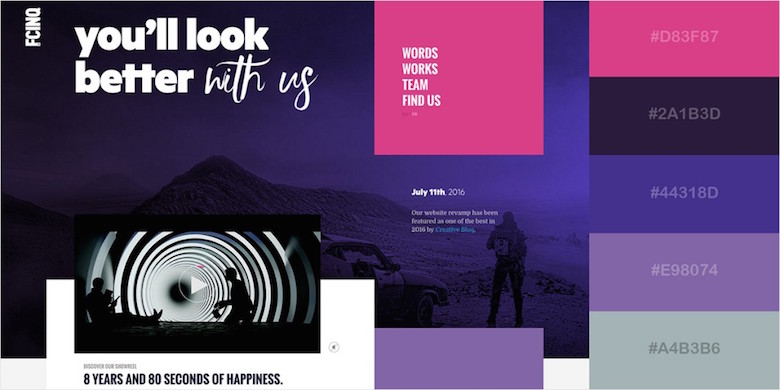 13. Artsy and Creative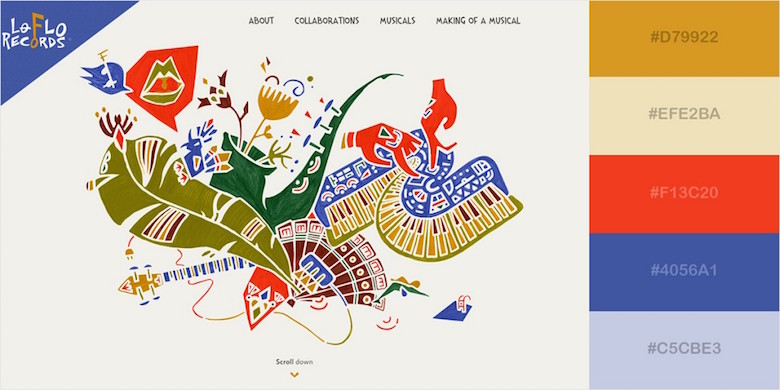 14. Corporate and Traditional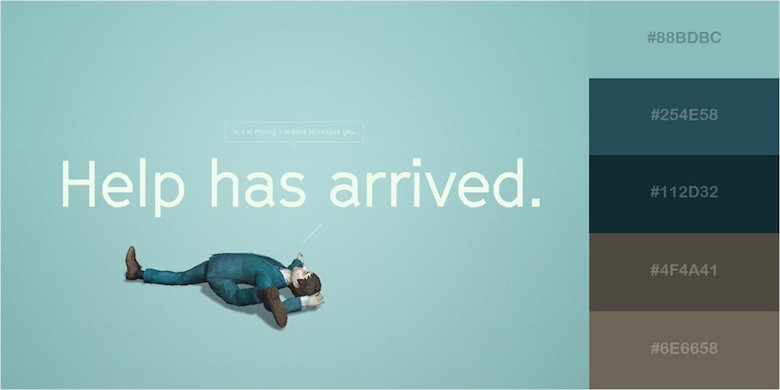 15. Blue and Refreshing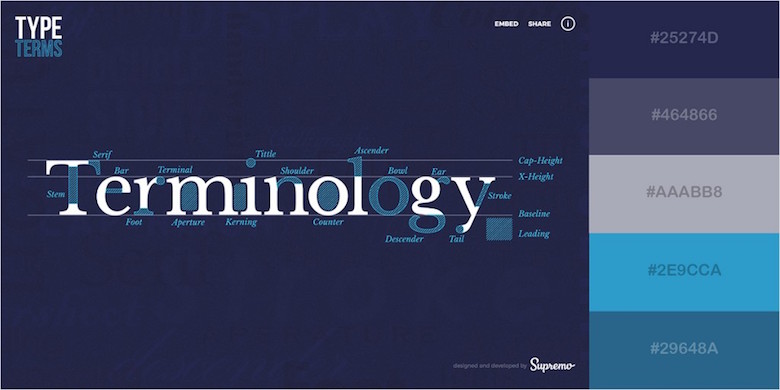 16. Modern and Minimalist
17. Rose Red and Blueberry
18. Gorgeous Contrast
19. Effective Accent Colors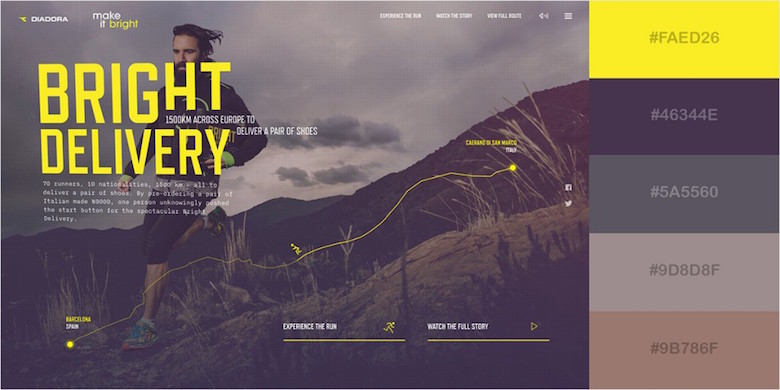 20. Stylish and Sophisticated
21. Flat Design Colors
22. Unique Combination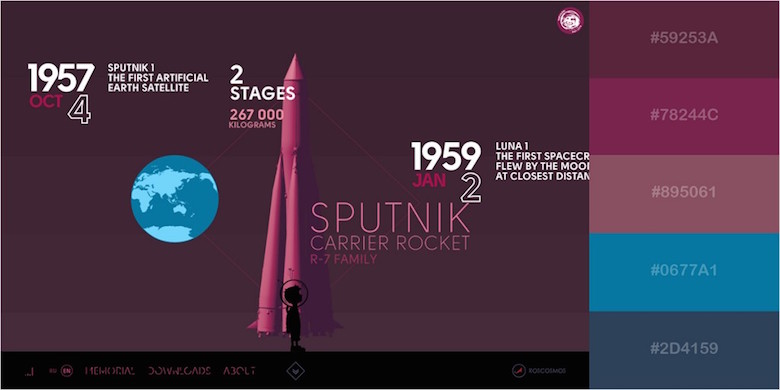 23. Cheerful and Energetic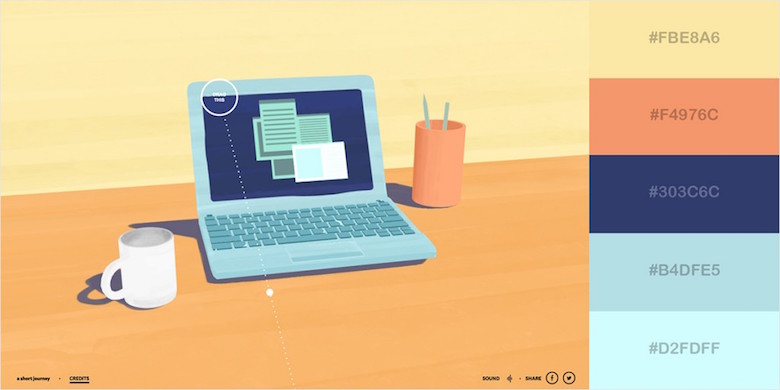 24. Rich and Colorful
25. Intrepid and Fearless
26. Classy and Traditional
27. Corporate and Serious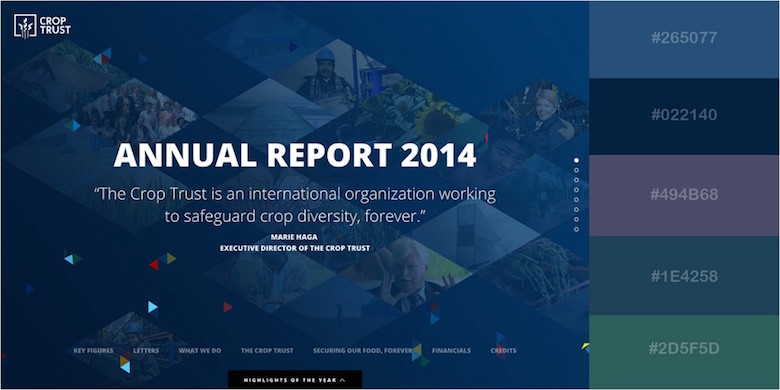 28. Eye-Catching and Sleek
29. Lively Yet Soothing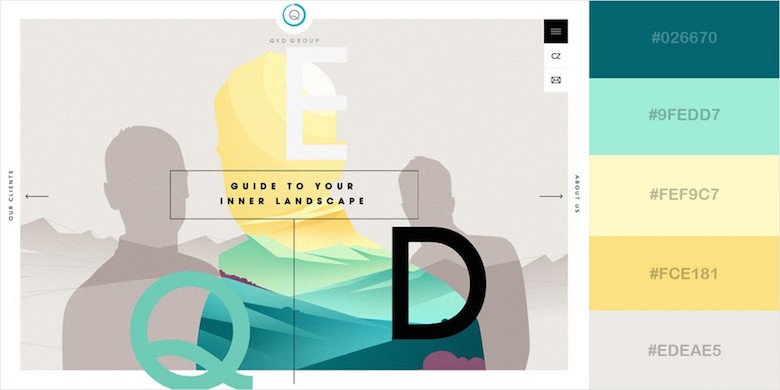 Hope these come in handy. Share this post with a designer friend and voice your views in the comments below. All images via Visme.