Looking for some nifty color combinations for your next project? The design team at Visme, an online tool for creating presentations and infographics, has created a list of 50 beautiful color schemes you can use in your designs. These color presets are available within Visme to use in any charts or graphics that you create with it. Check out the list below.
1. Blue Sunset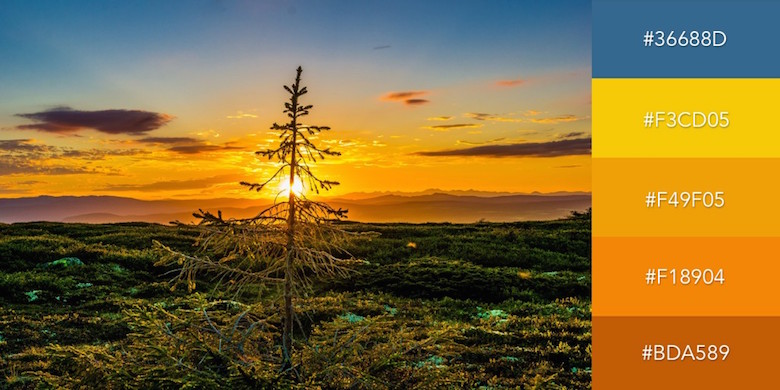 2. Classic and Retro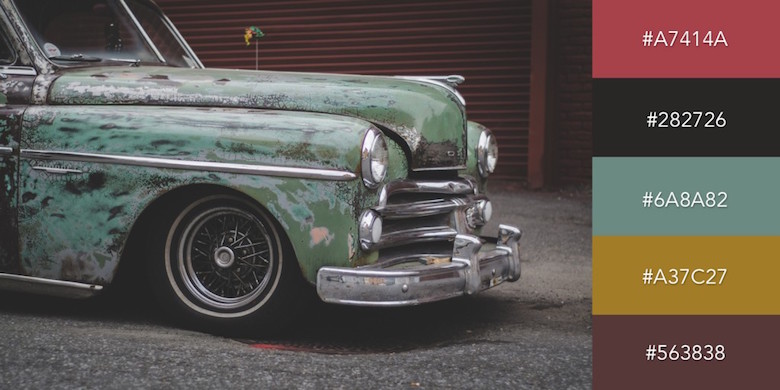 3. Shimmering Blues and Greens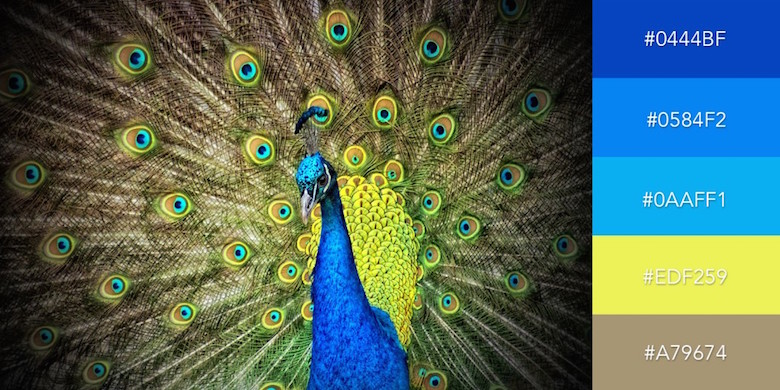 4. Sunset Over a Swamp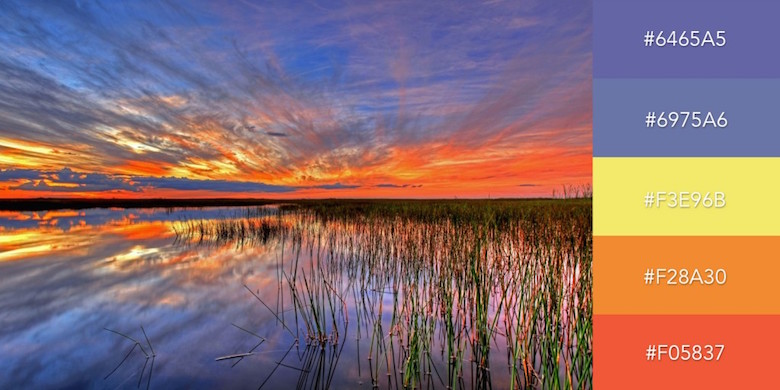 5. Mediterranean Blues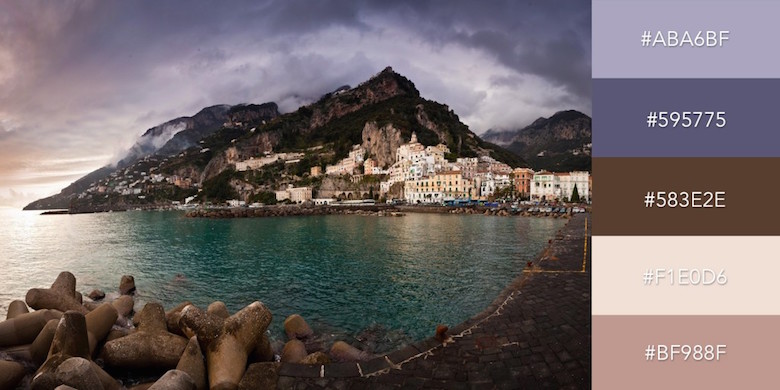 6. Exotic Orchids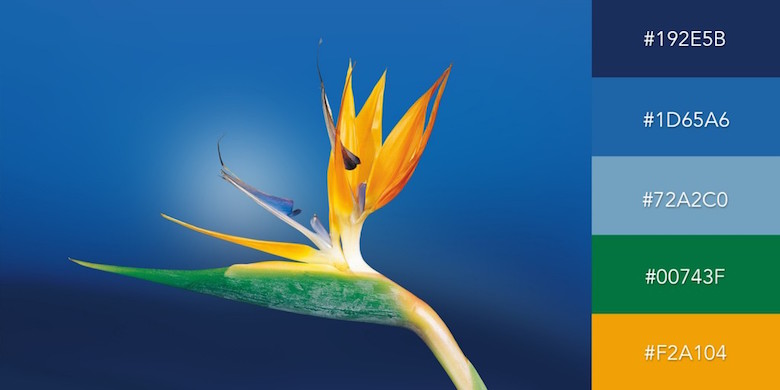 7. Sophisticated and Calm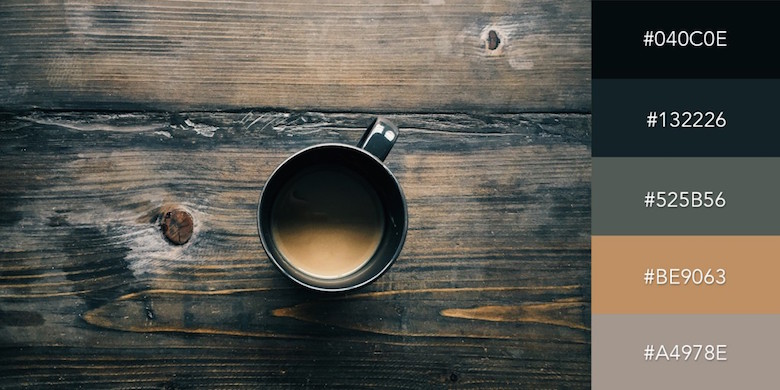 8. Magentas and Yellows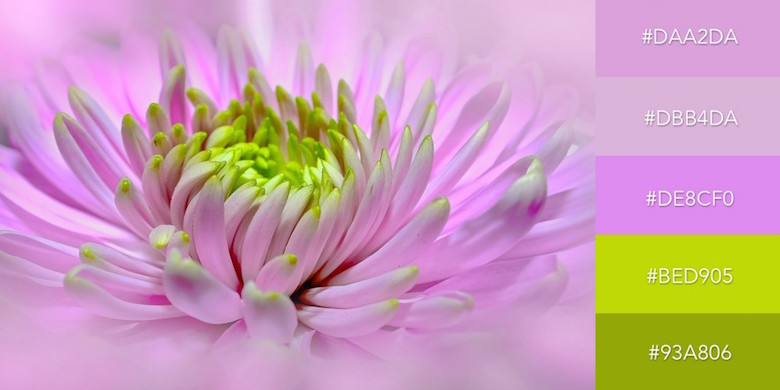 9. Blue Mountain Peaks and Clouds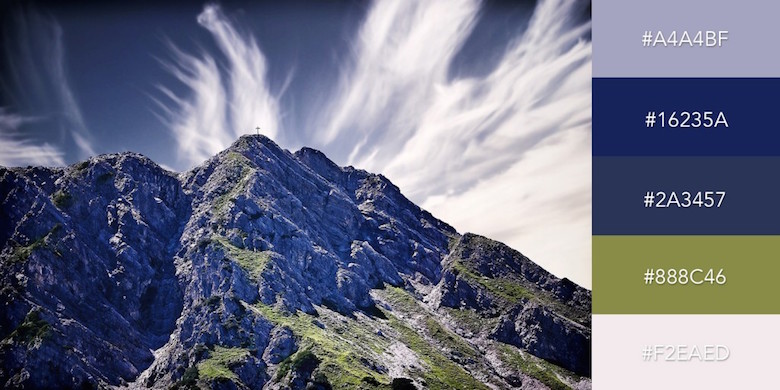 10. Orange Sunset
11. Vintage 1950s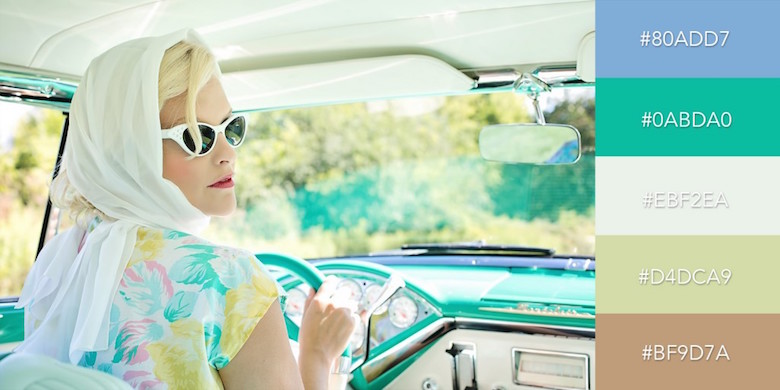 12. Vivid and Retro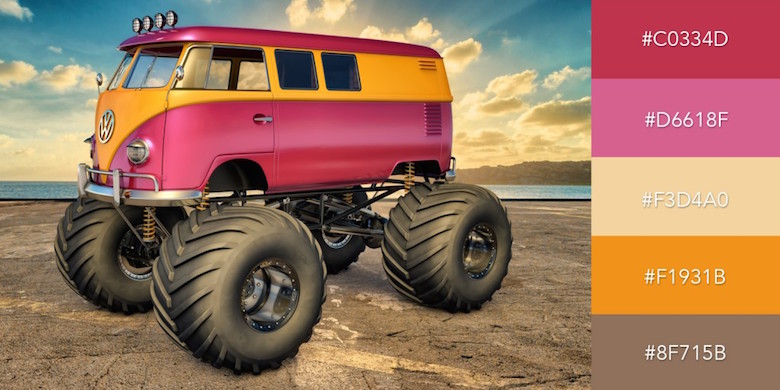 13. Ornamental Reds and Yellows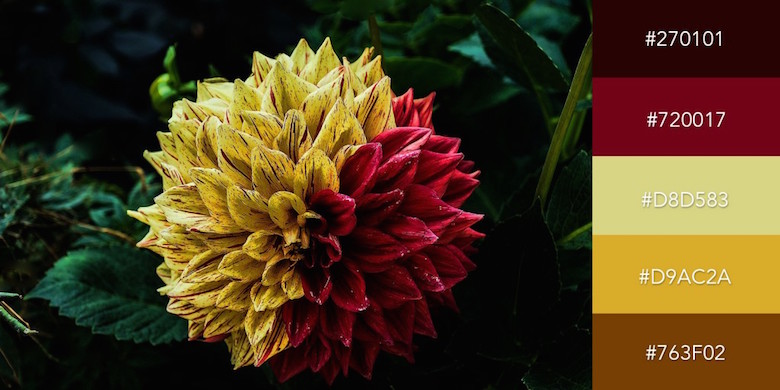 14. Turquoise and Red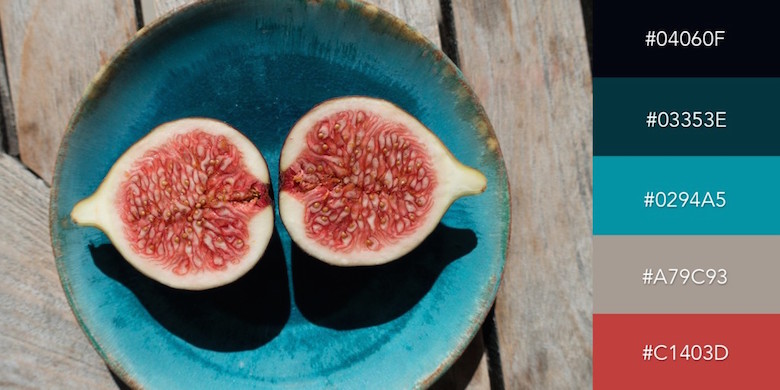 15. Blue Sundew
16. Classic 70s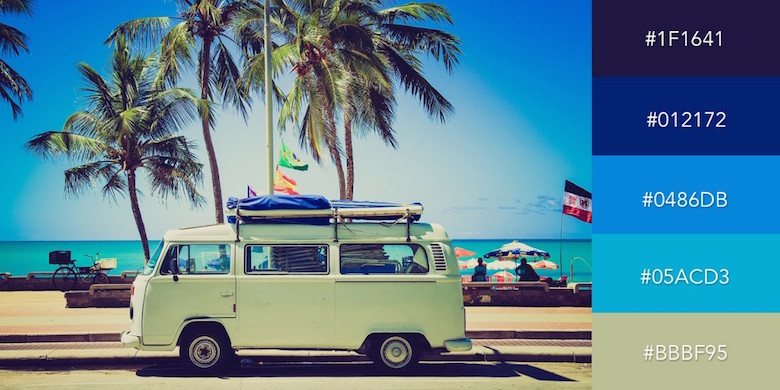 17. Gothic Architecture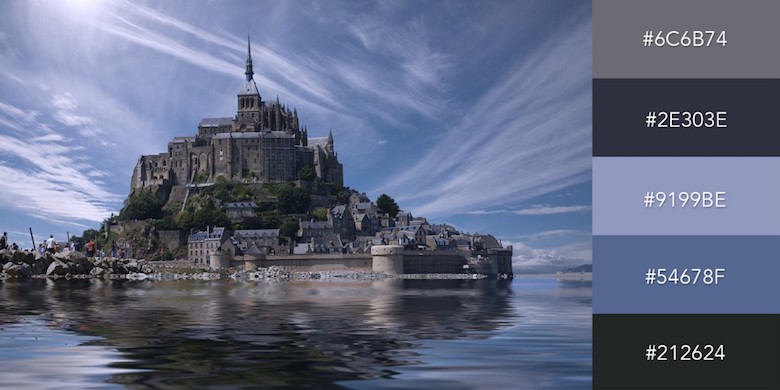 18. Fiery Red Landscape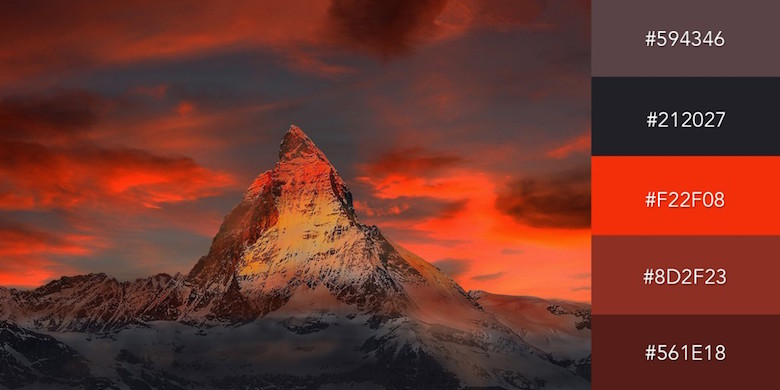 19. Urban Skyline
20. Natural Elegance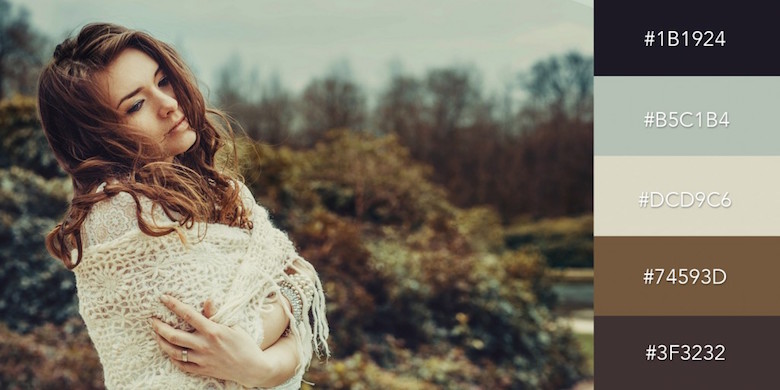 21. Summer Blueberries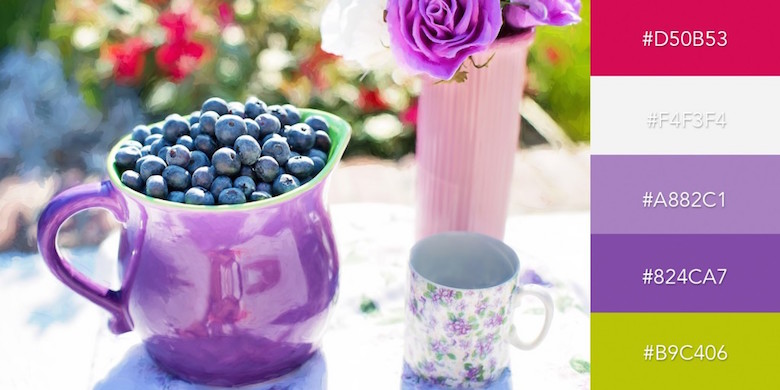 22. On the Dock of the Bay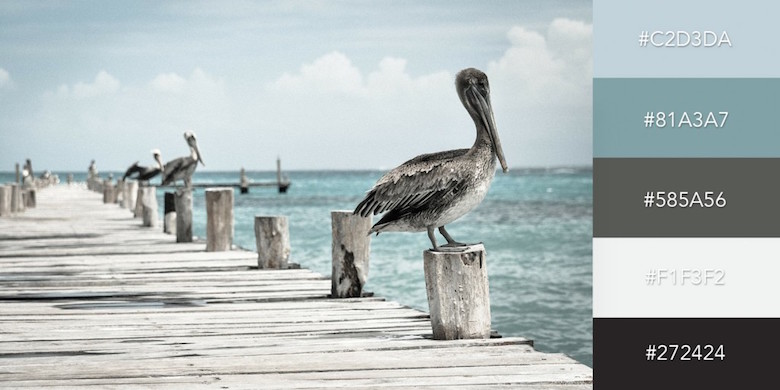 23. Earthy Greens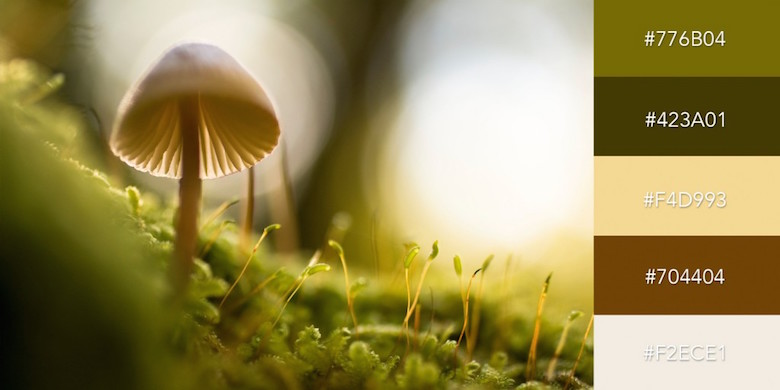 24. Old Car and Blue Jeans
25. Berries Galore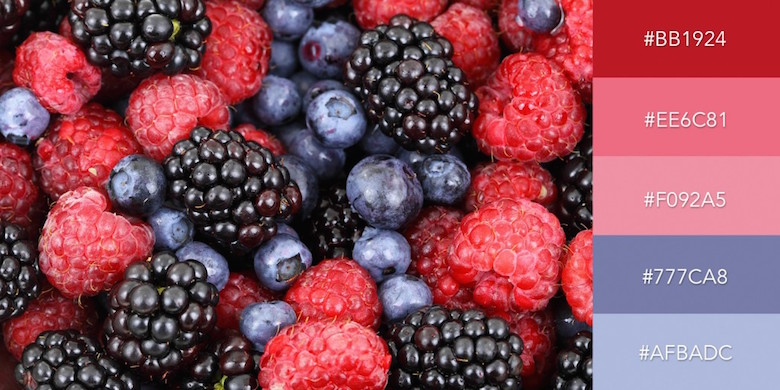 26. Refreshing and Invigorating
27. Serene and Relaxing
28. Aqua Greens
29. Summer Vacation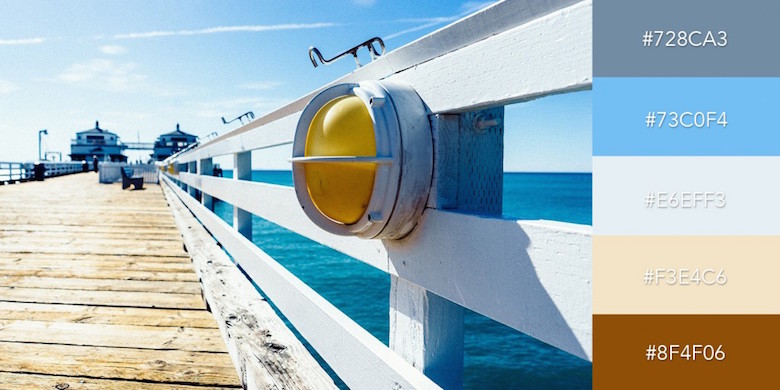 30. Twilight Moon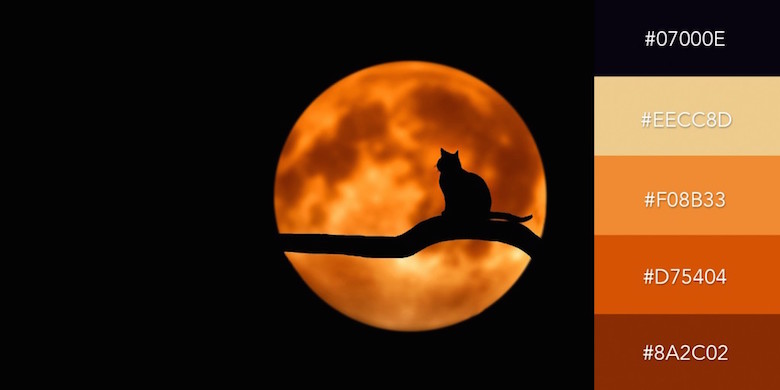 31. Swiss Meadows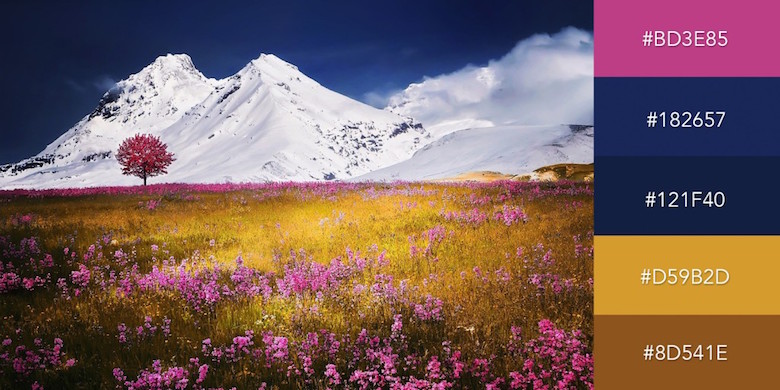 32. Tropical Wildlife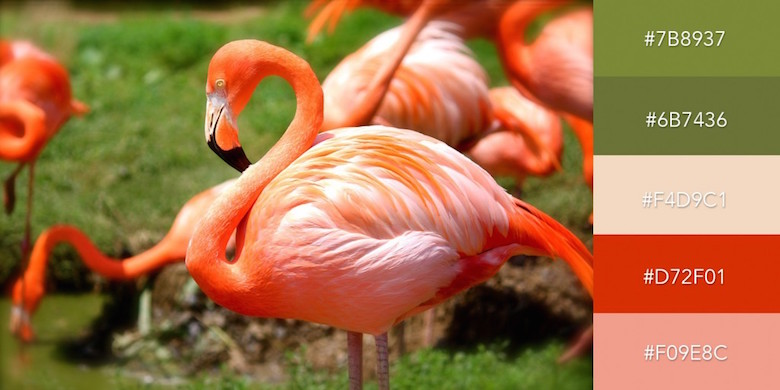 33. Child's Play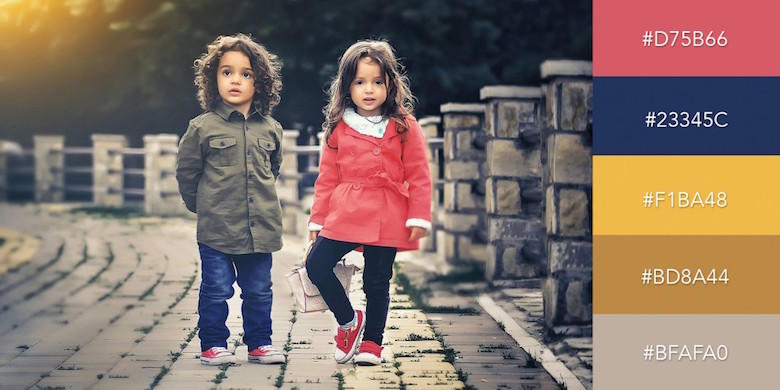 34. Sunset in Hamburg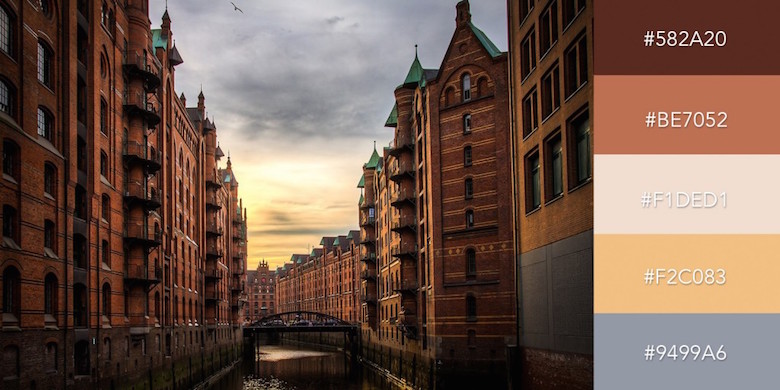 35. Lemon in Water
36. Inspirational and Romantic
37. Riverside London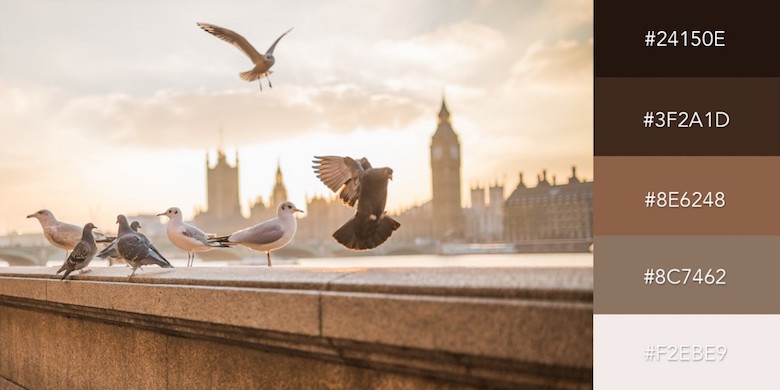 38. Black and Bright Orange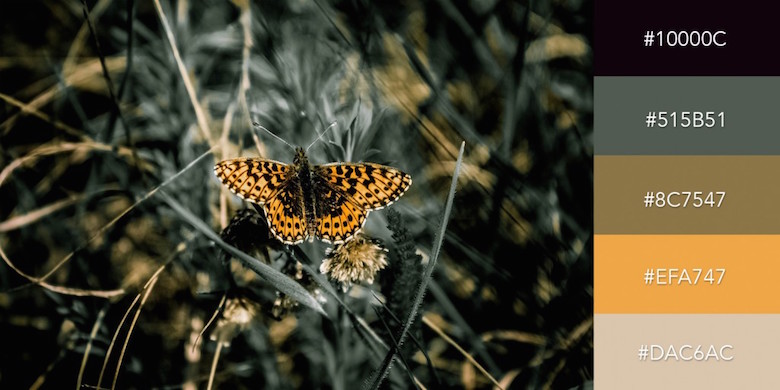 39. Indian Fields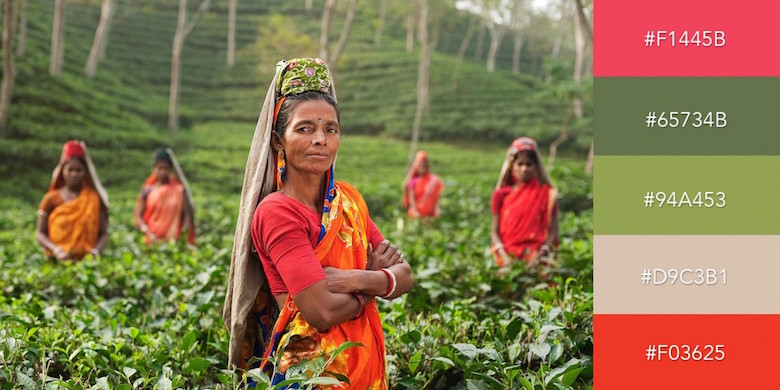 40. Jazz Night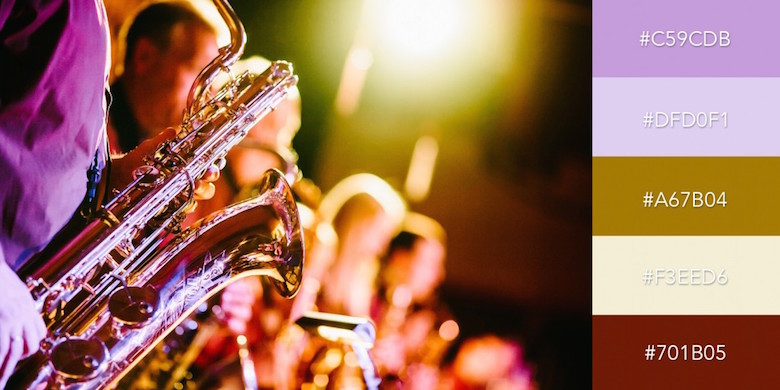 41. Bright and Energetic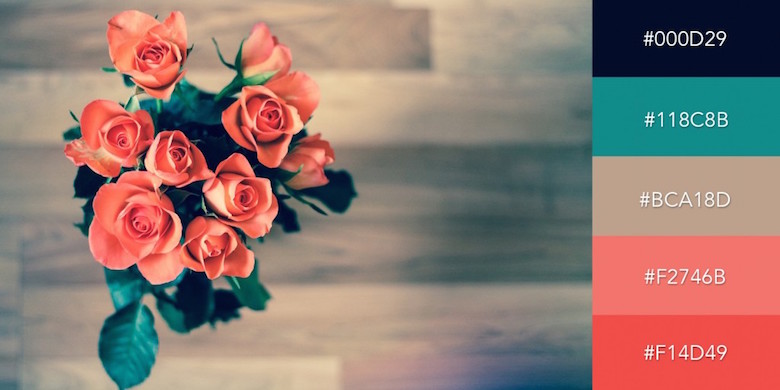 42. Earthy and Natural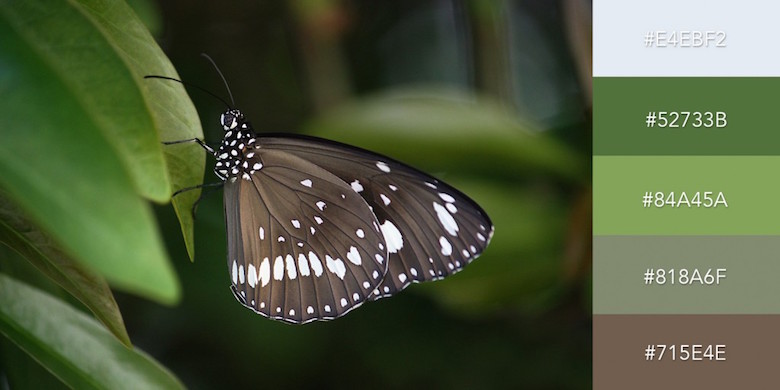 43. Czech Architecture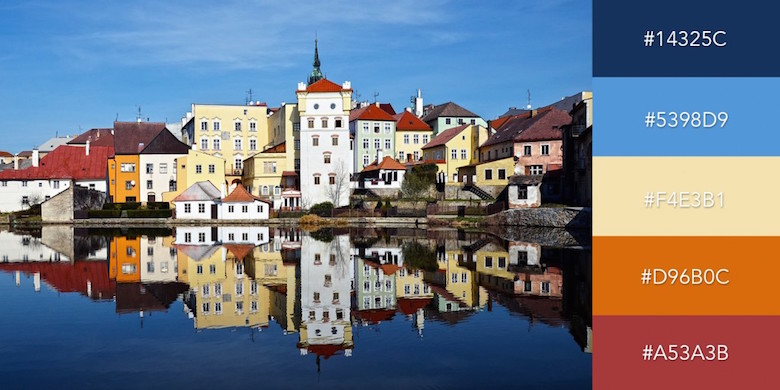 44. Blue Accent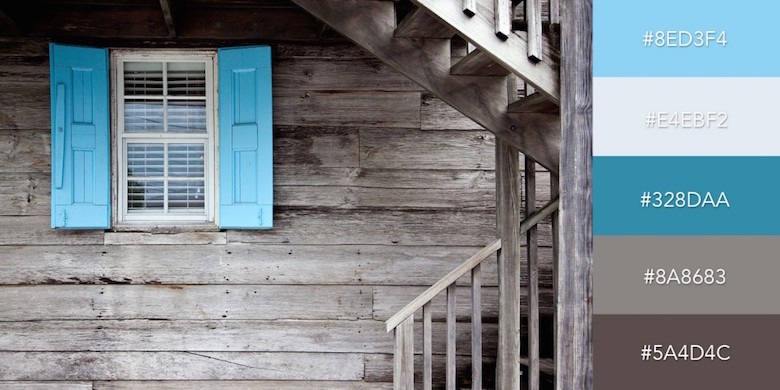 45. Kaleidoscope Illusions
46. Winter Barn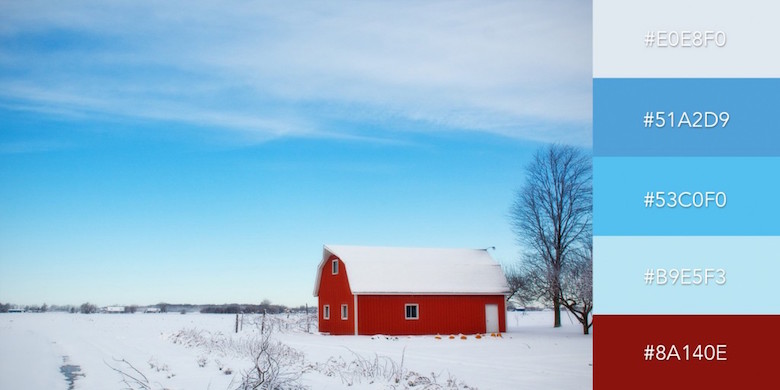 47. Bright and Fruity
48. Purple Garlic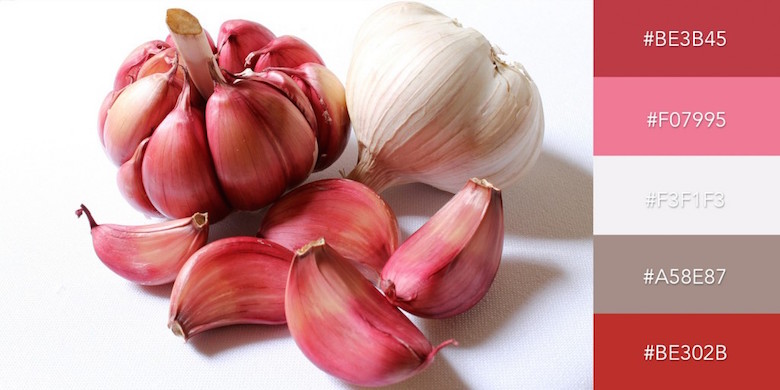 49. The Colors of Nature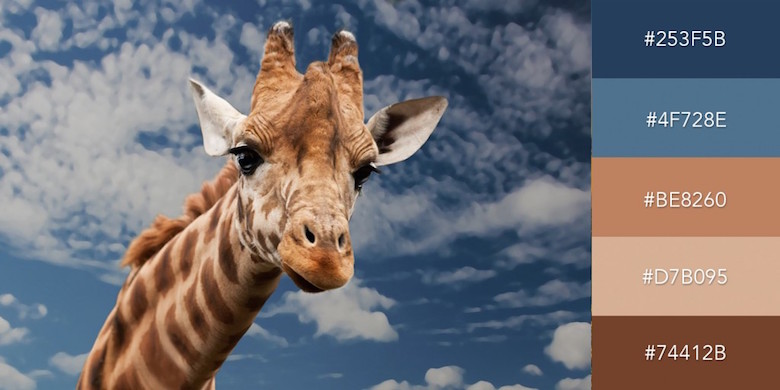 50. Oriental Opulence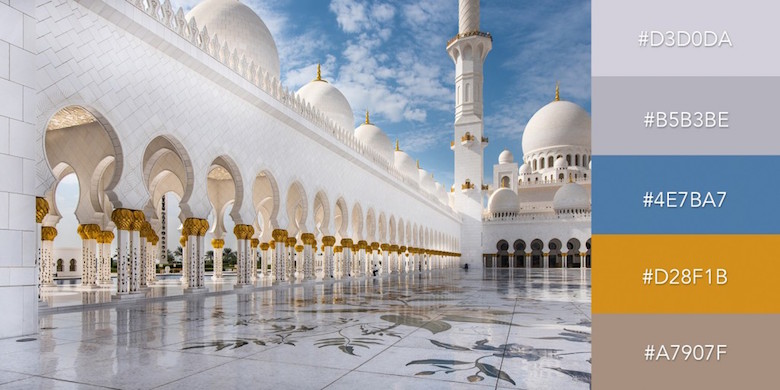 Share this post with a designer friend and voice your views in the comments below. All images via Visme.