Animated interface elements don't just attract attention, they enhance user experience and help guide user flow. They reveal the functionality and process of a user interface much better than static text. Like any other element of good design, UI animations should have a purpose without being too noticeable. They should be functional above everything else.
If you're looking for some fine examples of UI/UX animations, check out UI Movement – a curated gallery of motion-based interfaces submitted by the design community. We've shortlisted a few good ones across different element categories like login screens, dashboards, menus, forms, buttons and more. Check them out below.
 Note  If you're on a slow connection, give a few seconds for the GIFs to load.
1. Sign Up and Login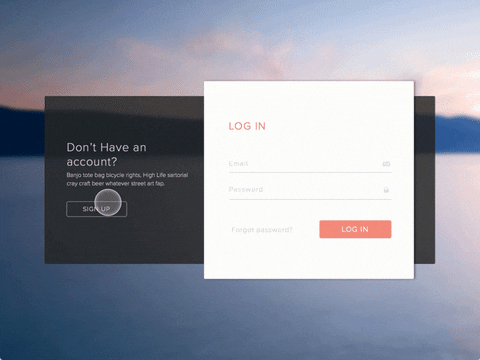 2. Tapbar Interactions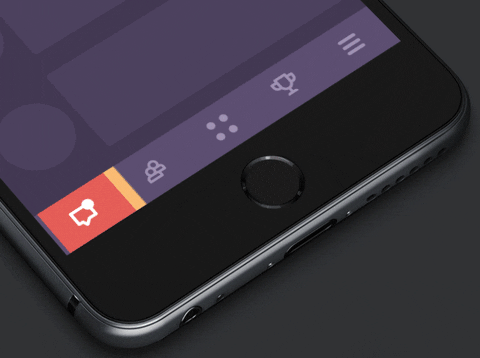 3. Fresh Dashboard
4. Calendar Animation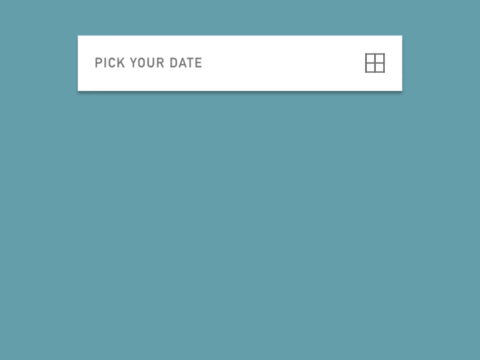 5. One Field Form
6. Smooth rotation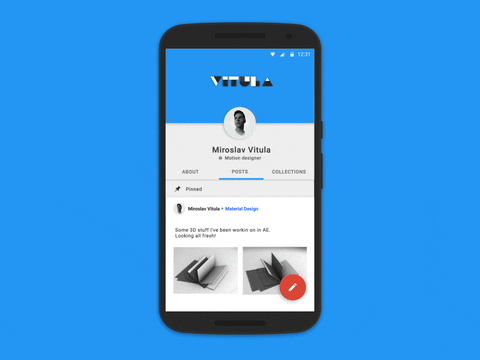 7. Restaurant Menu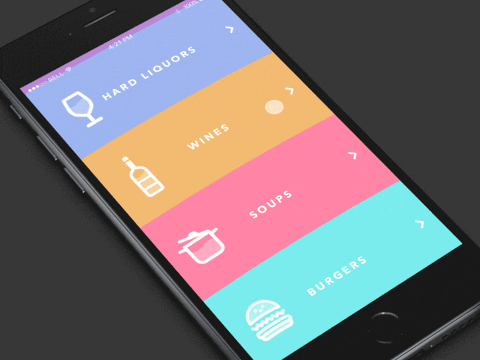 8. Profile Page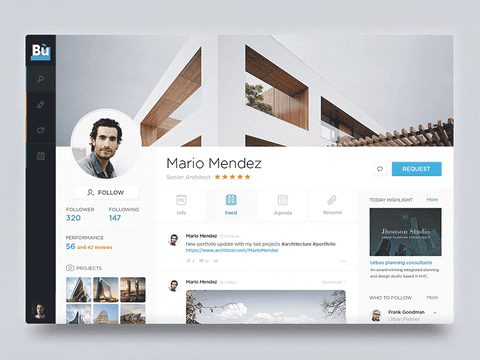 9. Adding a new goal animation
10. Text Editor Animation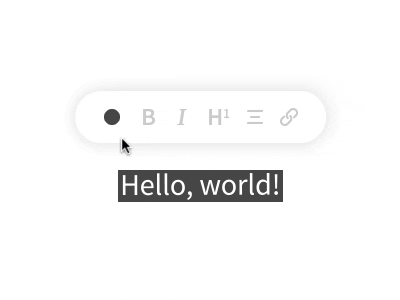 11. Perspective Loader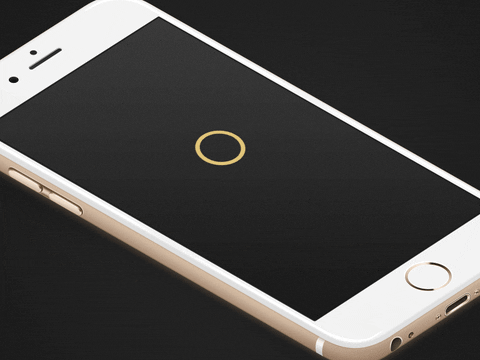 12. Calendar Widget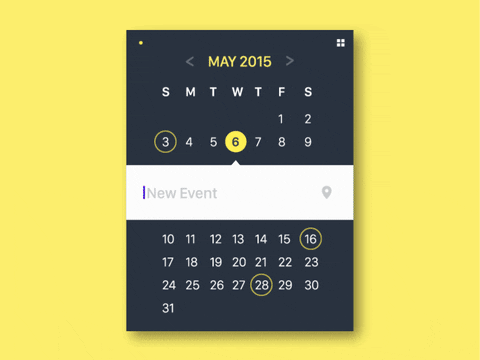 13. Dynamic Buttons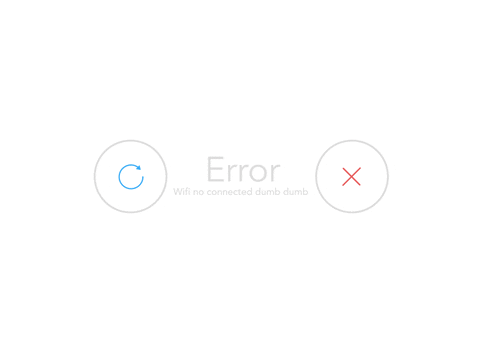 14. Health App Login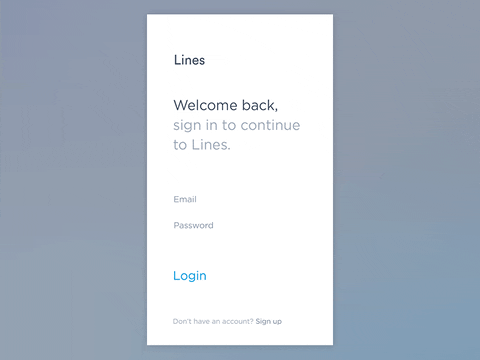 15. Dynamic Scroll
16. Settings Navigation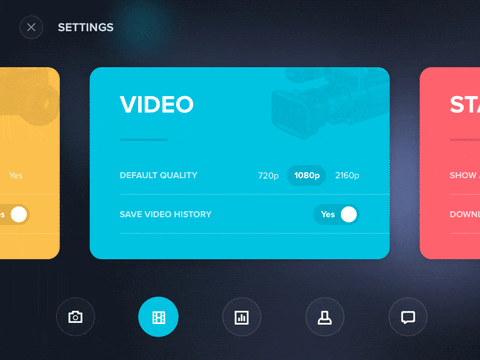 17. Activate button
18. Iceland Travel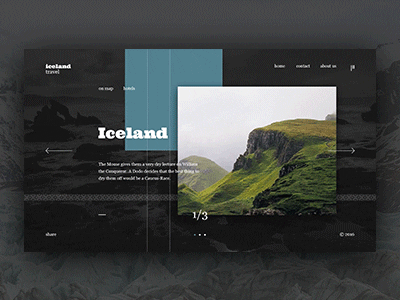 19. Map Animation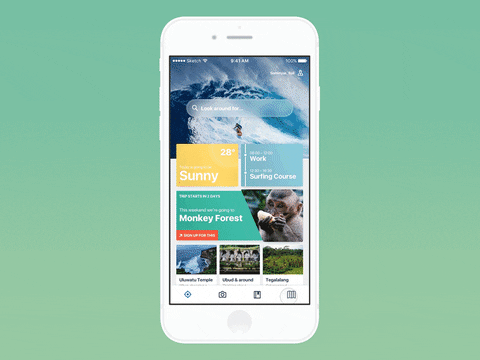 20. Ink Drop Menu
21. Pizza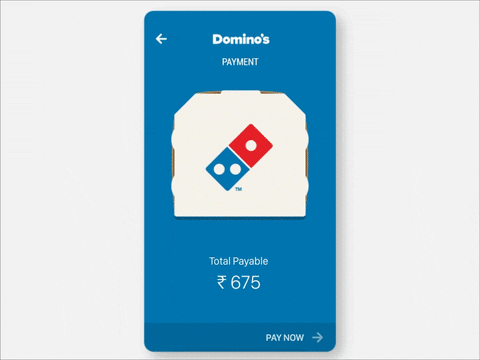 22. Printing a ticket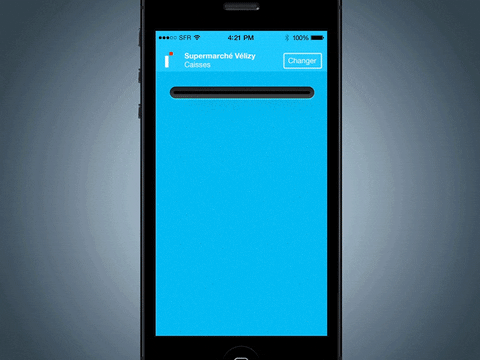 23. Material Inputs
24. Phonetic Transcription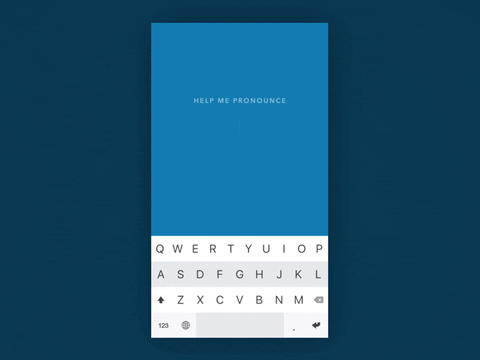 25. Checkout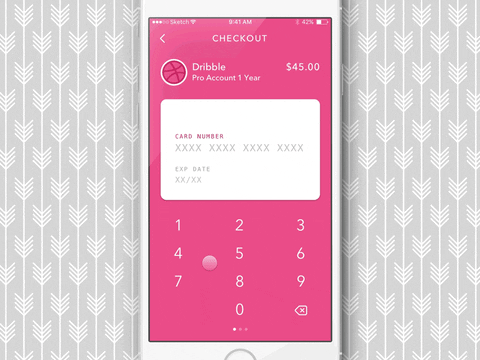 26. Epic / Intro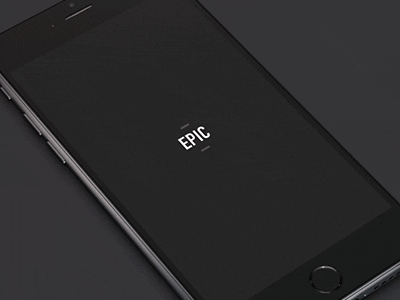 27. Expanding Collection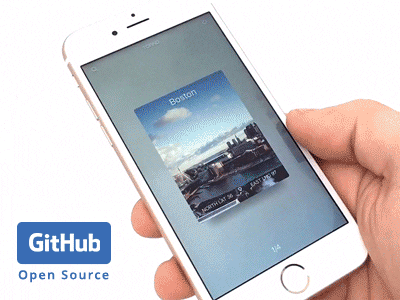 28. Scrolling effect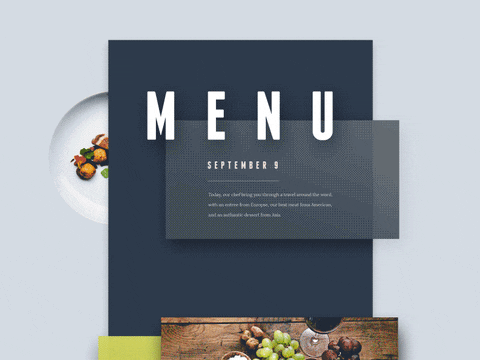 29. Help Form CSS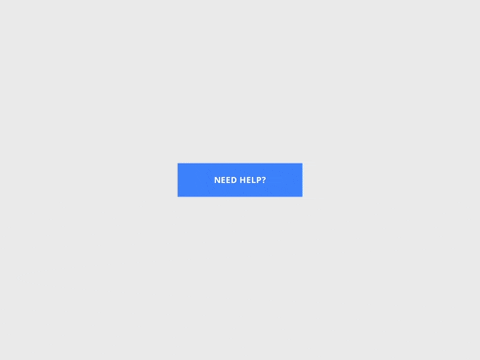 30. Jumping sender
31. Writer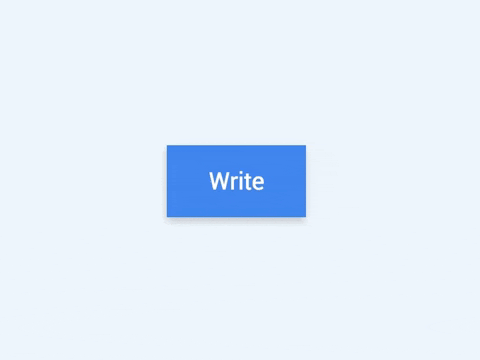 Our favourites: no. 4, 6 and 26. What about you? Share this post with a designer friend and voice your views in the comments below.