How many times have you had a client send a list of "final" changes AFTER they've approved the design? What about when they ask you to find an image from Google, or copy someone else's logo, or when they tell you to deliver designs by Monday after briefing on Friday?
We all come across unreasonable client demands on a daily basis, but the folks at BeeWits have a dedicated 'Shit Clients Say' board – a hall/wall of fame filled with the funniest client feedback they've received over the years (image shared at the bottom). They've created a series of posters out of the most hilarious ones, check them out below.
1.
2.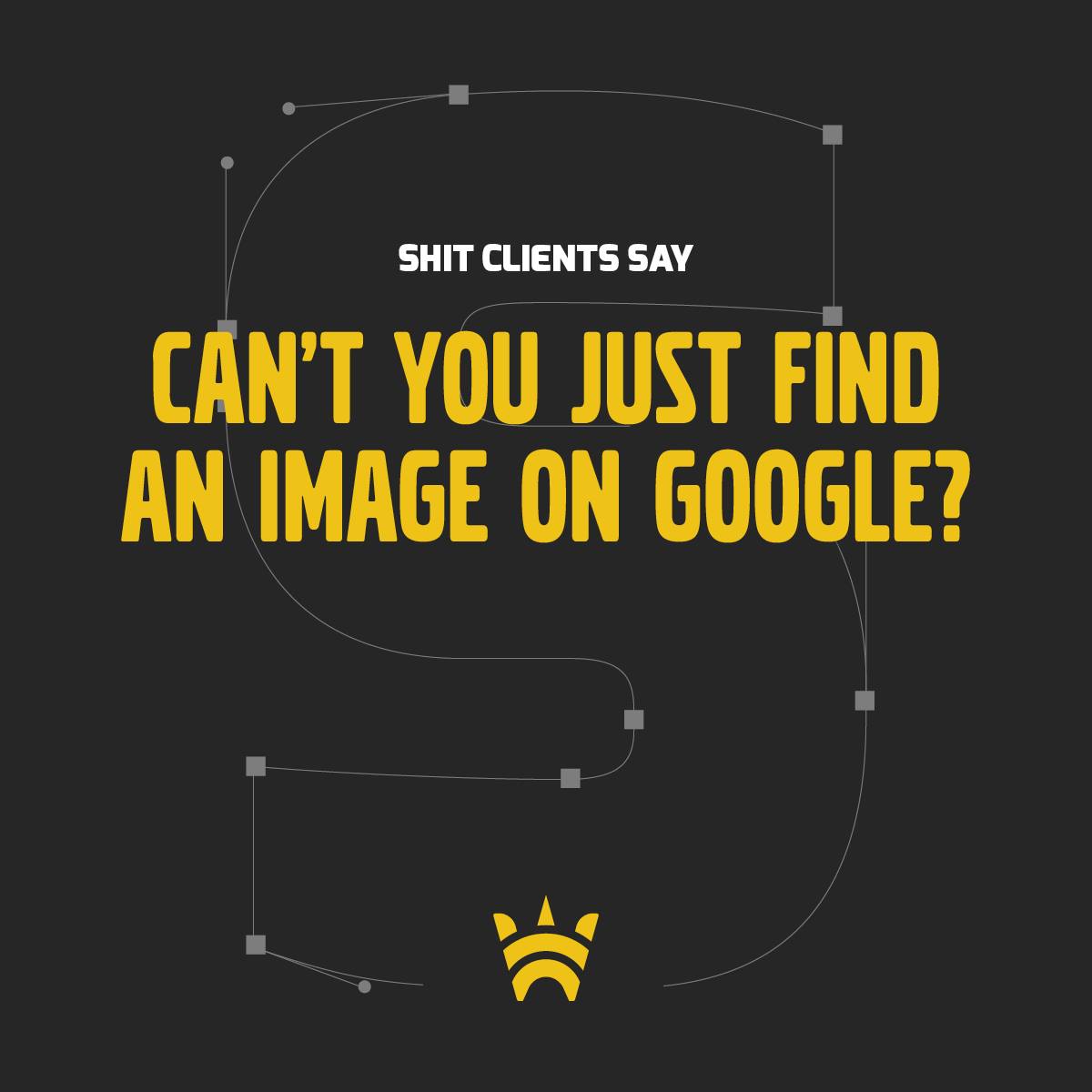 3.
4.
5.
6.
7.
8.
9.
10.
11.
12.
13.
What's the funniest thing a client has ever said to you? Share this post with a designer friend and voice your views in the comments below.