In the design business, if you put a nickel in a jar every time a client says something stupid, you'll have a jar full of nickels by the end of the week.
After receiving his fair share of nonsensical client feedback over the years, Jonathan Quintin, founder and creative director of UK agency Studio–JQ, decided to collate a few of them into a poster series titled "The Client is Always Right". Check it out below.
1.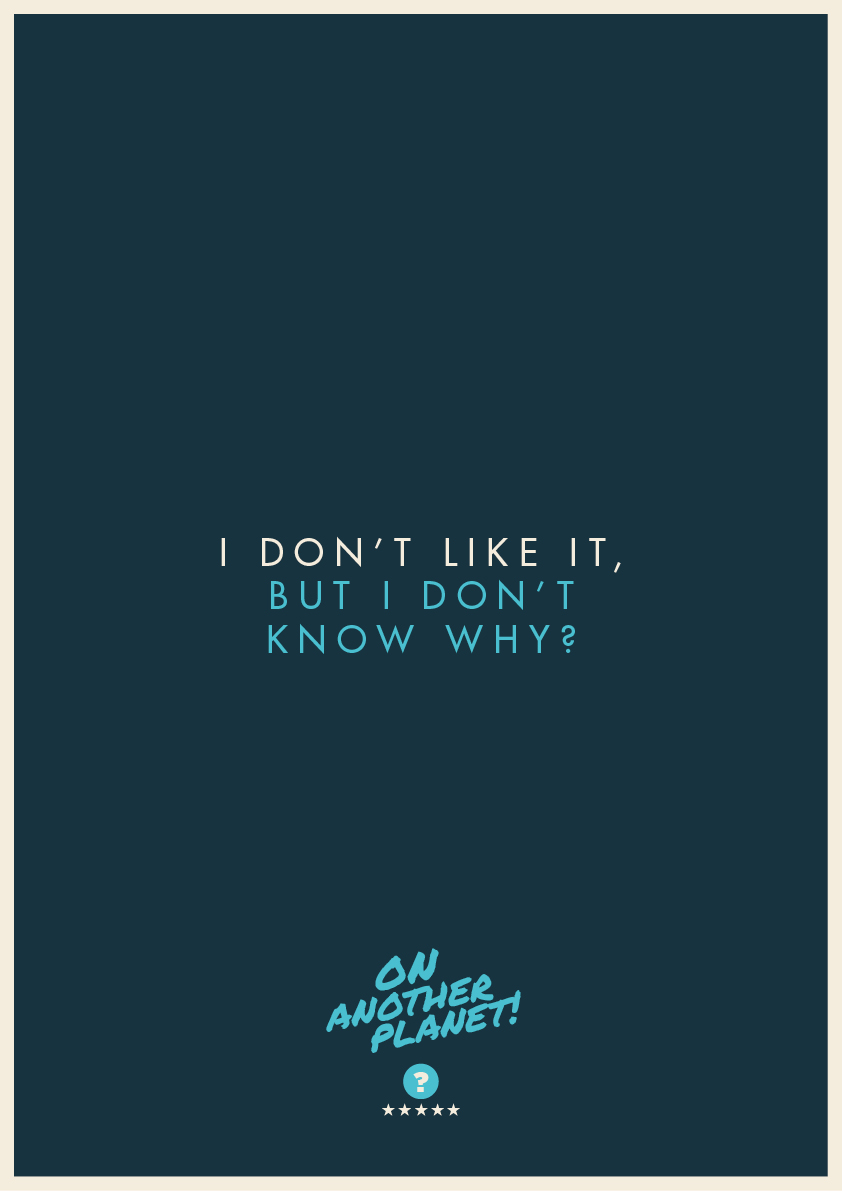 2.
3.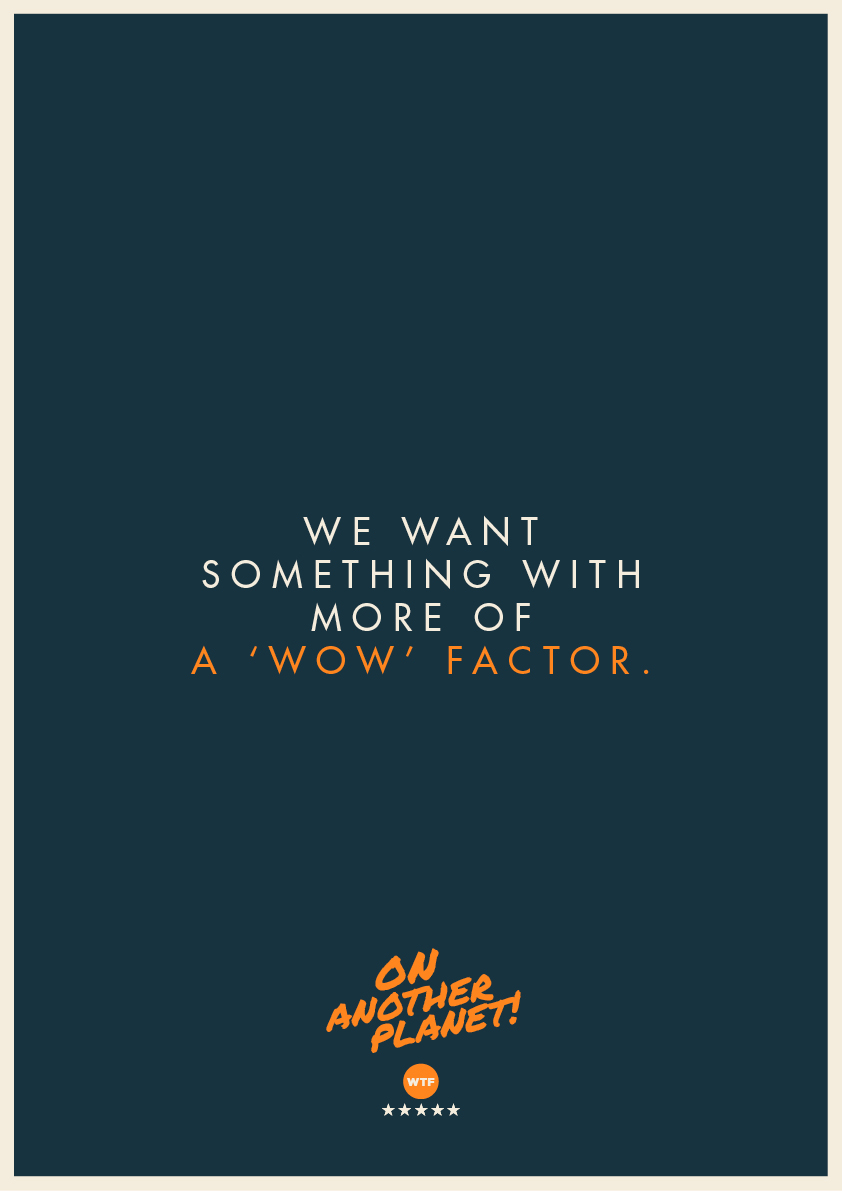 4.
5.
6.
7.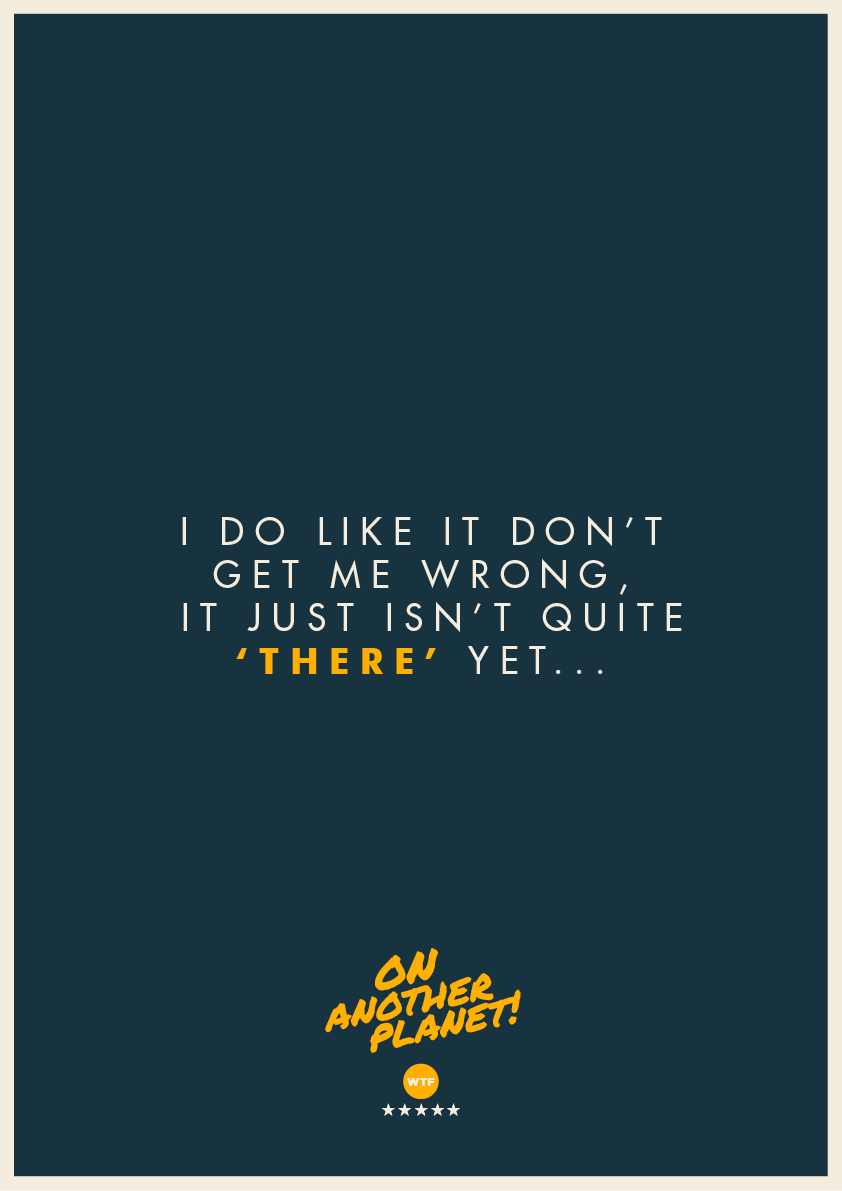 8.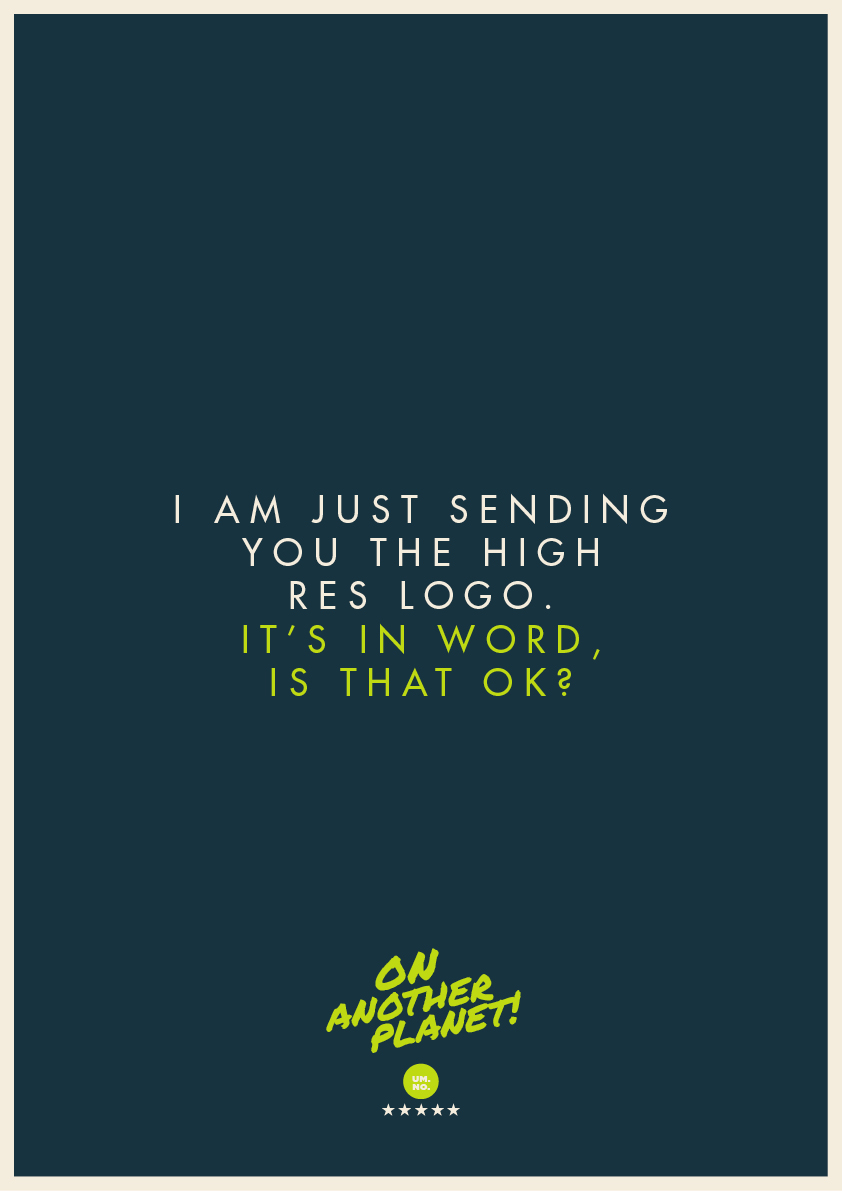 9.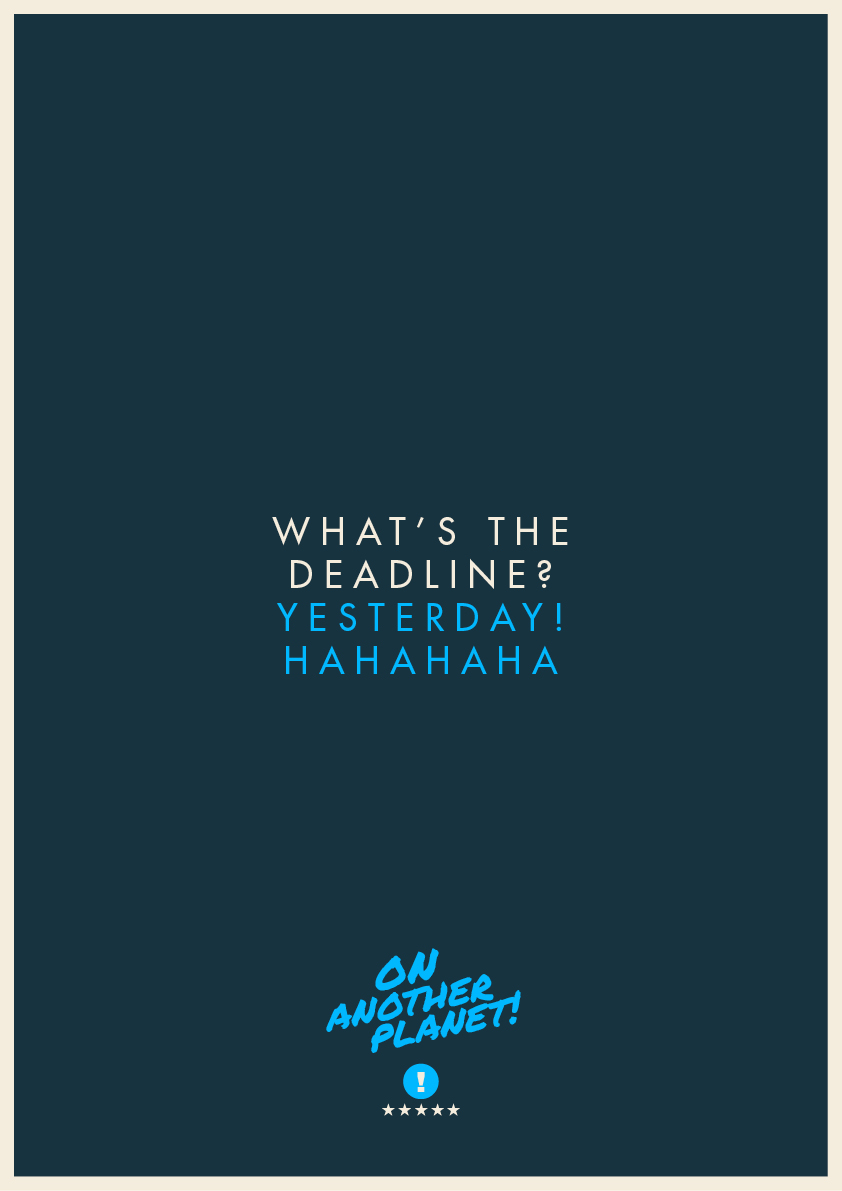 10.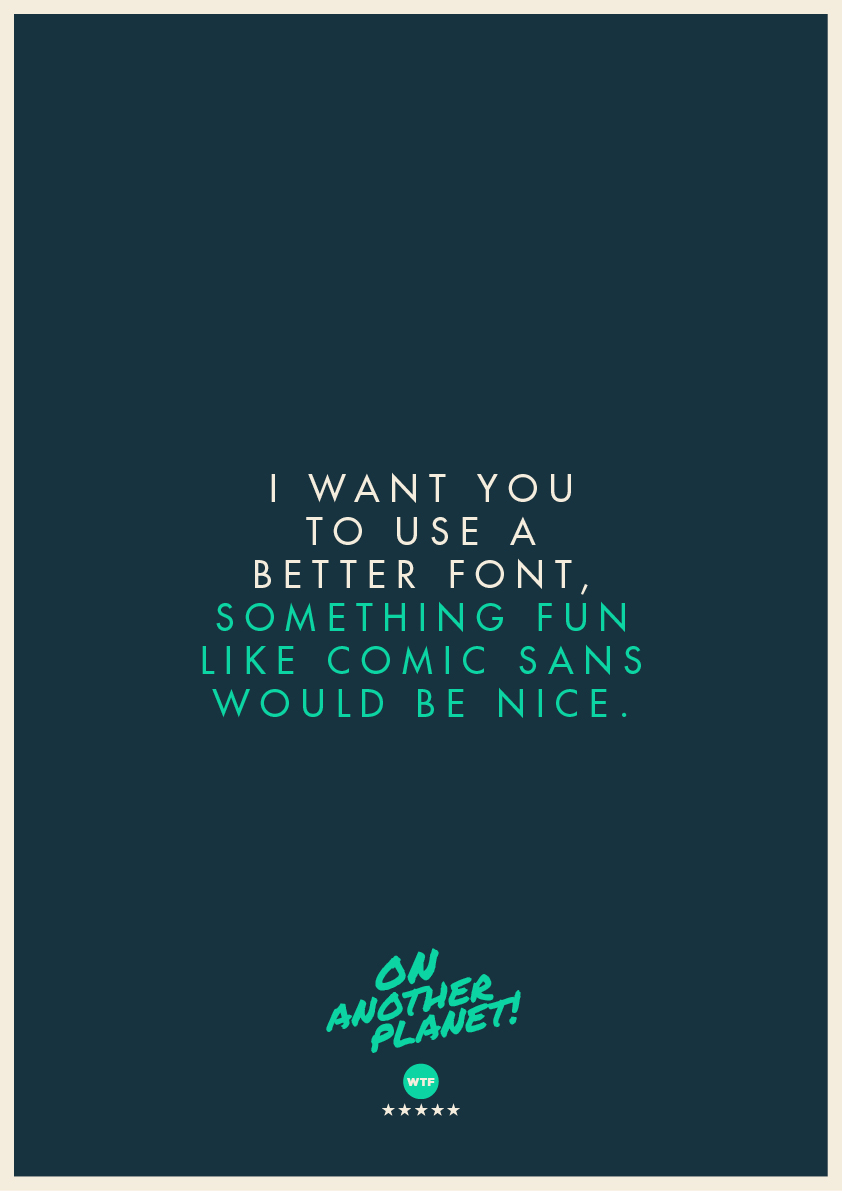 11.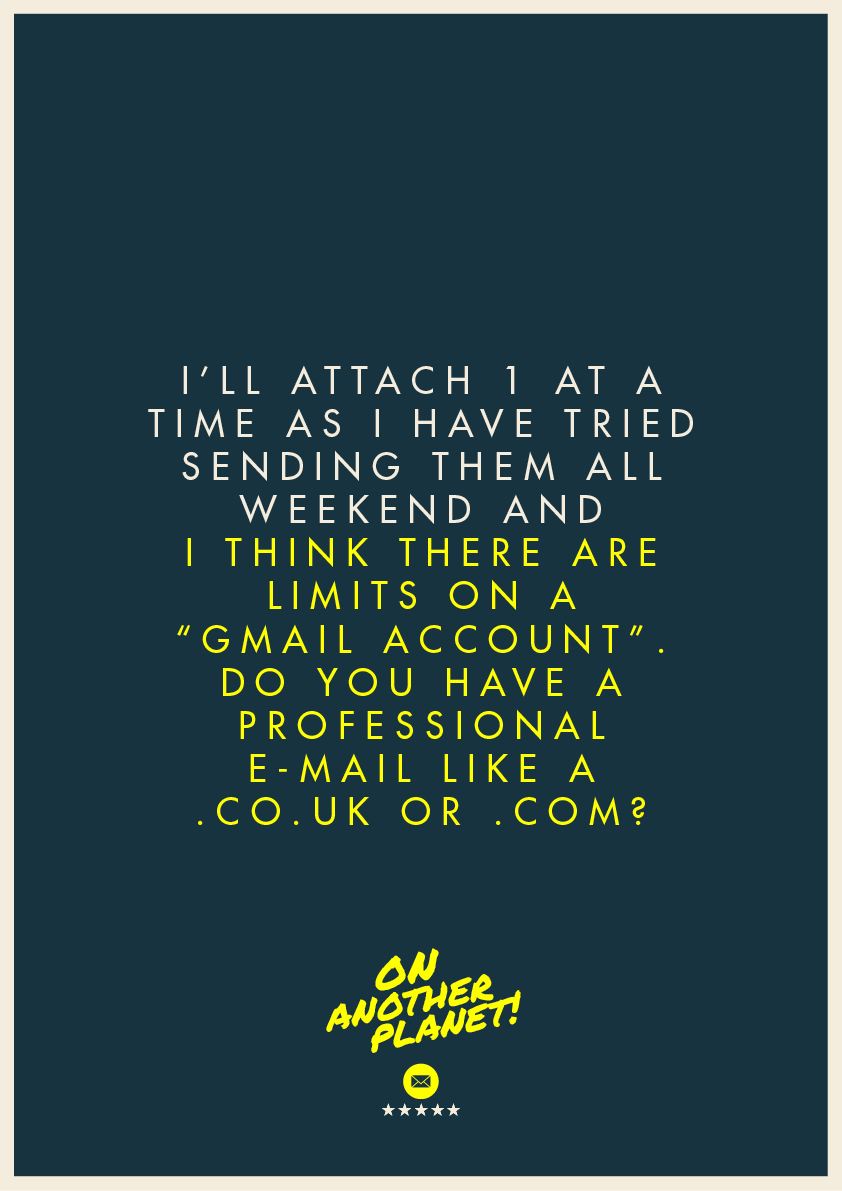 12.
13.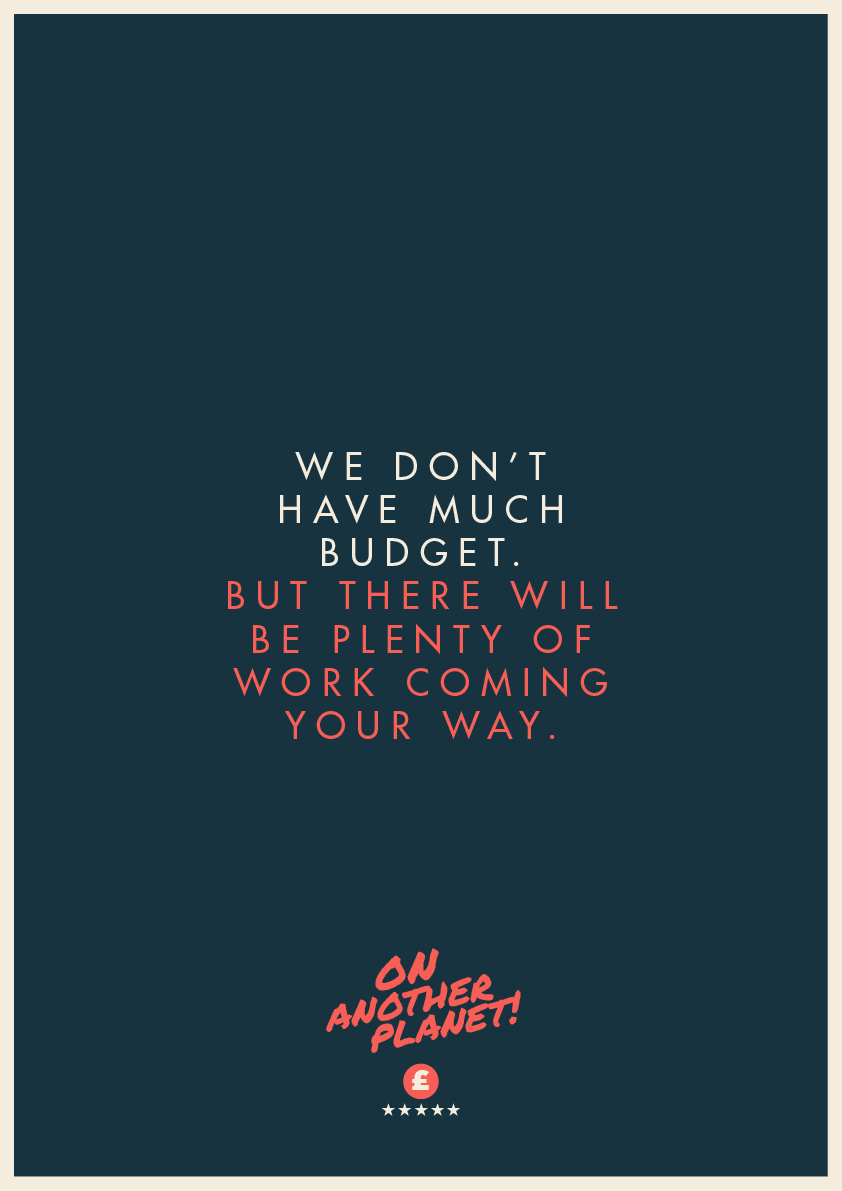 Which one do you get the most? Share this post with a fellow designer and voice your views in the comments below.