An artist's tool is only as good as the artist. But a great tool can help an artist see things in a different light. Introducing Scribble, a color picker pen and stylus that let's you scan colors from any object and use them in your drawings. Check it out below.
Scan colors from any object around you
Use them in your drawings
A special color sensor reads the colors you scan
A smart pump mixes and dispenses the colored ink
The Scribble Smart Stylus lets you sync the scanned colors with your devices via Bluetooth
The app lets you know what colors you've scanned and saves them for later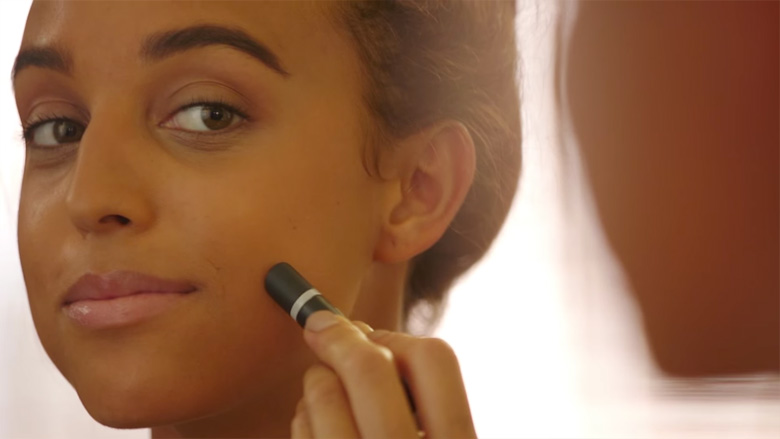 Ink cartridges are refillable and last upto 30 miles of drawing
Scanning is simple and fast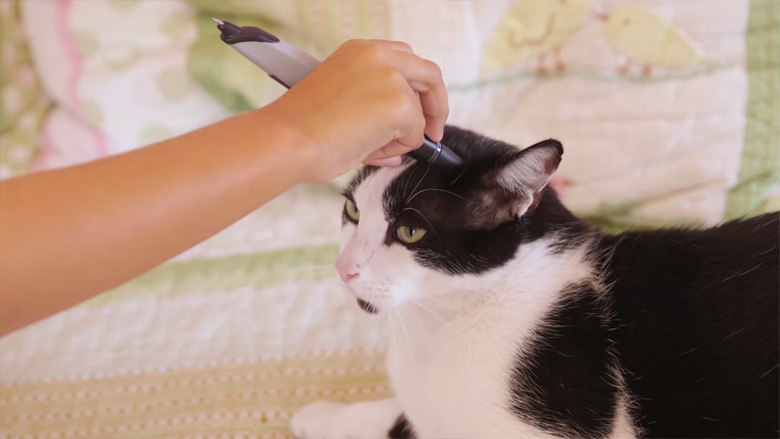 The Smart Stylus lets you apply your colors to Photoshop and other devices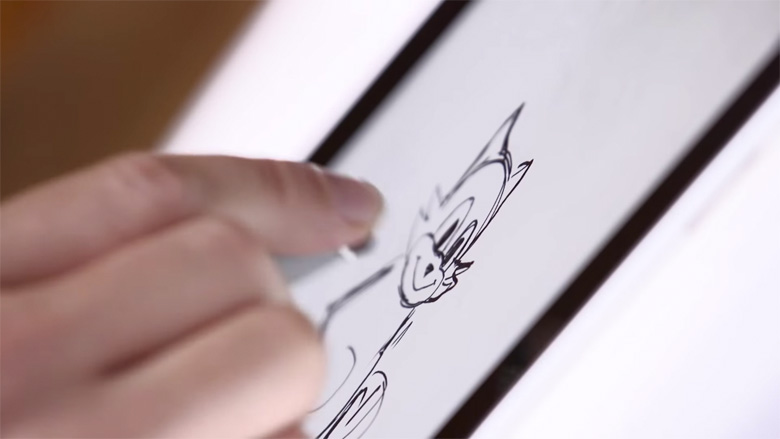 The app lets you access your colors from anywhere
Check it out in action below
The Scribble Pen is available for $119 (tablet), $249 (paper) and $300 (paper + tablet). You can pre order here. Share this post with a designer friend and voice your views in the comments below.