If you're into minimalist design, you'll like this project by Antrepo that tries to find alternate simple versions of product packaging of international brands.
The project exhibits three types of packaging:
1. The original version
2. The simple version
3. An even simpler version
It's interesting to note how most of them look better with the minimalist approach while some look better the way they are originally. Check them out below and tell us which one would you pick?
Nutella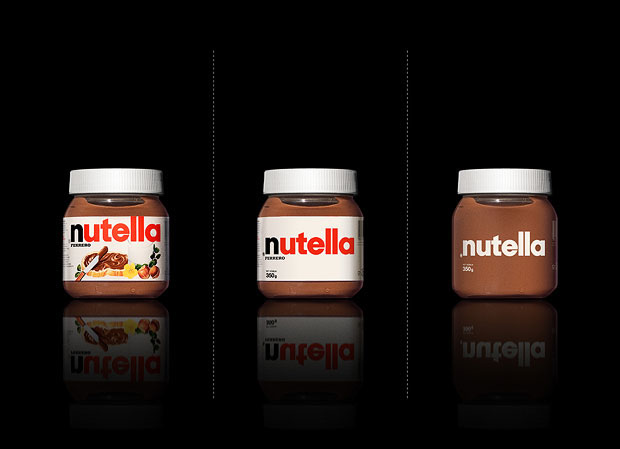 Schweppes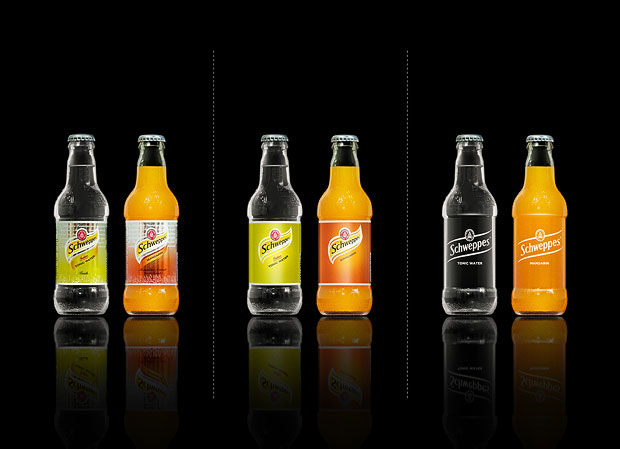 Mr. Muscle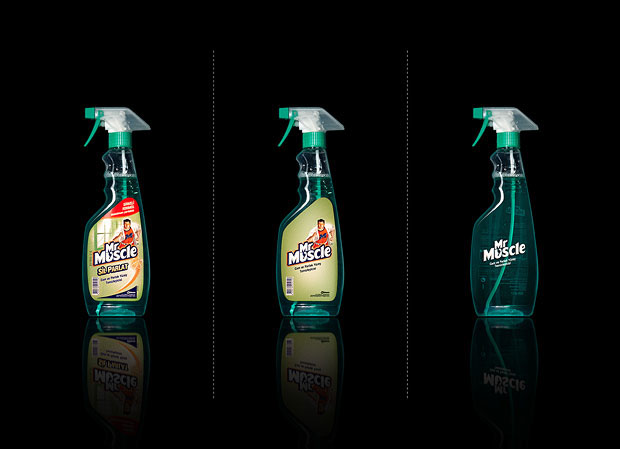 Toffifee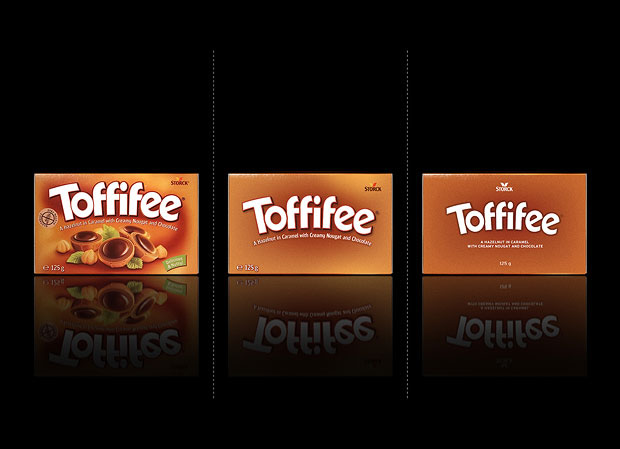 Durex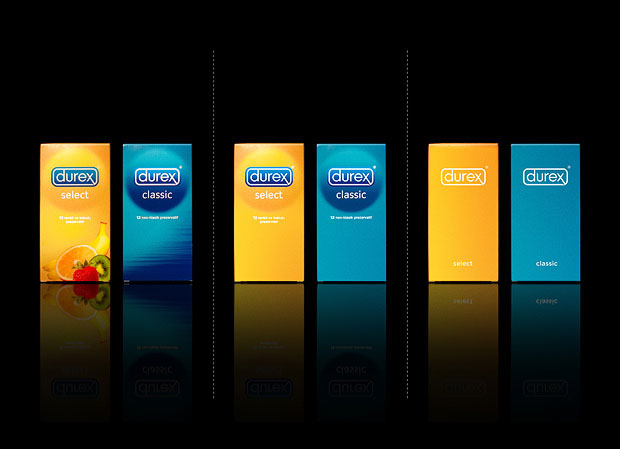 Nesquik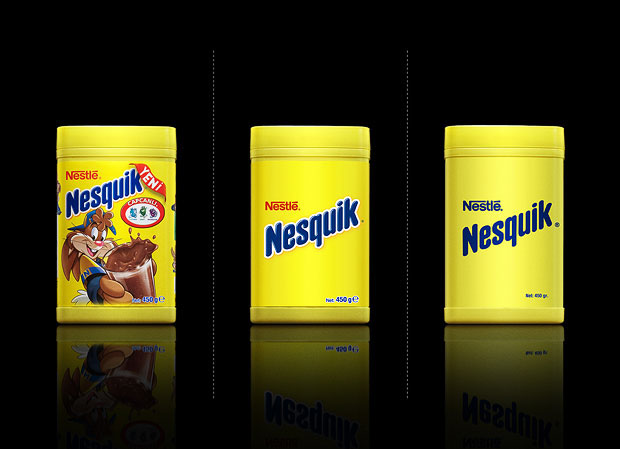 Lindt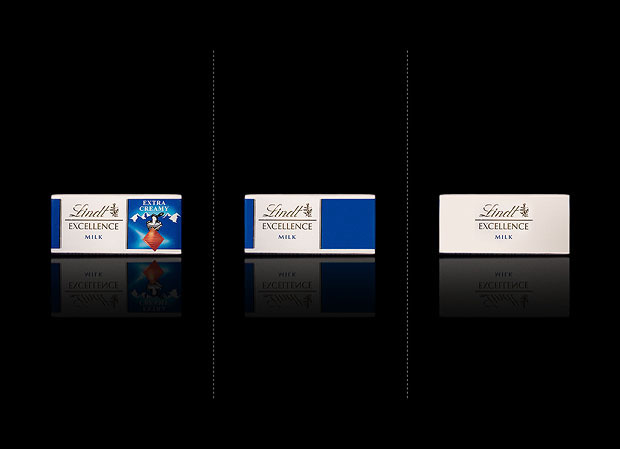 Nestle Corn Flakes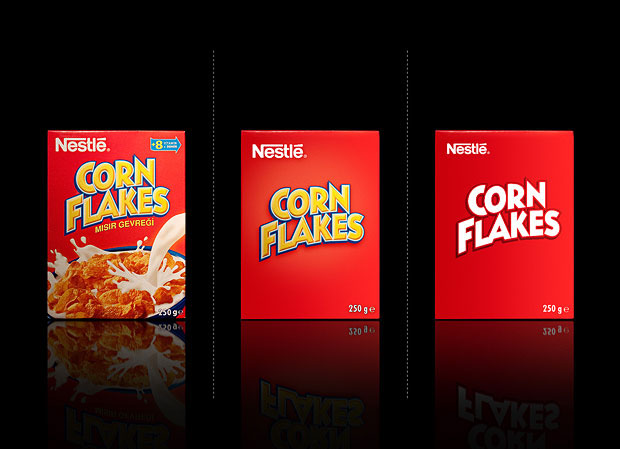 Red Bull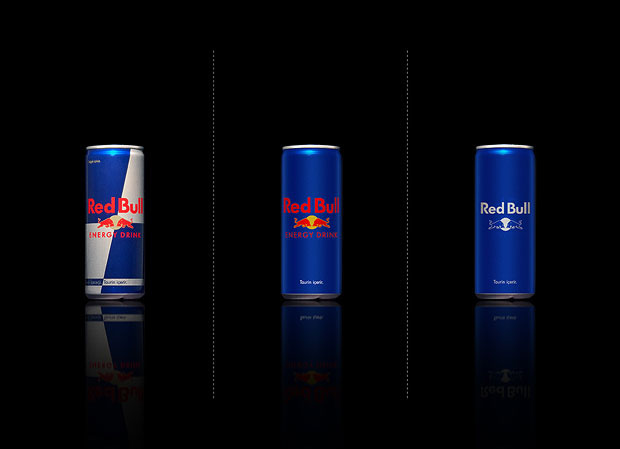 Pringles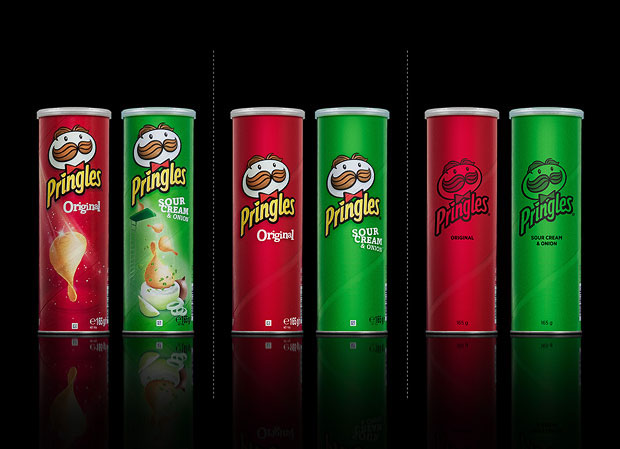 A fourth variation – Even more minimalist
Tabasco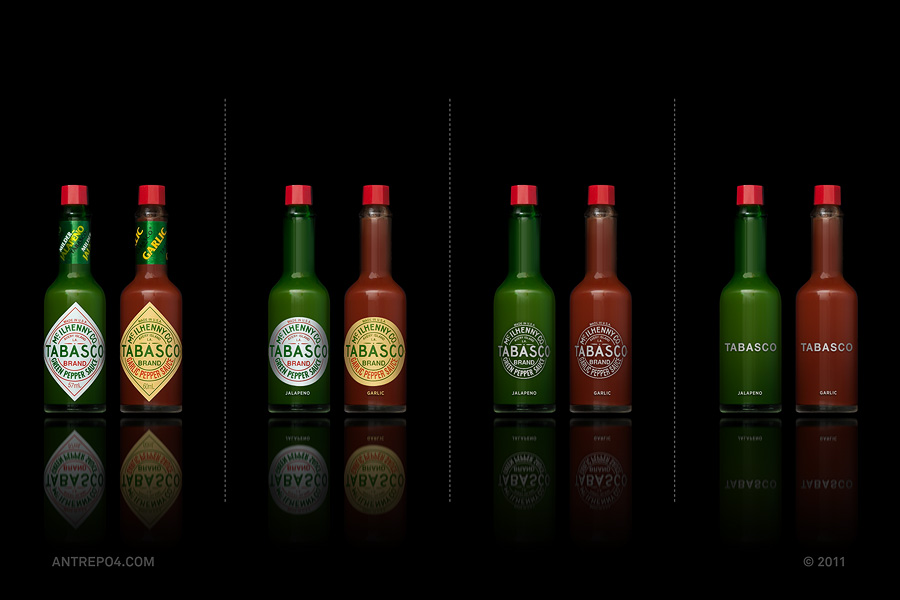 Polo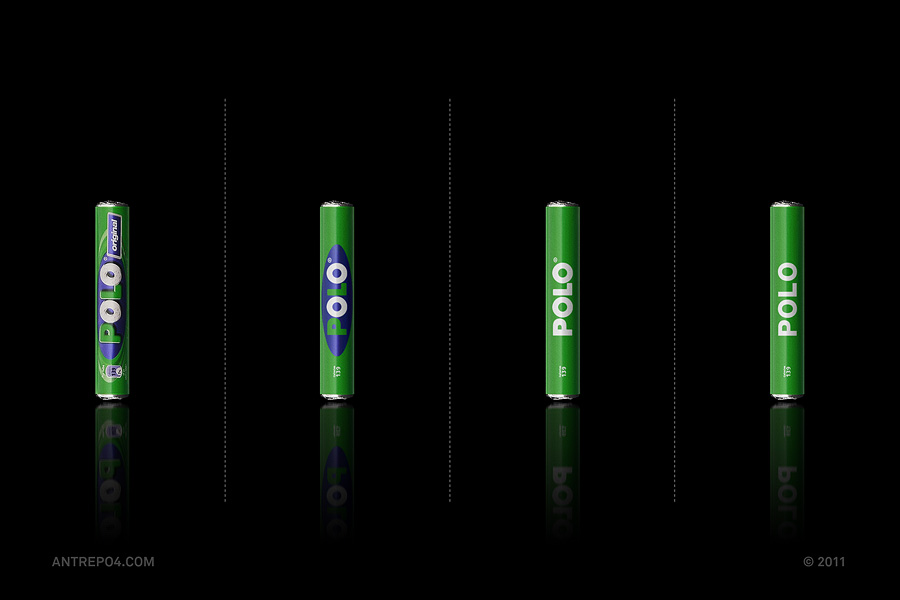 Guinness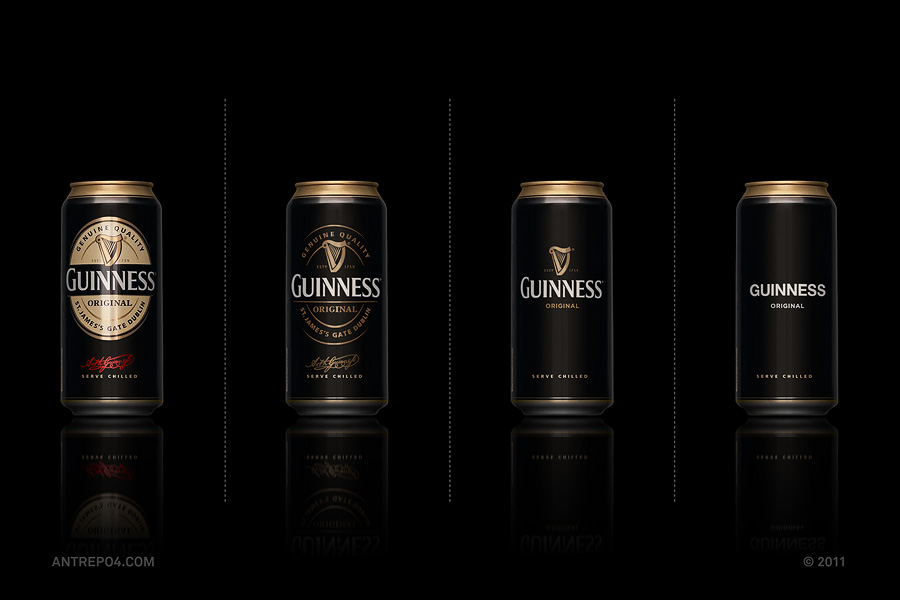 Evian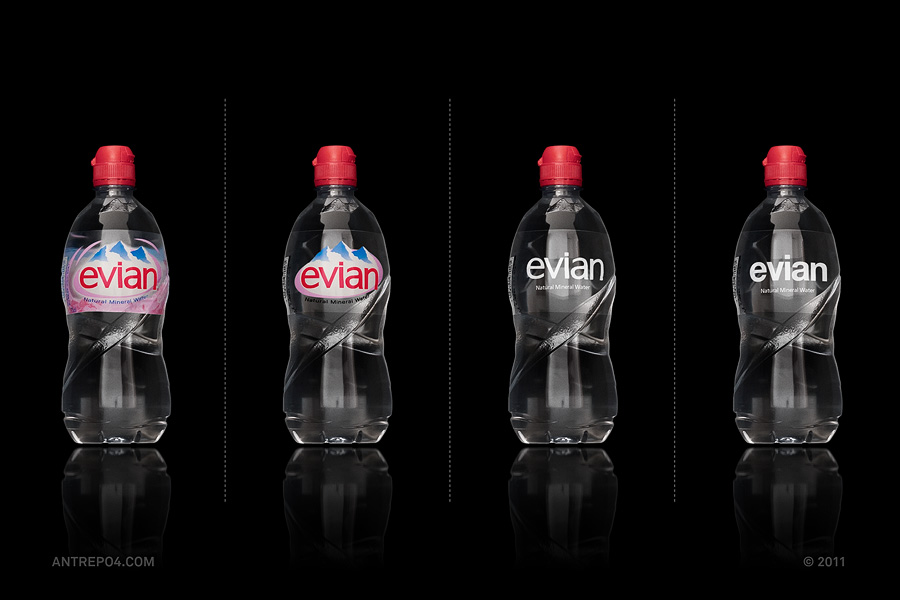 M&M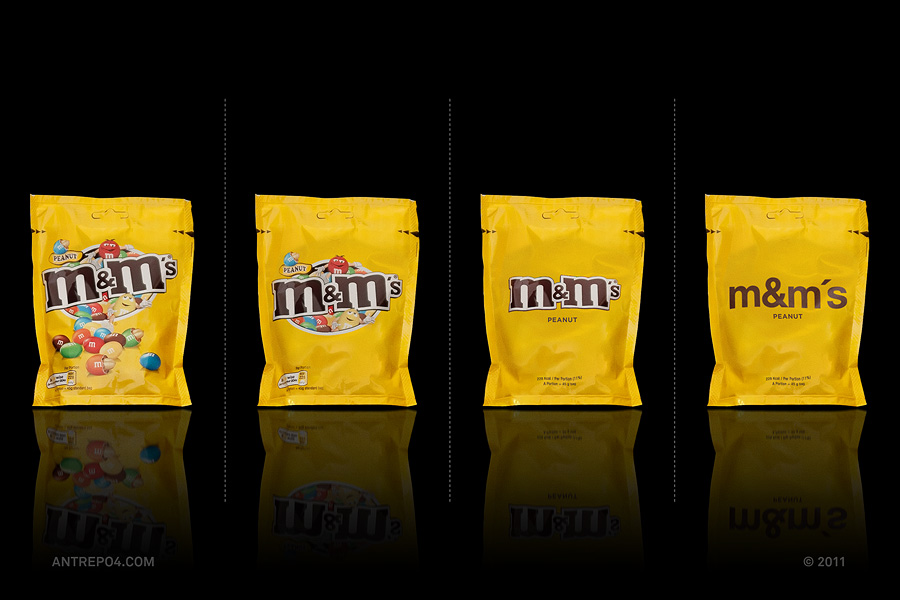 Jelly Belly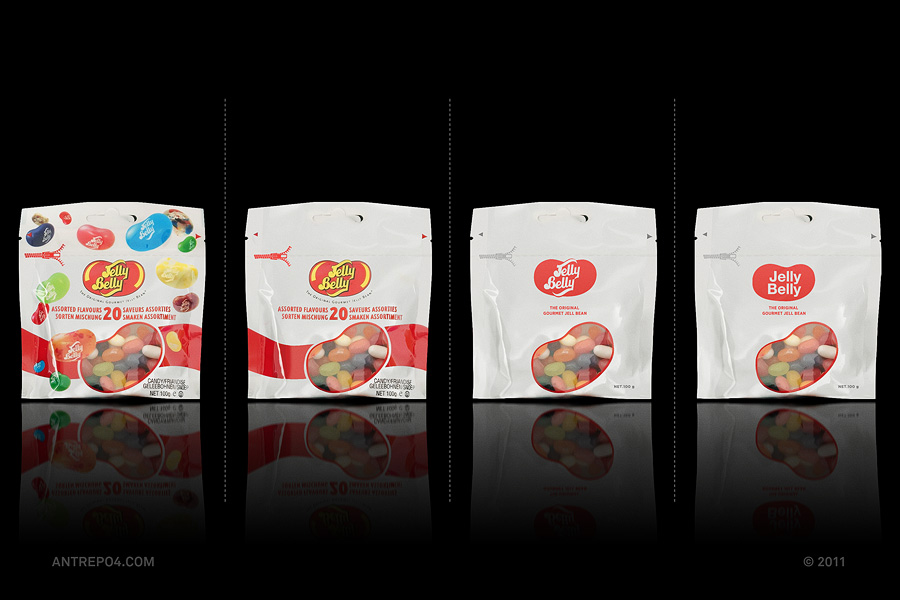 Duracell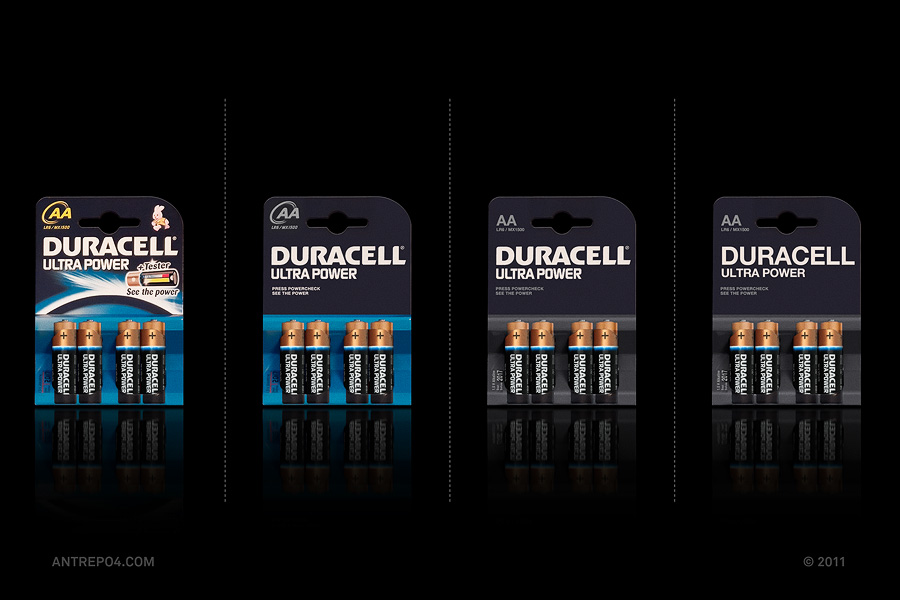 Smint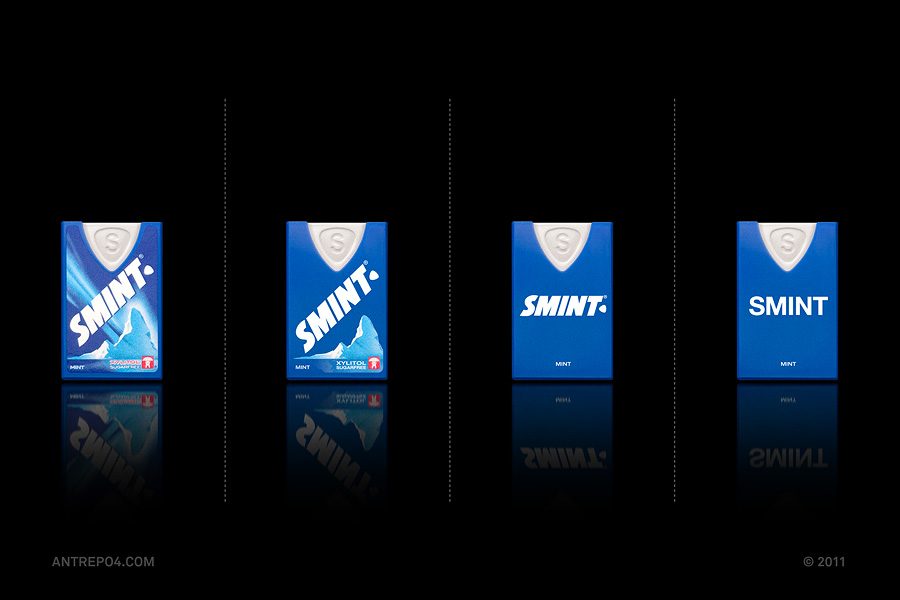 Vanish Oxi Action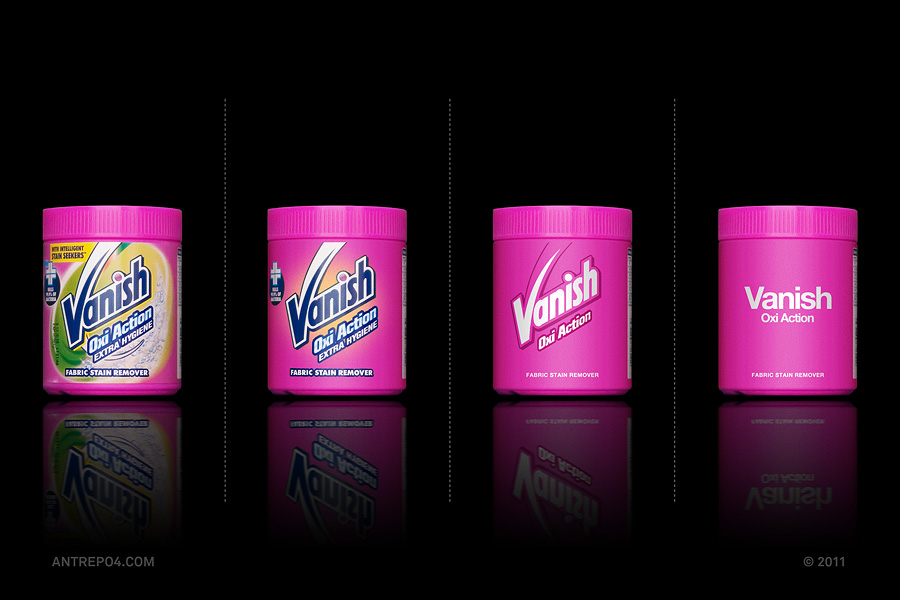 Lemsip Max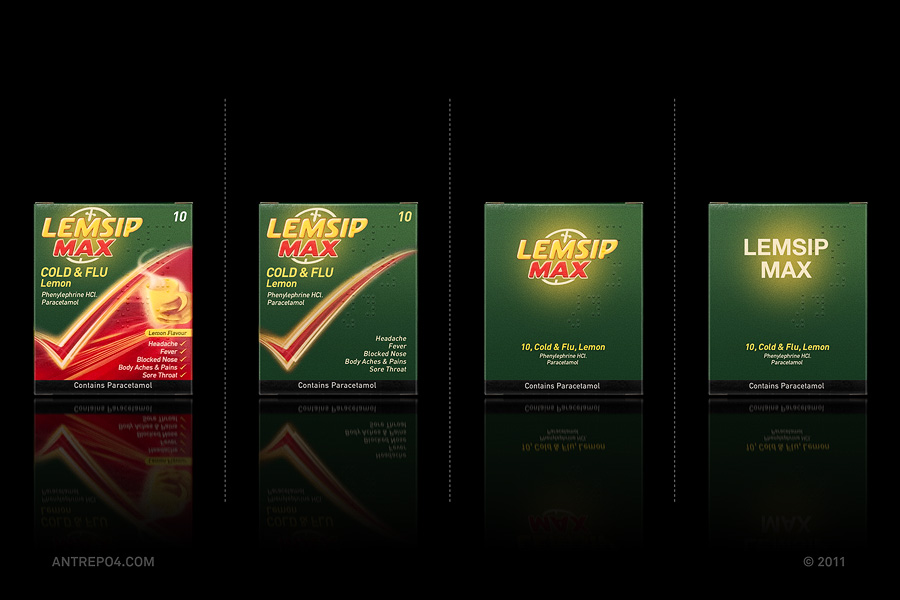 Hmm…not too sure about the fourth variations, most of them look good till the third. What do you think? Share this post with a minimalist designer and voice your views in the comments below. All images and designs © Antrepo.