Absence makes the heart grow fonder. Technology has made it easier to stay connected but long distance relationships are tough, no doubt. Korean couple Danbi Shin (based in New York) and Seok Li (based in Seoul) decided to use art to connect to each other. They came up with the idea of combining photos of their daily lives into adorable, symmetrical collages, with one photo completing the other. Check it out below.
1.
2.
3.
4.
5.
6.
7.
8.
9.
10.
11.
12.
13.
14.
15.
16.
17.
18.
19.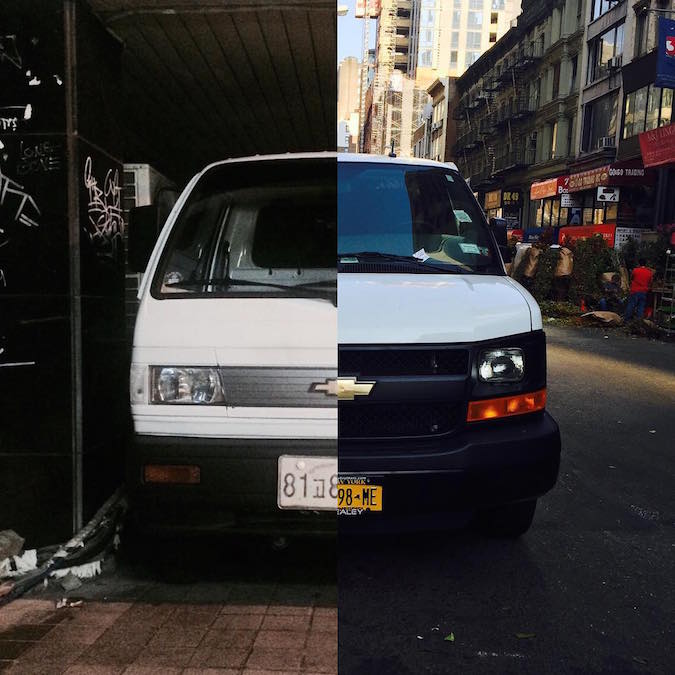 20.
21.
22.
23.
24.
25.
26.
27.
28.
Shin and Li capture these images simultaneously during video calls and the 14-hour time difference reflects in most of them. With this project, titled 'Half & Half', the couple aim to discover similarities between lifestyles in two different cities.
Share this post with a long distance couple and voice your views in the comments below. All images © Danbi Shin & Seok Li.