Indonesian designer Rendy Cemix has come up with an interesting project in which he combines the shapes of two completely different objects into one unique logo. The logo in each case is a visual representation of the brand name.
For example, the logo for Mountain-Fox is an aesthetically designed symbol of a fox with ears that look like snow-capped peaks. The logo for Chili-Chameleon is a clever combination of a chili pepper and a chameleon. The logo for Spartan-Pen is a fountain pen with a nib that looks like the helmet of a Spartan. Check out the project below.
1.
2.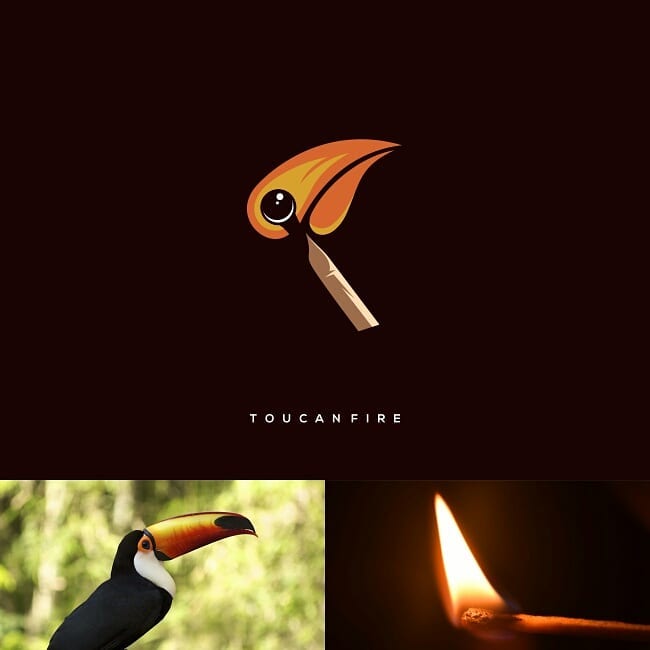 3.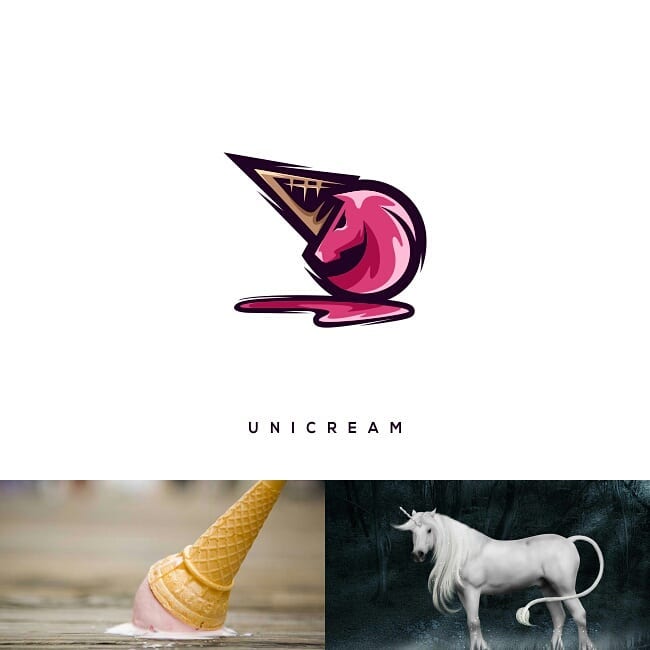 4.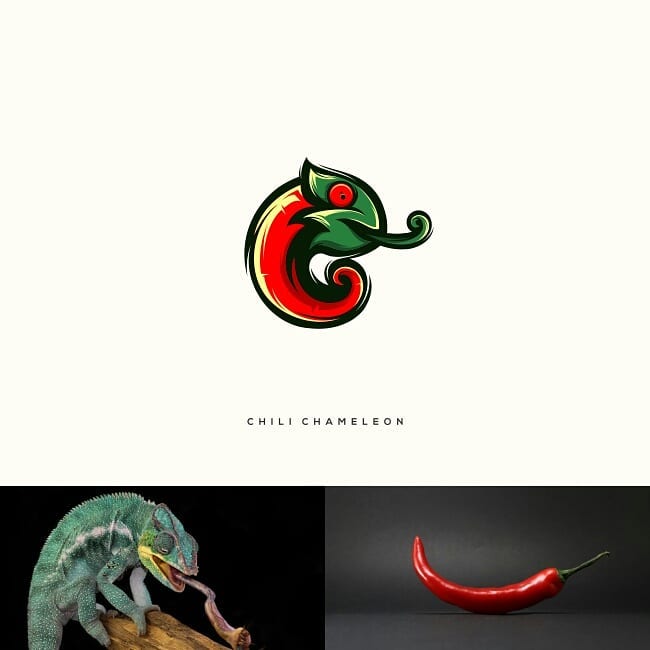 5.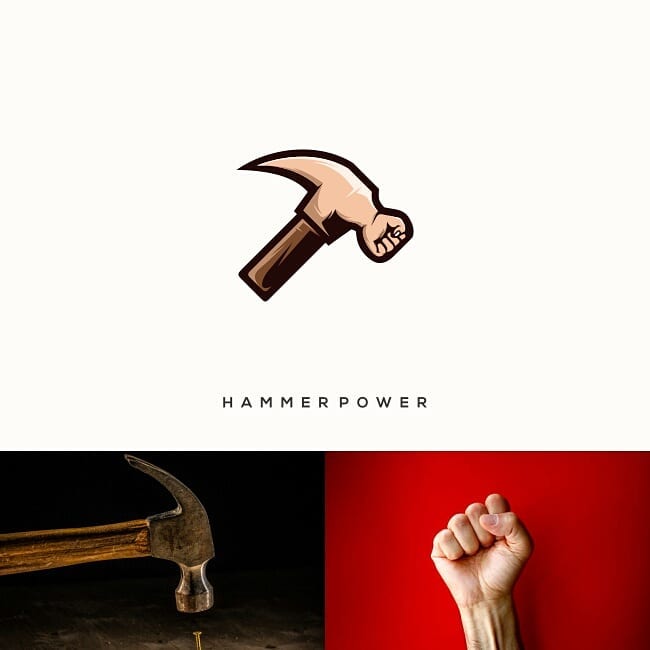 6.
7.
8.
9.
10.
11.
12.
13.
14.
15.
16.
17.
18.
19.
20.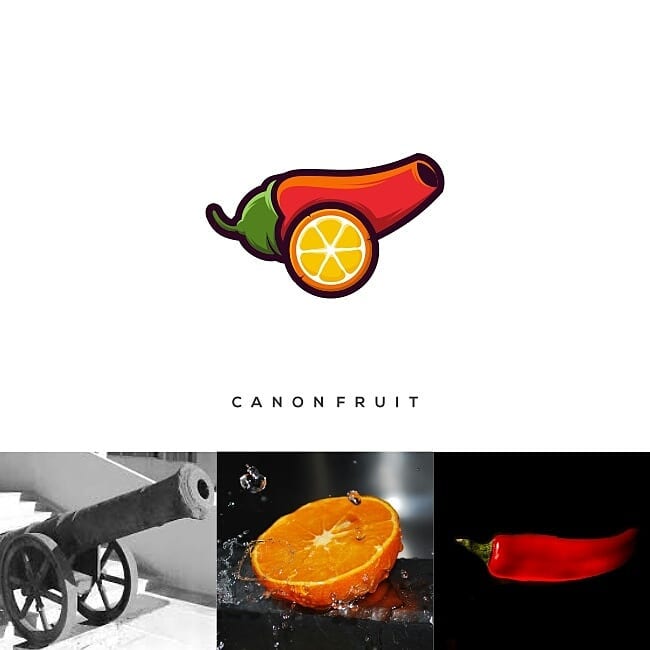 21.
22.
23.
24.
25.
26.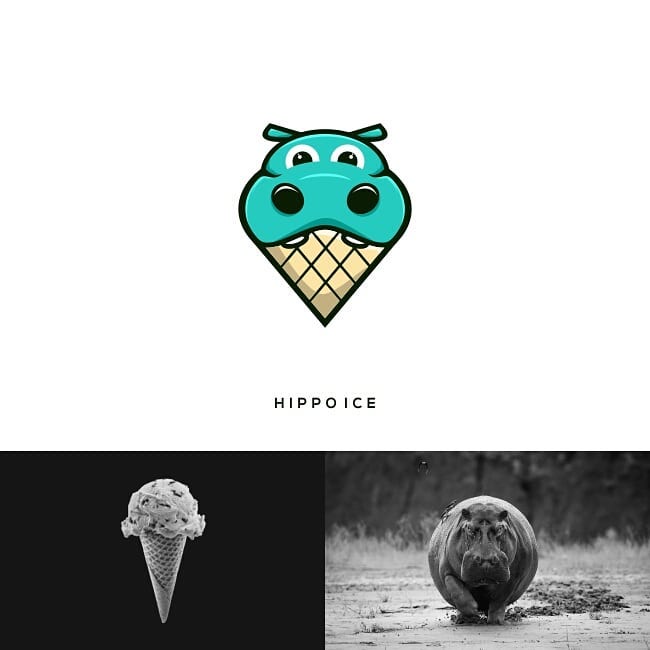 Share this post with a designer friend and voice your views in the comments below. All images © Rendy Cemix.