Here's a logo presentation technique you would like to use in your next client meeting. Venice-based branding agency Concreate Studio presents their logos using animations that explain the ideology behind the design process. For example, the logo animation for furniture maker Emporio Freguglia starts with the icon of a bed that cleverly morphs into a chair-like symbol that consists of the letters 'E' and 'F'.
The animations explain either the nature of the business or are a clever visual representation of its name. Concreate Studio uses Adobe Illustrator, Photoshop and Maxon Cinema 4D to create these logos and animations. Check them out below.
1.

2.

3.
4.

5.

6.

7.
8.

9.

10.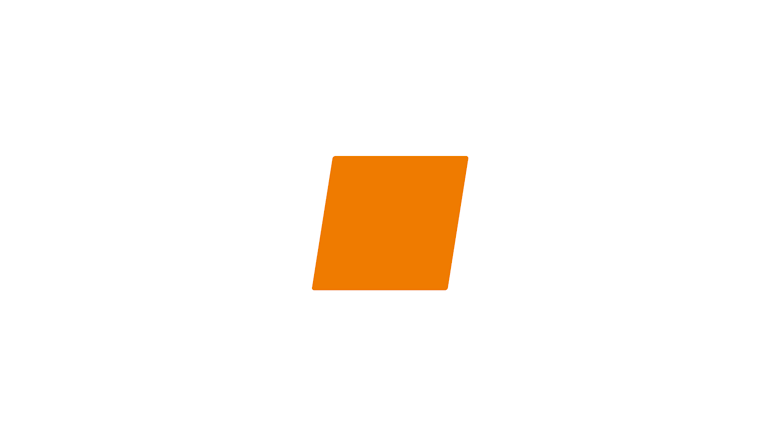 11.

12.
How do you present logos to clients? Share this post with a designer friend and voice your views in the comments below.