UK-based designer Stephen Wildish gives a humorous take on the importance of color through these witty charts that are part of his weekly series of illustrations called 'Friday Project'.
Wildish's minimalist infographics show how an object becomes something else entirely, only by changing its color. He's even published a book filled with similar charts and funny visuals that's available on Amazon. Check out his work below.
1.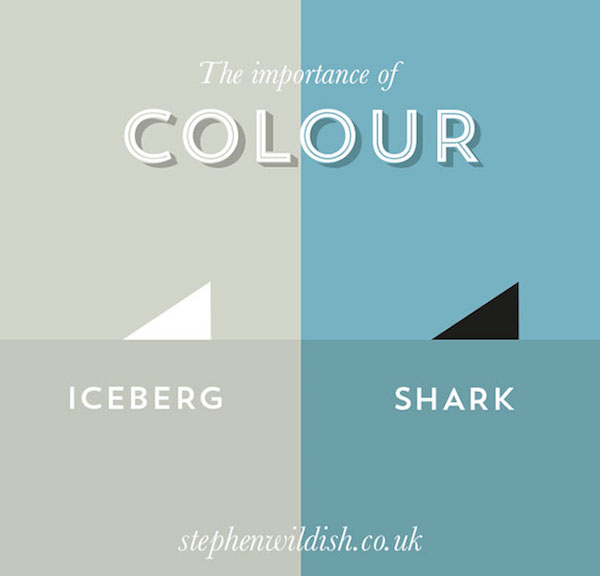 2.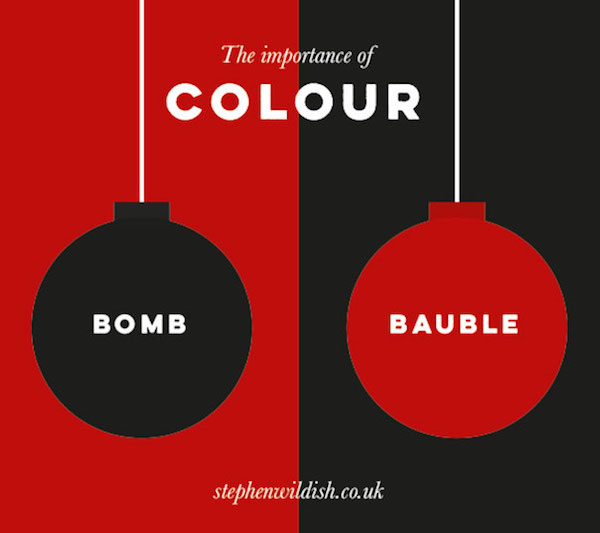 3.

4.
5.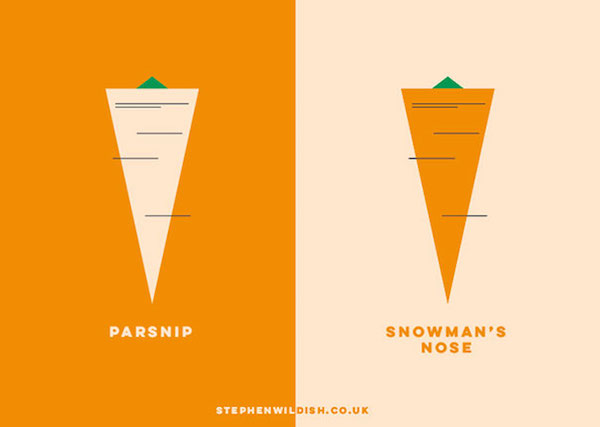 6.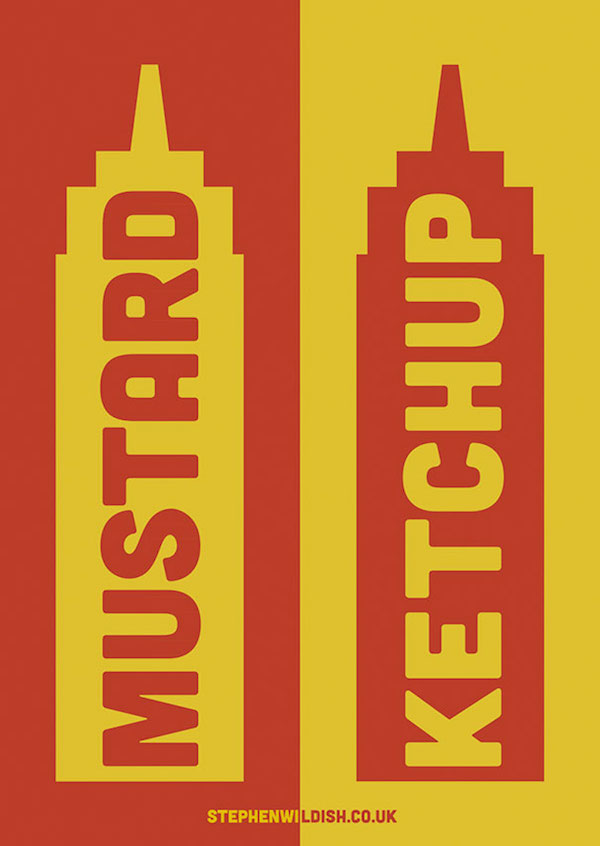 7.
8.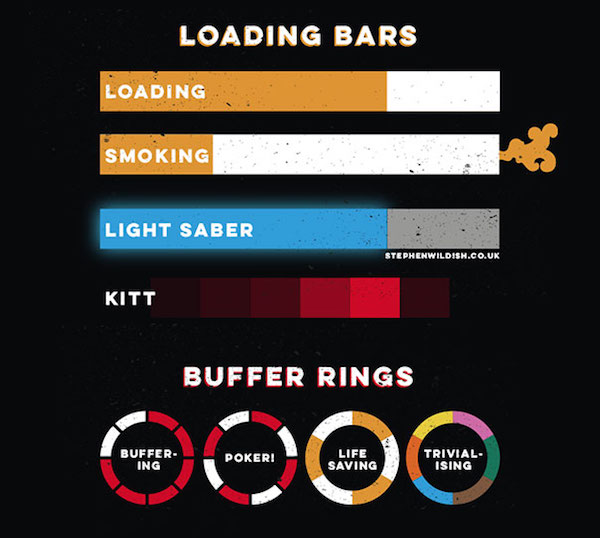 9.
10.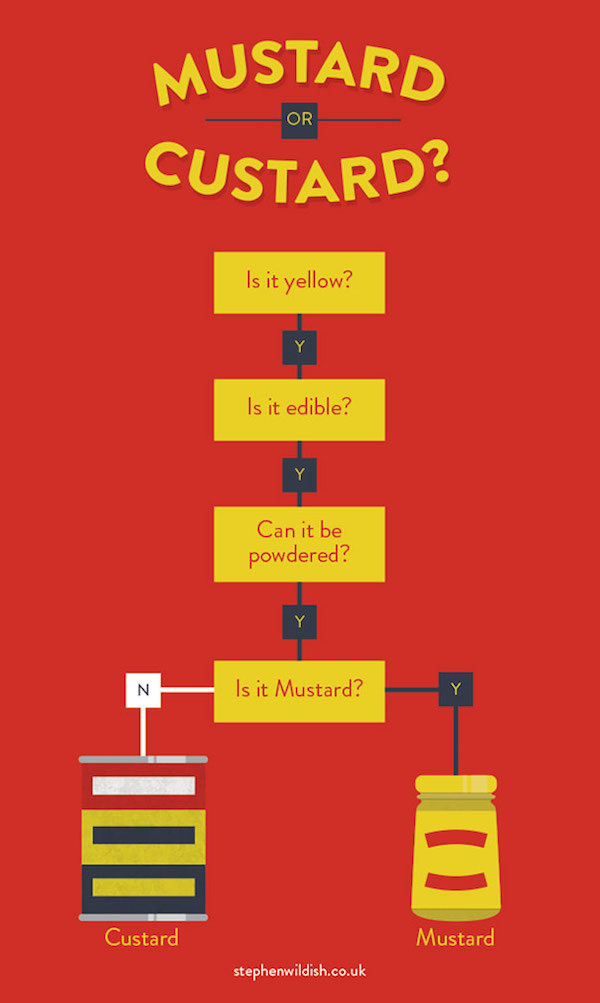 11.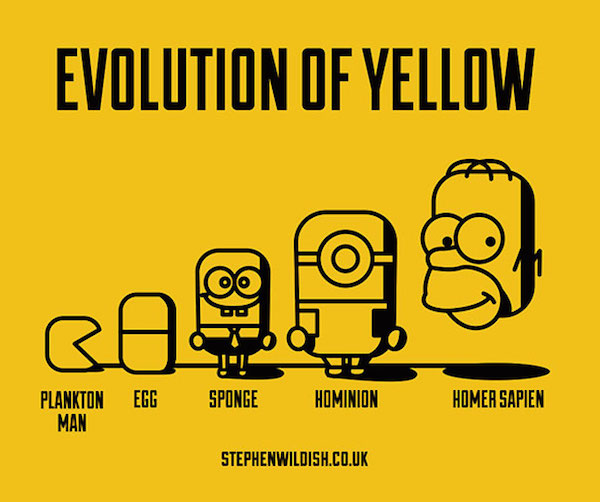 12.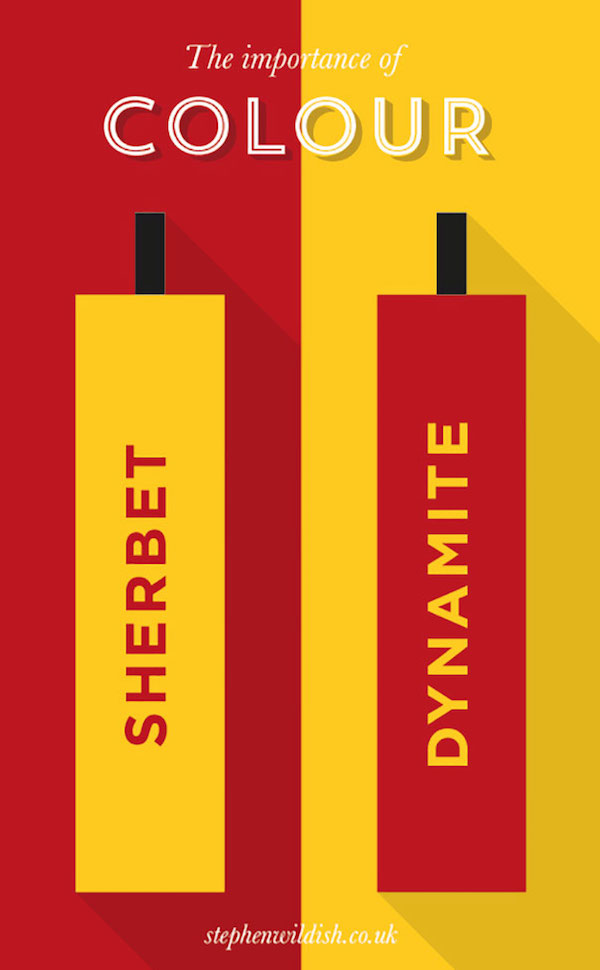 Share this post and voice your views in the comments below. All images © Stephen Wildish.