"The life of a designer is a life of fight. Fight against the ugliness." – Massimo Vignelli. Although we're all working towards the same objective, we designers have our distinct skill sets and preferences. There are designers who love flat design and there are designers who love skeuomorphism. Similarly, there are designers who like pastel shades and minimalism and there are those who like grunge and vibrance.
Zillion Designs has created a series of images that describe the different types of designers based on tastes, habits and attributes. Check them out below.
1. The Ultra Detailed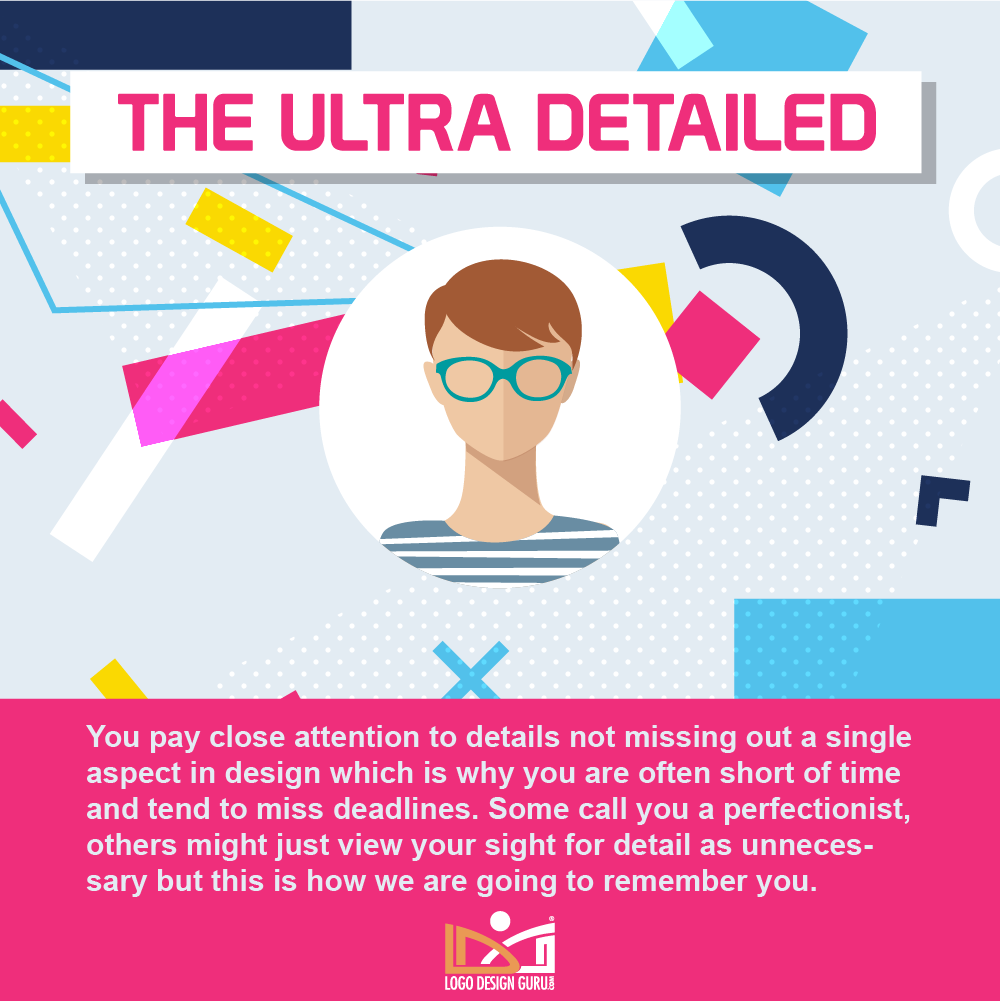 2. The Minimalist Maverick
3. The Retro Rebel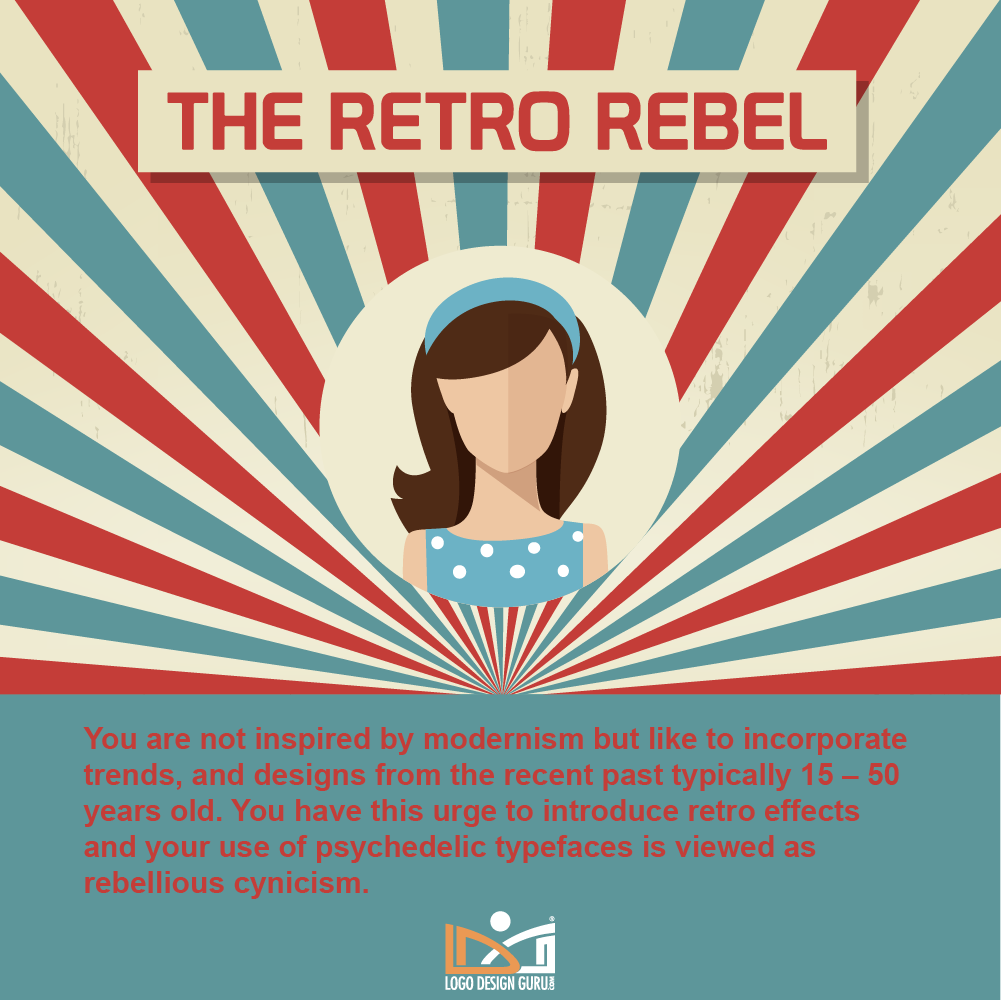 4. The Color Coder
5. The Typography Smitten
6. The Geometric Genius
7. The Hipster Hero
8. The Icon Master
9. The Gradient God
10. The Pantone Guru
So, which one are you? Share this post with a designer friend and voice your views in the comments below.