There are two kinds of designers in the world – those who follow a naming convention for layers and files (ProjectName_revision3_final.psd) and those who don't (Untitled-1-ok-final.psd). Similarly, there are designers whose desks resemble a war zone and there are designers who have an OCD attack if there's even one extra object on their desk.
Design resource site Pixelo has come up with a fun series of illustrations titled "Two Kinds of Graphic Designers" that highlight all these differences and more. Check them out below.
1.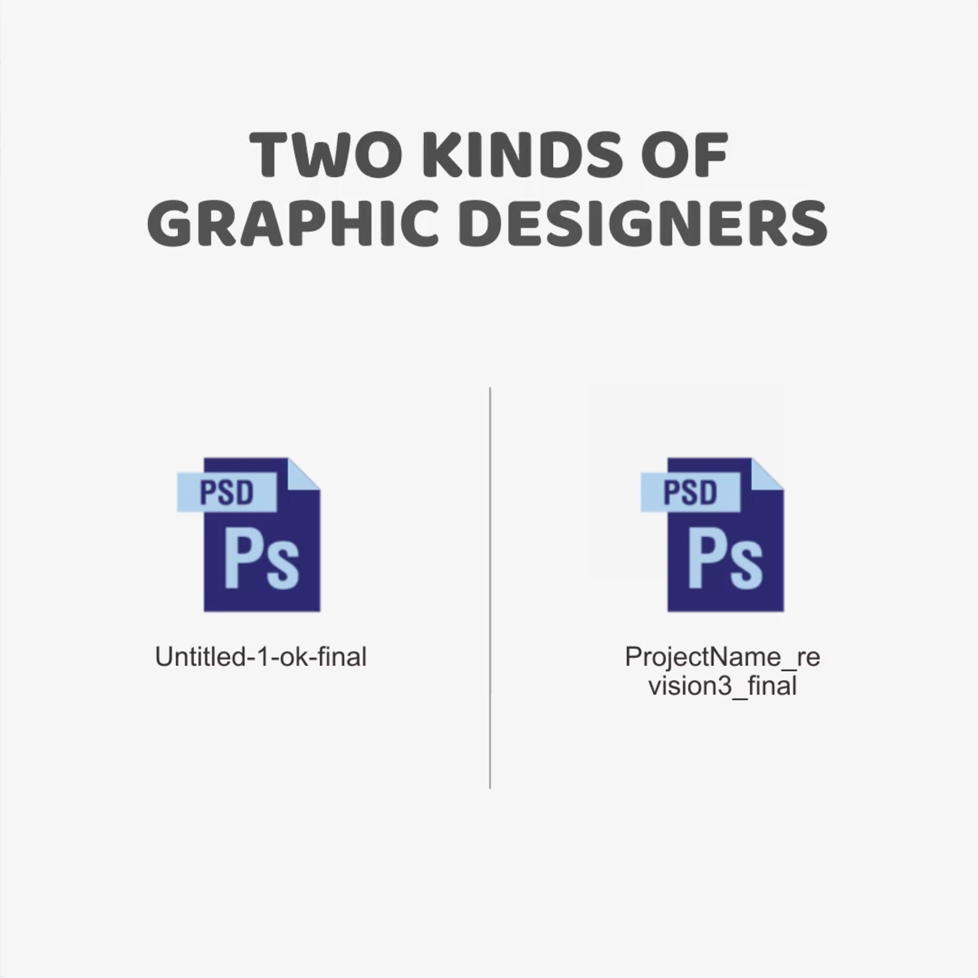 2.
3.
4.
5.
6.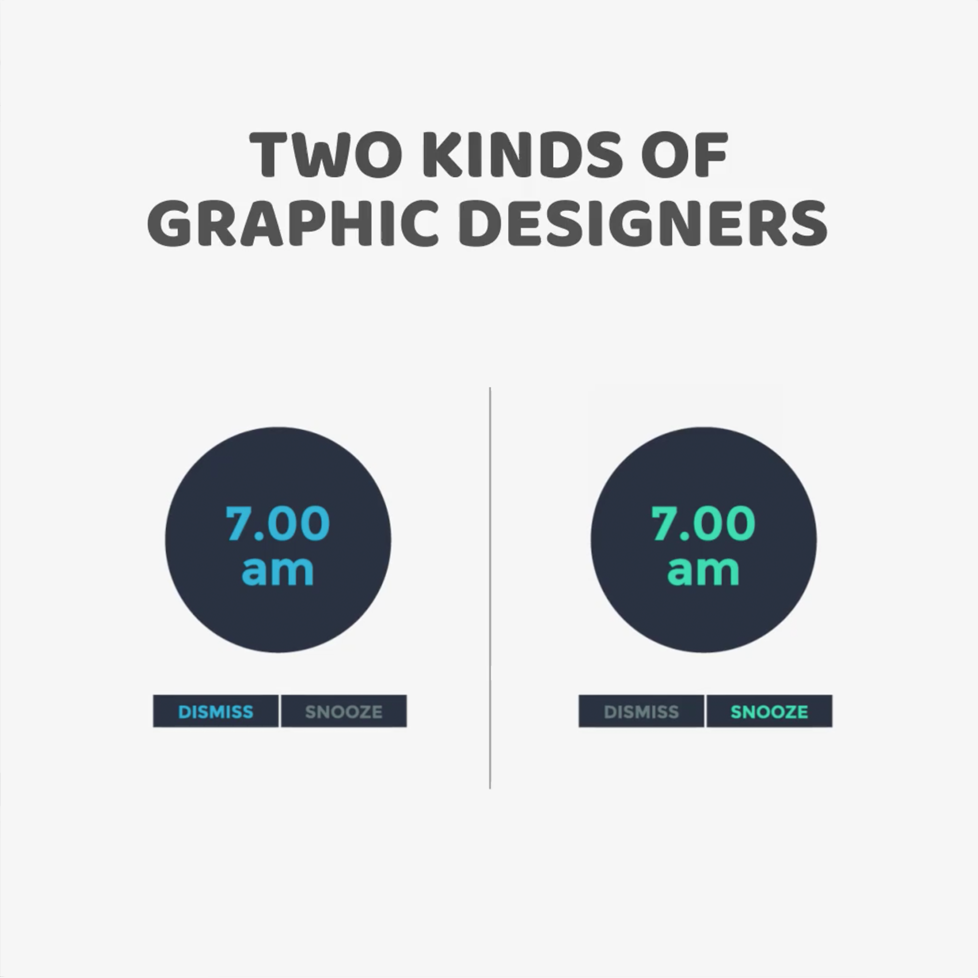 7.
8.
9.
10.
11.
Watch the animated version
Share this post with a designer friend and voice your views in the comments below.