When you graduate from art school, a career in Graphic Design looks like one big canvas which you're ready to paint with the colors of your talent. After spending six months in the business, things seem a bit different. Design resource site Pixelo highlights these differences in a series of illustrations titled "Graphic Design: Expectations vs Reality". Check them out below.
1.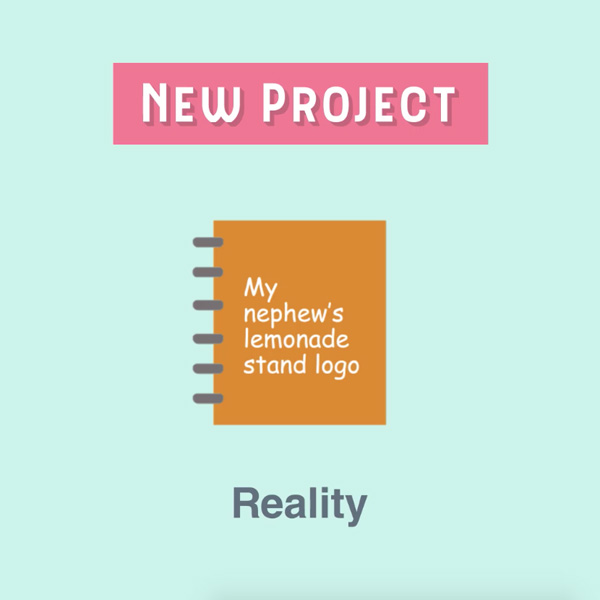 2.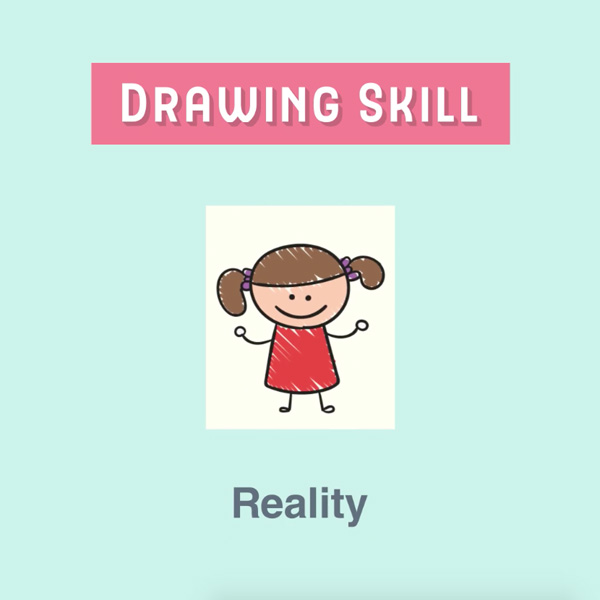 3.
4.
5.
6.
7.
8.
9.
Watch the animated version:
Share this post with a designer friend and use the comments below to add to this list.