Are you in the middle of a tough project with a stiff deadline? Is your client or boss being a prick? Are you tired of creating "Buy One, Get One" ads and banners? If yes, then indulge in some meme-therapy and brighten up your day.
Memes have been scientifically proven to help reduce work stress by stimulating the release of endorphins that trigger a sense of well-being within the body. In a study of over 2,400 working people, scientists found that daily exposure to memes reduced chances of work-related burnout by 50%.
Most importantly, everything you have read above is horse shit. Enjoy this meme collection before your boss comes back from lunch.
1.
2.
3.
4.
5.
6.
7.
8.
9.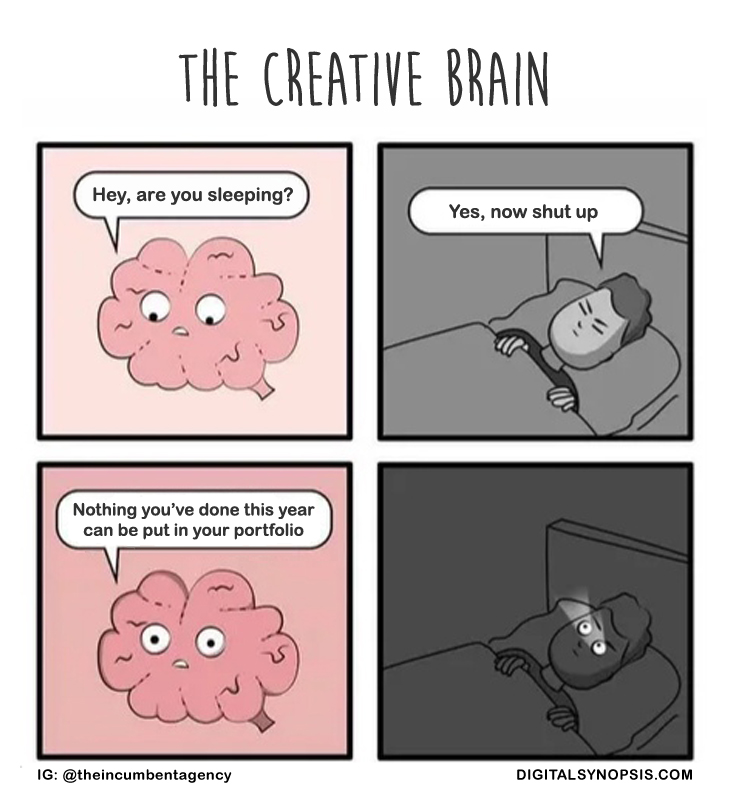 10.
11.
12.
13.
14.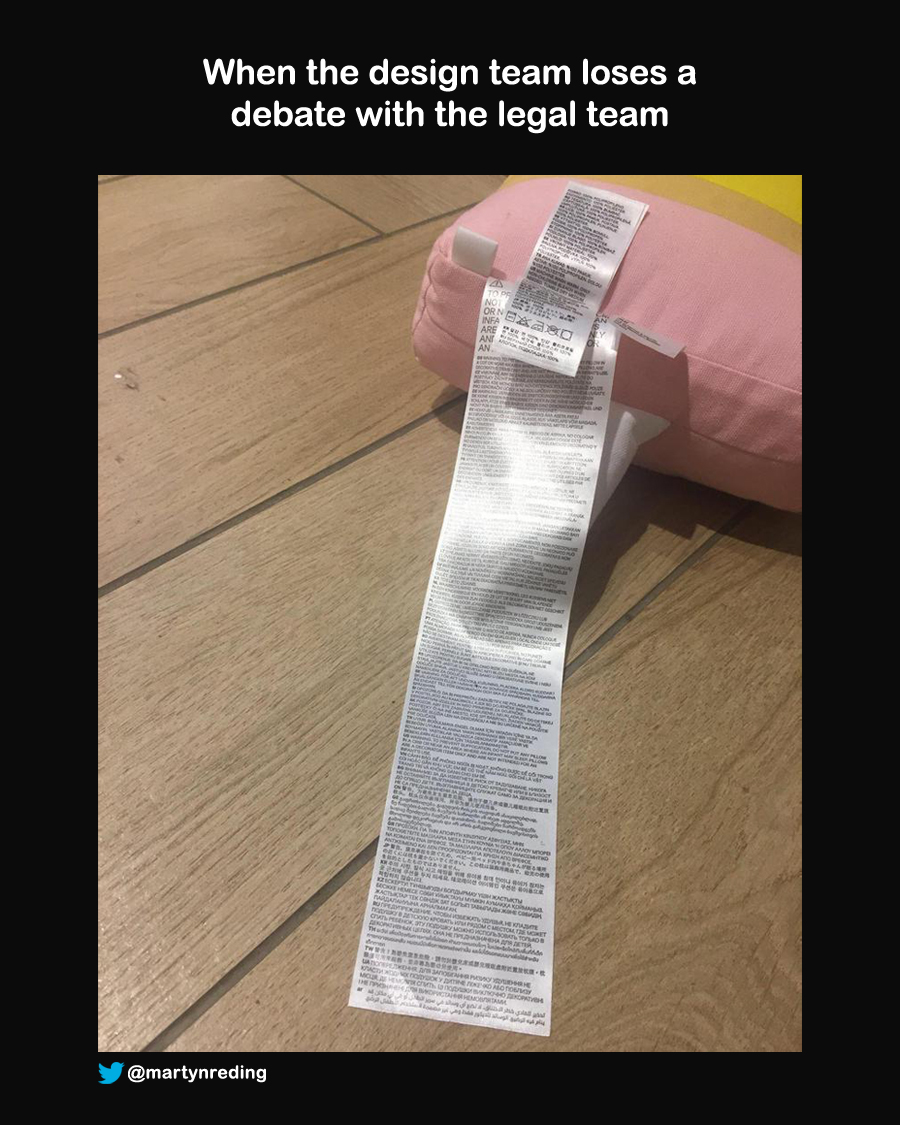 15.
16.
17.
18.
19.
20.
Which one's your favourite? Share this post with a designer friend and voice your views in the comments below.