Having a long day at work? Boss giving you a hard time? Client being a prick? Then indulge in some meme therapy and brighten up your day. Memes stimulate the release of endorphins in your brain, which reduces stress levels and makes you forget about work problems and deadline-related anxiety.
In a study of more than 150 working professionals, scientists found that when colleagues receive memes from you, it builds loyalty, trust, and a sense of satisfaction knowing that someone else is going through the same shit as you. By the way, none of this is true, we just made it all up. Enjoy the compilation below.
1.
2.
3.
4.
5.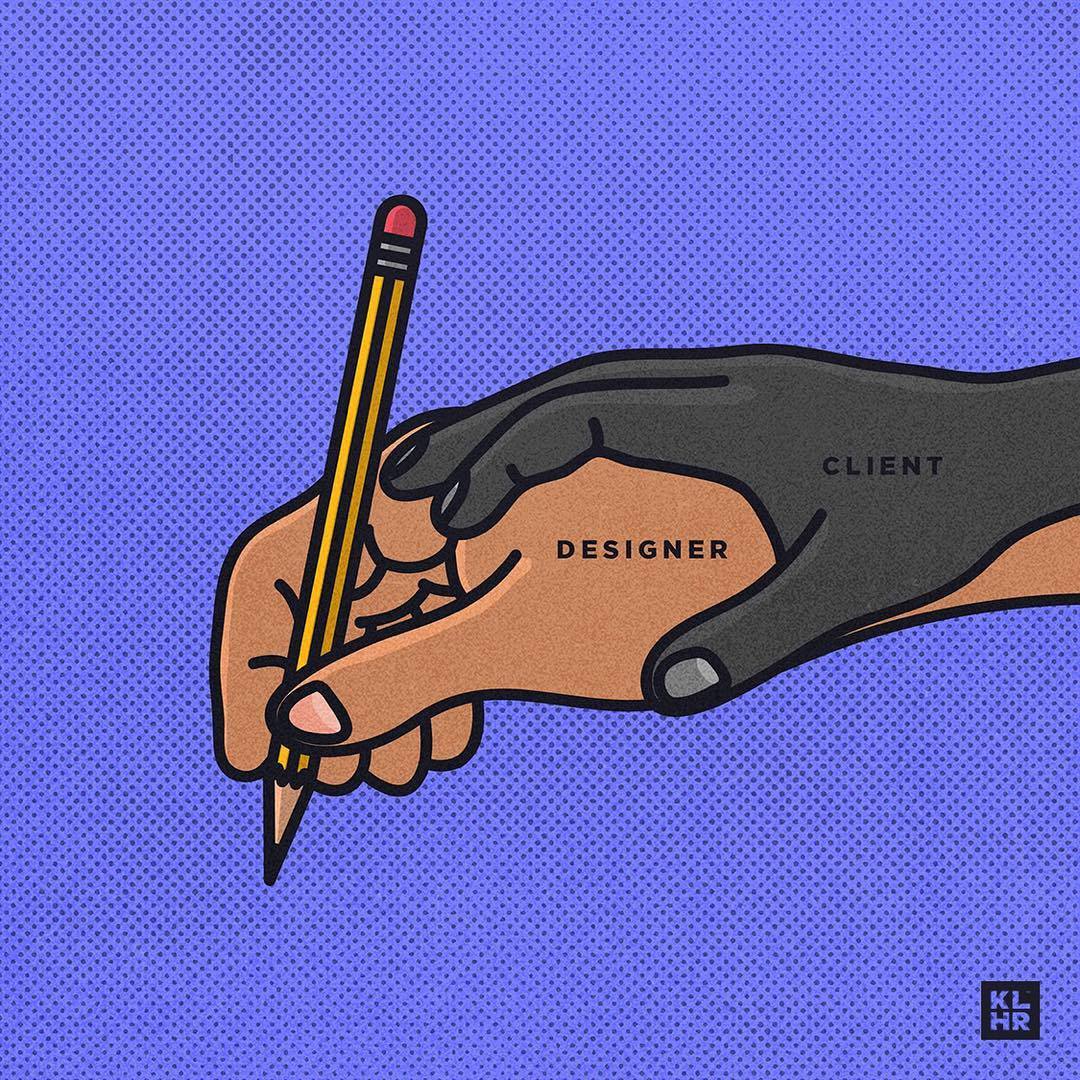 6.
7.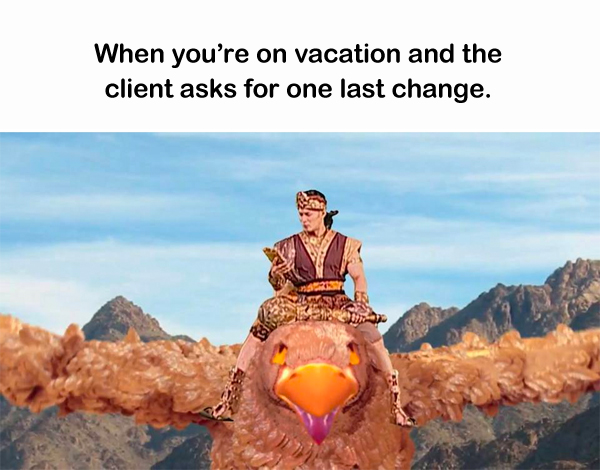 8.
9.
10.
11.
12.
13.
14.
15.
16.
17.
Which one's your favourite? Share this post with a designer friend and voice your views in the comments below.