"You don't take a photograph, you make it." – Ansel Adams. The art of photography is more than just angles, equipment, lighting and Photoshop. From planning and conceptualizing to implementation and execution, a lot of mental and physical work goes into capturing the perfect picture – one that is actually worth a thousand words.
Bored Panda has compiled a series of photographs with their behind-the-scenes images that show how photographers come up with innovative ways to capture that perfect shot. Check them out below.
1. Miniature cars for historical photos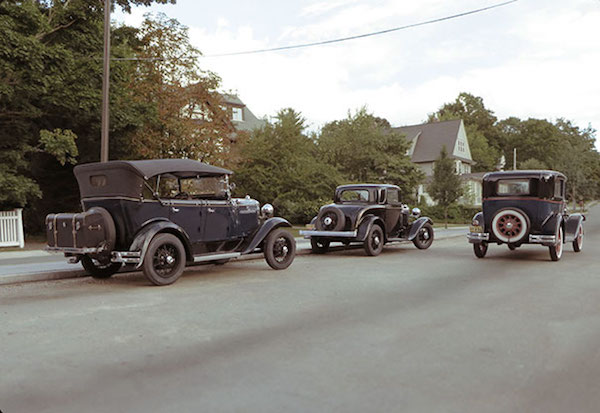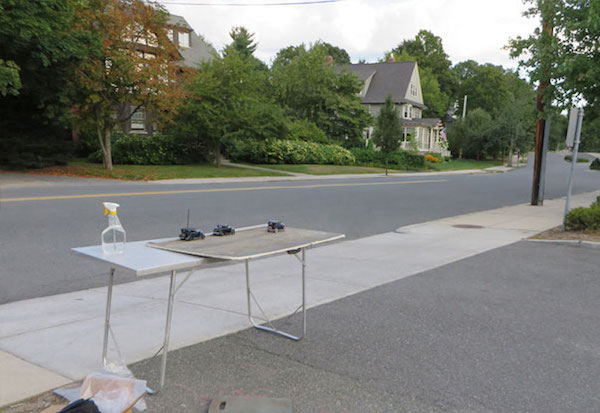 2. Wedding photography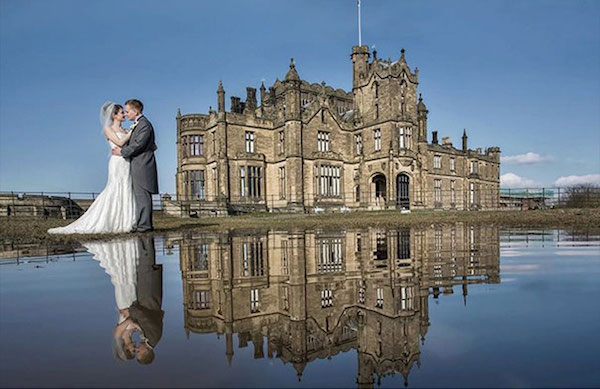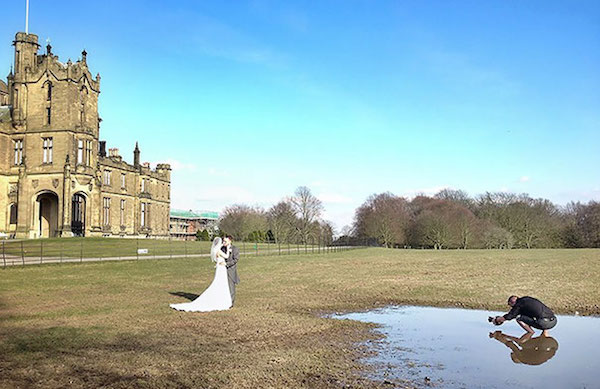 3. Water reflections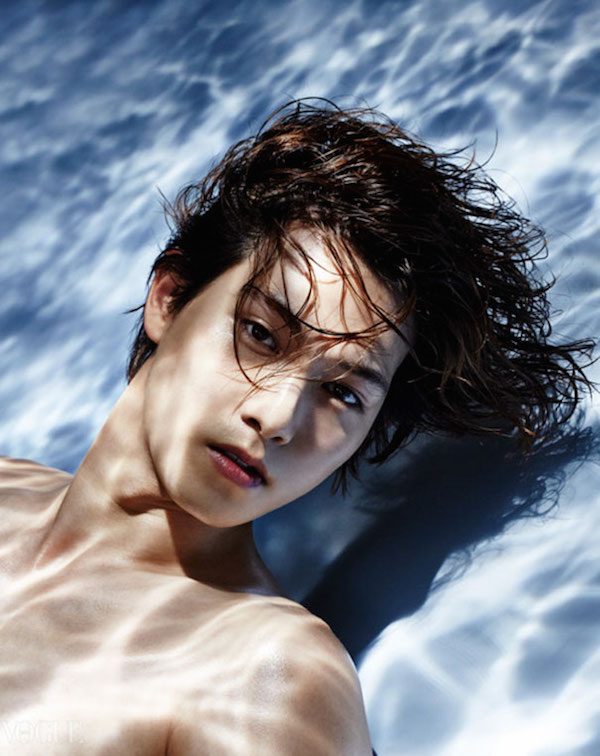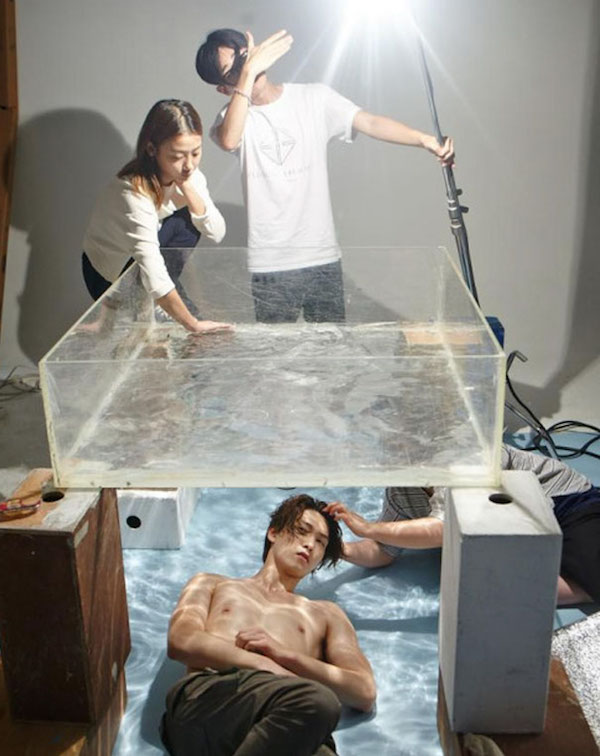 4. Droplet photography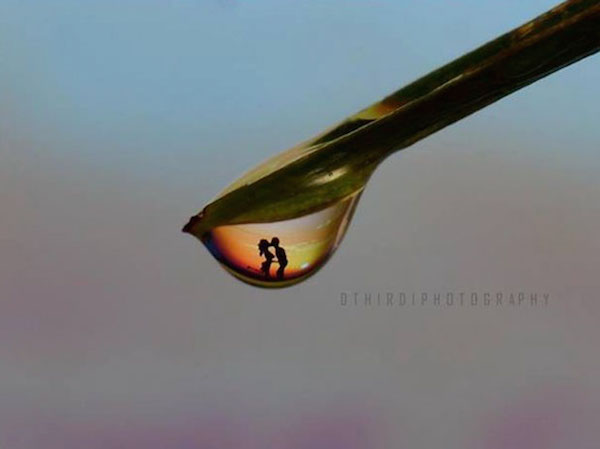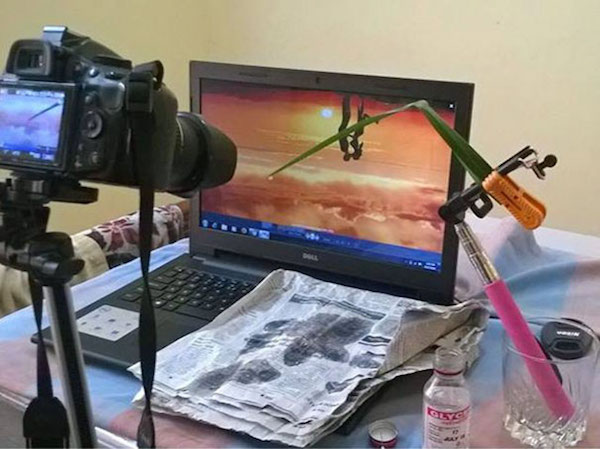 5. Surrealism with miniature objects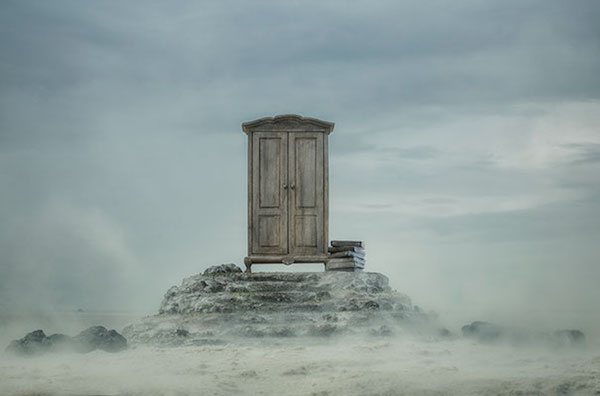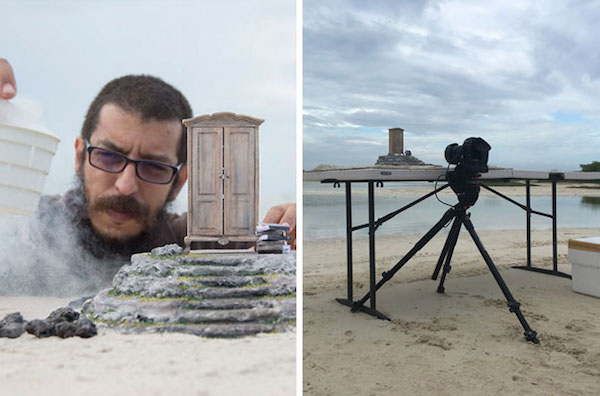 6. Rain water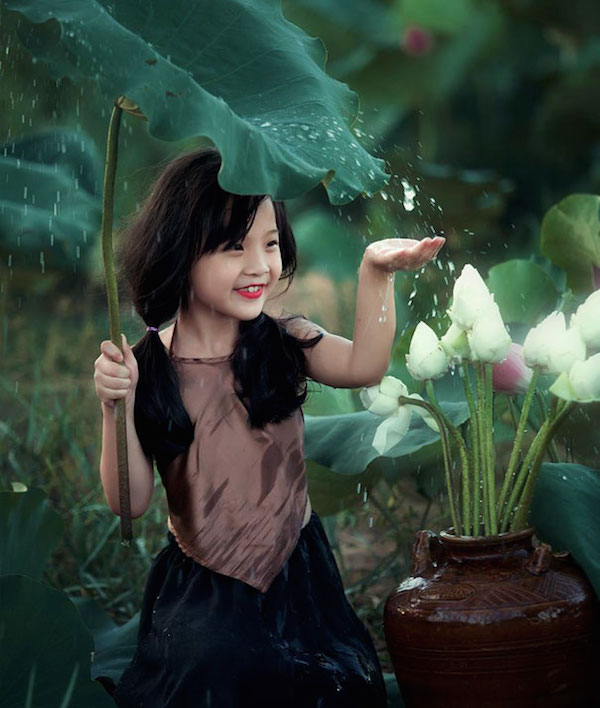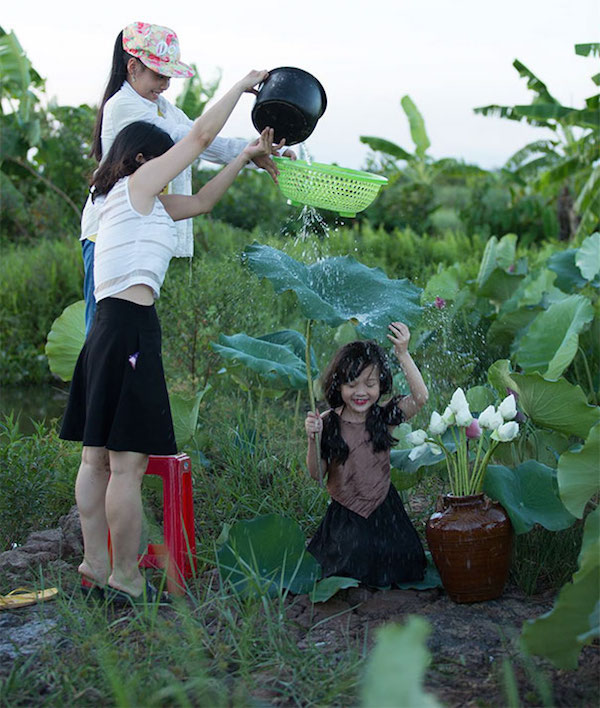 7. Water splashes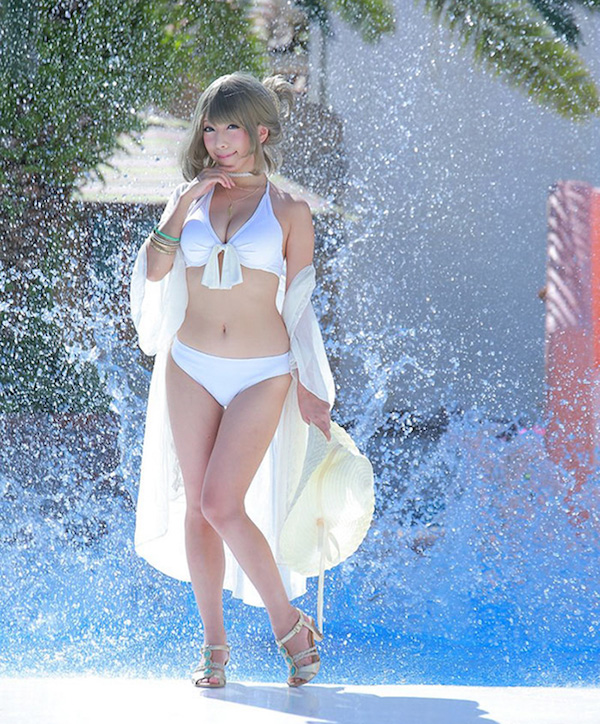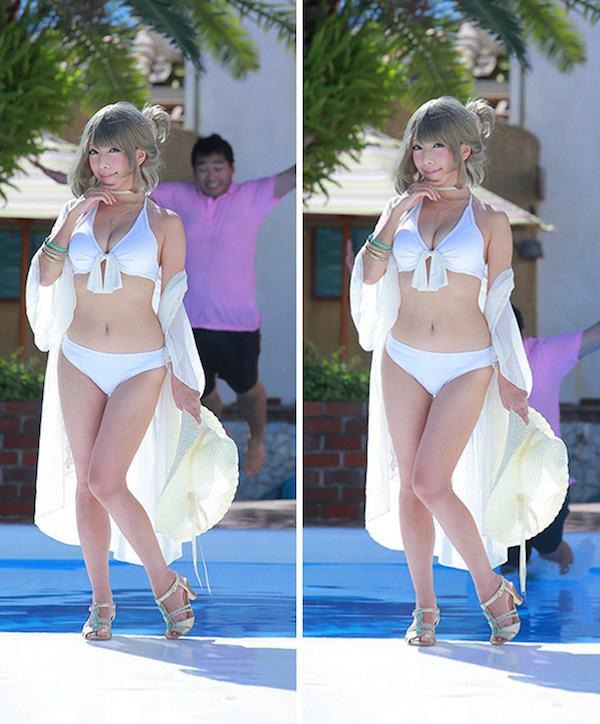 8. Levitation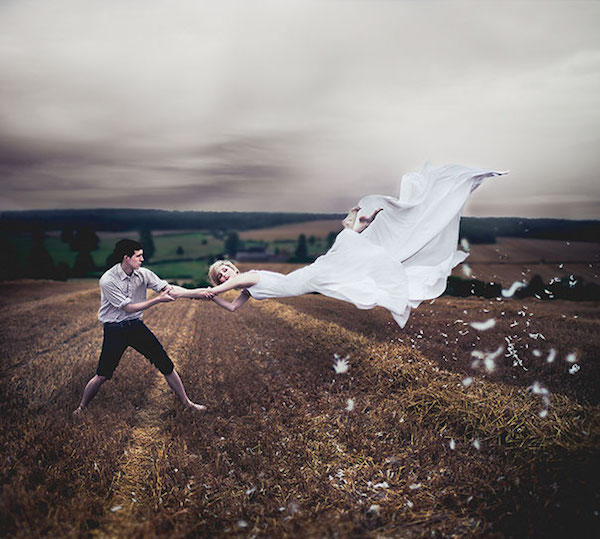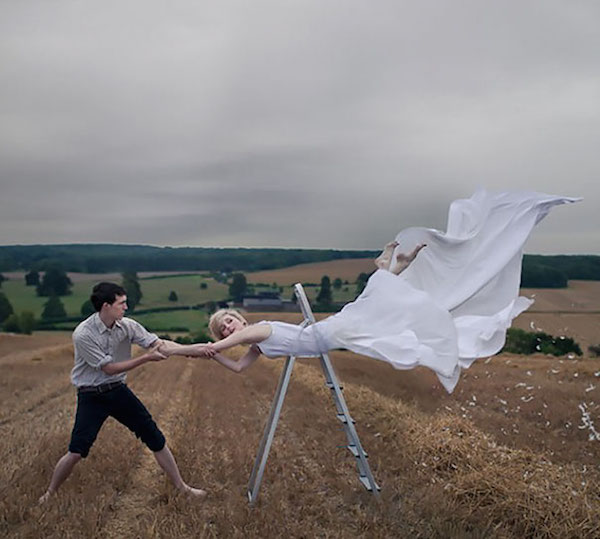 9. Wedding photography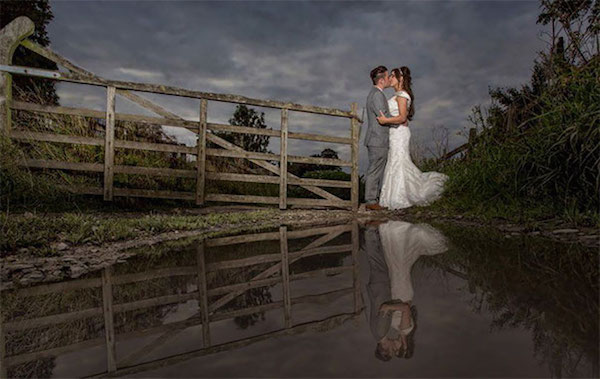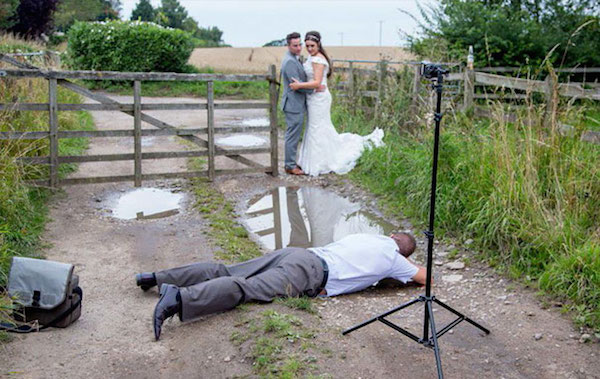 10. Underwater photography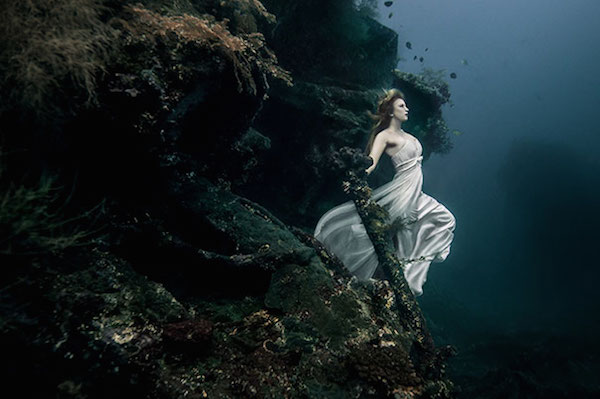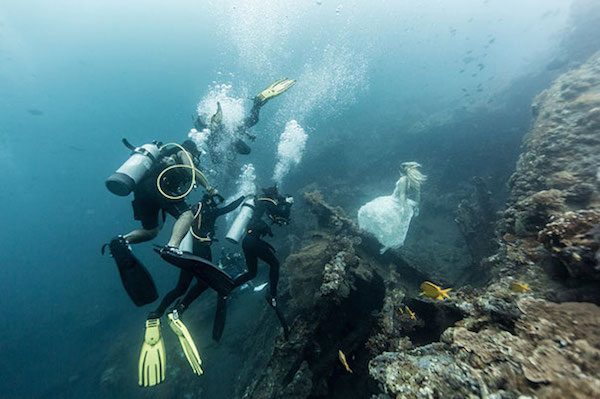 11. M&M's in droplets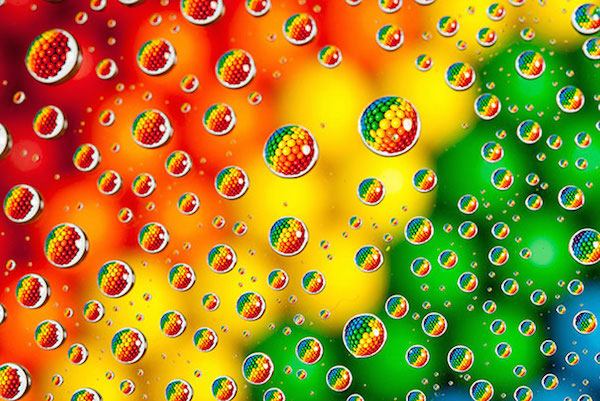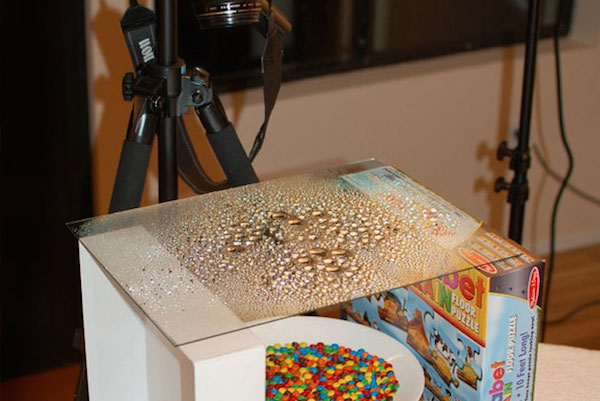 12. Levitation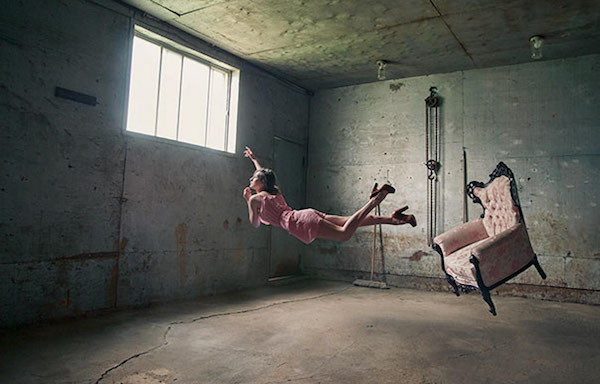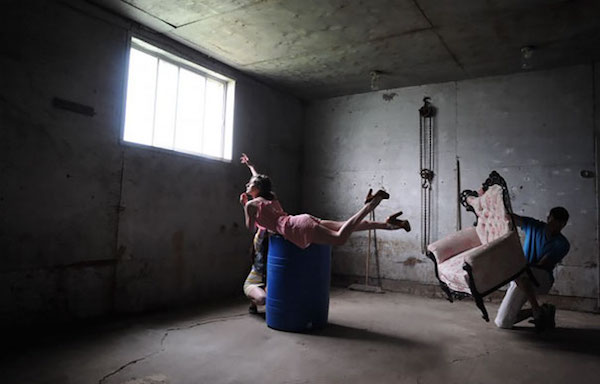 13. Storm background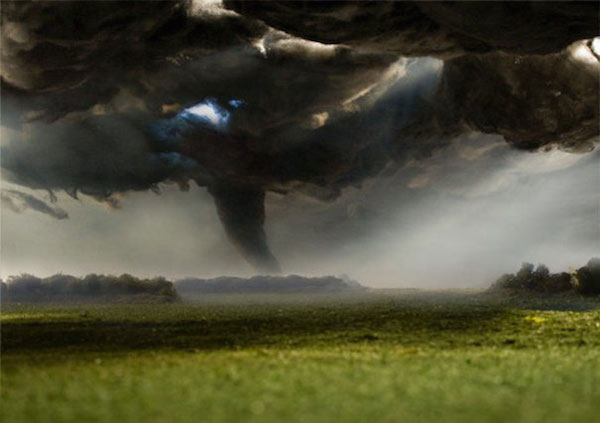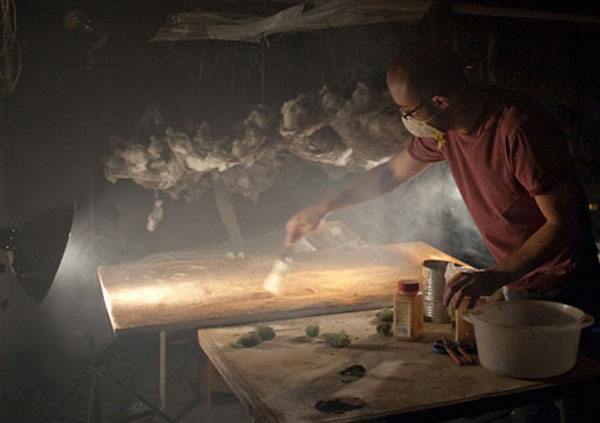 14. Splashing roses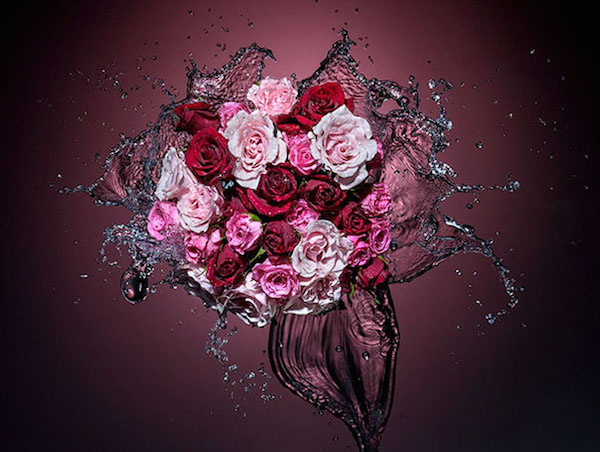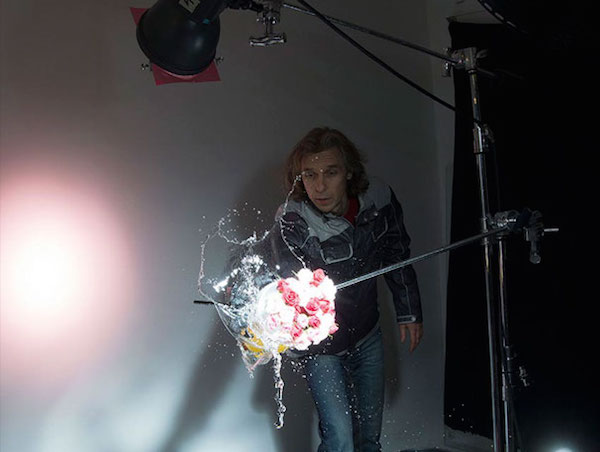 15. Heart-shaped lights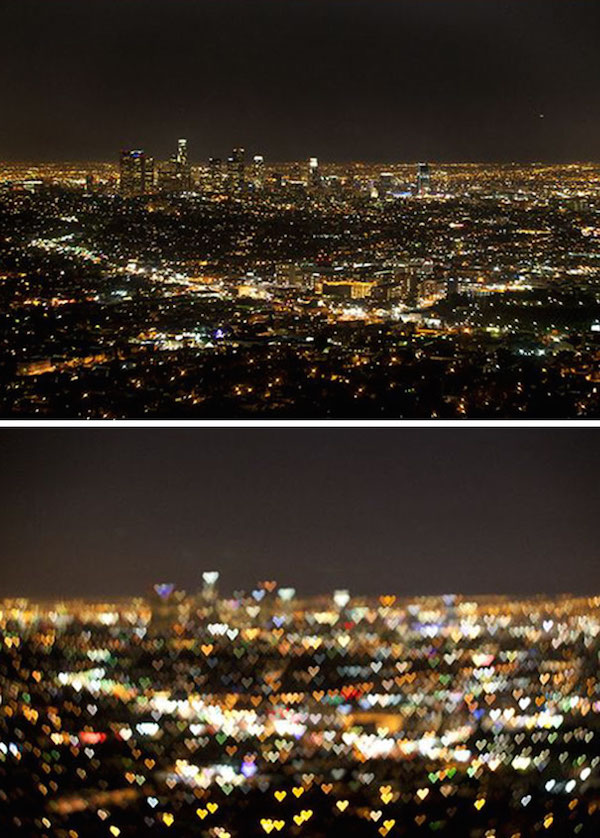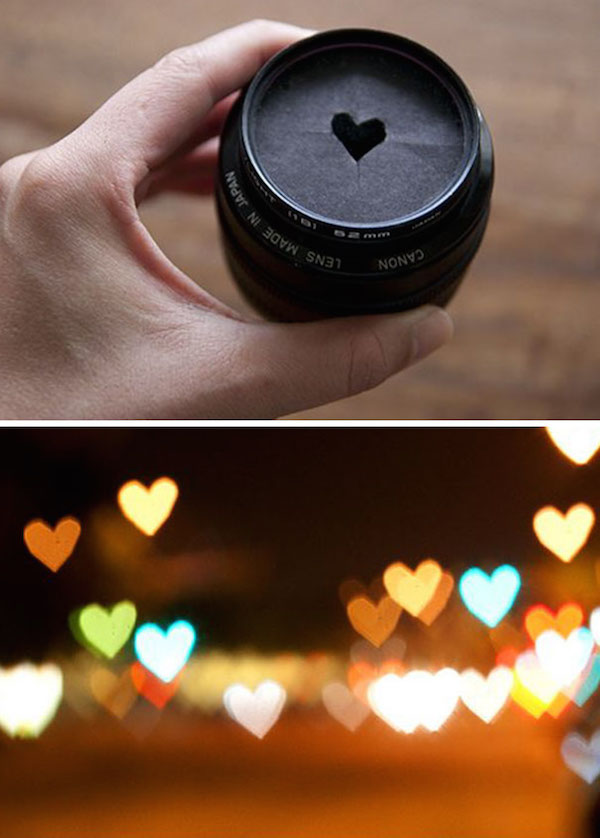 16. Levitation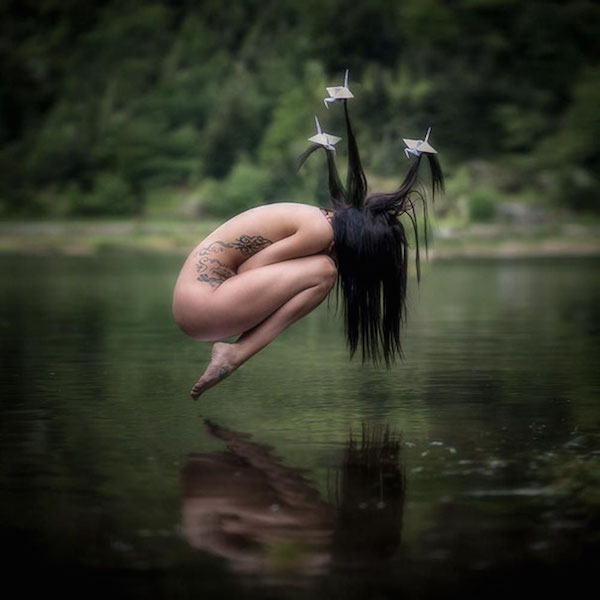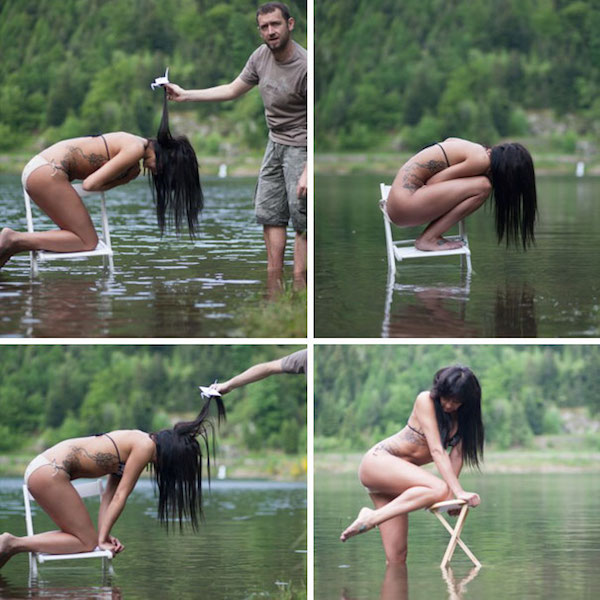 17. Aurora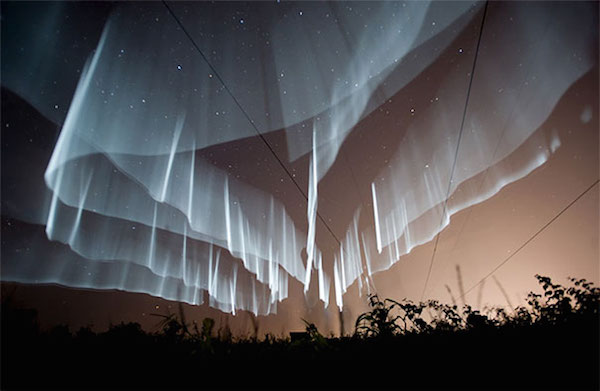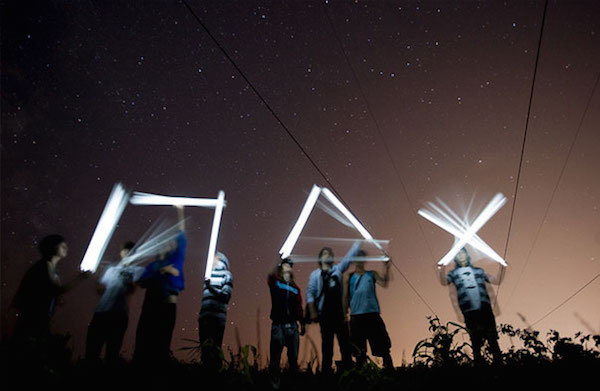 18. Mirror lake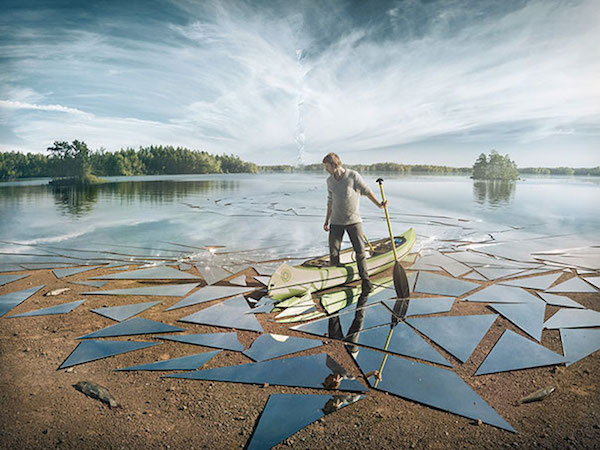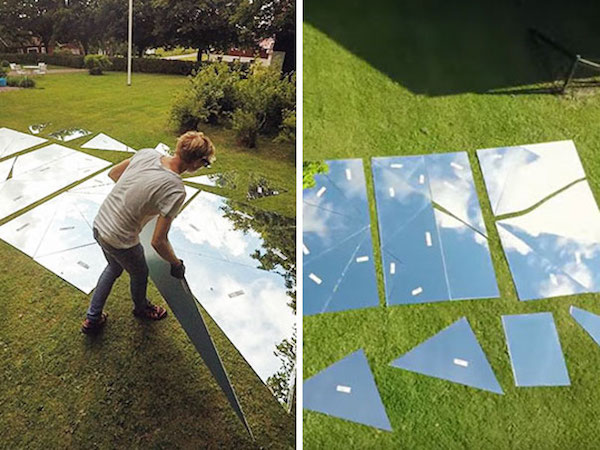 19. Large bust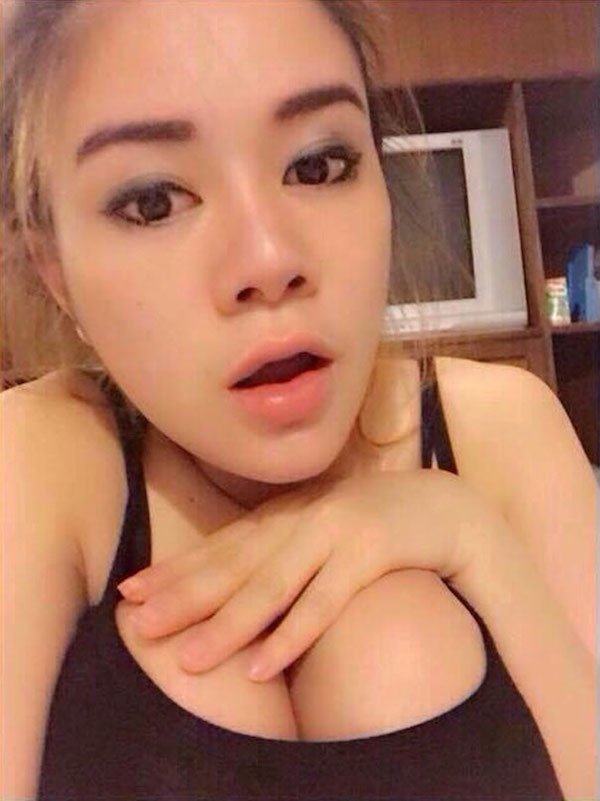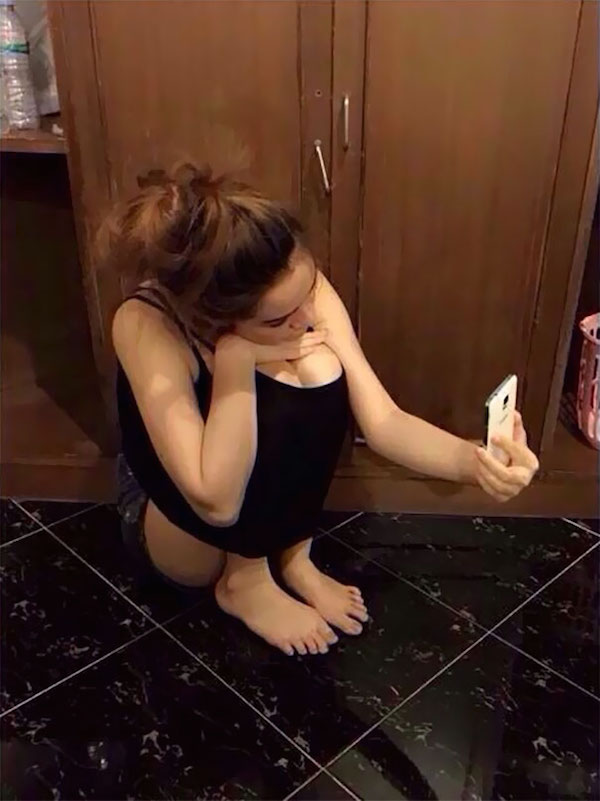 20. Glue instead of milk in cereal ads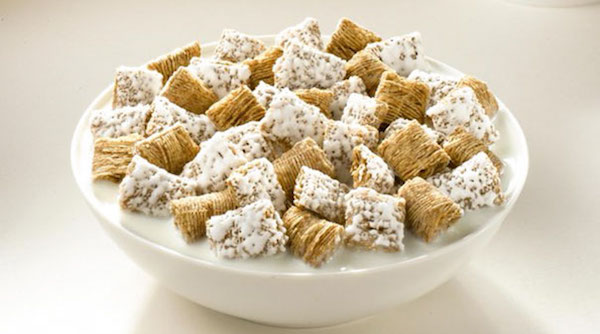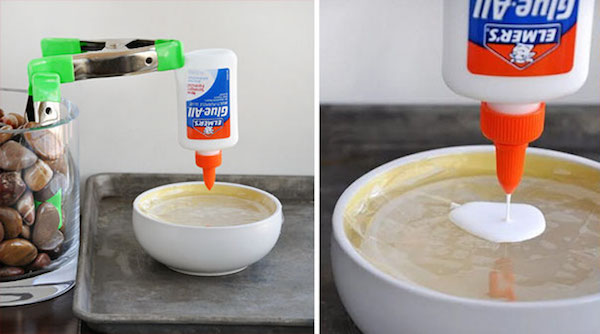 21. Blizzard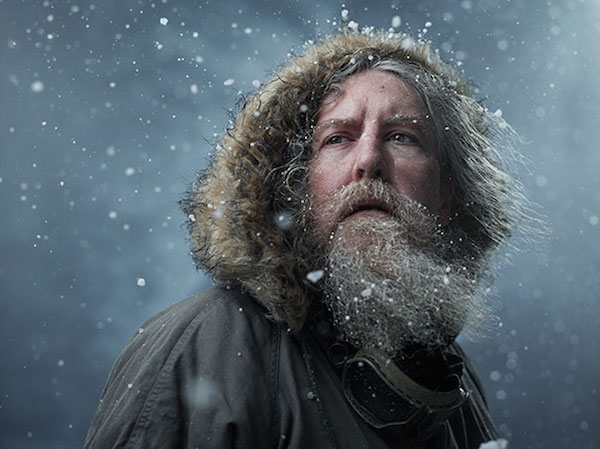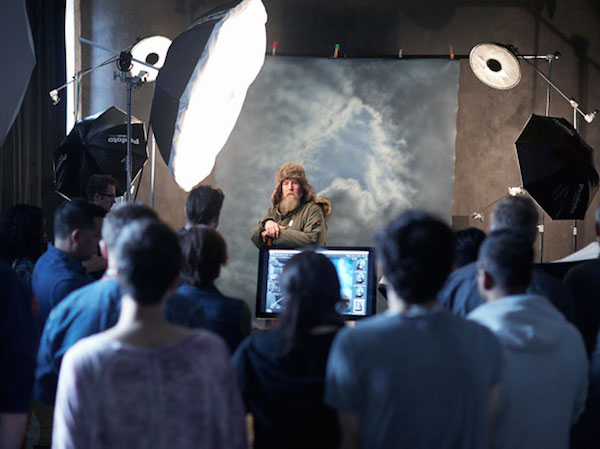 22. Follow me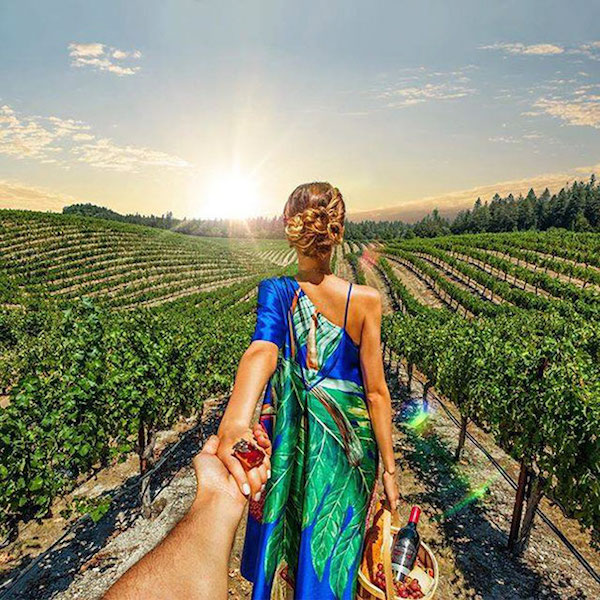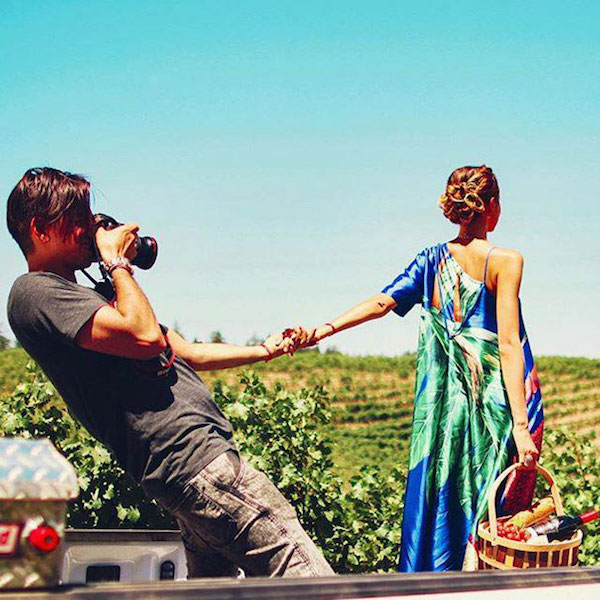 23. Windows and blinds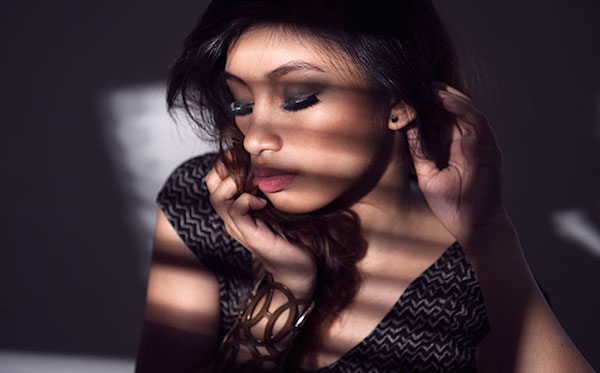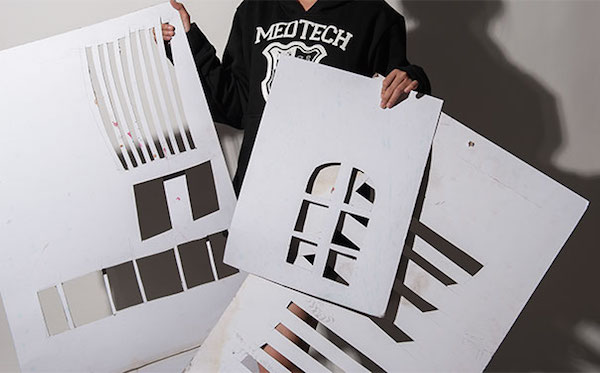 24. Close-ups of snowflakes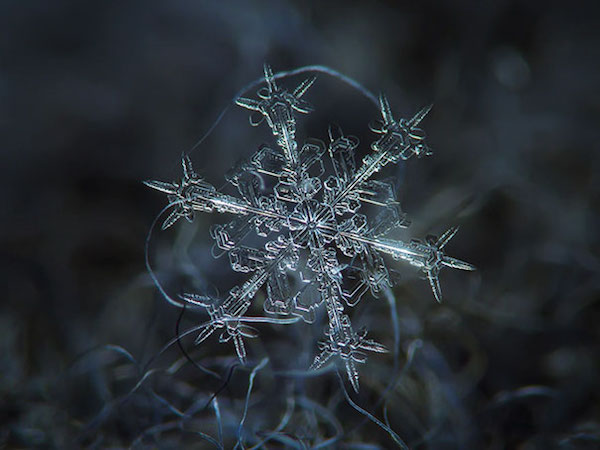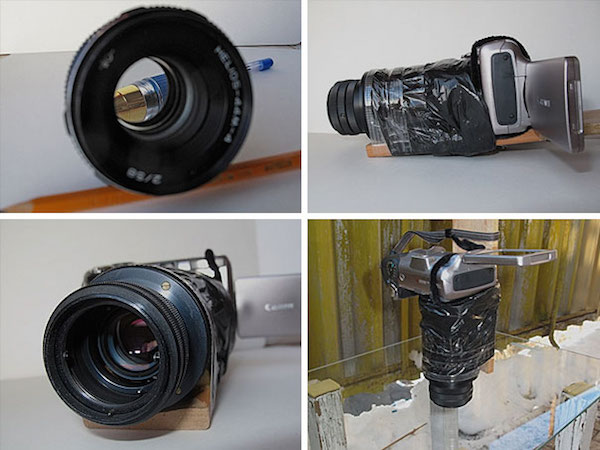 25. Wedding photography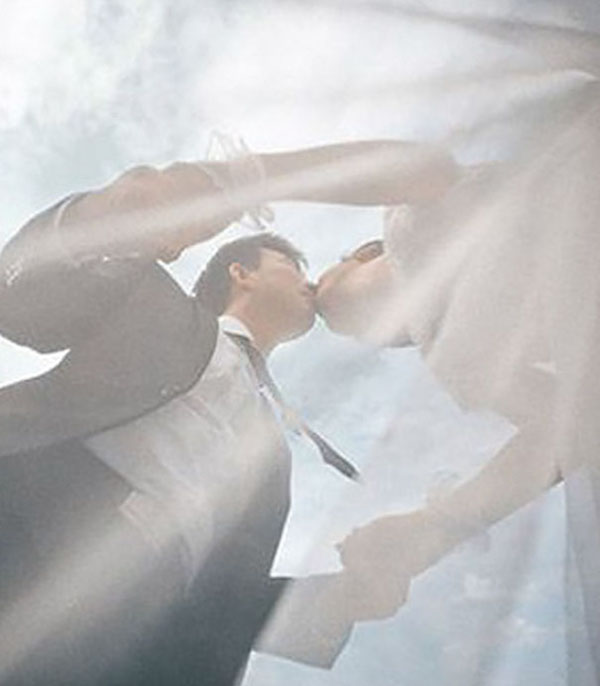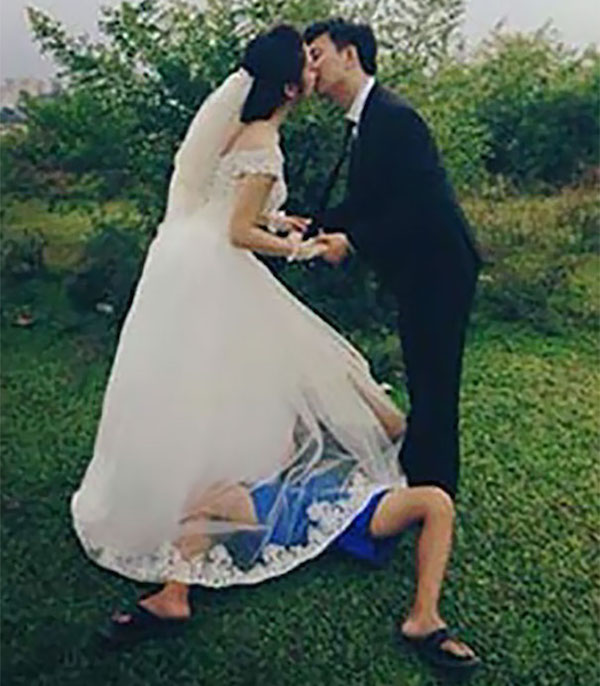 26. Abstract lights background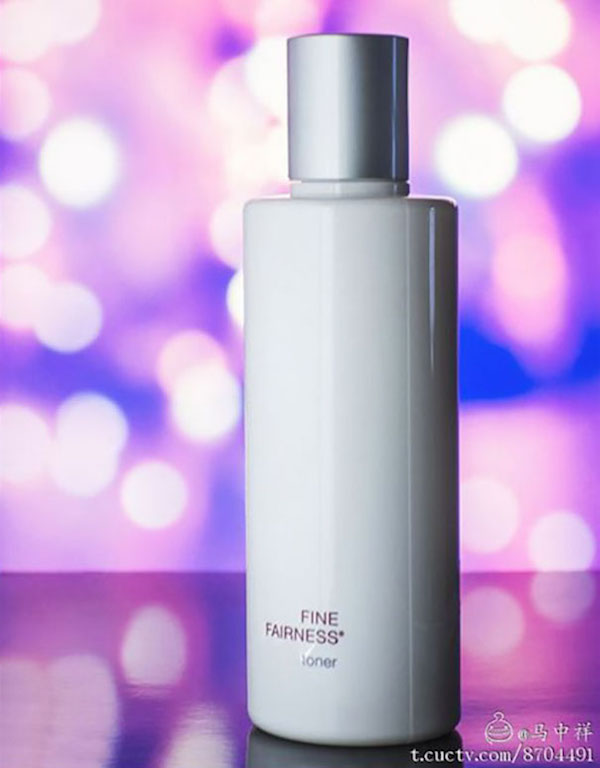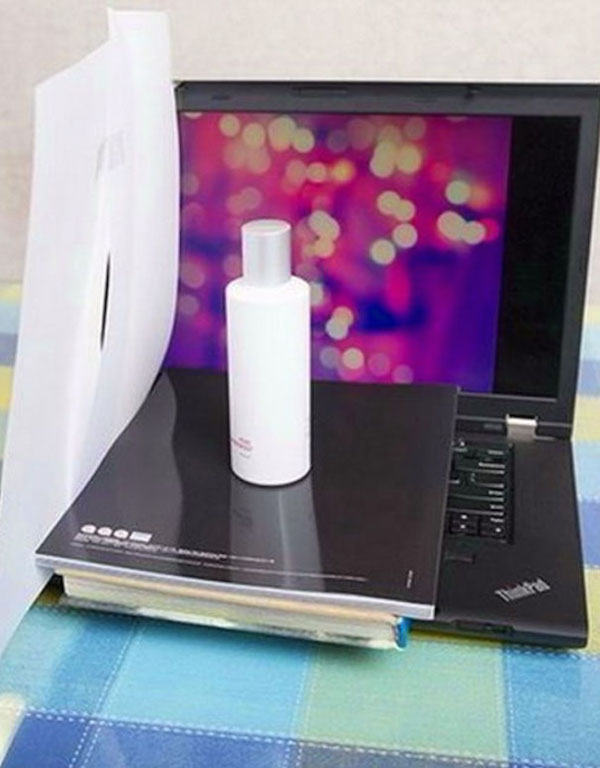 27. Rain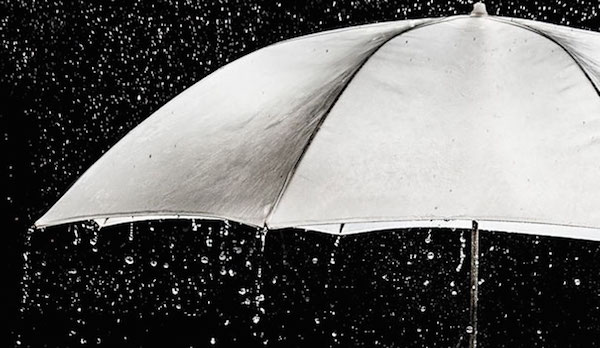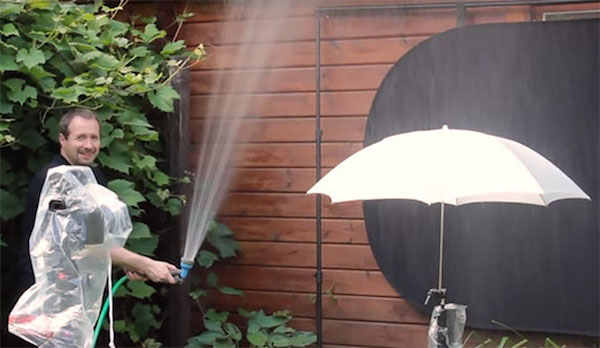 28. Underwater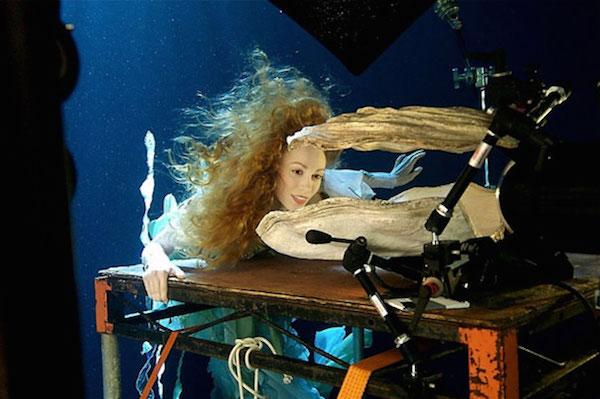 29. Landscape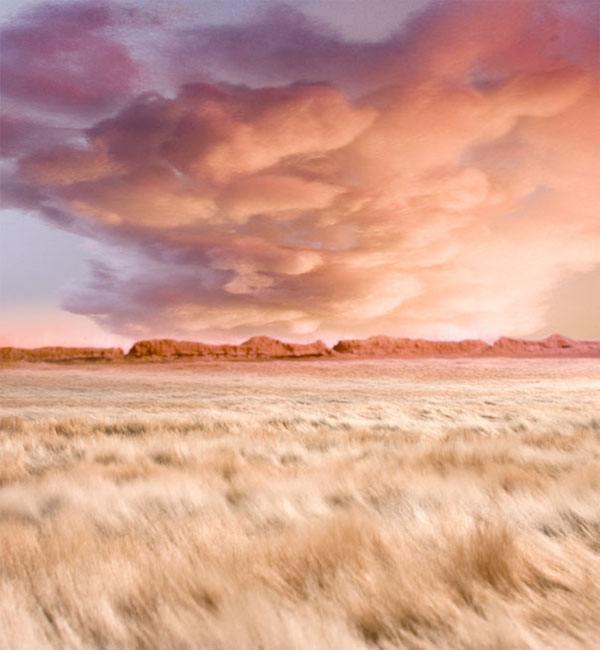 30. Levitation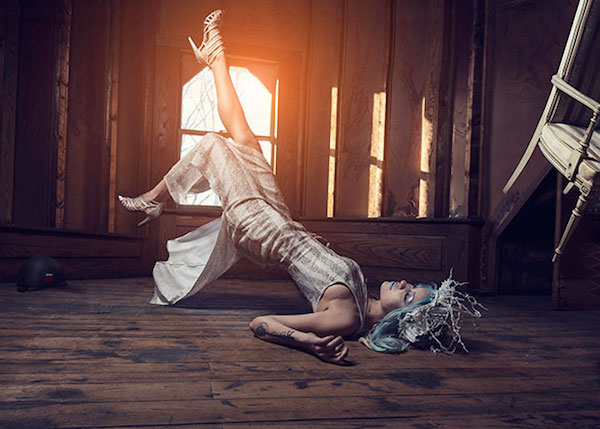 31. Volcano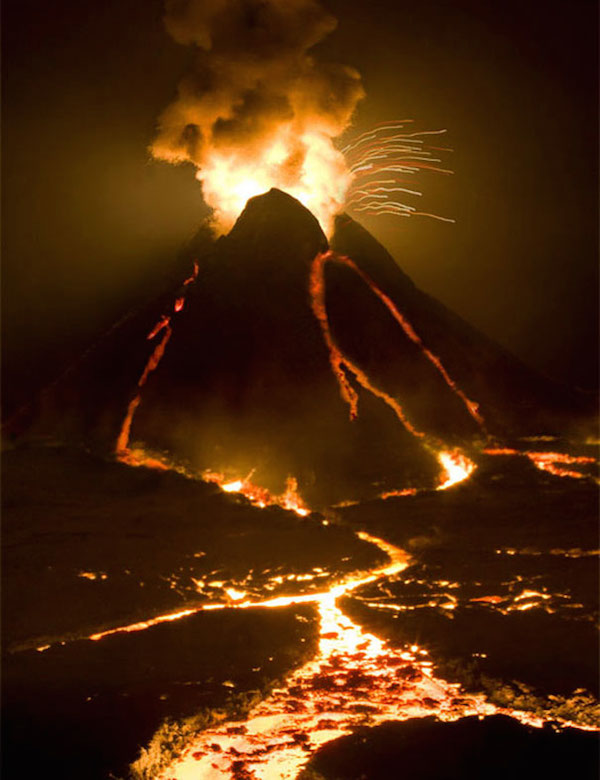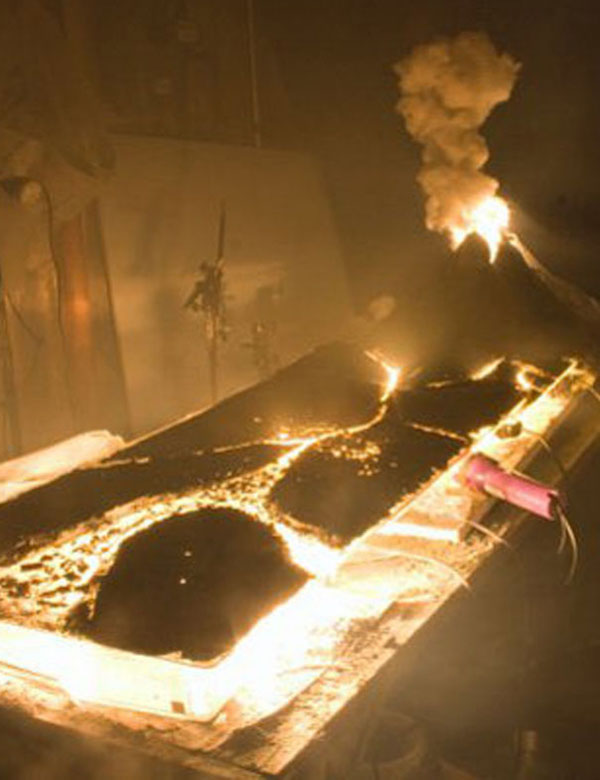 32. Burger ads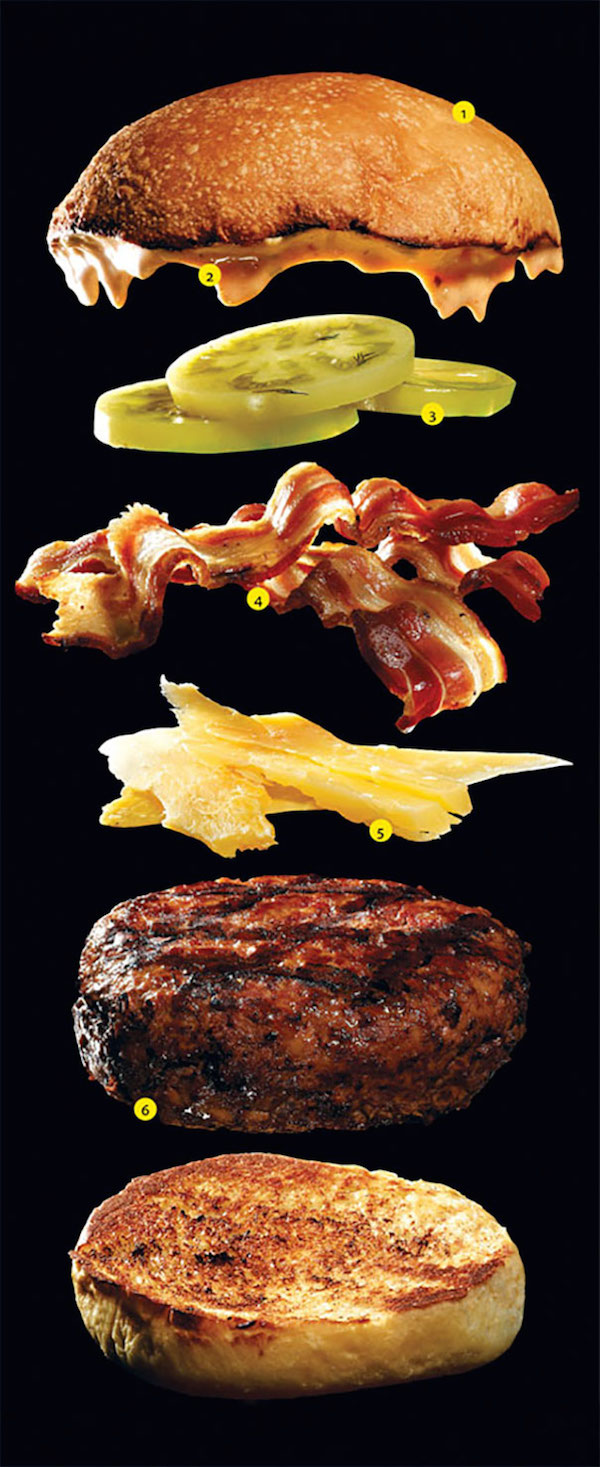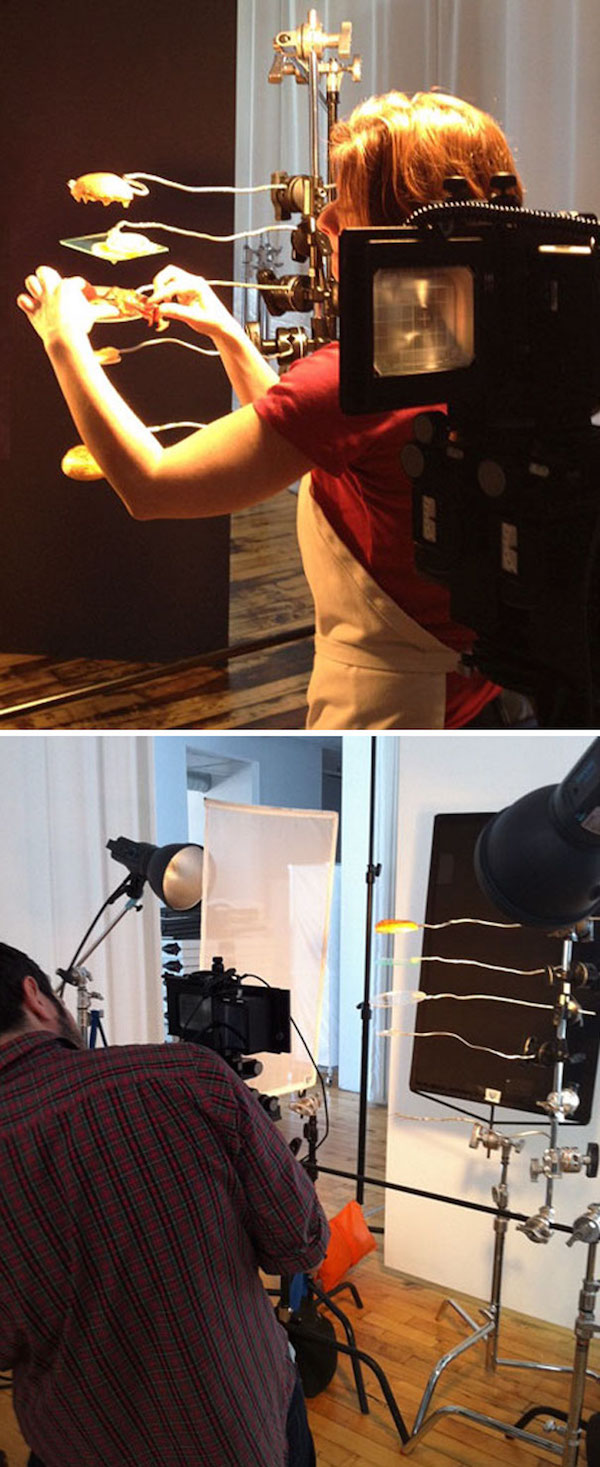 33. Aurora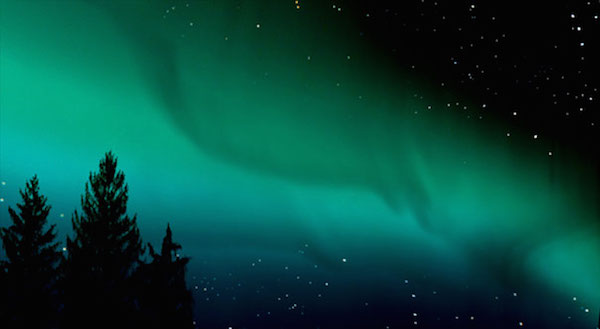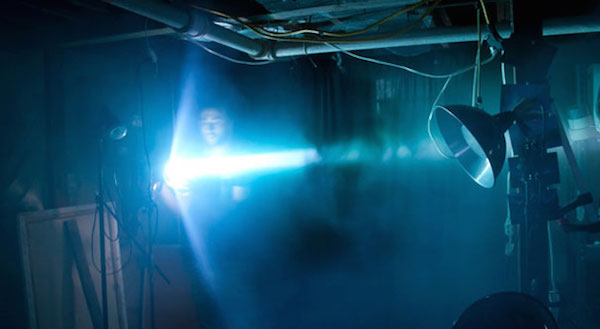 34. Floating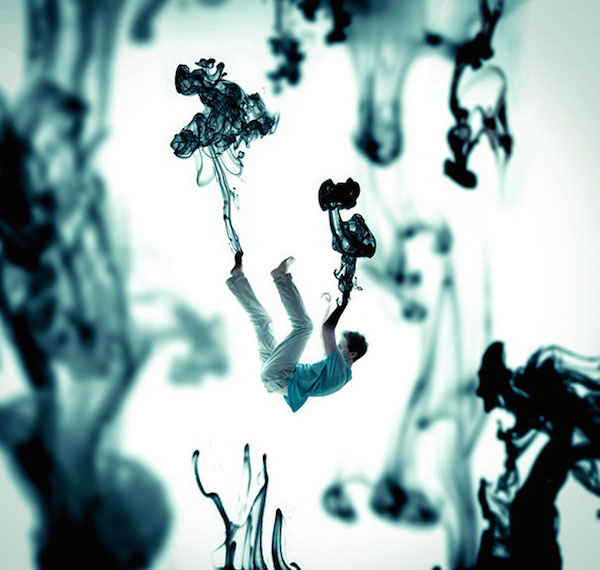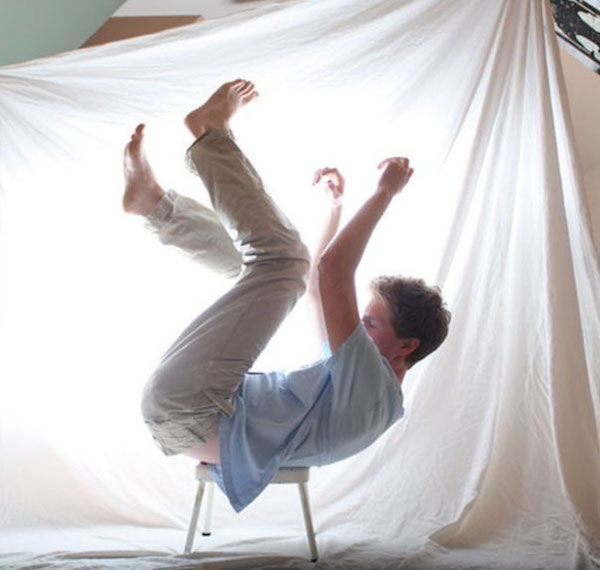 35. Levitation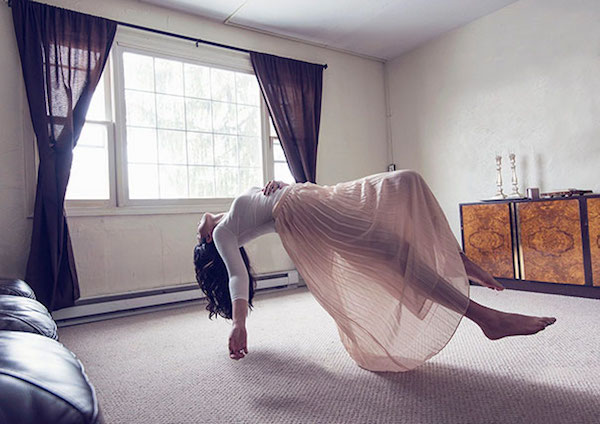 36. Heart-shaped lights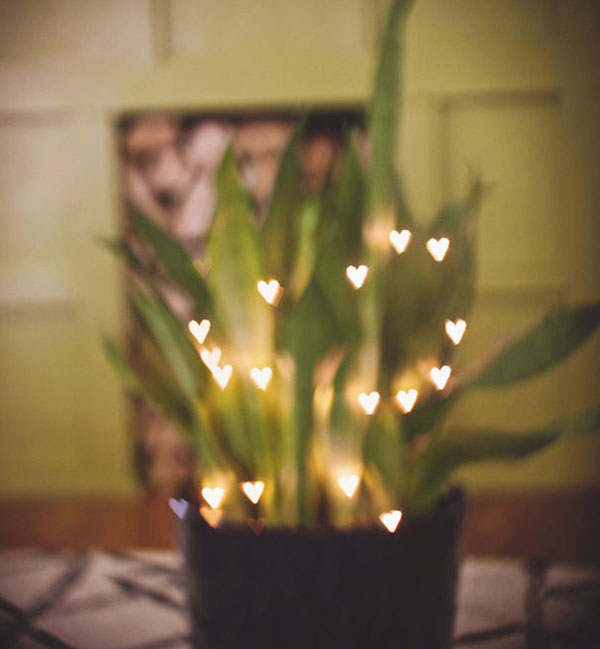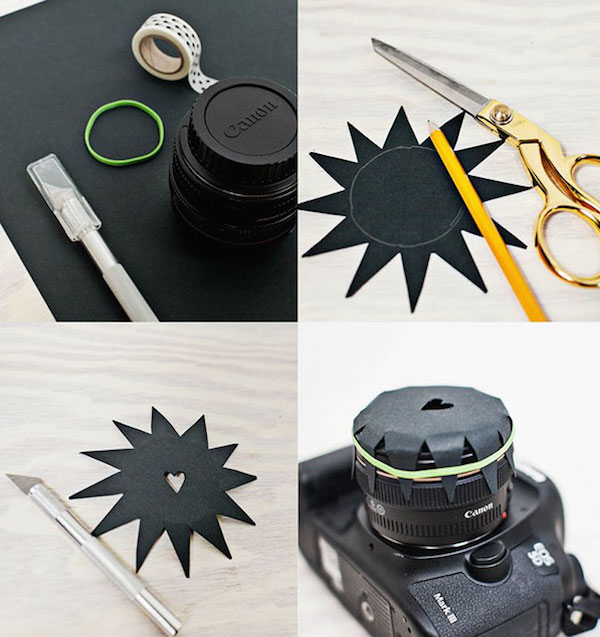 Our favourites: No. 1, 3, and 7. What about you? Share this post with a photographer friend and voice your views in the comments below. Check out the recommended section below for more such interesting posts.