Ever received an appointment letter typed in Comic Sans? Or a formal dinner typed in Papyrus? Most of us have definitely come across ugly government websites, letters and documents that screw up on fonts big time. So what is it like for the reader?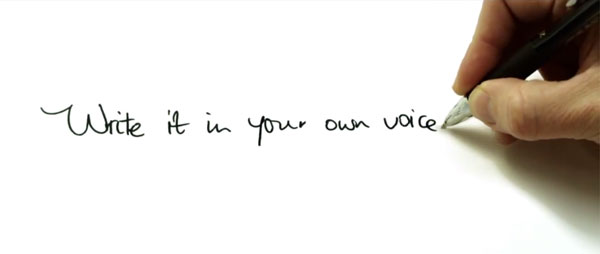 Uniball's new campaign gives us the reader's perspective with these 2 hilarious commercials that educate us on the significance of using the right font and how typefaces play a huge role in setting the tone of your message. The agency is TBWA, South Africa.
Swapped At Birth:
Pappy Is Dead:
Bust You Out:
Which one's your favourite? Share this post and your feedback in the comments section below. Also check out the 'Franchise Animated' typeface and the importance and impact of good web design.