UK-based vision care company Lenstore has come up with a tricky little quiz that tests your ability to perceive color and distinguish shades.
The test comprises of 10 multiple-choice questions that ask you to pick the lightest, darkest, or identical colors, and complete hue orders.
Out of several thousand participants, only 1% were able to answer all 10 questions correctly. The average score was 6 out of 10.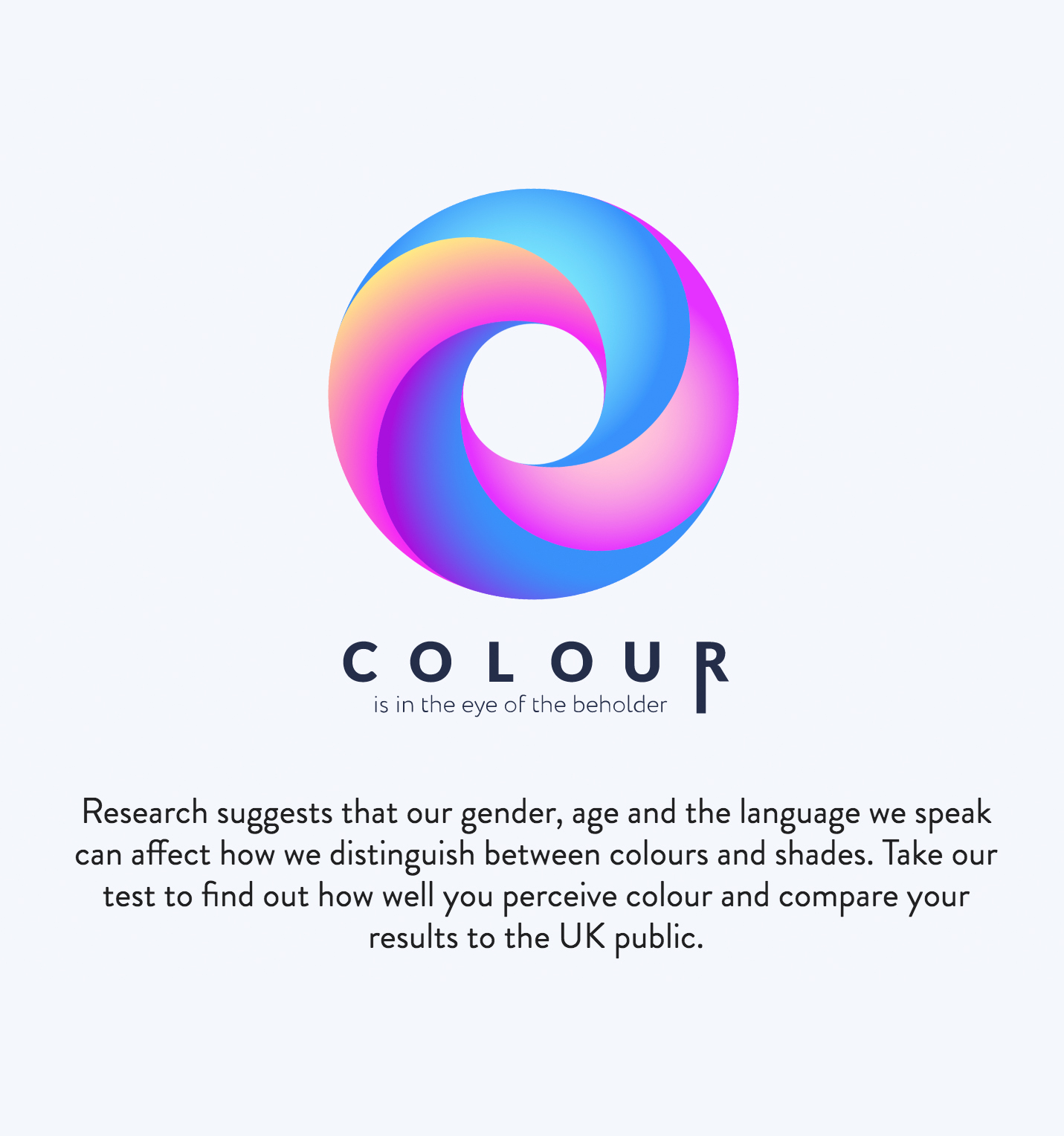 Findings:
• 50% of the population got a score of 5 or 6
• Women scored better on the test (57.7%) as compared to men (53.8%)
• 31 to 35 year olds performed better (60% correct) as compared to 76 years and over (30-40% correct)
Share this post with a designer friend and post your score in the comments below.