Get creative at your next poker session with these colorful CMYK playing cards that designers and artists will love. The deck, created by Hundred Million, includes 54 minimally designed cards of different ink percentages.
For the uninitiated, CMYK stands for cyan, magenta, yellow and key (black), the four inks used in most color printing. Cardists will also enjoy creating a spectrum of colors flourishing these vibrant set of cards. Check them out below.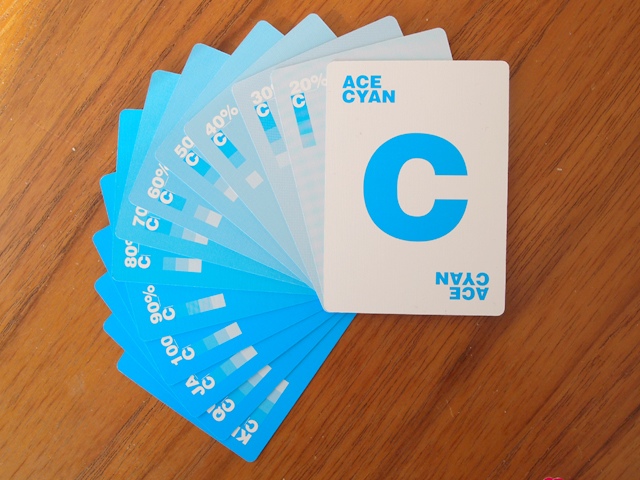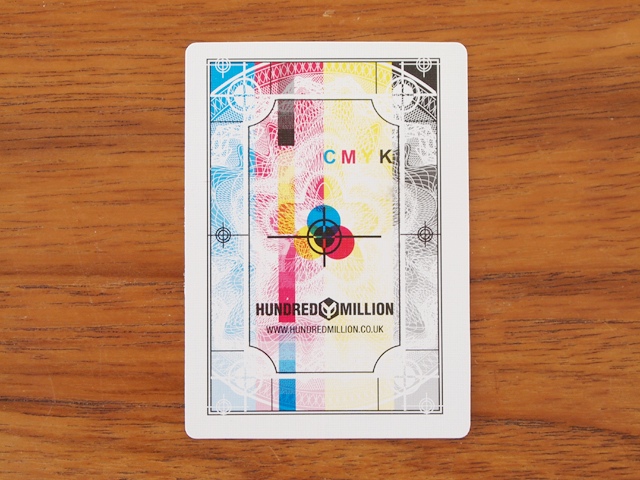 Know more in this video
The cards are available for £9.00 ($11.40) here.
Share this post with a designer friend and voice your views in the comments below.