Paris-based developers Cyril Diagne and Jonathan Blanchet have come up with a brilliant app called ClipDrop that lets you take pictures of objects in the real world and place them into programs on your desktop computer.
Using augmented reality and artificial intelligence, ClipDrop can extract objects, people, drawings, and text, and place them into programs such as Photoshop, Powerpoint, Google Docs, Canva, Figma, and Pitch. The app can detect salient objects, text, and remove backgrounds with high accuracy using vision AI.
ClipDrop is available on Android, iOS, macOS, and Windows. Clipping text is free, and you get five free image clips when you download the app. For $49.90/year, you can capture unlimited clips and get full access to all features on all platforms. Know more about the app below.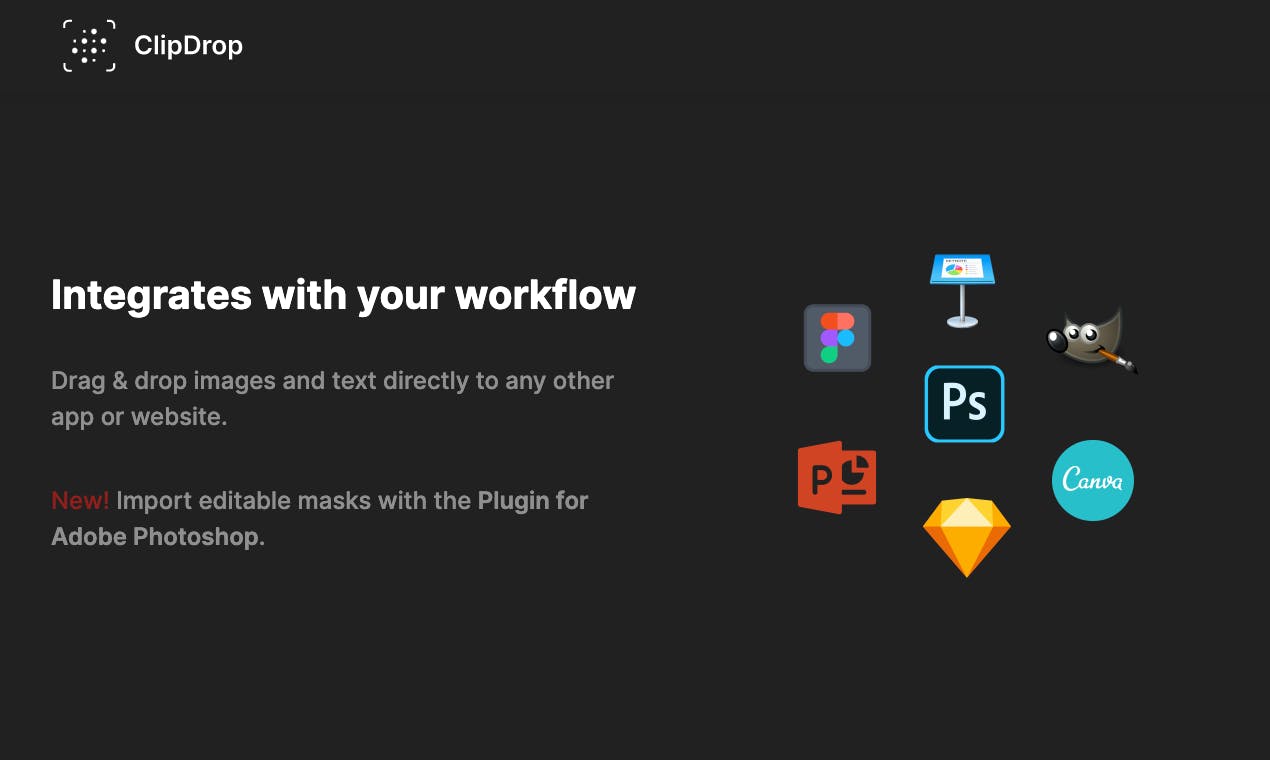 Watch the app in action below
Photoshop plugin
The ClipDrop plugin for Photoshop lets you drop your object directly into Photoshop as a new layer with an editable mask. Check out the demo below.
Cut it out. No, seriously. https://t.co/Lulnwo9G6e

— Adobe Photoshop (@Photoshop) May 6, 2020
Share this post with a designer friend and voice your views in the comments below.