"Great design is not just a solution, it is the elimination of the problem." – M. Cobanli. In today's post, we take a break from graphic/web/logo design to focus on innovative examples of product design that make every day tasks easier. Products that will make you ask yourself, "Why wasn't this invented earlier?"
For instance, you can buy a pair of 'Pizza Scissors' that come with a serving spoon so you can cut and serve a slice with ease. There's a reusable candle stand that accumulates all the wax from a burning candle and forms another candle in the process. Hell, there's even a door that converts into a ping pong table! Check out all these and more, below.
1. This elevator has buttons at the bottom so you can press them with your feet if your hands are full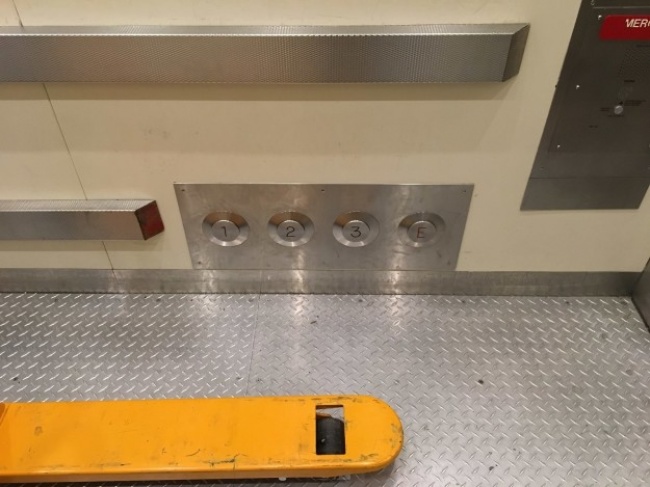 2. Reusable candle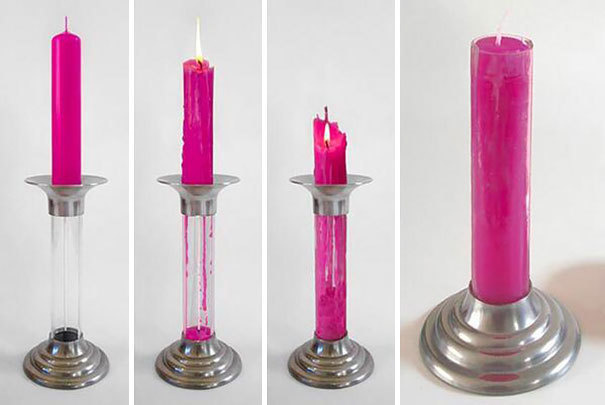 3. Shape-changing bench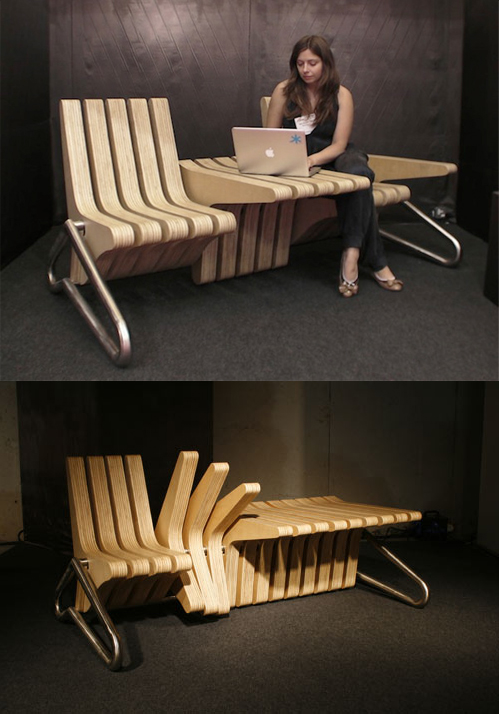 4. Tires with markings that let you know when to replace them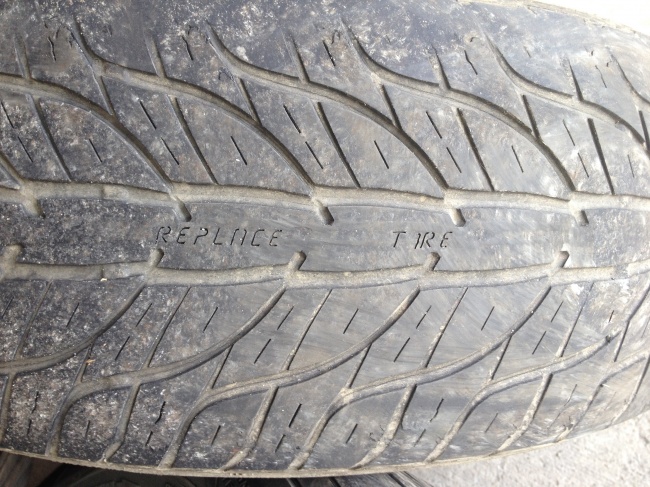 5. Rotating sockets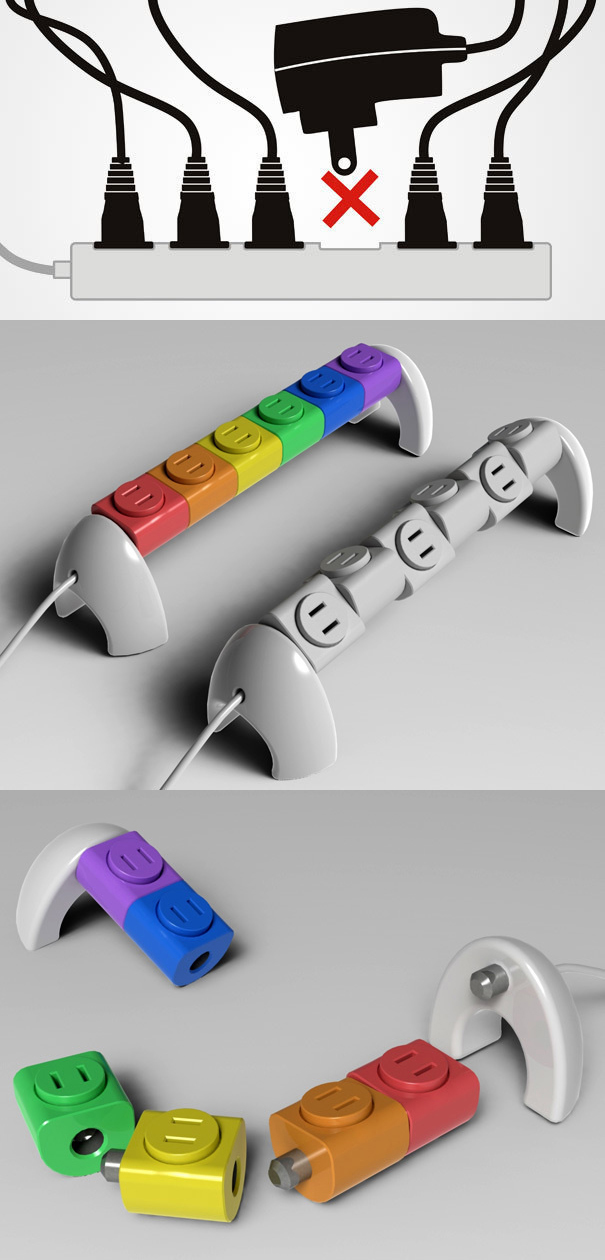 6. Pizza Scissors
7. Rolling benches for when it rains
8. Wine-holding clips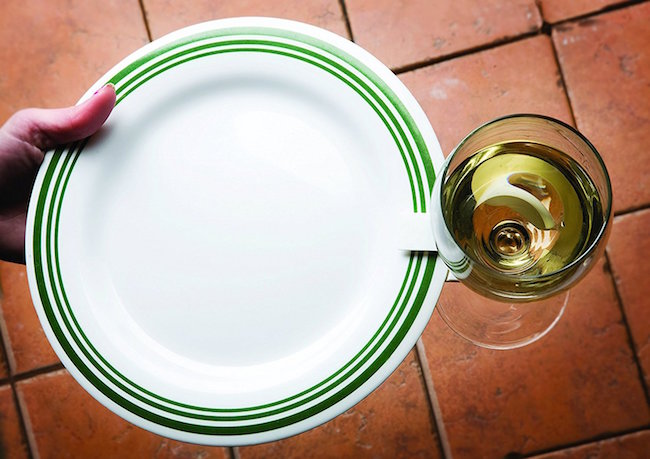 9.
10. Onion holder for perfect slices
11. Swiss Diamond Plett Pan
12. 2-in-1 Fork & Chopsticks
13. Color of the sticker tells you when a mango is ripe
14. Pet bathroom at airport
15. This hotel has a special towel for make-up removal
16. A clever way to show what ancient ruins looked like
17. Cut resistant gloves
18. Baskets on the right are for people who need assistance
19. Entrance door in a hospital for Alzheimer's patients
20. Picnic table for every member of the family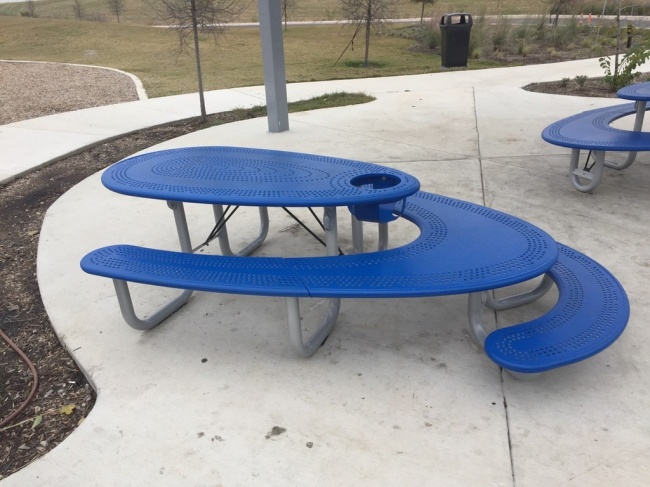 21. Eco-friendly toilet
22. Instant noodles with a water drain
23. Spoon + Fork + Toothpick
24. Ping Pong Door
25.  Bicycle parking station with built-in air pump
26. Easy-cleaning brush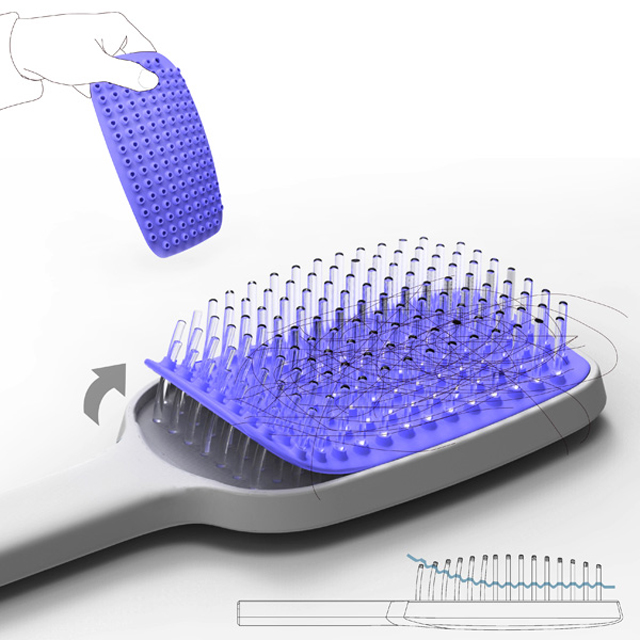 27. Citrus Spray
Which one's your favourite? Share this post with a friend and voice your views in the comments below.