From American muscle to European exotics, everyone has a favourite car they would like to own one day. But do you also have a favourite car logo?
We asked a panel of designers and art directors to rank the best car logos of all time, strictly from a design perspective, not in terms of brand value. Check out the results below and tell us your favourite in the comments.
25. Shelby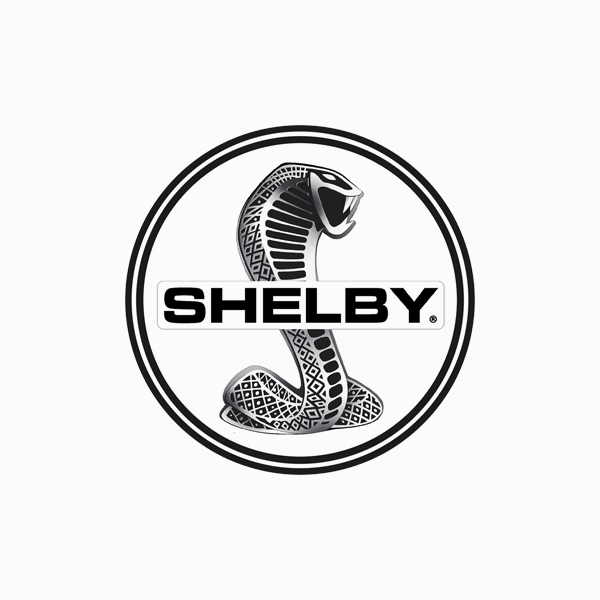 24. Abarth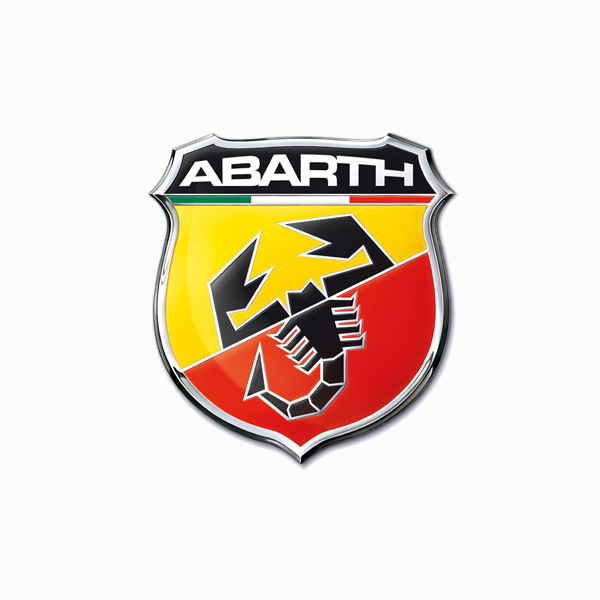 23. Dodge Viper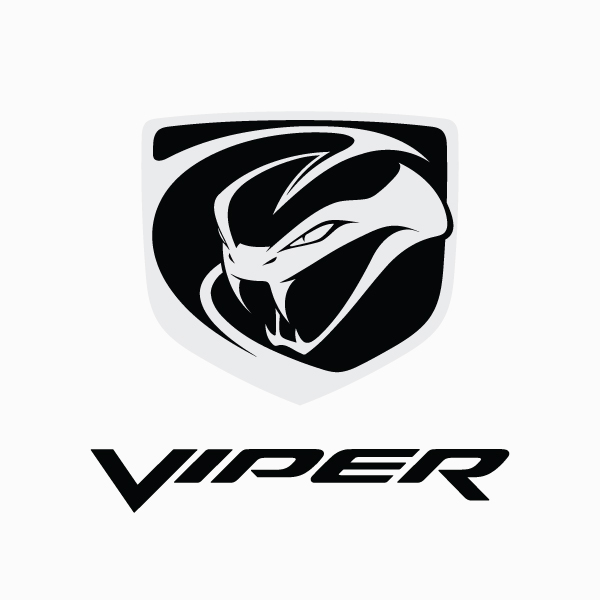 22. Mazda
21. Ford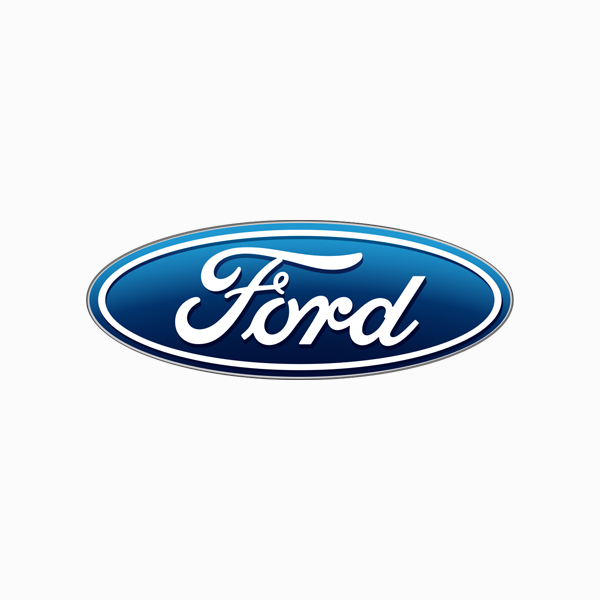 20. Mini Cooper
19. Tesla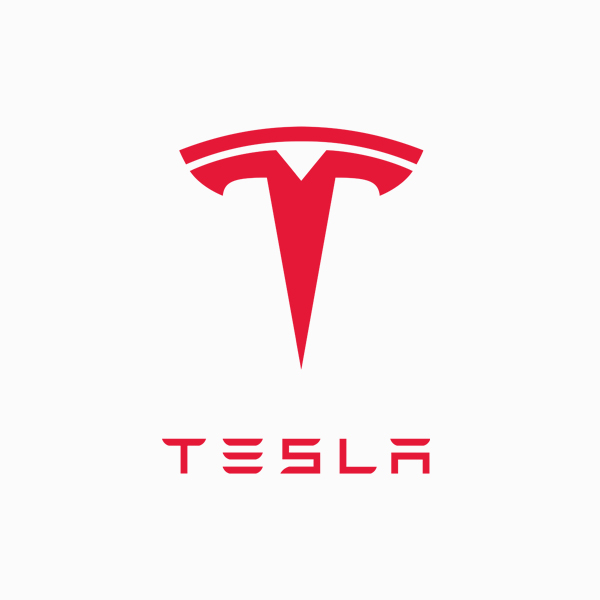 18. Cadillac
17. Saab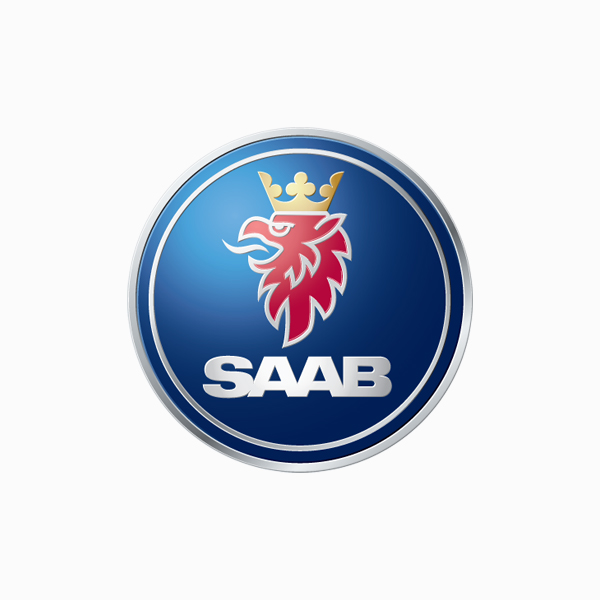 16. BMW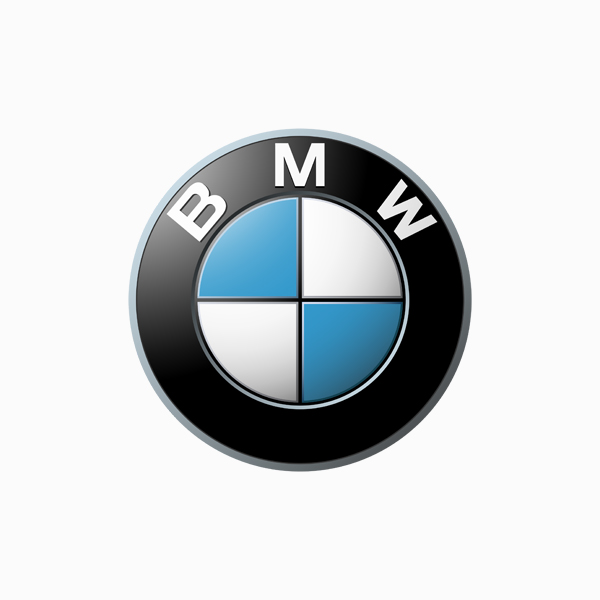 15. Volkswagen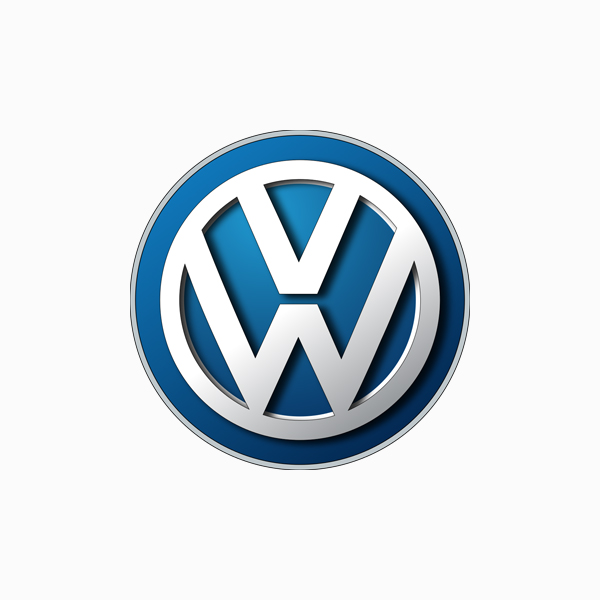 14. Rover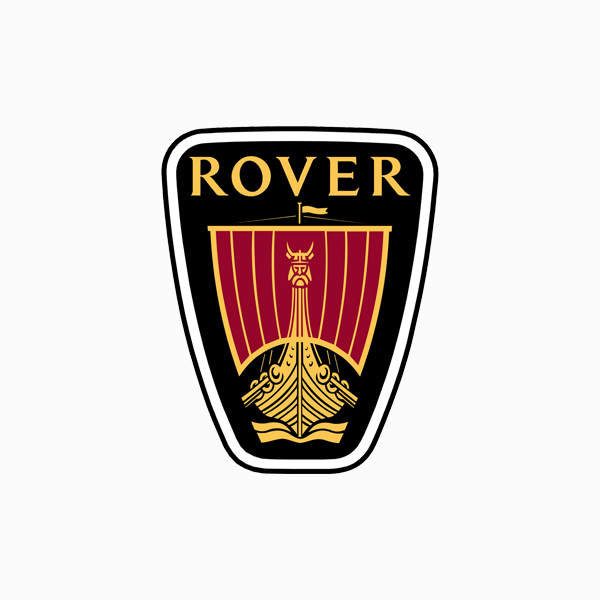 13. Peugeot
12. Corvette
11. Bentley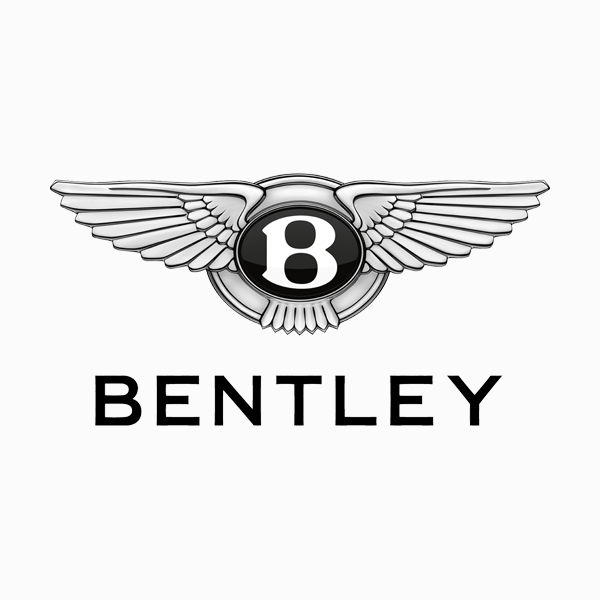 10. Maserati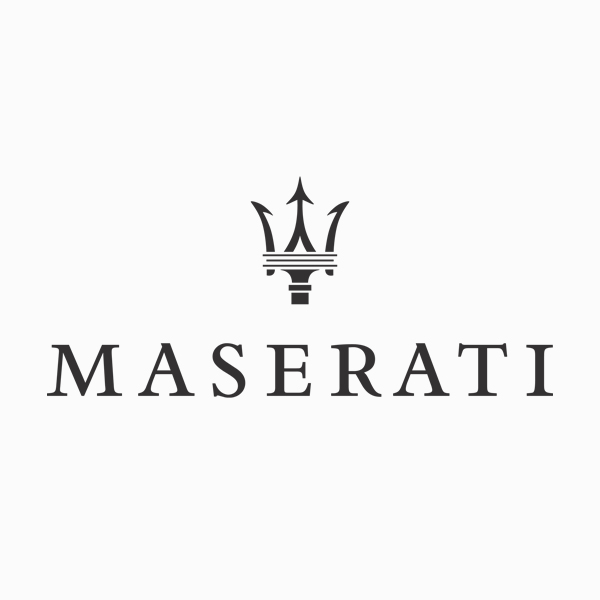 9. Mustang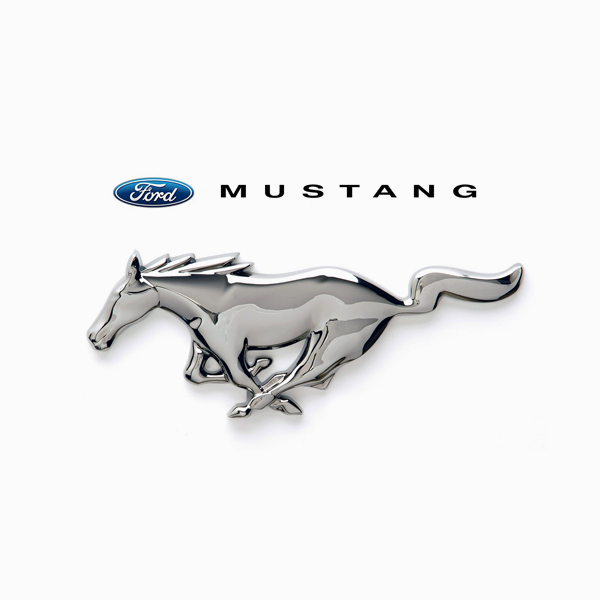 8. Chevrolet Impala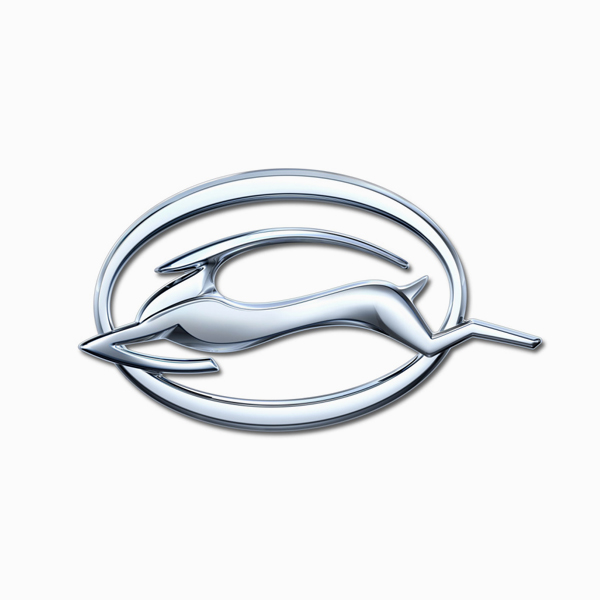 7. Vauxhall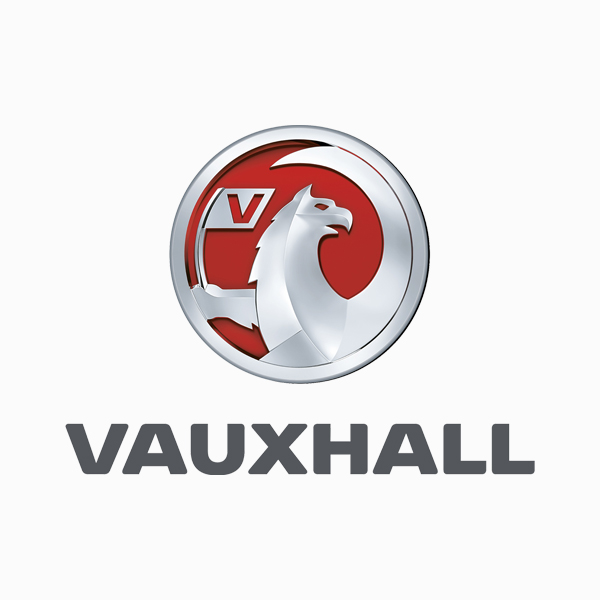 6. Jaguar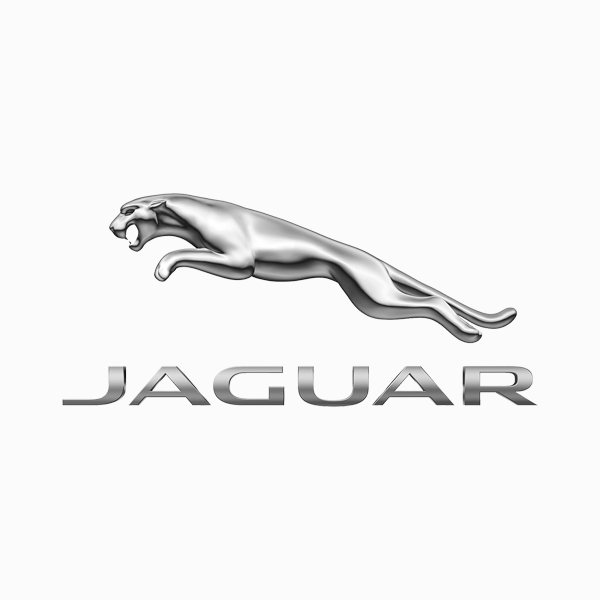 5. Alfa Romeo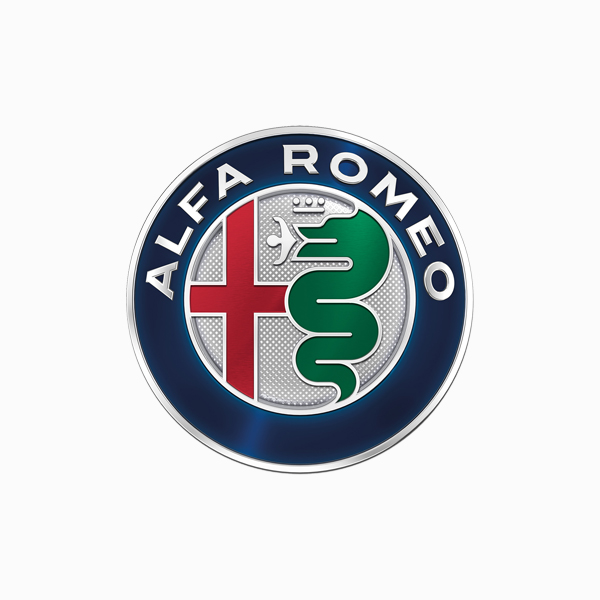 4. Ferrari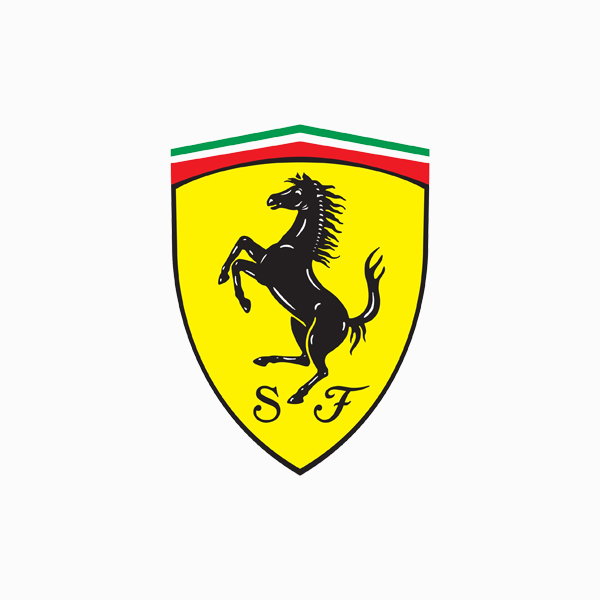 3. Lamborghini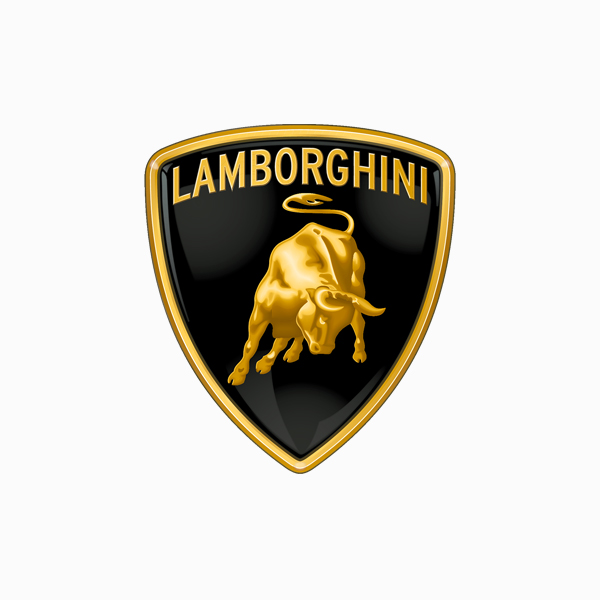 2. Porsche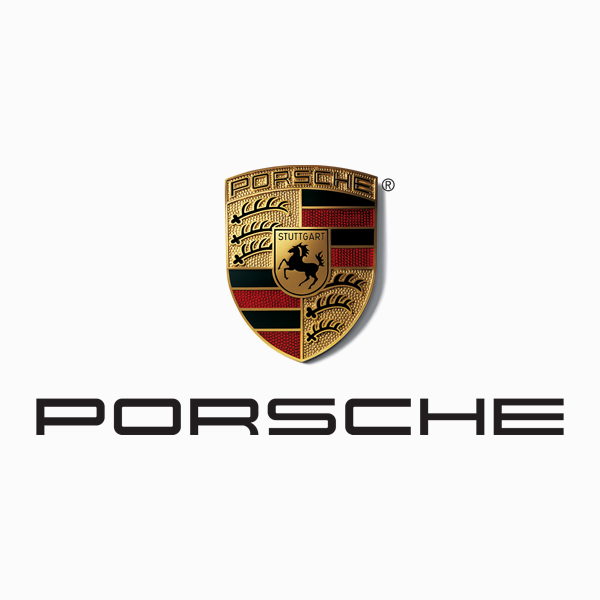 1. Mercedes-Benz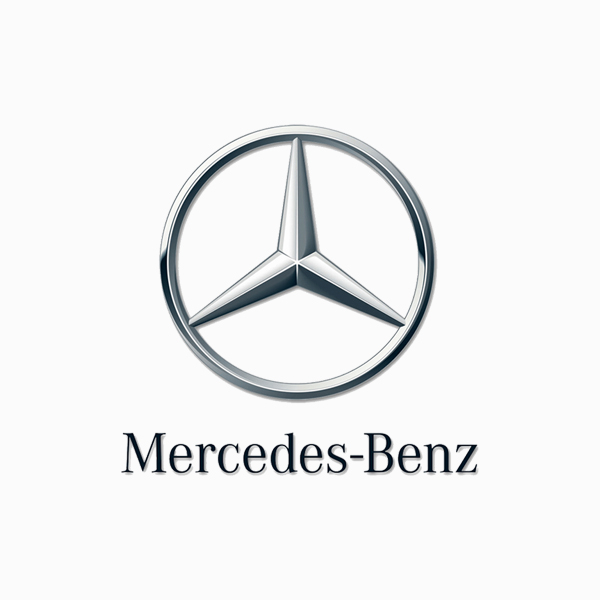 Which one's your favourite? Share this post with a designer or a car lover and voice your views in the comments below.