When Chicago-based photographer Freddy Fabris stumbled upon an auto repair shop in the Midwest, he came up with an amusingly bizarre idea. He had always wanted to pay homage to the works of legendary Renaissance artists, but was looking for a conceptual twist. The auto shop triggered his creative juices, and 'The Renaissance Series' was born. Check it out below.
The Creation of Adam by Michelangelo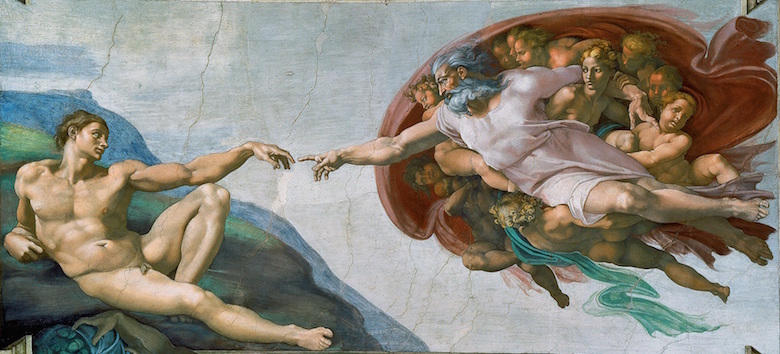 The Last Supper by Philippe de Champaigne
The Anatomy Lesson by Rembrandt
Renaissance-inspired portraits
Which one did you find the funniest? Share this post and voice your views in the comments below. Photographs © Freddy Fabris. Original paintings via Wikipedia.