Lebanese graphic designer Rami Hoballah, has come up with an amusing typography project titled 'Animals Alphabet' that showcases letters of the alphabet in the shape of animals. Each letter corresponds to the name of the animal.
For example, 'a' looks like the head of an ant, 'b' looks like a bee, 'c' looks like a crab, and so on. Rami used Adobe Illustrator to create these illustrations. Check them out below.
1. Ant
2. Bee
3. Crab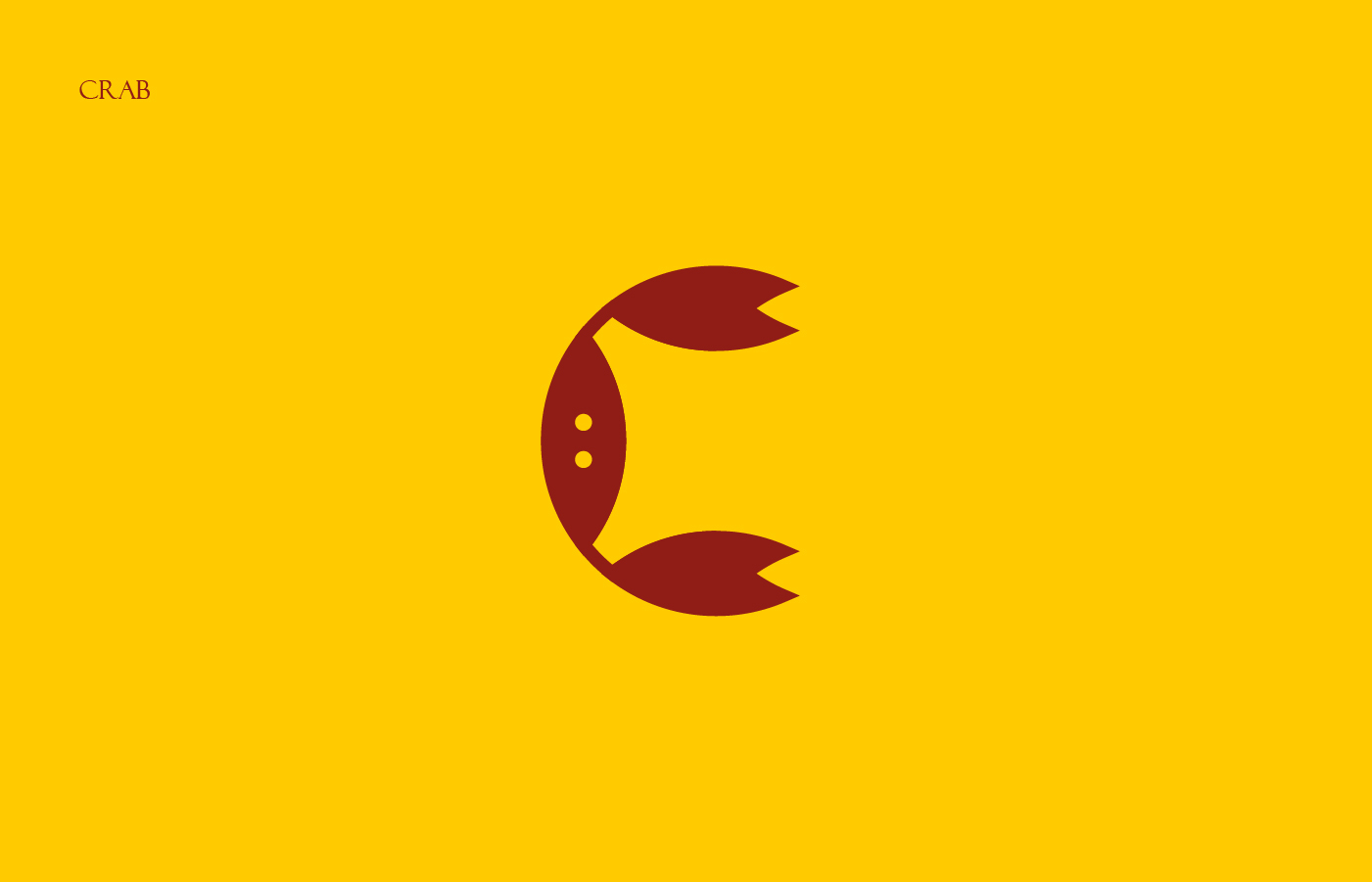 4. Dog
5. Elephant
6. Flamingo
7. Gorilla
8. Horse
9. Iguana
10. Jellyfish
11. Koala
12. Lion
13. Monkey
14. Numbat
15. Owl
16. Penguin
17. Queen Snake
18. Rabbit
19. Seahorse
20. Tiger
21. Unau
22. Vampire Bat
23. Walrus
24. Xiphias
25. Yak
26. Zebra
All
Our favourites: Iguana, Jellyfish, and Vampire Bat. What about you? Share this post with a designer or an animal lover and voice your views in the comments below. All images © Rami Hoballah.