Artificial Intelligence can help designers boost their creativity by providing them with material and inspiration. It can also speed up workflow by taking care of boring and tedious tasks that require a lot of time and effort.
Albanian UI/UX designer Dorjan Vulaj has come up with a handy list of AI tools that can help you enhance images, create font combinations, generate color schemes, remove backgrounds from images, convert images to HTML, download AI-generated stock photos, and more. Check them out below.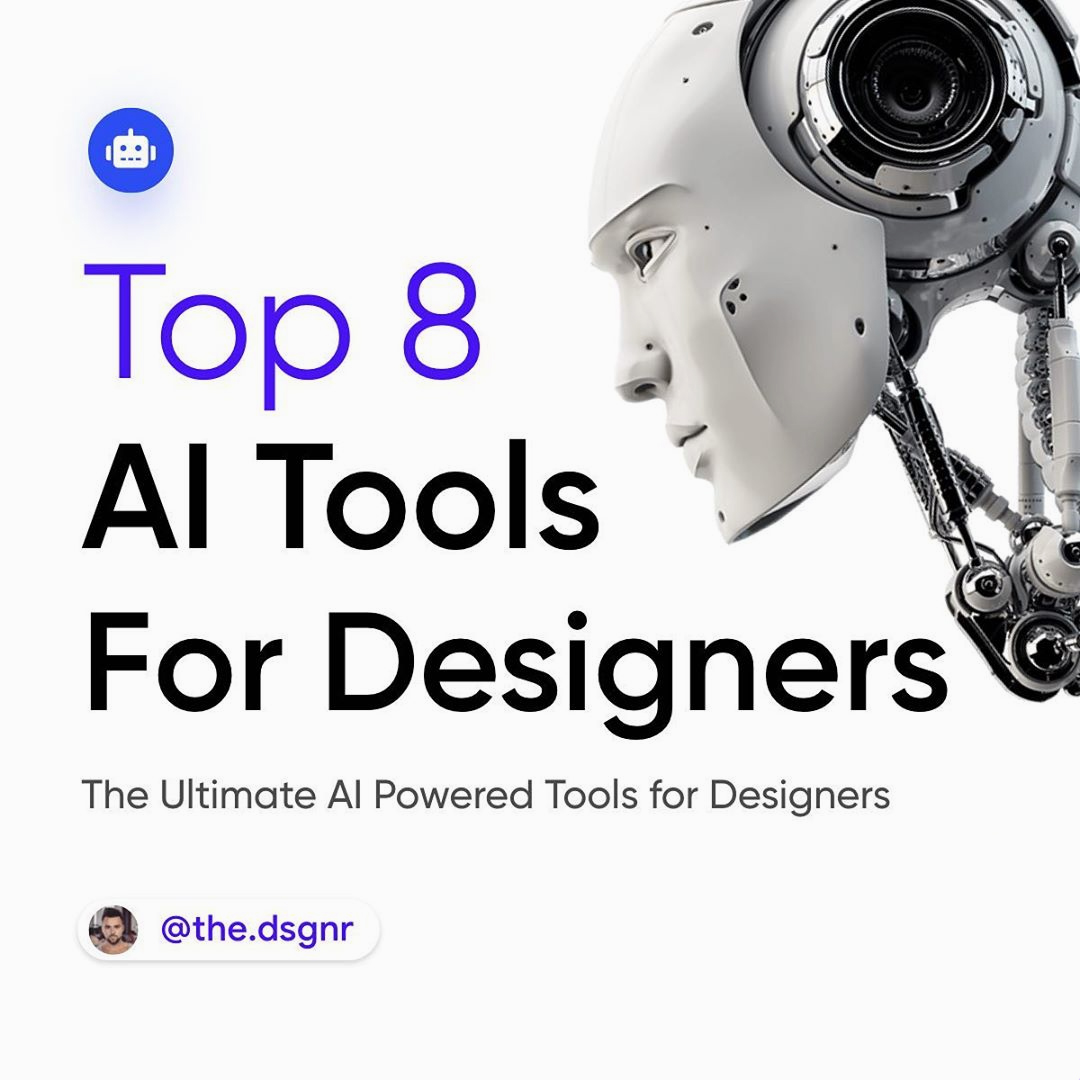 1.
2.
3.
4.
5.
6.
7.
8.
Share this post with a designer friend and voice your views in the comments below.