Online toolkits and web apps can help designers boost their creativity by providing them with resources, tutorials, and inspiration. They can also speed up workflow by helping you find design assets quickly, thereby reducing project turnaround time.
Wolvus Technology has come up with a handy list of websites that let you browse, explore, and download color palettes, icons, fonts, stock images, textures, vectors, mockups, and more. Check them out below.
1.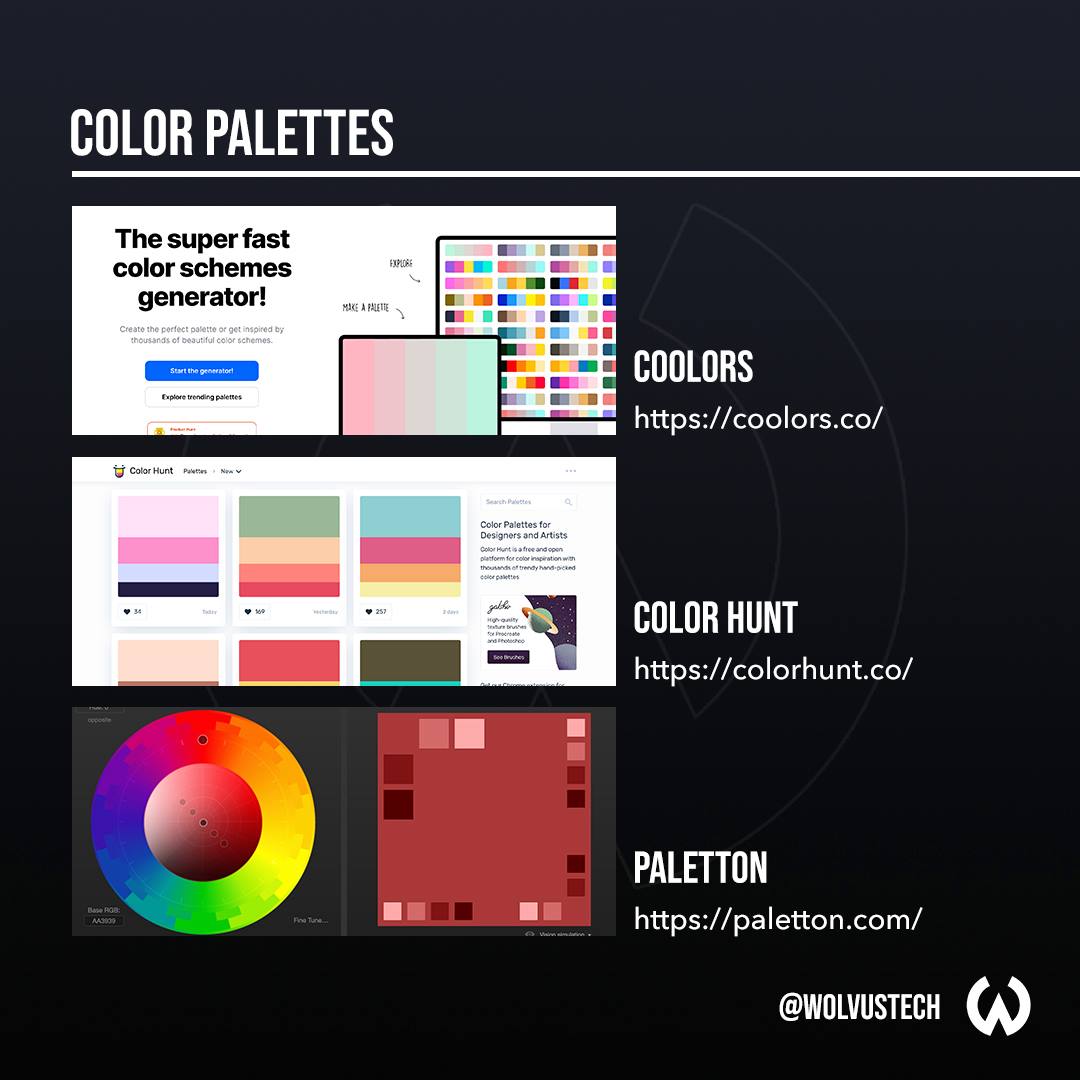 2.
3.
4.
5.
6.
7.
8.
9.
Share this post with a designer friend and voice your views in the comments below.