Patrick Seymour is a Canadian illustrator and art director known for the beautiful, rhythmic line art he creates using just the pen and blend tools in Adobe Illustrator. His most famous work is probably the lion illustration on the Adobe Illustrator CC 2014 splash screen.
Interestingly, Patrick only started illustrating because the ad agency he worked for couldn't afford to hire an illustrator. He developed a distinctive style of his own and has since then worked with clients like Adobe, Reebok, Nike, The Oscars Academy, Emmy Awards, Daft Punk, Usher, and more.
In this video by The Futur, Patrick talks about his creative journey and the development of his unique style of art. He shares his design process, methodology, and sources of inspiration. Watch below.
Some of Patrick's artworks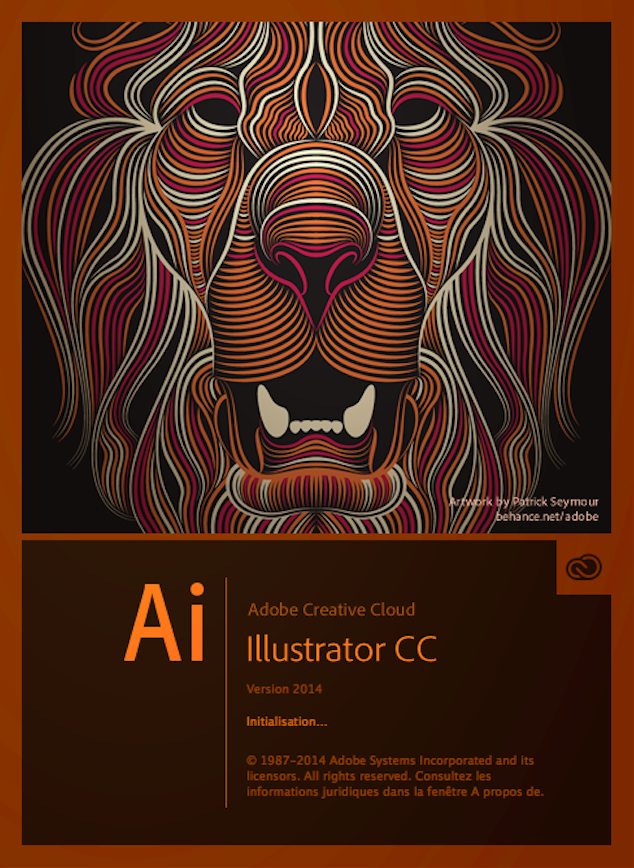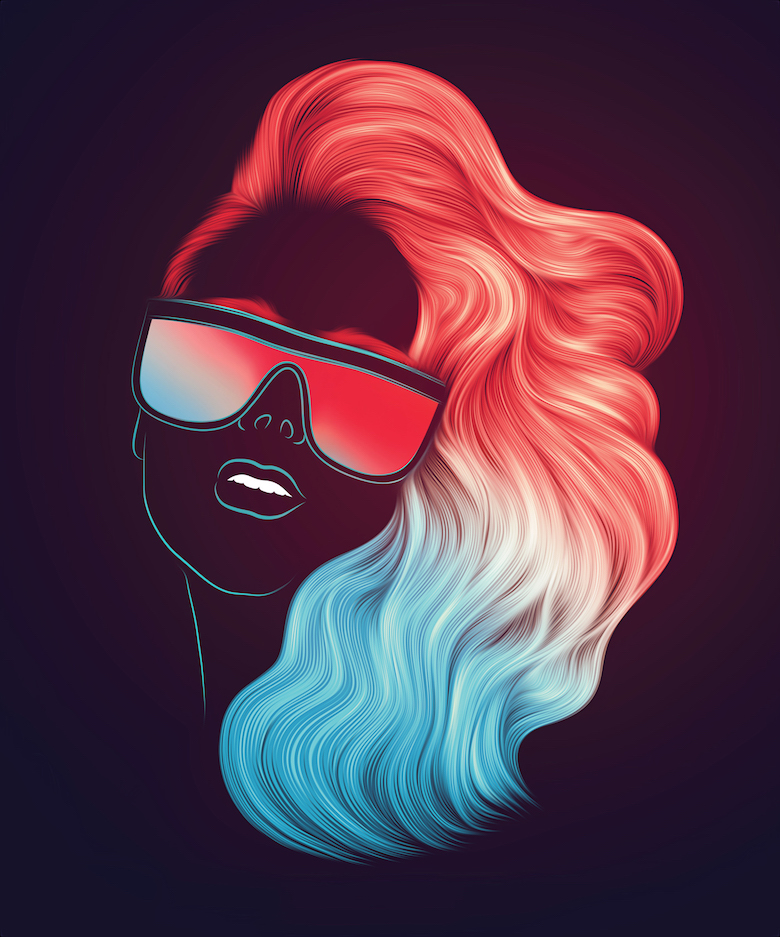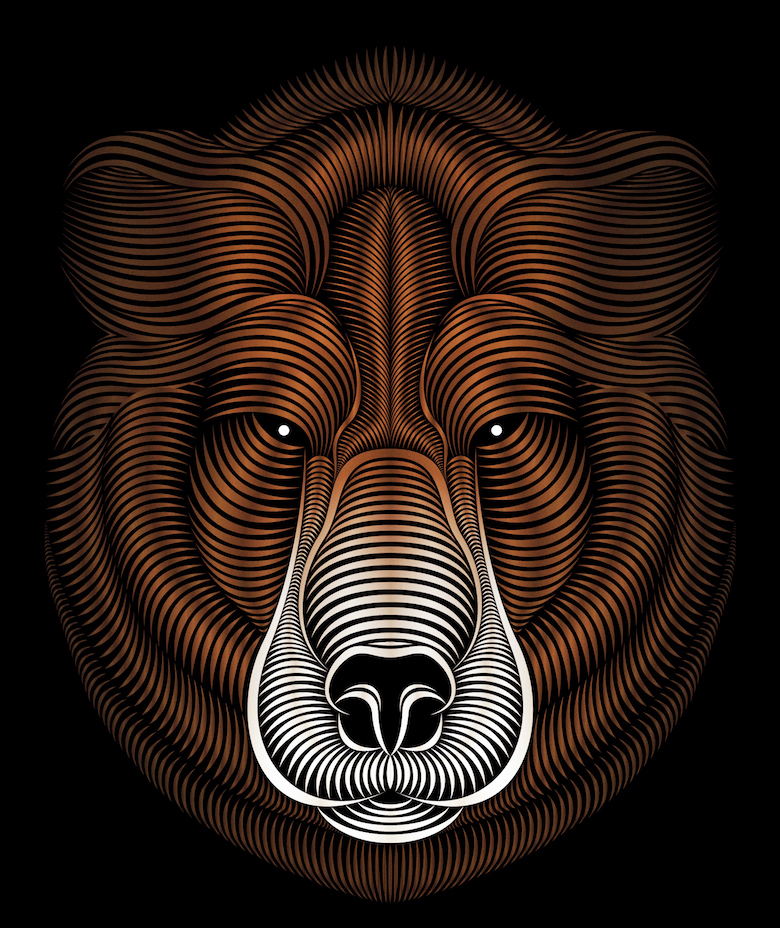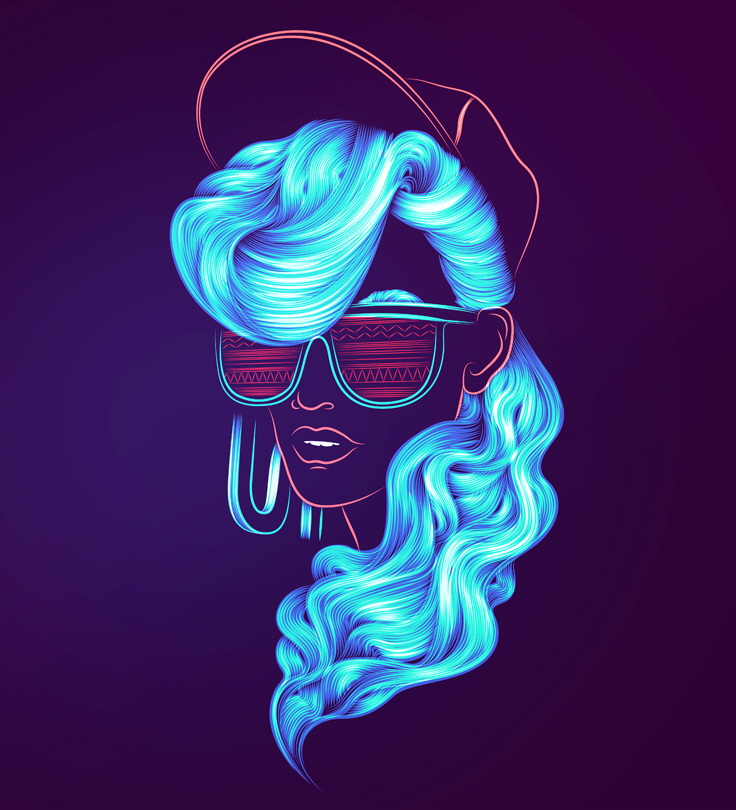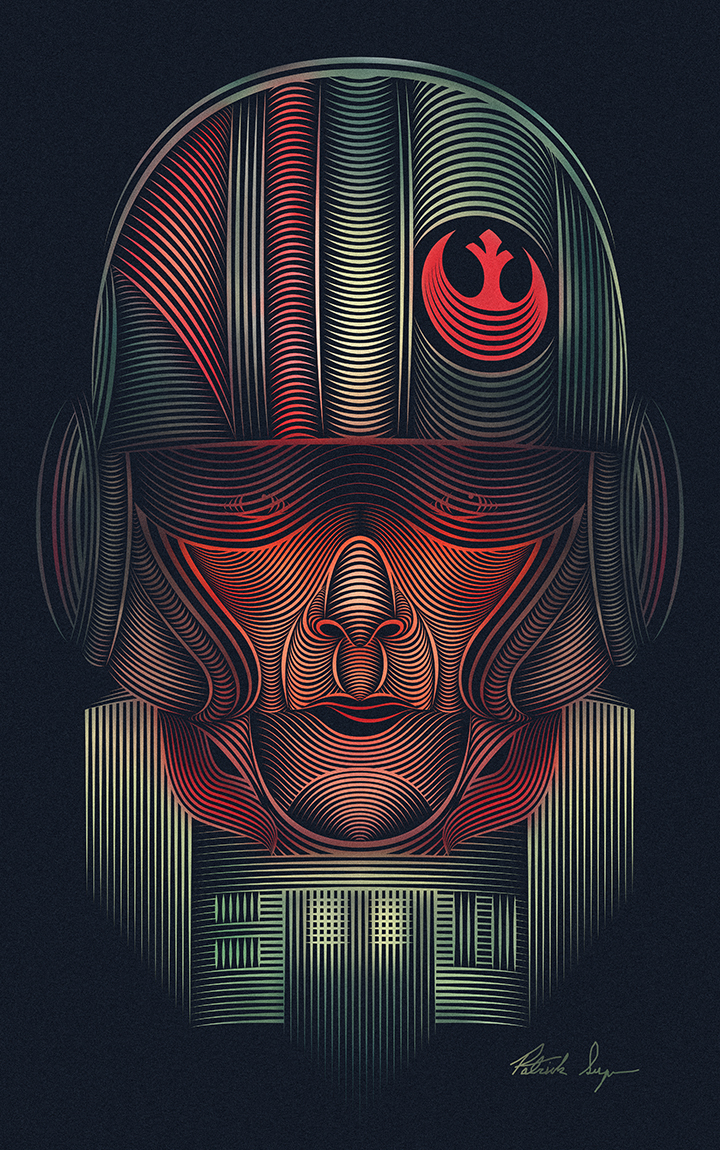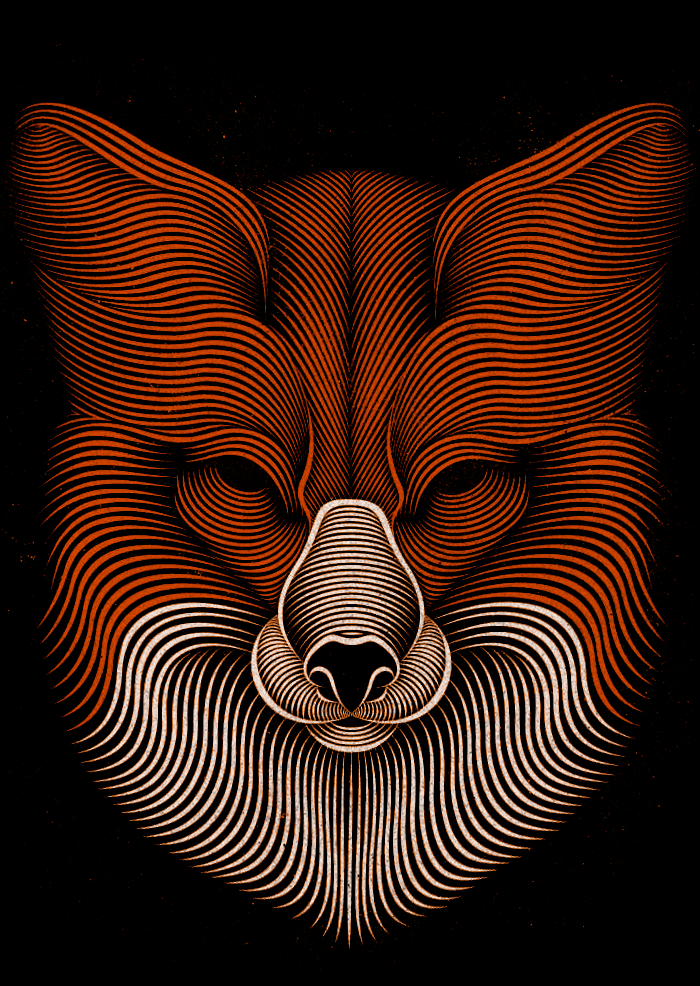 Related Tutorial
In this short 1-minute video, Adobe shows you how to use the pen and blend tools to create a linocut look in Illustrator.
Share this post with a designer friend and voice your views in the comments below.