The dress might have divided the internet into team blue and team gold, but almost everyone's in agreement on this optical illusion.
Stare at the center of this image for a few seconds and the colors will start fading to white until the image disappears completely.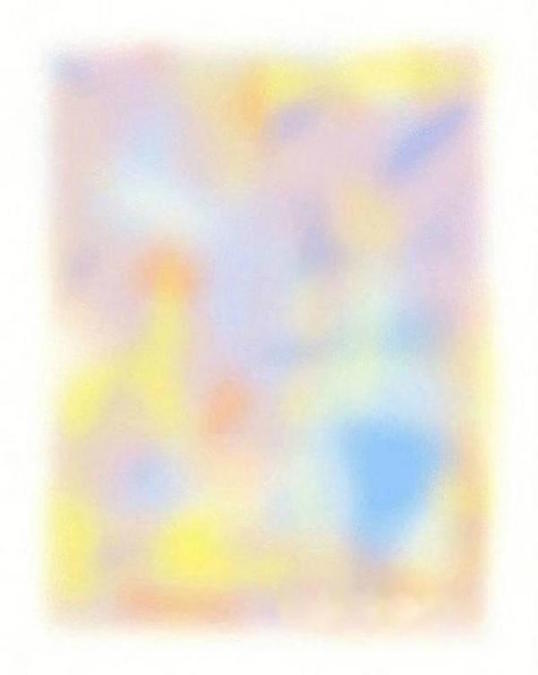 While the exact reason is not known, some online commentators say that the eyes try to adjust the white balance after the optical cells are overloaded with color.
P.S. If you saw Homer and Marge in there, here's a high five from one Simpsons fan to another. ✋