Why go the extra mile at work when you can go home early and chill? Today's post honours those genius men and women who showed a middle finger to professionalism and didn't budge an inch beyond their scope of work. Check out their masterpieces below.
1. When God closes a door, he opens another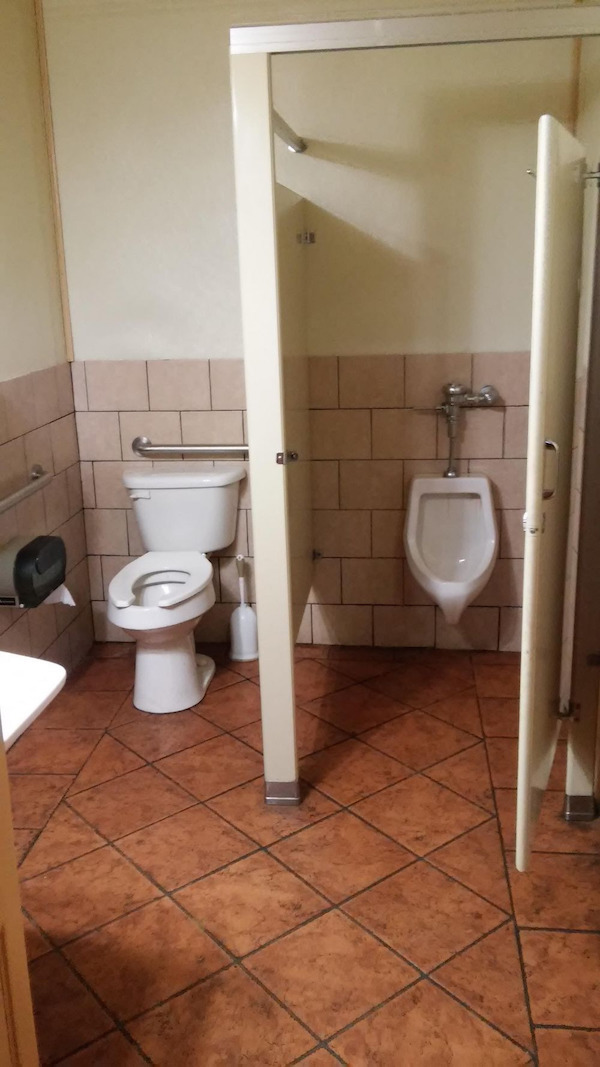 2. Real roads have curves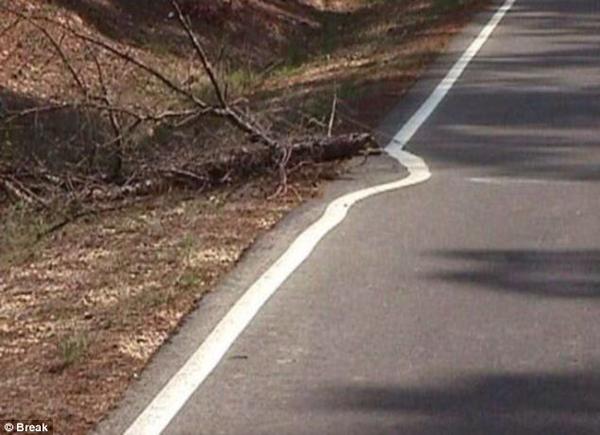 3. Pimp my bike
4. Visual merchandising skill = Master
5. Take the unexplored path
6.  Your new house comes with three bedrooms, four baths and one ladder
7. The tape is mightier than the welding machine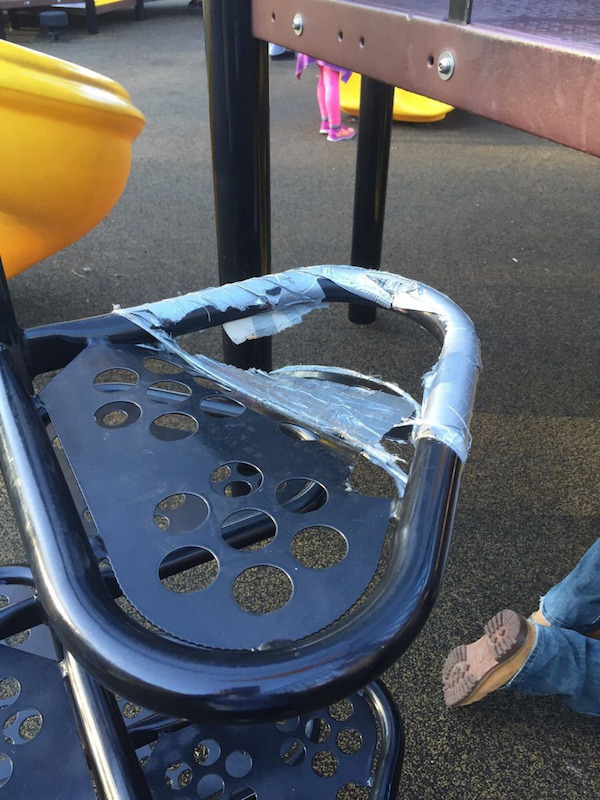 8. Handy
9. Horizontally mounted doors: For people who like to step out of the house like a turkey out of the oven
10. Trick or treat
11. The Ninja Turtles will have to take the next one
12. In case of emergency…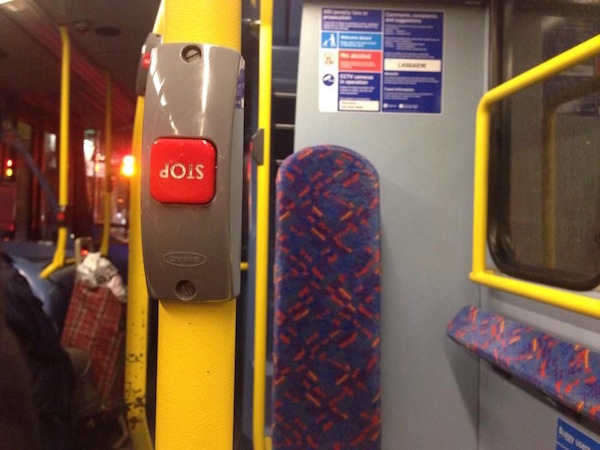 13. When your man says he needs "guy time"
14. I love thith threet thign – Mike Tyson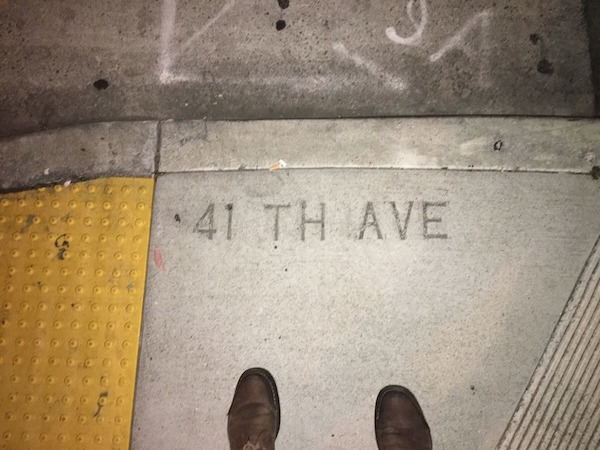 15. When life gives you lemons…
16. Please stand behind the yellow line
17. Abstract art
18. A no smoking sign on the moon
19. Time waits for no one
20. Why fit in when you were made to stand out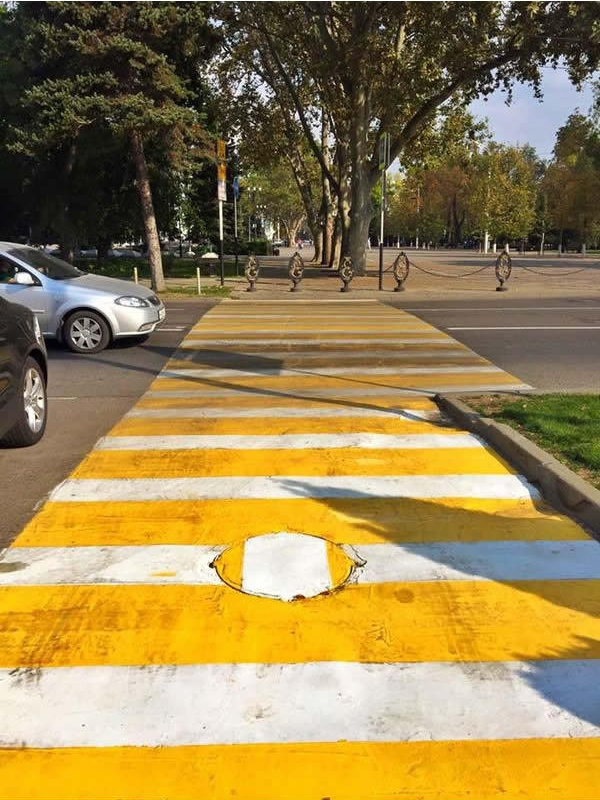 21. Private parking
22. Gamers love challenges
23. Watch that last step, grandpa
24. Tetris champ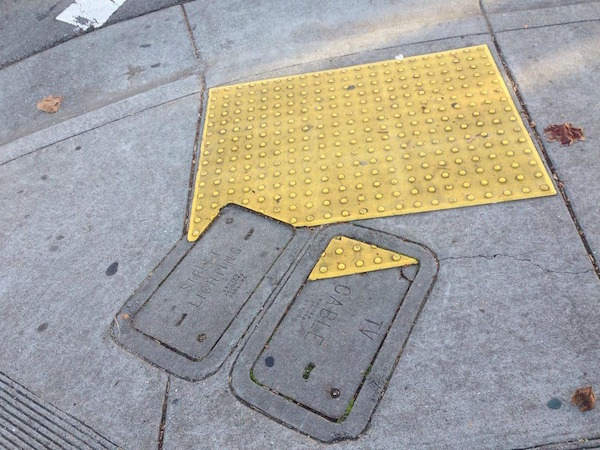 25. The perfect drunk driving test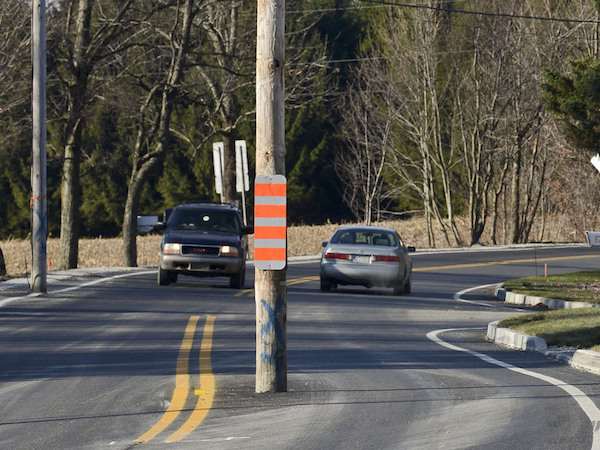 26. In the end, we all have to take care of our own shit
27. When it rains, it pours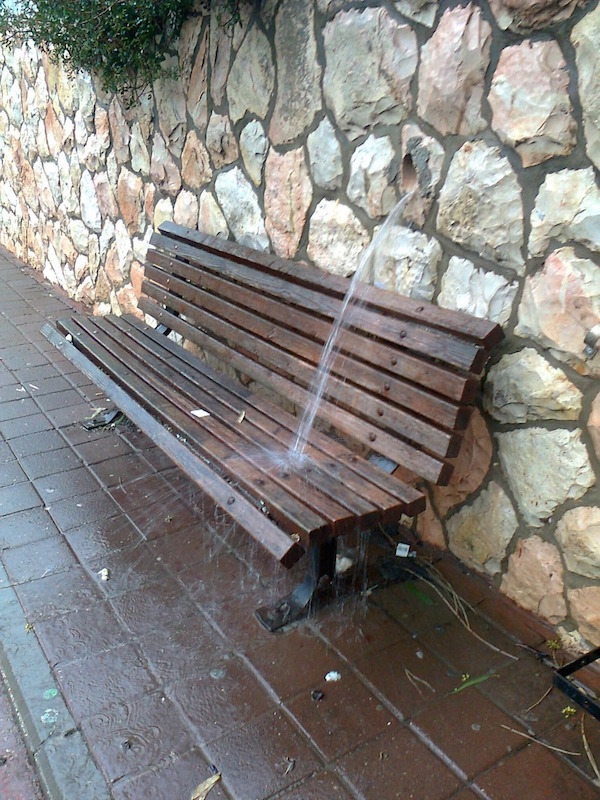 They're all winners but no. 2 is our favourite. What about you? Share this post with a lazy genius and voice your views in the comments below.