Awards are a great way to reward creative excellence but are they the only true measure of success? What are the parameters on which we judge creativity? In every industry, there are legends with an incredible body of work who have never won an award.
Sparking this debate, today's post is a collection of quotes from famous artists and entertainers on how doing great creative work is the reward in itself. Check them out below.
1.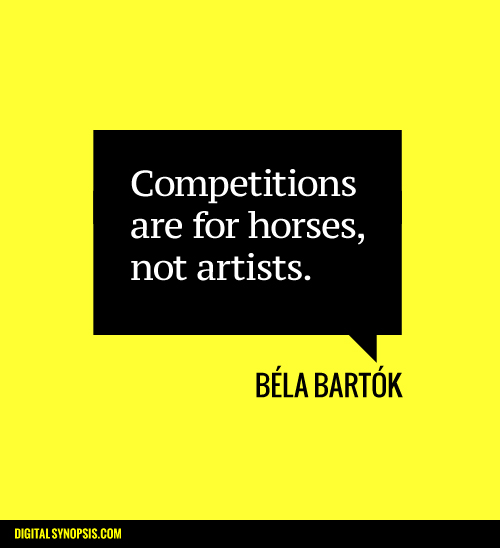 2.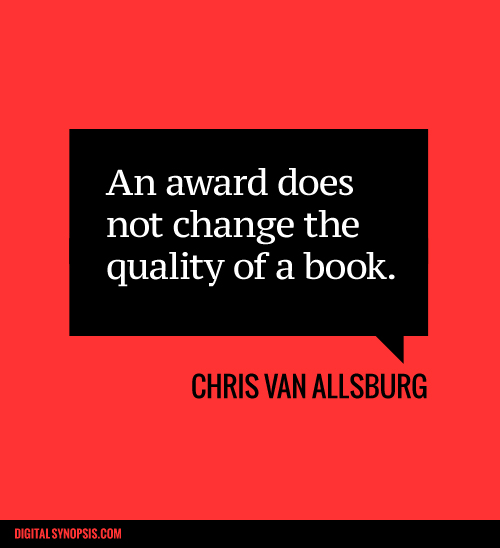 3.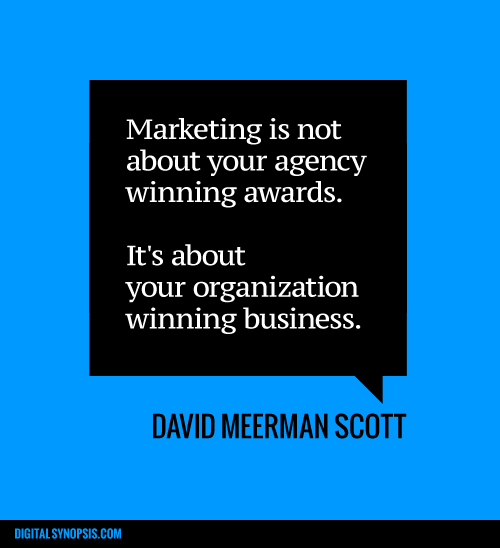 4.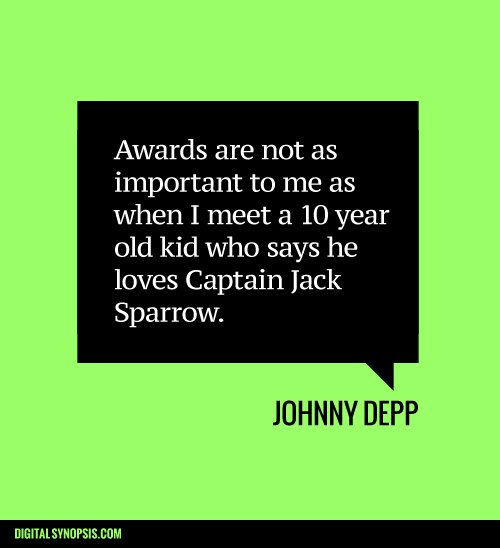 5.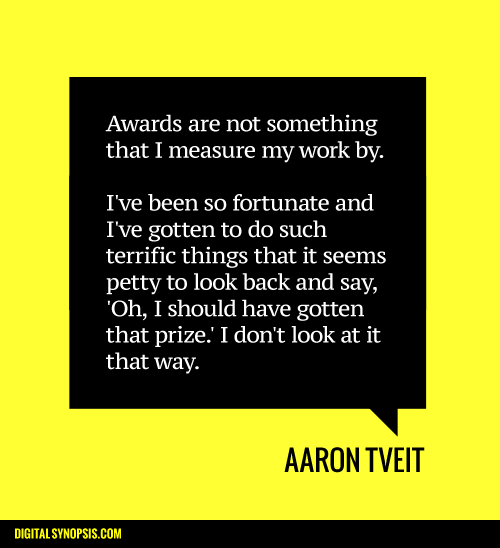 6.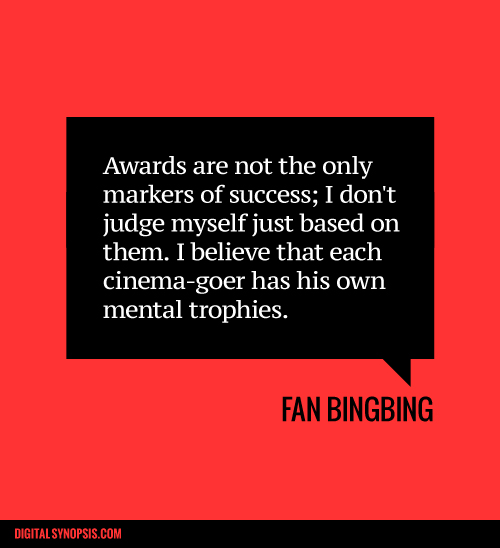 7.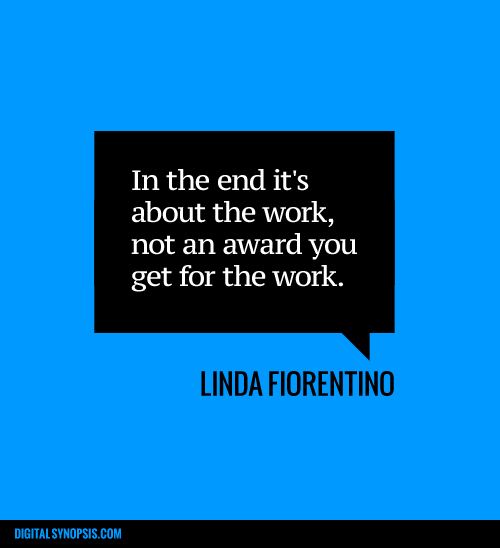 8.
9.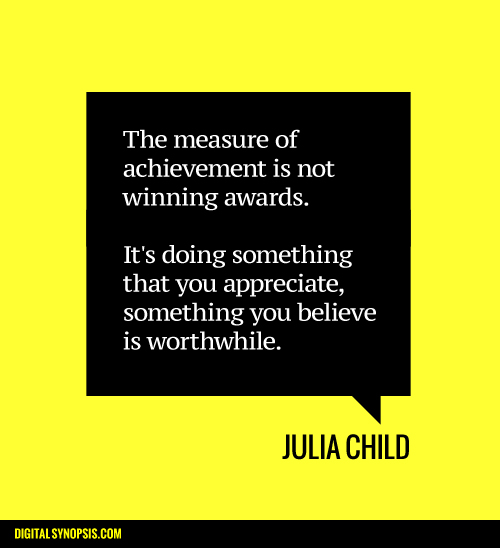 10.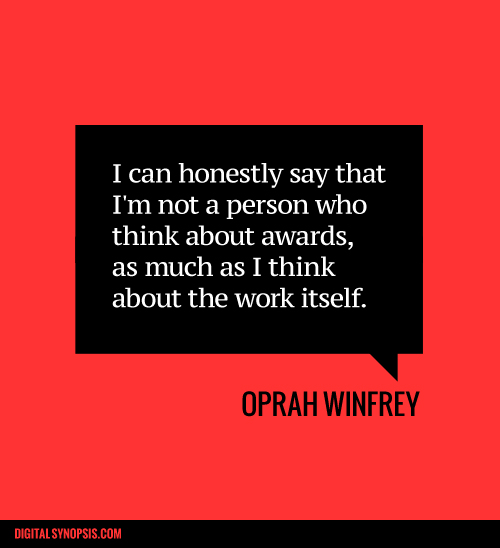 11.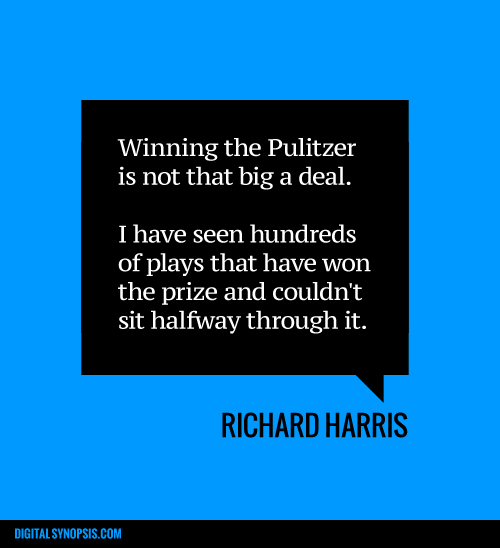 12.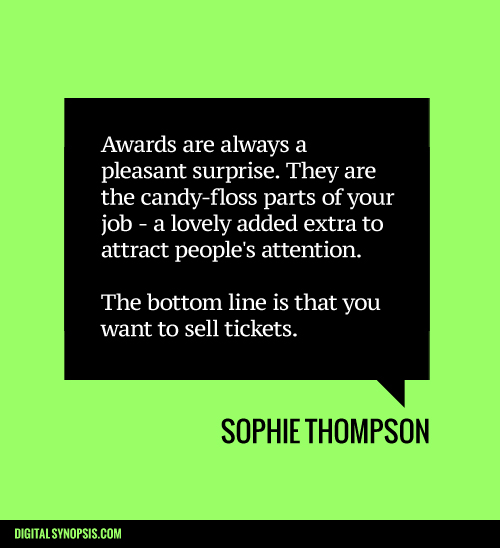 Our favourites: no. 1 and 12. What about you? Share this post with a fellow creative and voice your views in the comments below.