Whether you believe in astrology or not, these stunning illustrations of Zodiac signs by German artist Andreas Preis will leave you gobsmacked. Preis created this series while recovering from a knee surgery over a period of two months. He drew the artwork on paper and used Photoshop for post production.
Preis' skill set includes illustration, murals, tape art and live paintings as well as communications design like typography, logo design, art direction, etc. He has worked with leading brands like Adidas, Adobe, Coke, DC Comics, ESPN, Ford and Nike, to name a few. Check out his zodiac series below.
Aries
Taurus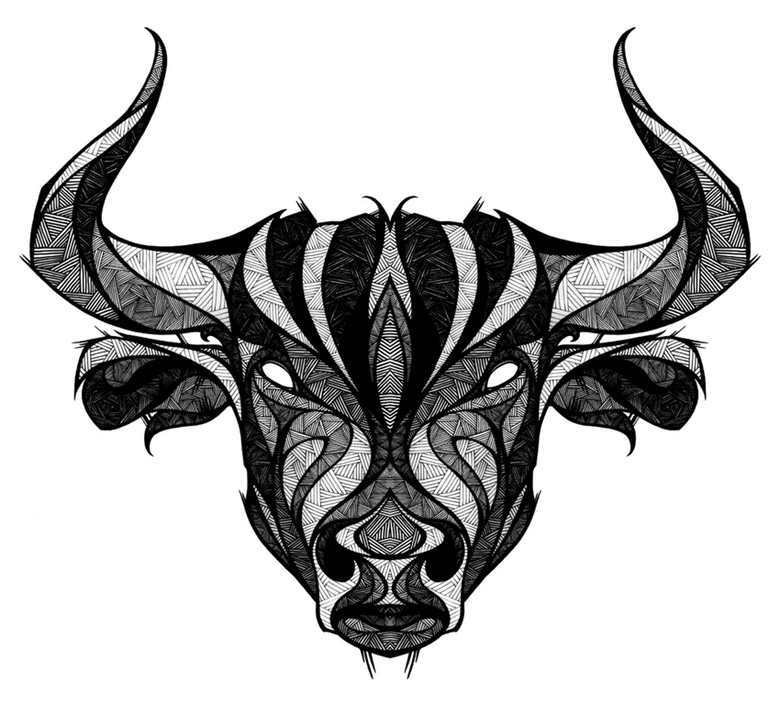 Gemini
Cancer
Leo
Virgo
Libra
Scorpio
Sagittarius
Capricorn
Aquarius
Pisces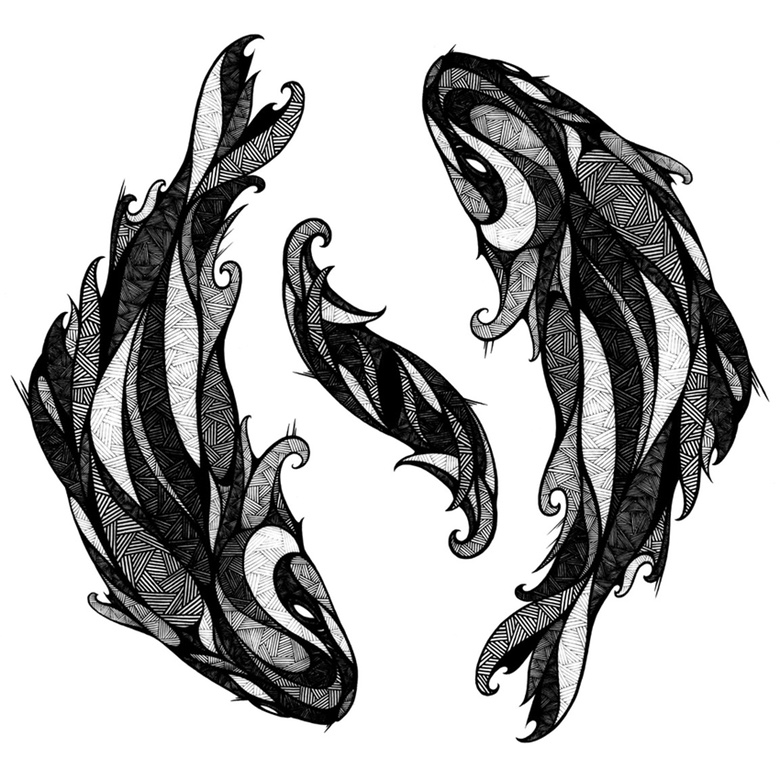 Our favourites: Aries and Leo. What about you? You can buy prints of these here. Share this post and voice your views in the comments below. All images © Andreas Preis.