There are two kinds of people – morning people and those who want to shoot morning people (designers are usually nocturnal and hence fall under the latter).
Portuguese art director Joao Rocha has created a fun series of minimalist illustrations that classifies people into two broad groups based on their daily habits and preferences. Check out some of the good ones below.
1.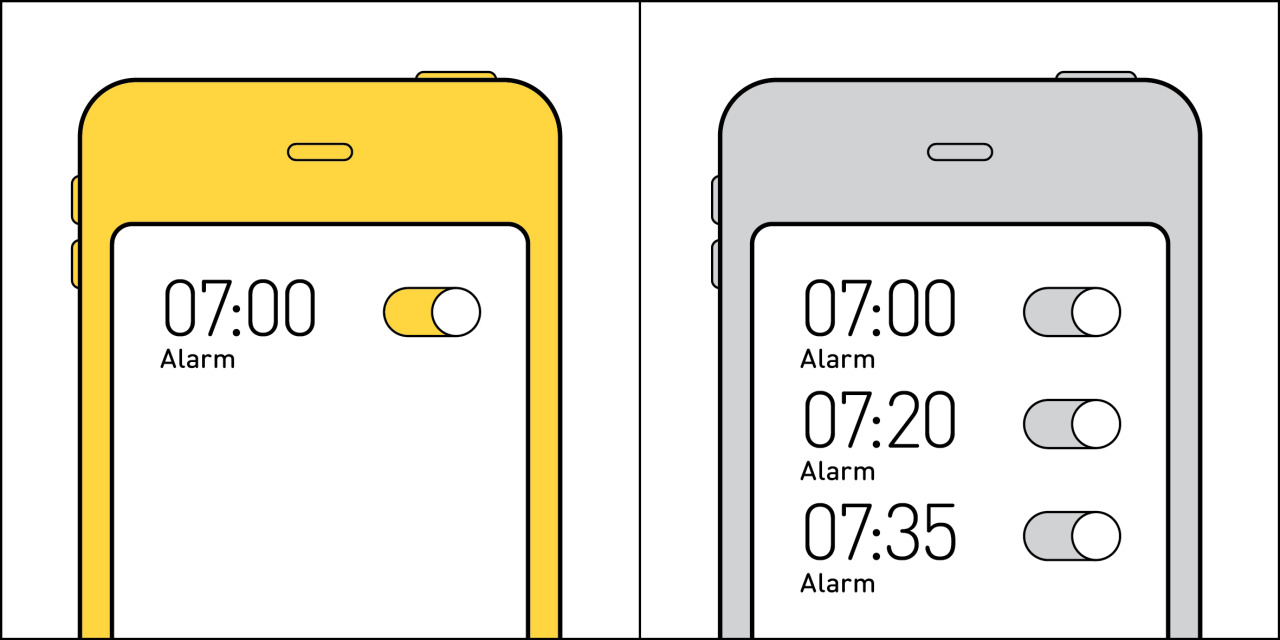 2.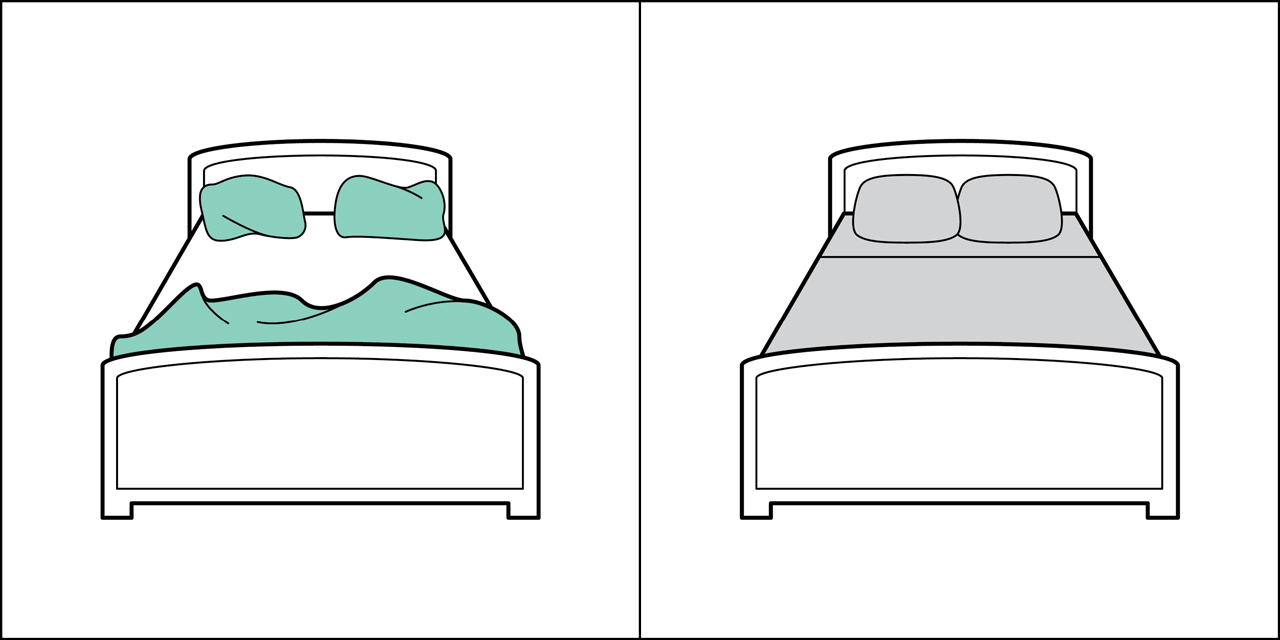 3.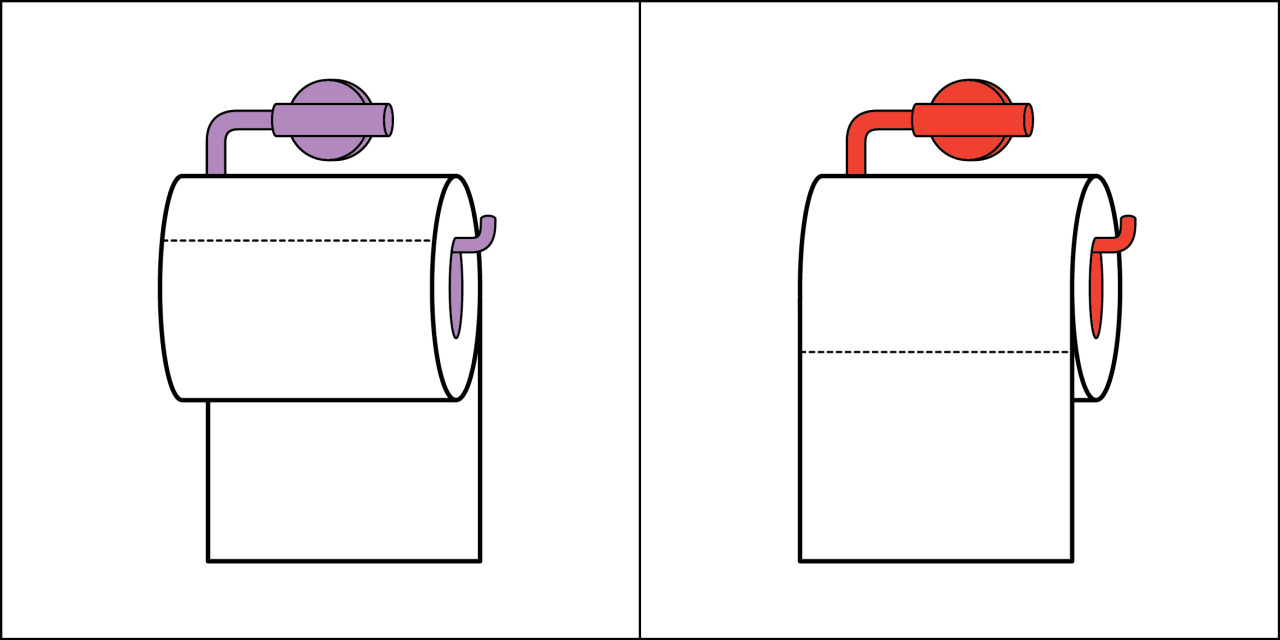 4.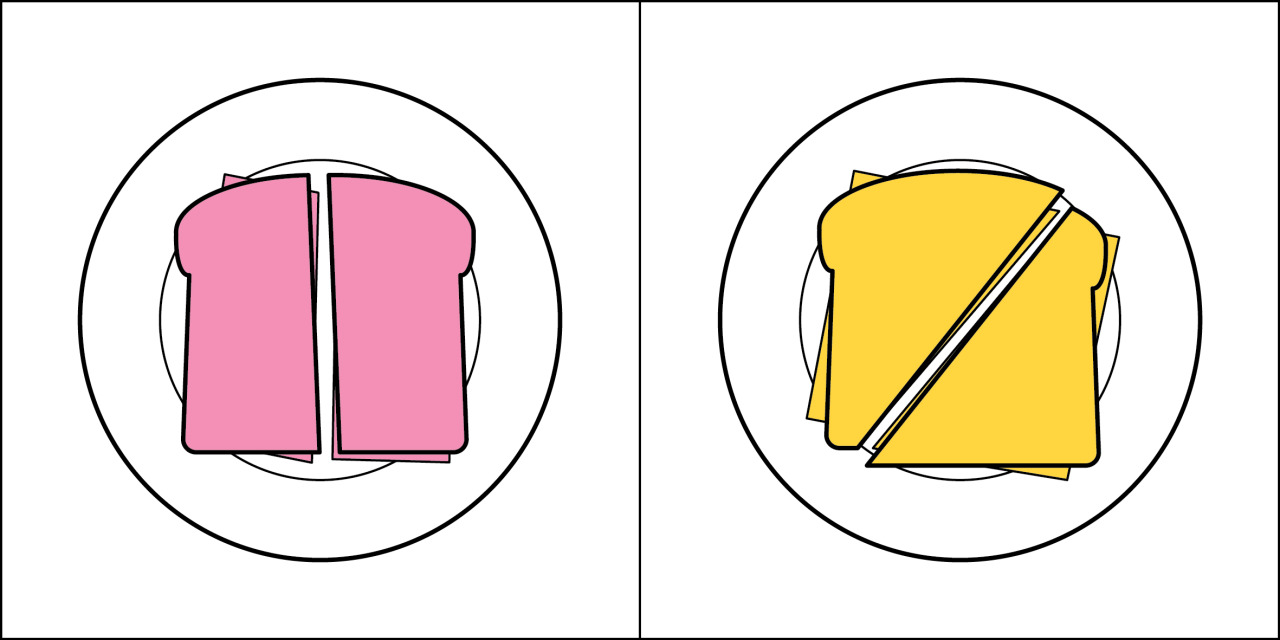 5.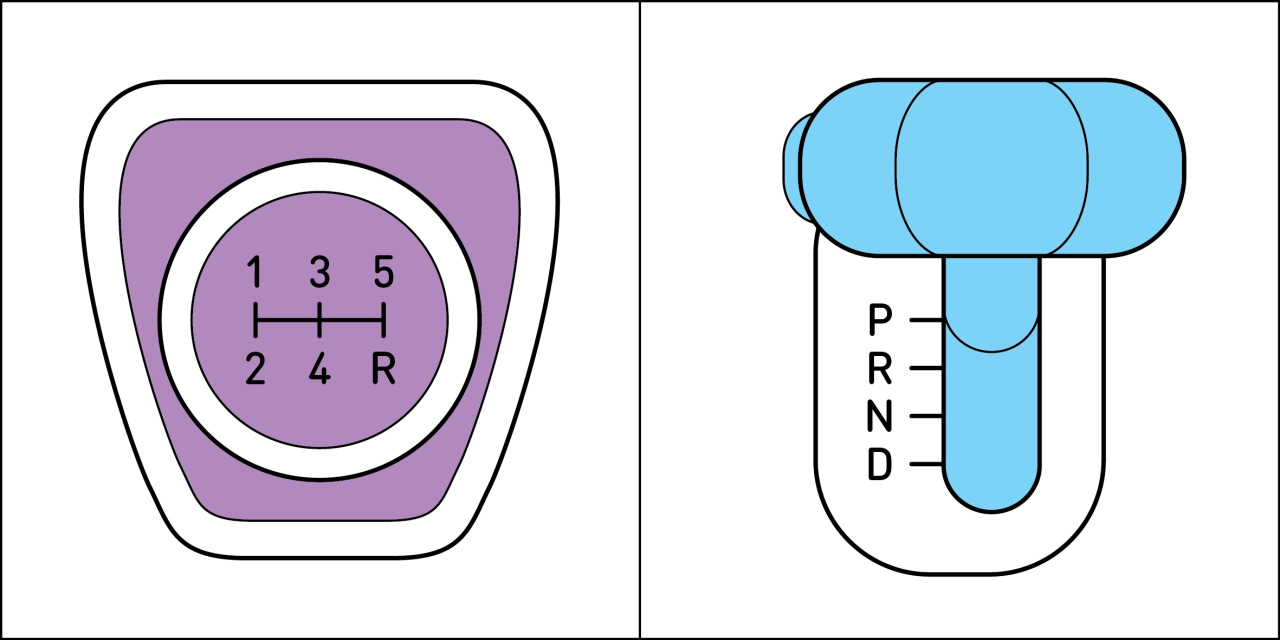 6.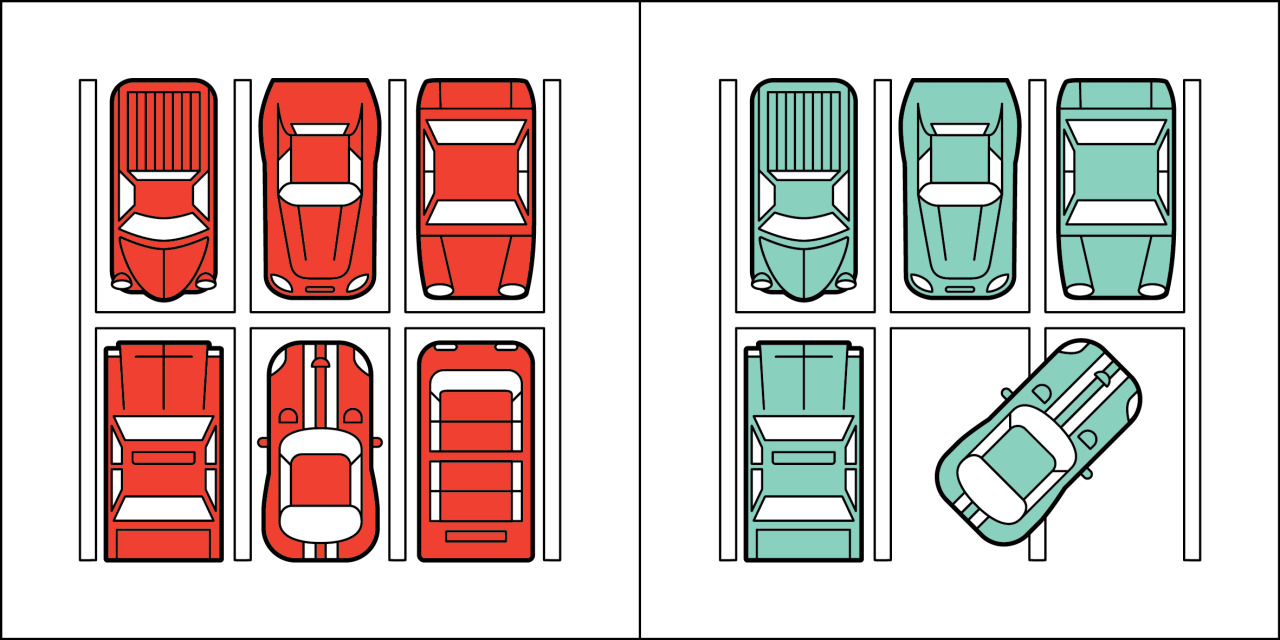 7.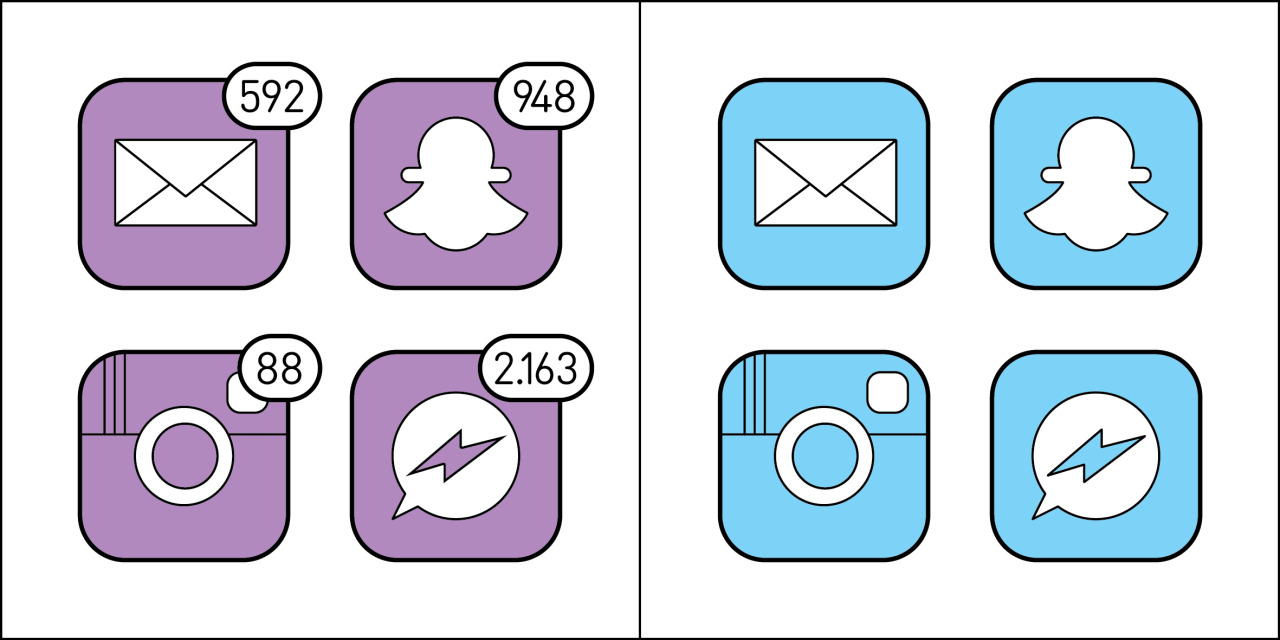 8.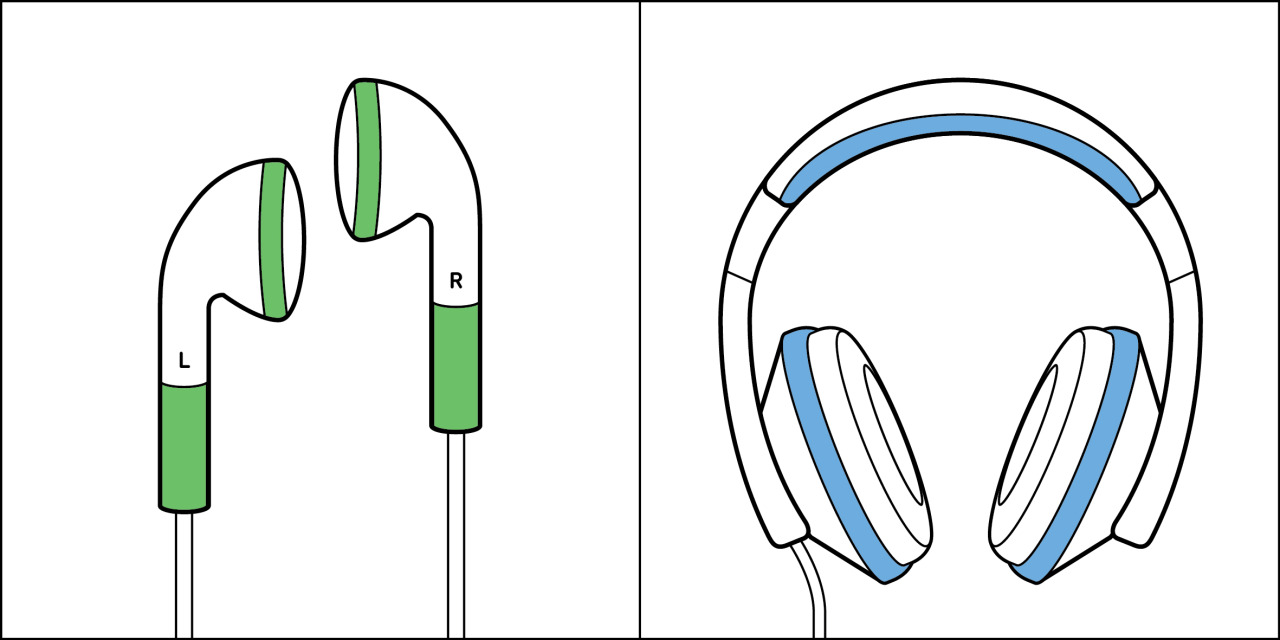 9.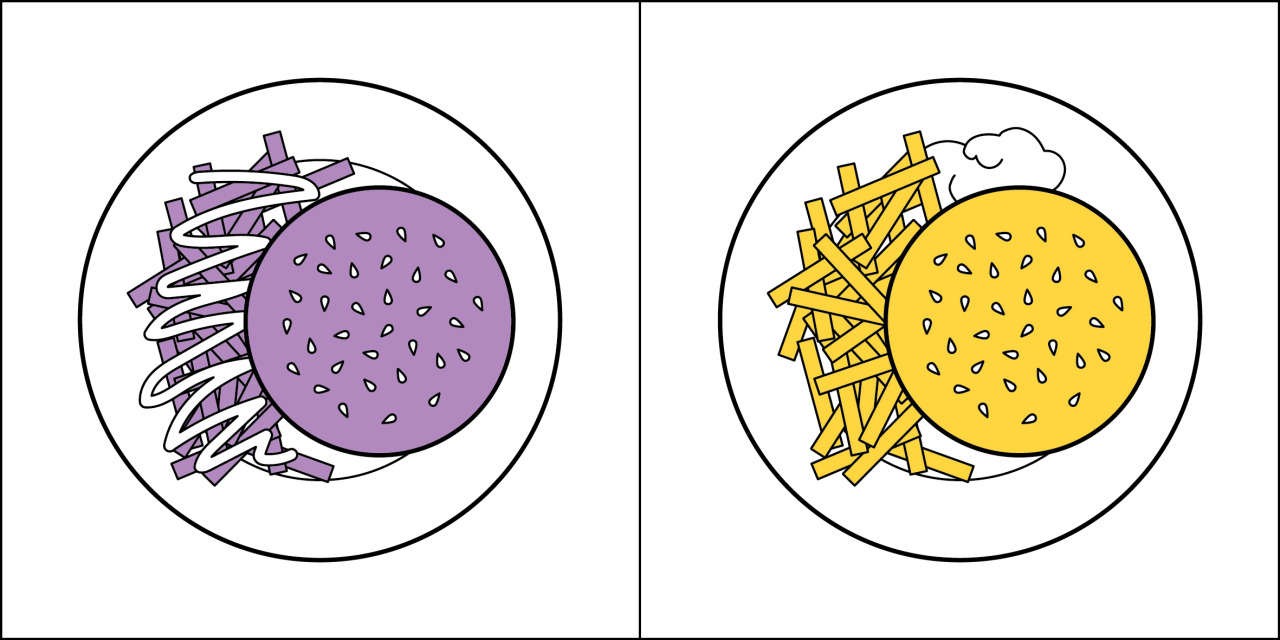 10.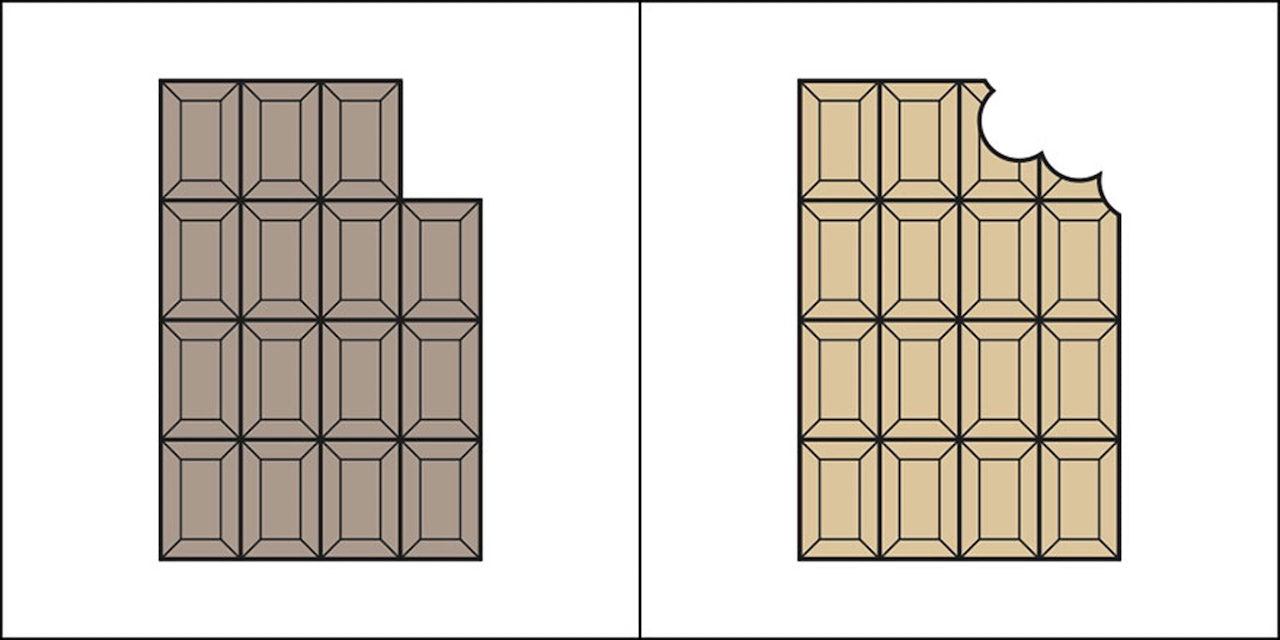 11.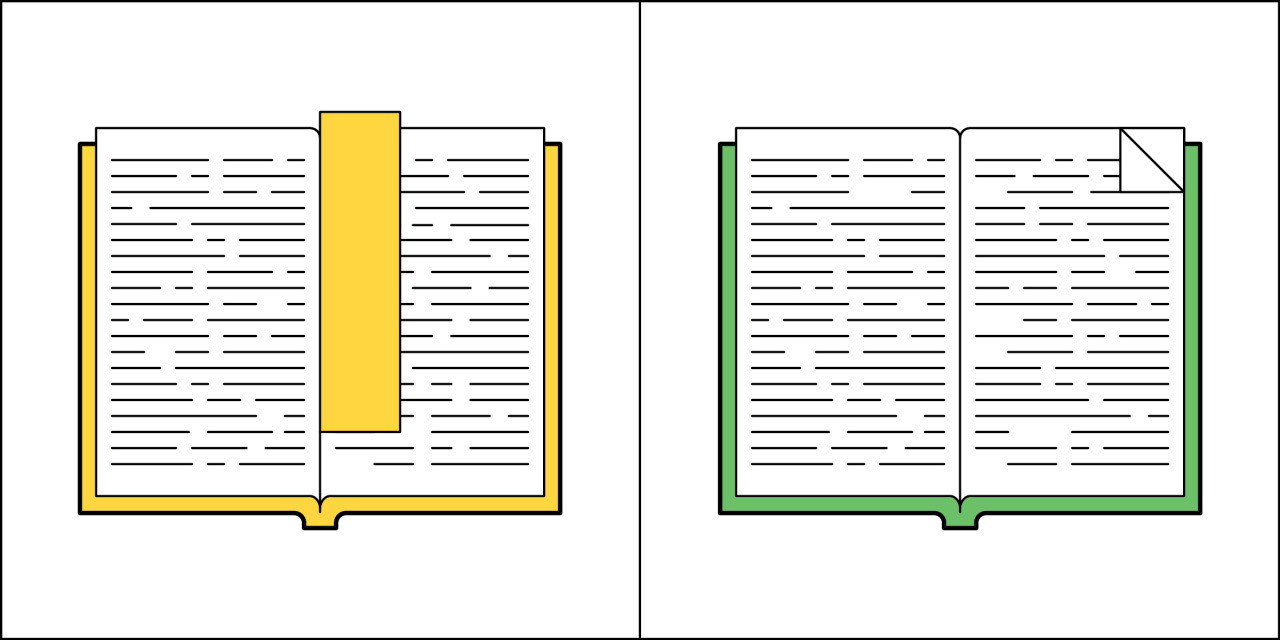 12.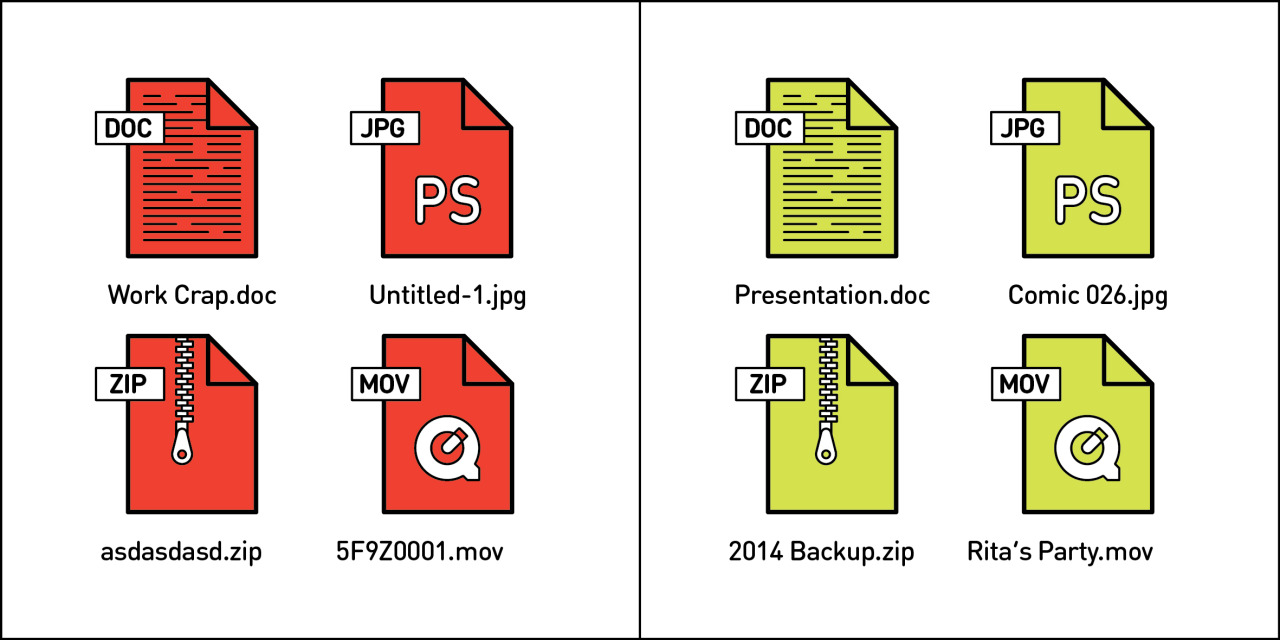 13.
14.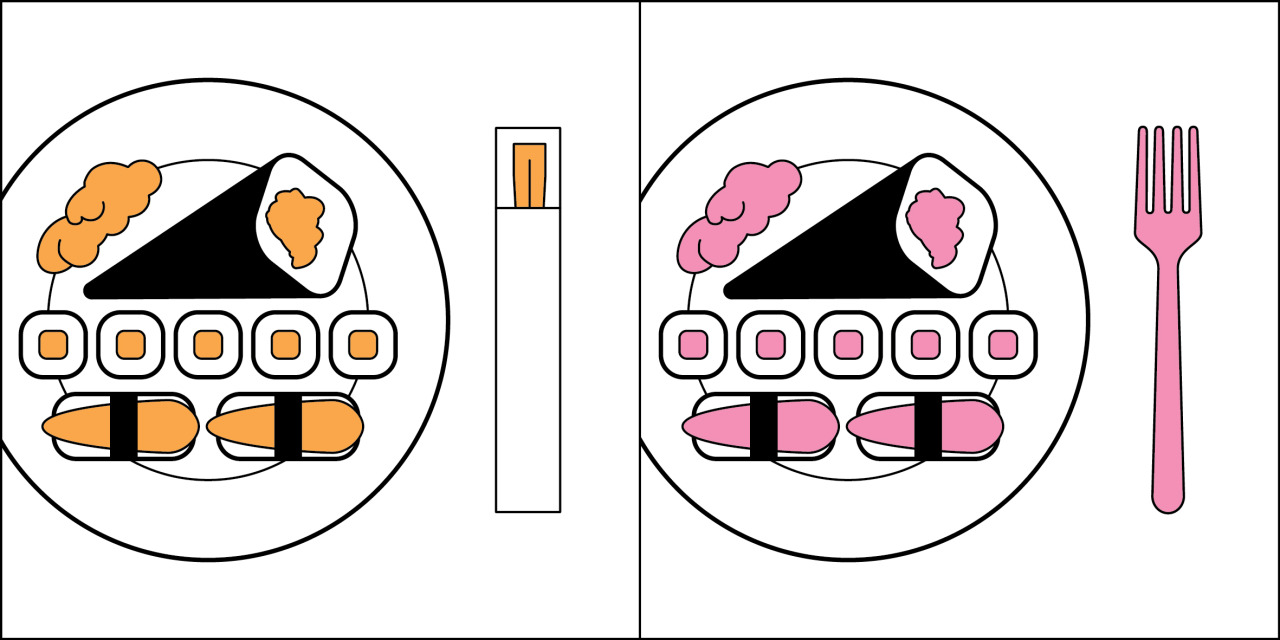 15.
16.
17.
18.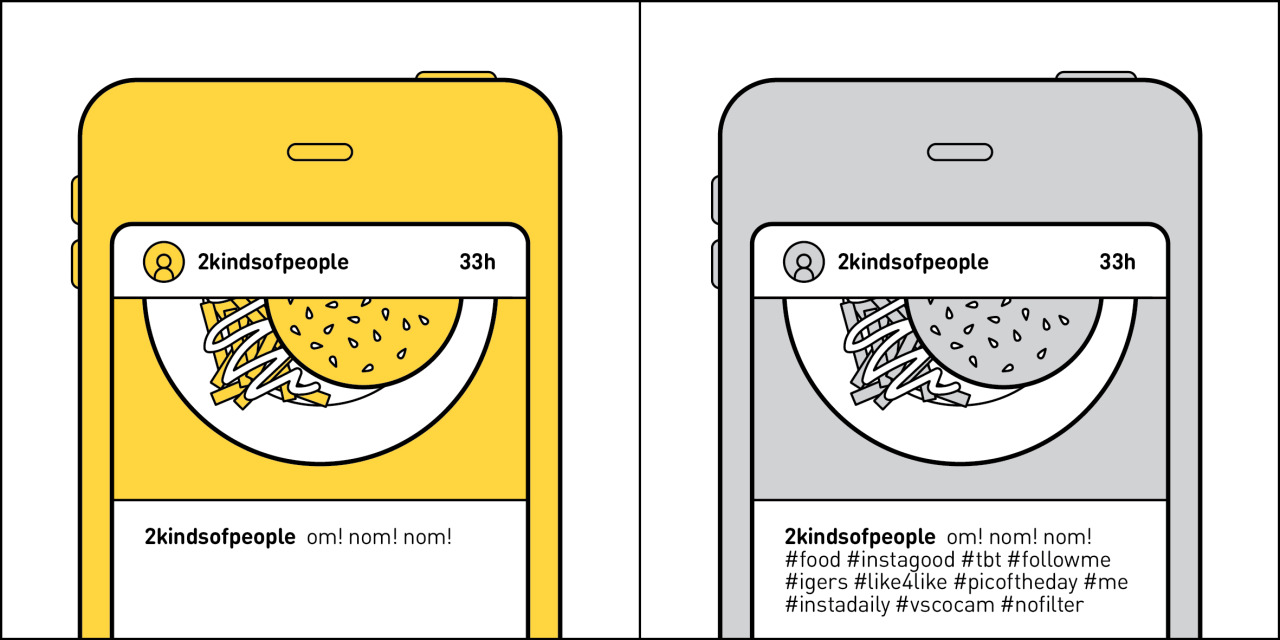 19.
20.
21.
22.
23.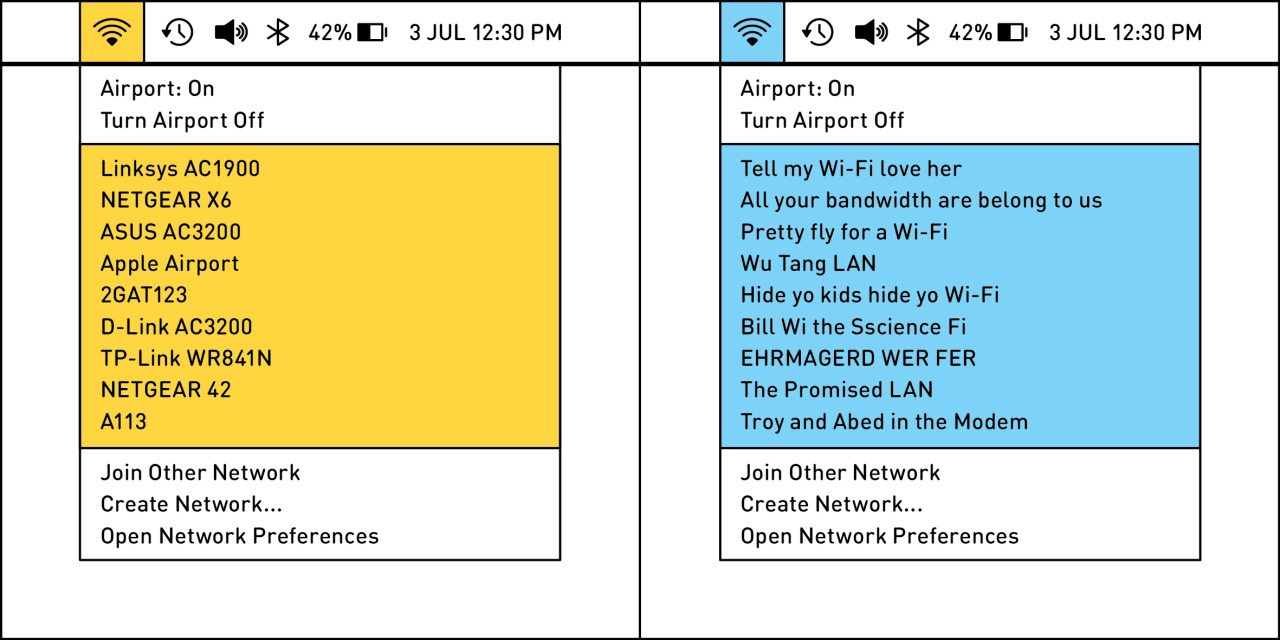 24.
25.
26.
27.
28.
29.
30.
31.
32.
Our favourites: No. 1, 3, and 7 (we hate mornings, set multiple alarms, and keep our inboxes clean). What about you? You can purchase a book with all these cool illustrations here.
Here are some famous quotes on the same topic.
There are two kinds of people…
Some willing to work and the rest willing to let them. (Robert Frost)
People you drink with and people who make you want to drink.
People who accomplish things and people who claim to have accomplished things. (Mark Twain)
Good and bad. The good sleep better but the bad seem to enjoy the waking hours more. (Woody Allen)
Those who walk into a room and say "There you are" and those who walk in and say "Here I am". (Frederick L. Collins)
Can you think of more? Share this post with a friend and voice your views in the comments below.