Tokyo-based startup AgIC has invented a marker pen that transmits electricity on paper using a conductive silver ink. Place an LED light and a battery on glossy photo paper and draw a line of any shape to connect the two. The light comes on as the silver ink conducts electricity between the LED and the battery.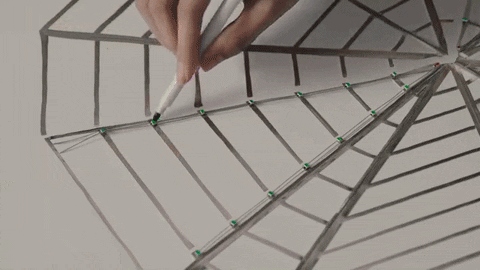 The pen lets you design a circuit of your choice and if you let your imagination run wild, you can come up with some crazy results. Watch below as the circuit pen brings a miniature town to life in this beautiful video by Japanese infrastructure firm Kandenko.
Know more about the technology
The circuit pen is available on Amazon for $45.99.
Share this post with an art/gadget lover and voice your views in the comments below.