Illinois-based photographer Paul Frederiksen posted a photo of the Domino Sugar factory in Baltimore to the /r/photography IRC channel but he wasn't happy with it because a crane was obstructing the view. He wanted a clear shot of the building but the crane had been parked there for months and wasn't going anywhere.
UK-based photographer Denyer stepped in and said he could Photoshop it out. Frederiksen laughed and said it was impossible. Denyer took that as a challenge and went for it. Here's the result.
The original photo by Paul Frederiksen
The edited photo after Denyer photosopped the crane out
Zoomed In
Animated GIF of the same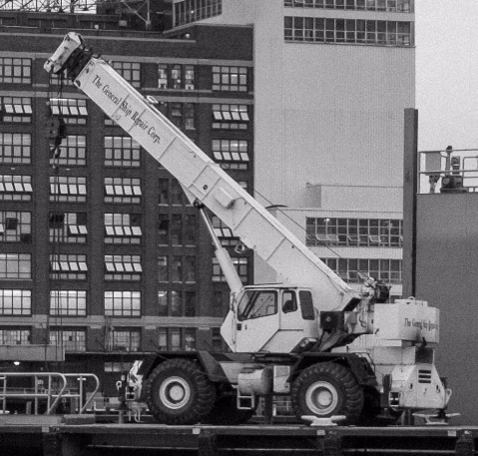 Denyer admits there were a few more bits to do, but he hit his self imposed time limit (2 hours) so he left it there.
Photoshop timelapse
Here's a 4-minute timelapse video of Denyer photoshopping the crane out. Observe the tricks and methods he uses.
Complete workflow video
Share this post with a designer friend and voice your views in the comments below. Source: PetaPixel