When someone tells you they're an artist by profession, you probably picture them hanging out in their sweatpants all day with a cup of coffee (or a beer), using "magical" computer software that designs and writes everything on its own. They're living the dream life and getting paid to follow their passion, right?
To bring the truth to light, we've compiled a series of comic strips that (pardon the pun) paint a more realistic picture about the life of an artist. Check them out below.
1.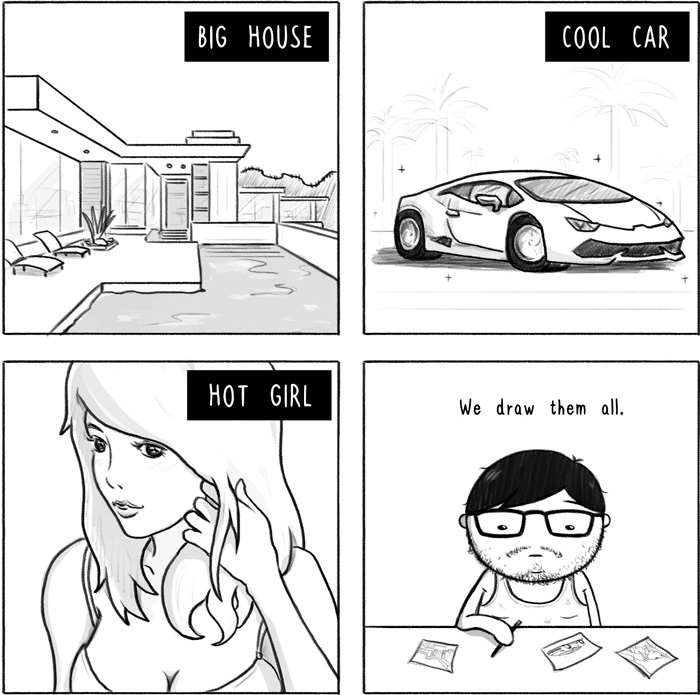 2.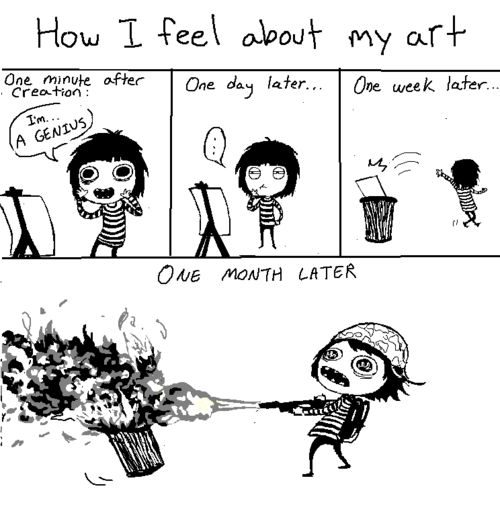 3.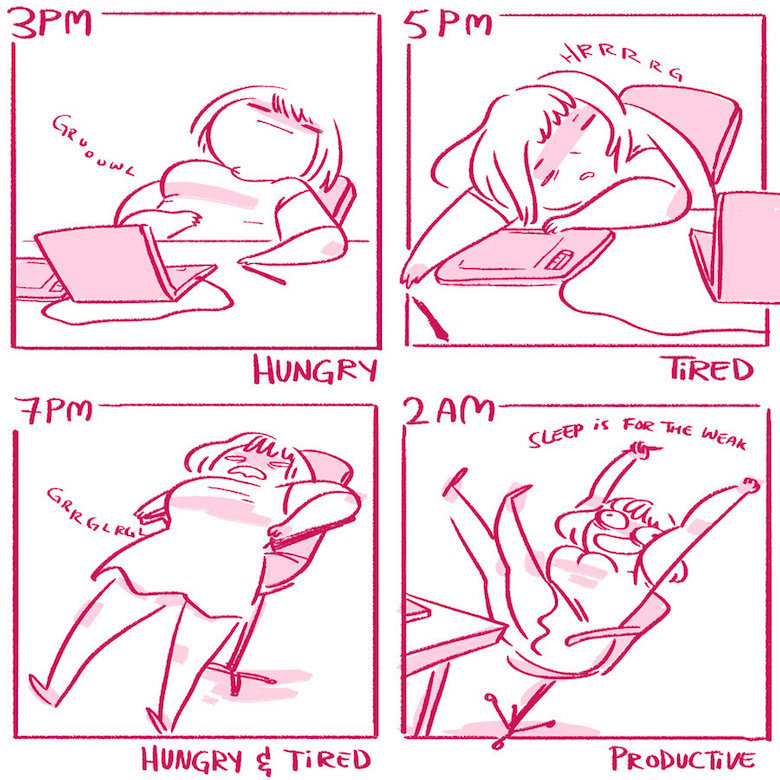 4.
5.
6.
7.
8.
9.
10.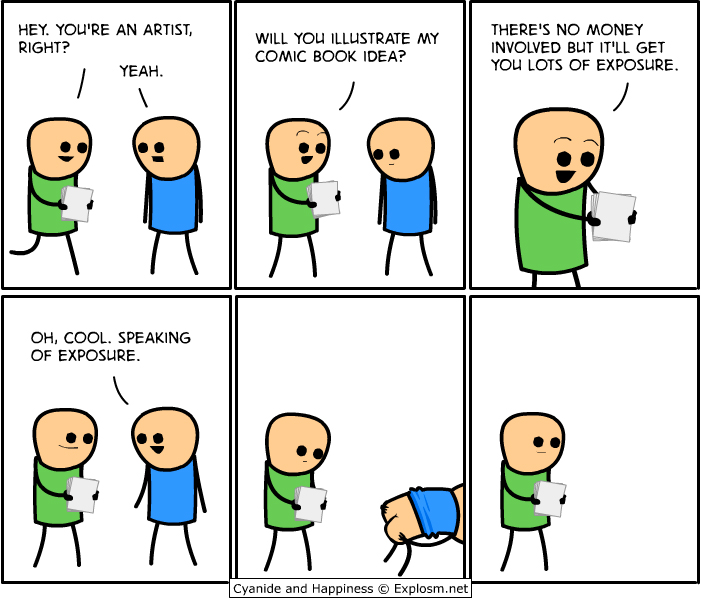 Which one's your favourite? Share this post with an artist and voice your views in the comments below. Check out more such stuff in the recommended section below.