After a few years in the design business, you realize how important it is to get the basics right. Like using the right number of fonts, maintaining consistency among UI elements, using grids, the importance of whitespace, etc.
Montana-based graphic/web designer Josh Corbett has come up with a handy list of 7 graphic/UI design 'sins' that differentiate the pros from the amateurs. Check them out below.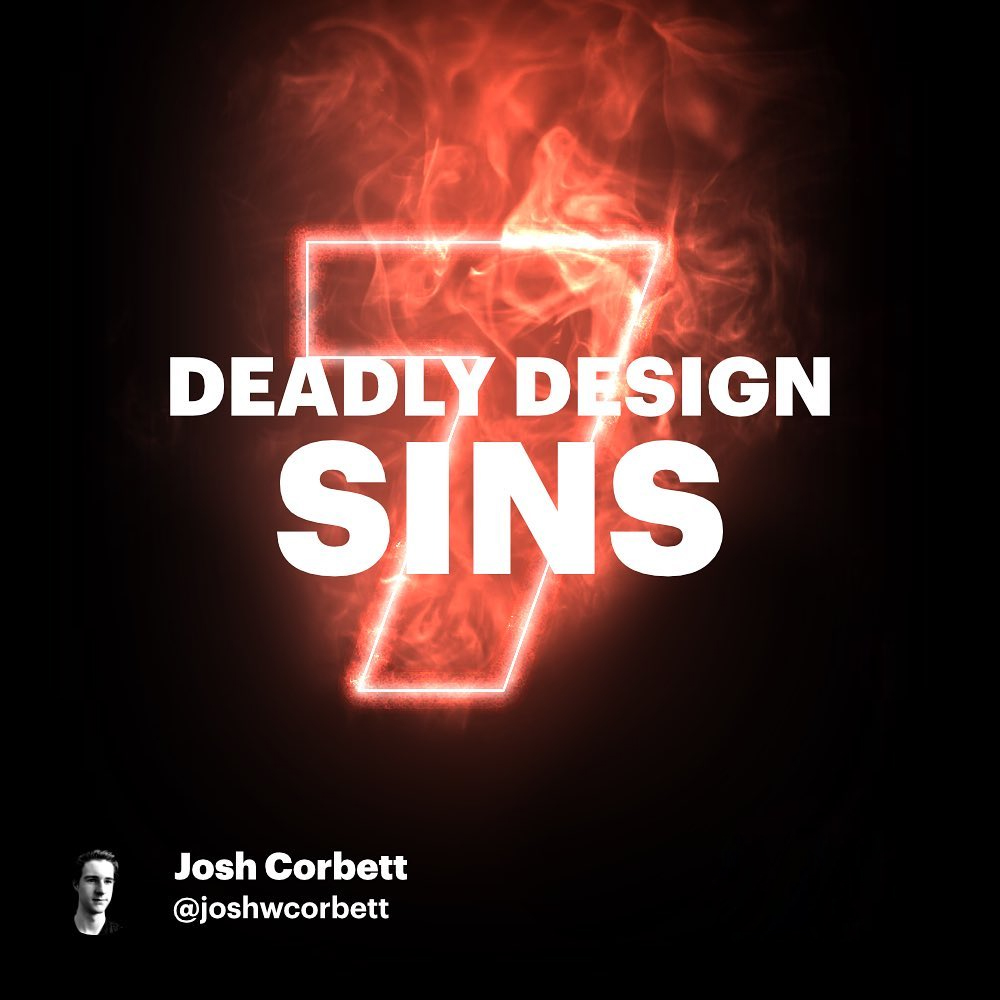 7.
6.
5.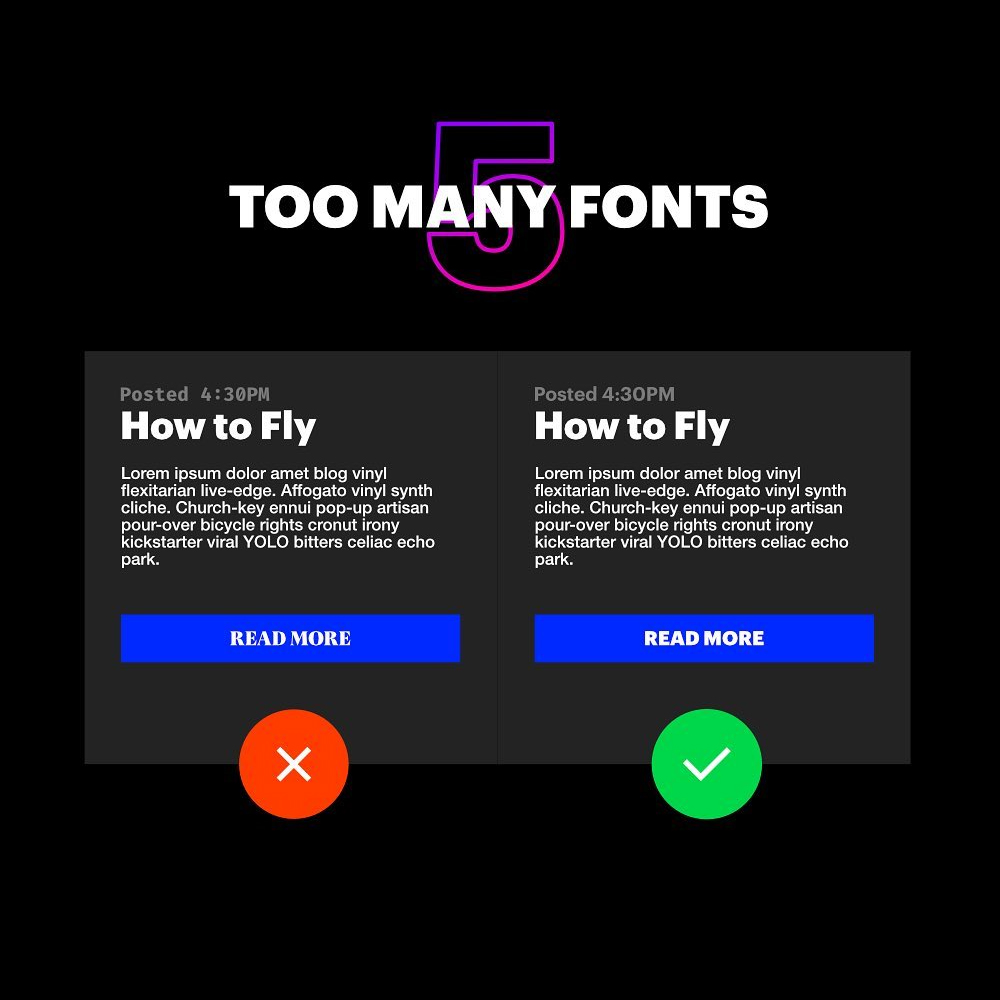 4.
3.
2.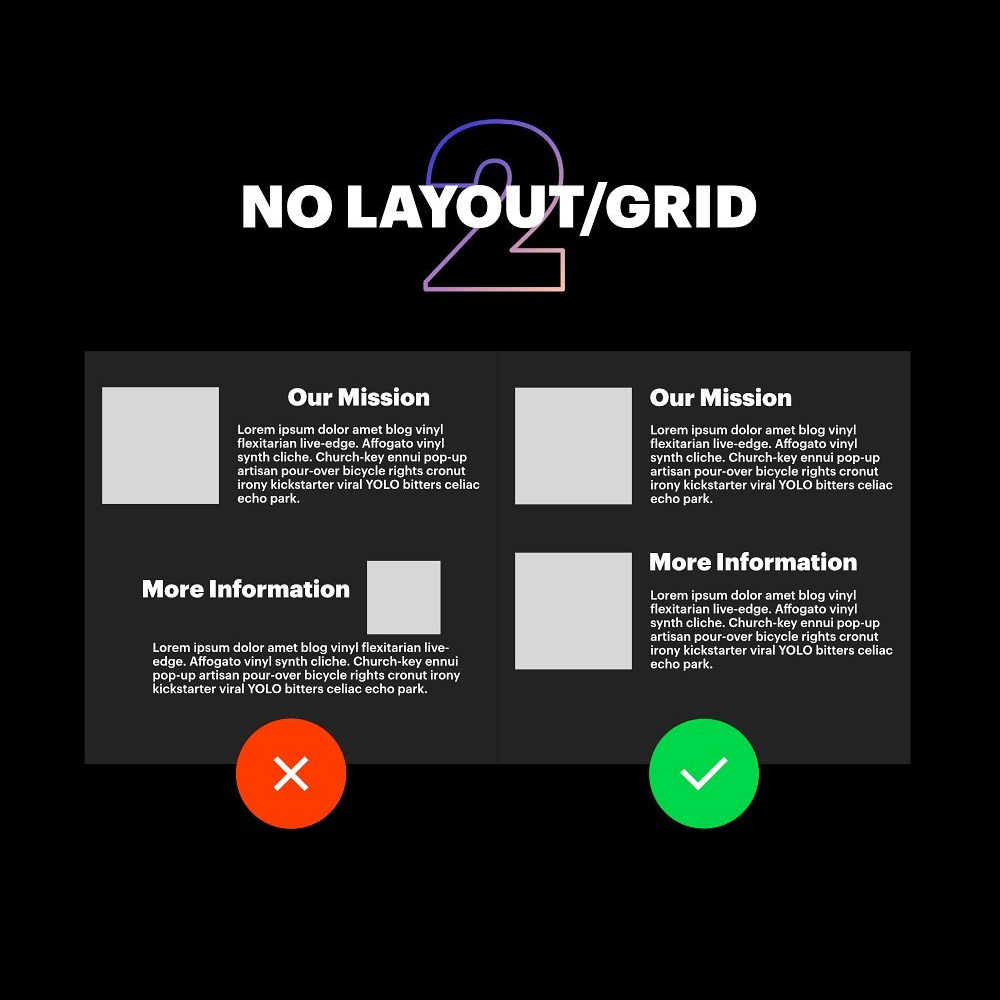 1.
Share this post with a designer friend and voice your views in the comments below.