Russian graphic designer Vlad Smolkin has shared an interesting collection of hidden-meaning logos that he has created for different clients over the years. The designs use clever typography and symbols hidden in negative spaces to visually represent the brand name or explain the nature of the business.
For example, the logo for Infinity Cat Cafe is an abstract infinity symbol ∞ that looks like a crouching cat. The logo for Barber Hall (a barber shop) is a building with columns that look like the teeth of a comb. The logo for Cosmobike (a scooter sharing service) features the letters C and O in the shape of a tyre.
Vlad used Adobe Illustrator and Photoshop to create the logos. Check out some of the best ones below.
1.
2.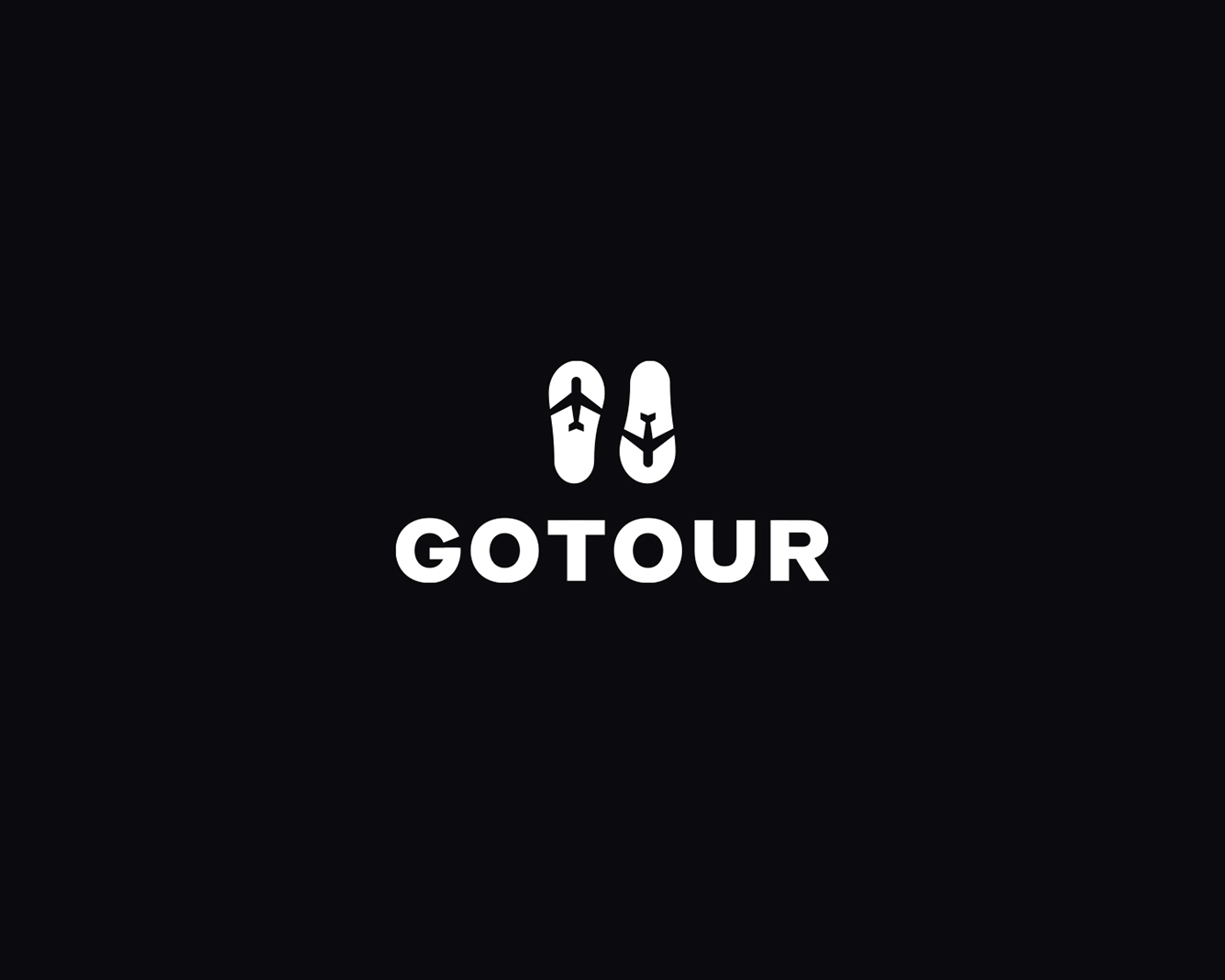 3.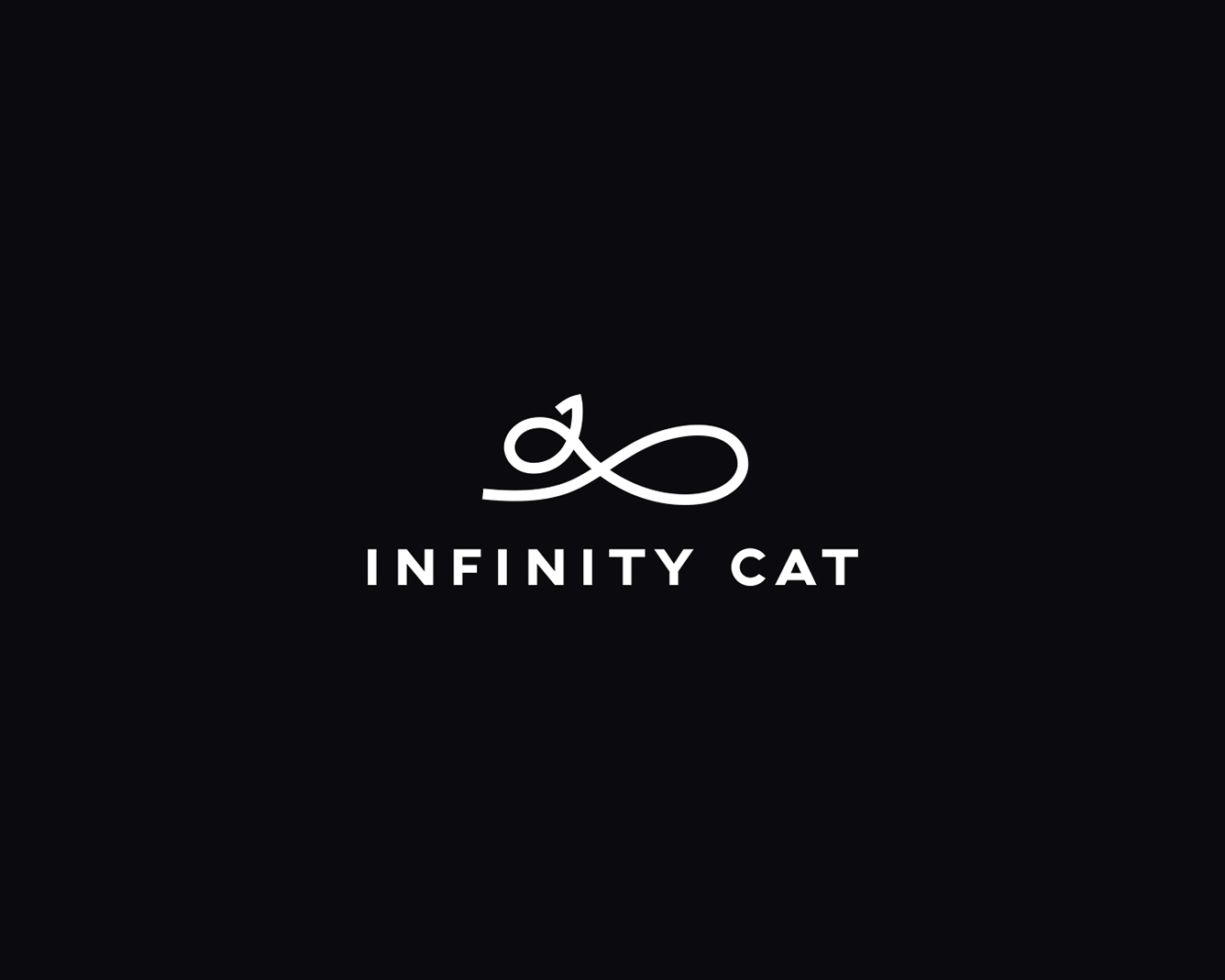 4.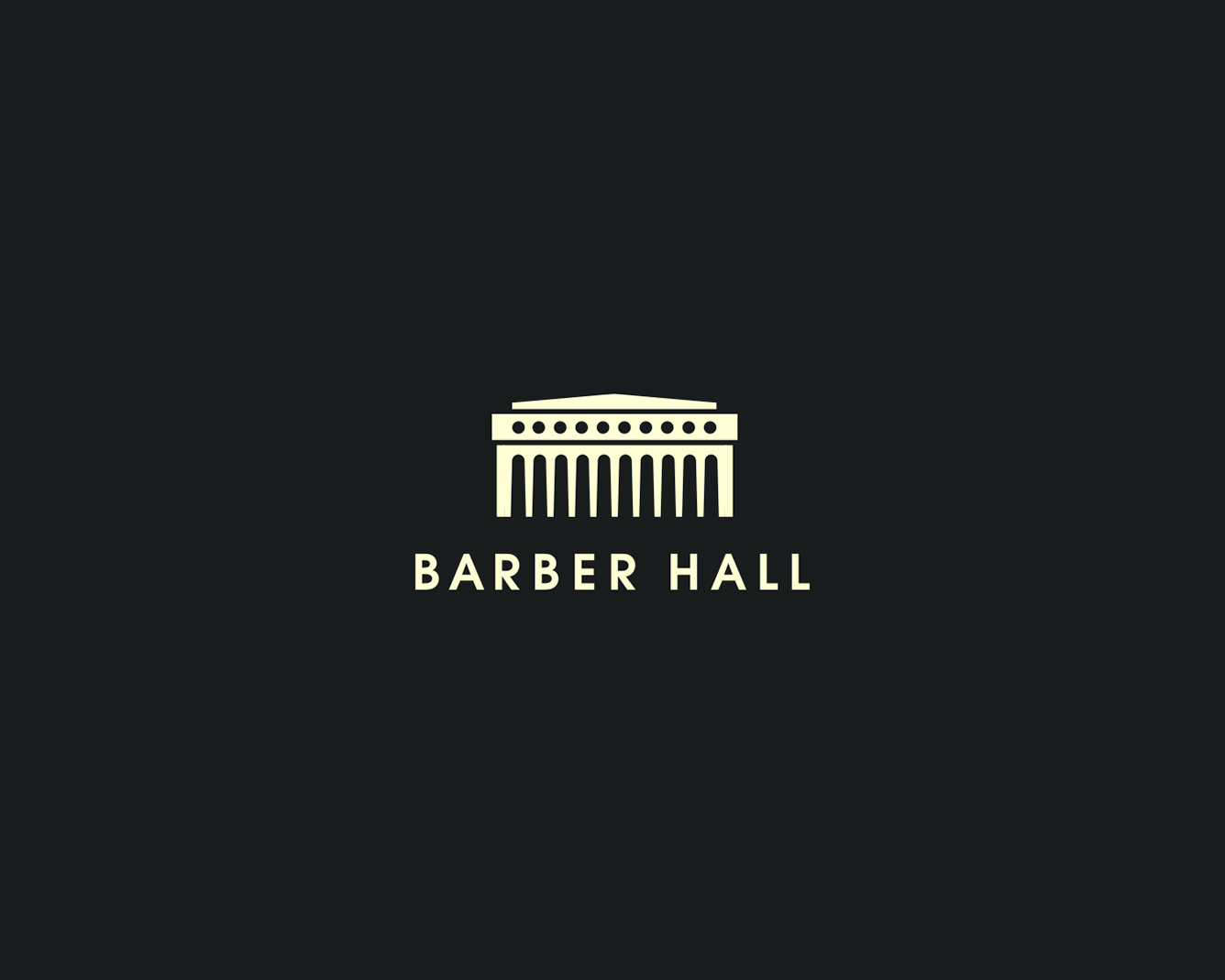 5.
6.
7.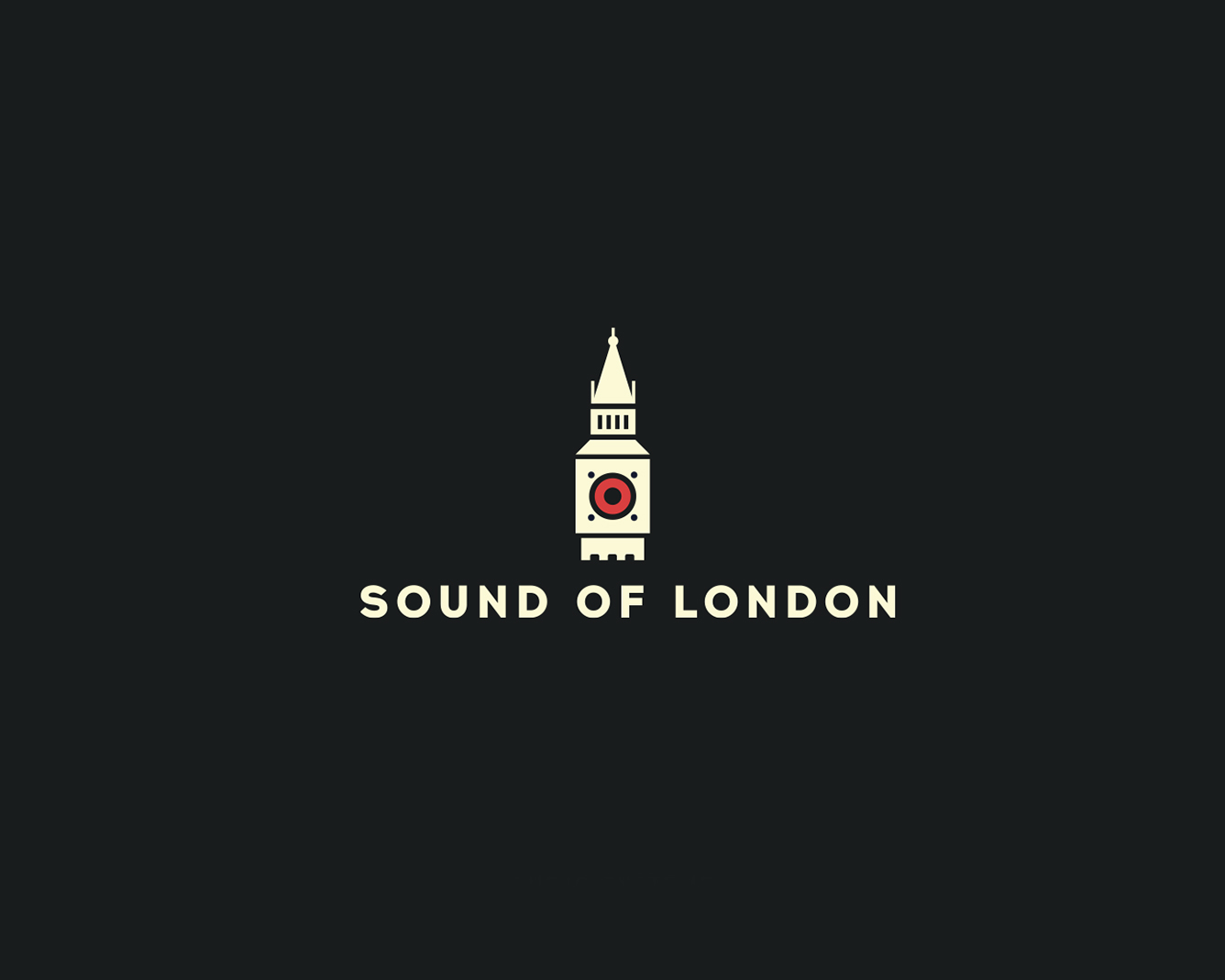 8.
9.
10.
11.
12.
13.
14.
15.
16.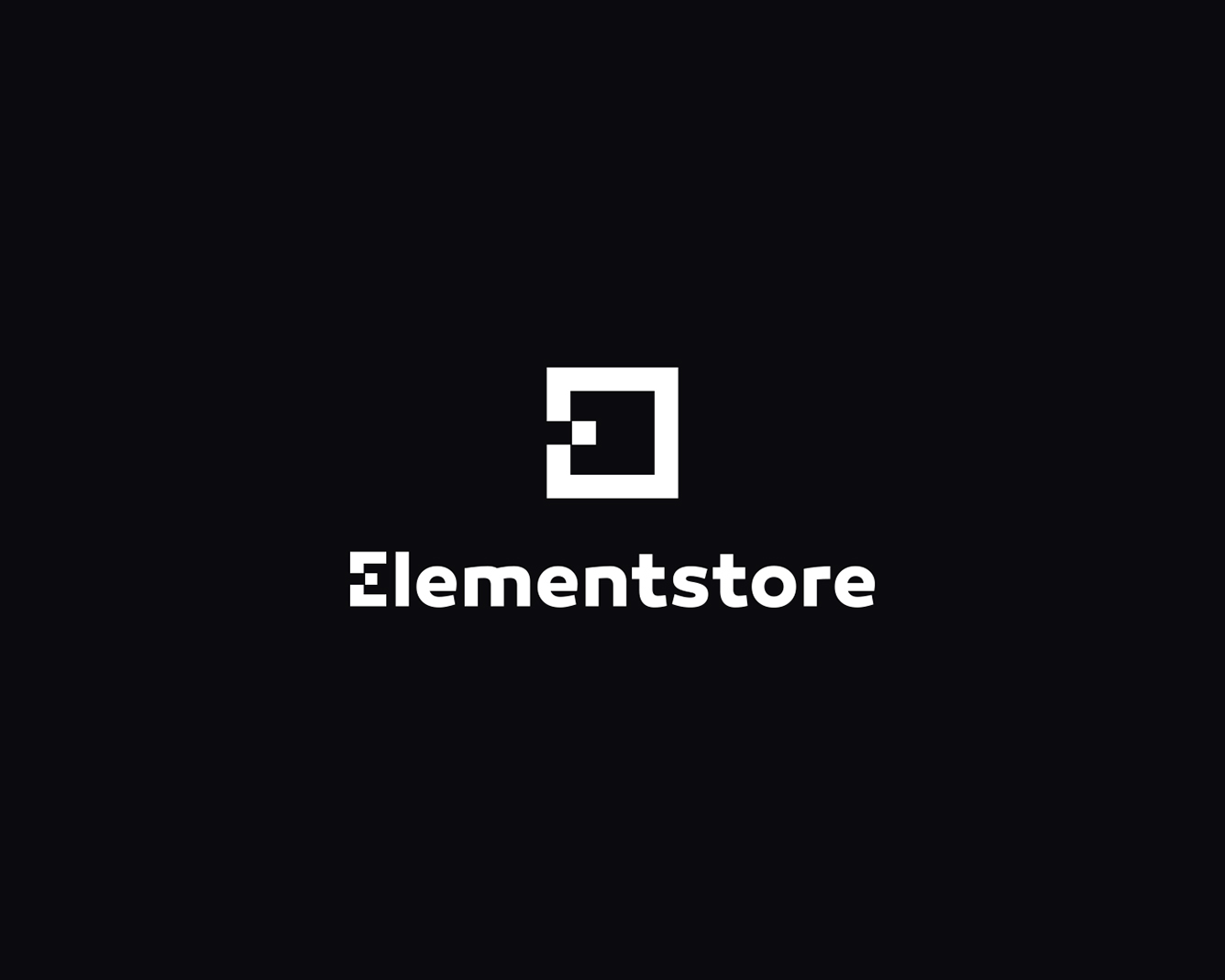 17.
18.
19.
20.
21.
22.
23.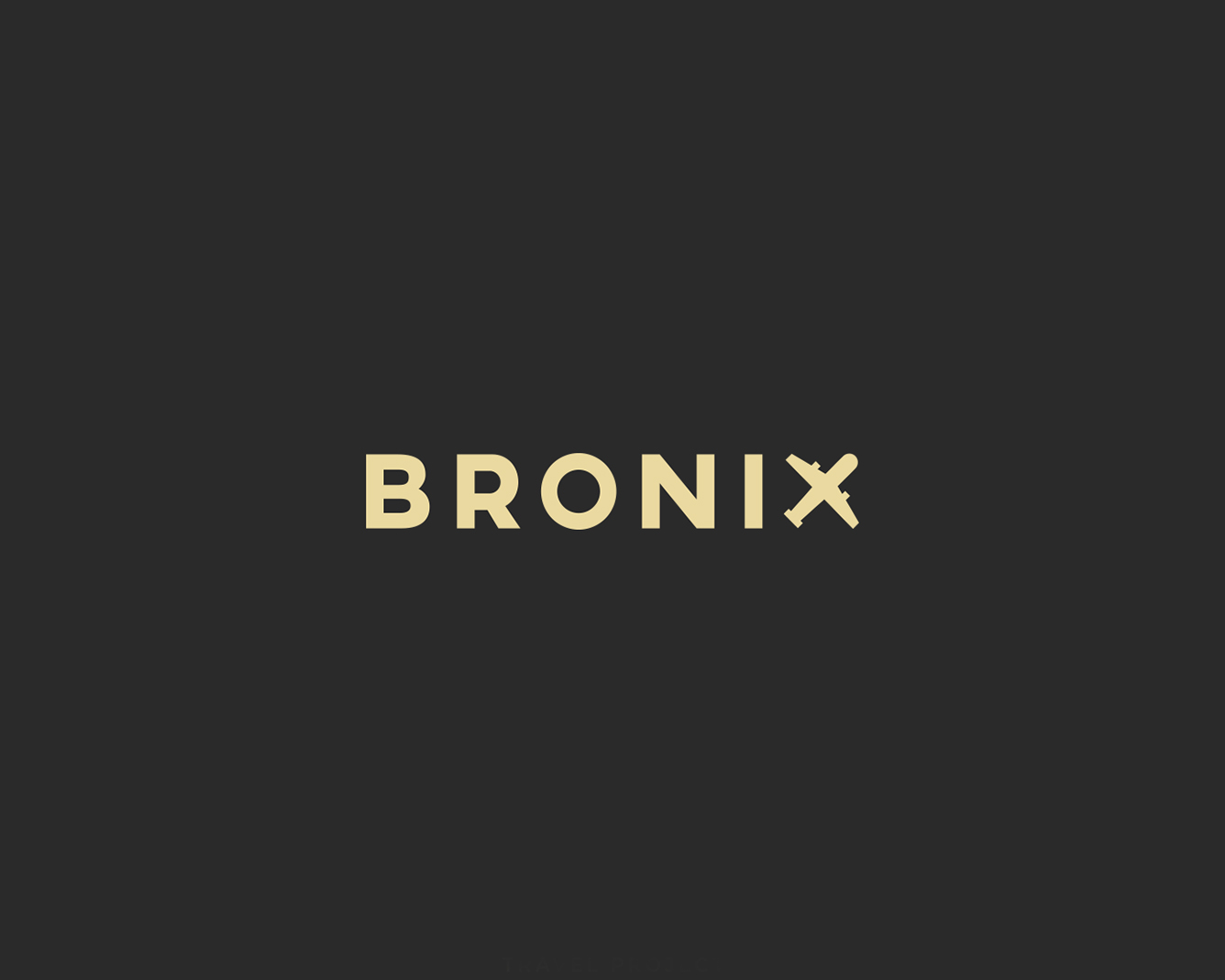 24.
25.
Our favourites: No. 1 (BirdLock), 4 (Barber Hall), and 18 (Cosmobike). What about you? Share this post with a designer friend and voice your views in the comments below.